Latest Vlog
Watch our latest video blog about the future of 5G and LEO.
Need to Know
Learn what it takes to keep IoT projects on track from Speedcast's IoT Expert
Browse blog posts by capability
Browse our blog by product capability and read some of our insights around IoT, 5G, and more.
Filter by topic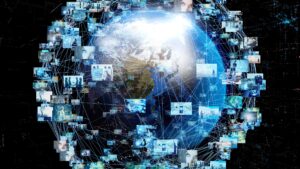 Plotting your distribution future in uncertain times
Read post
Looking for blog posts about your industry?
Browse blog posts by industry to get the latest and greatest insights from our subject matter experts.