Featured News
You've found the freshest, most up to date news about Speedcast. Connect with Speedcast to stay up to date with our latest press releases and product announcements.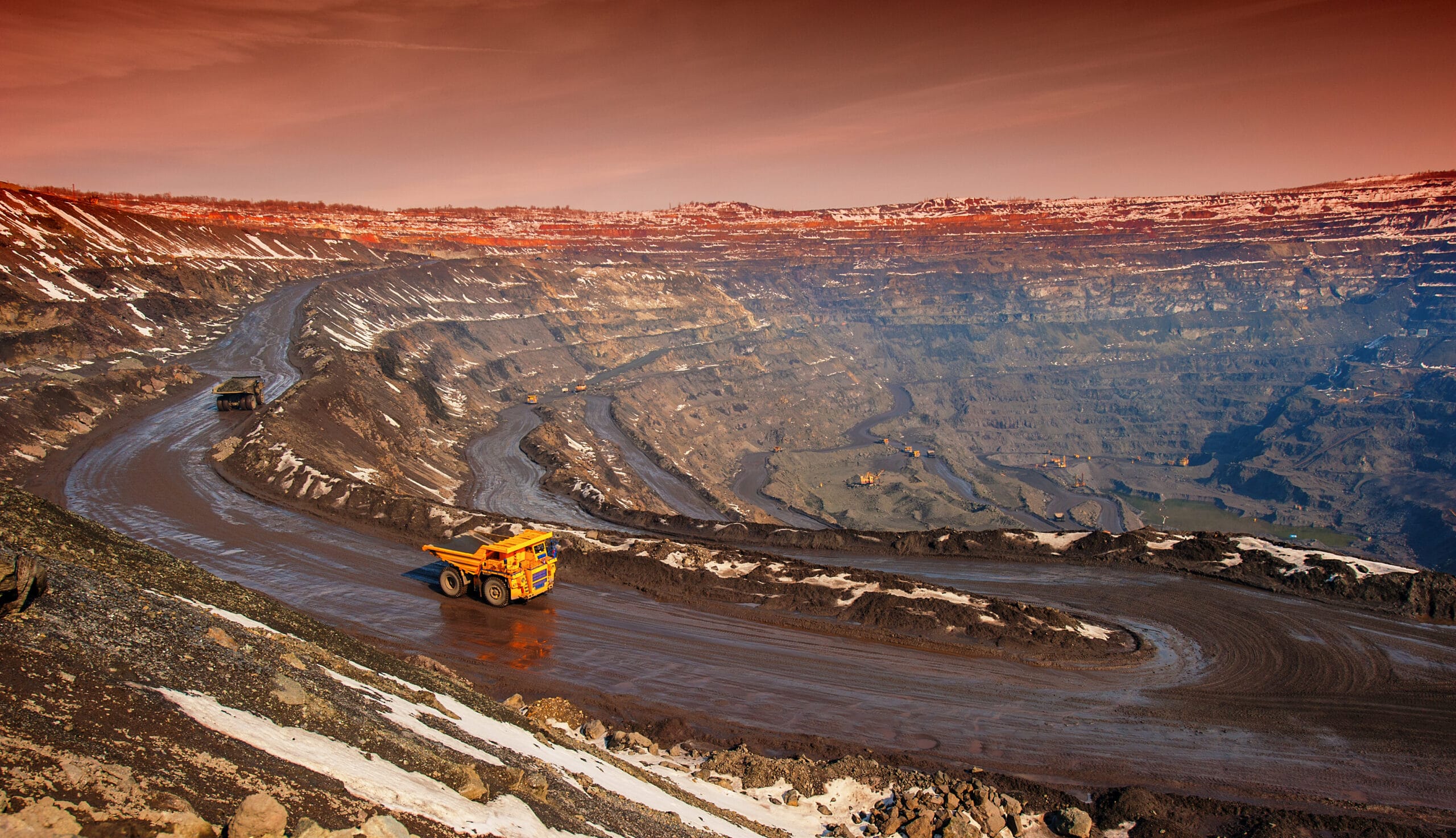 Press Release
Open-pit copper and cobalt mine site in Sub-Saharan Africa to receive fully managed communications services with WAN Optimization
Read more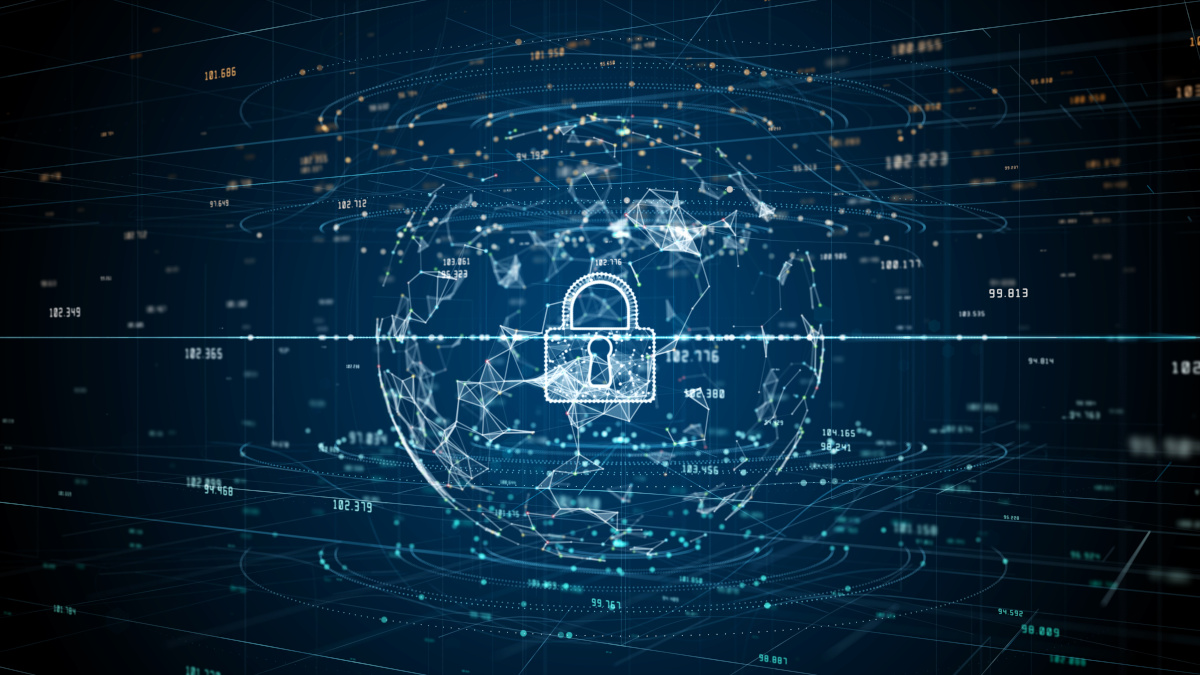 Press Release
Cybersecurity assessment solution developed by leading cyber community organization helps to meet compliance and regulatory requirements
Read more
Get our media kit
If you're looking for information about Speedcast or have a story to tell, download our media kit for the latest assets, resources, brand specifications and guidelines.
---