Featured News
You've found the freshest, most up to date news about Speedcast. Connect with Speedcast to stay up to date with our latest press releases and product announcements.

Press Release
Agreement with Speedcast's local entity, SC Caprock, covers service delivery to Amazon Basin power plants and ensures reliability for operations
Read more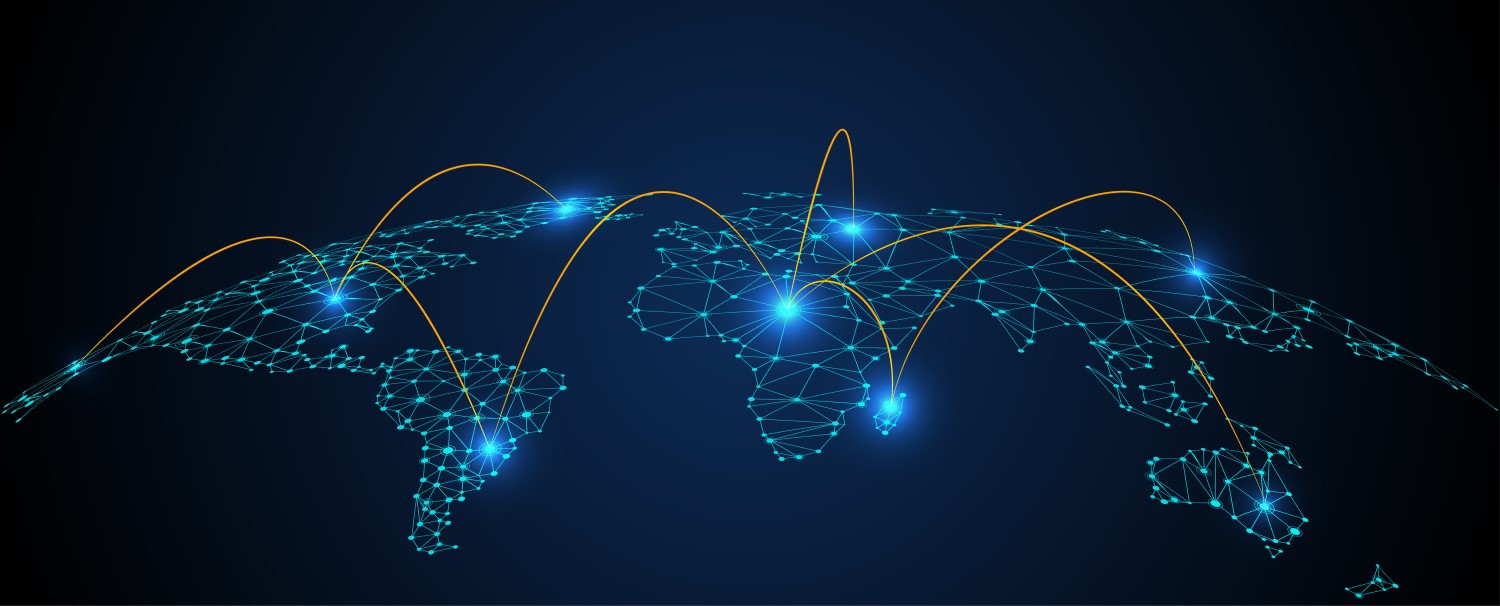 Press Release
Delivering Industrial-Grade Video and Audio Content for Remote Operations Management with Speedcast SmartView
Read more
Get our media kit
If you're looking for information about Speedcast or have a story to tell, download our media kit for the latest assets, resources, brand specifications and guidelines.
---