Featured News
You've found the freshest, most up to date news about Speedcast. Connect with Speedcast to stay up to date with our latest press releases and product announcements.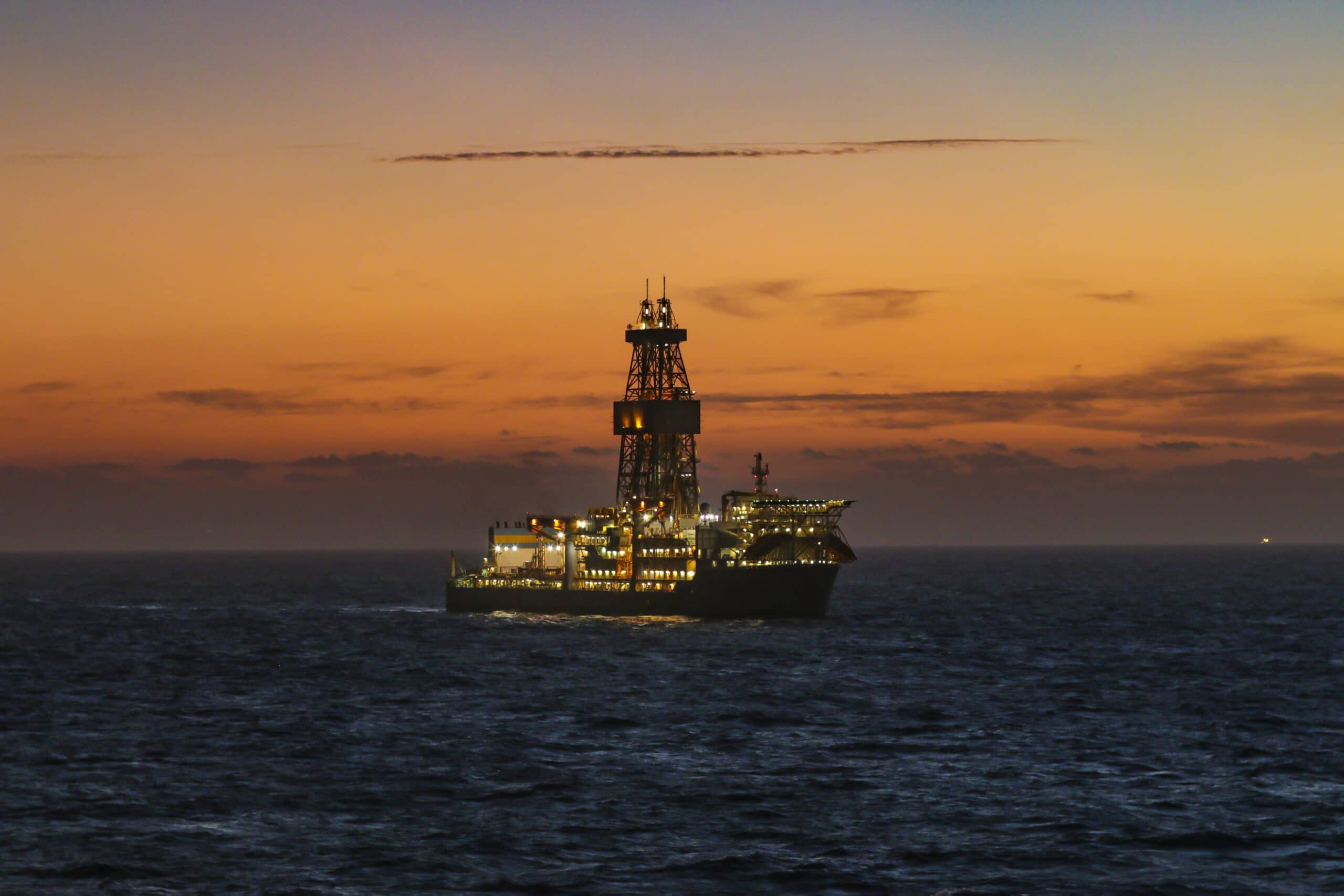 Press Release
Investment in digital transformation driving communications design enhancements for global drilling assets
Read more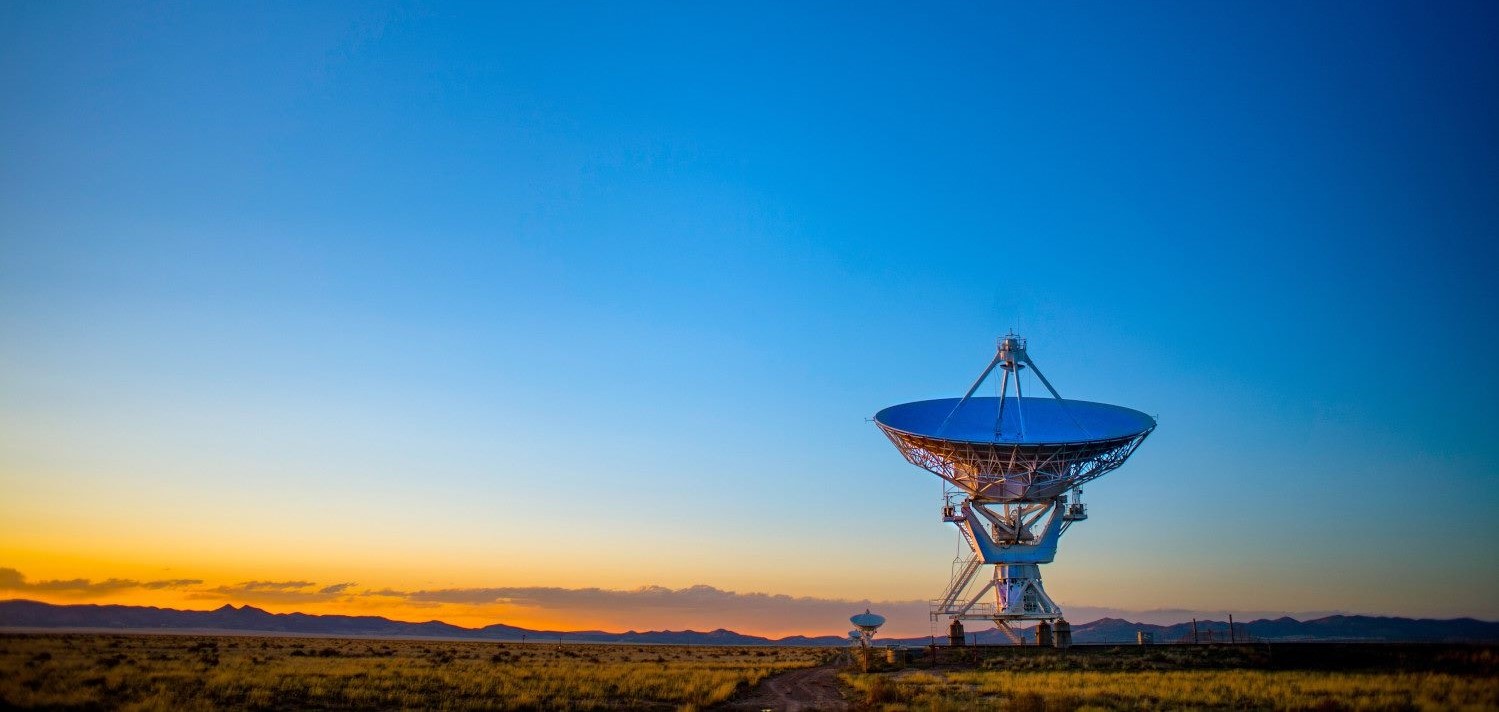 Press Release
Recapitalization provides Speedcast with clean balance sheet and financial strength and flexibility
Read more
Get our media kit
If you're looking for information about Speedcast or have a story to tell, download our media kit for the latest assets, resources, brand specifications and guidelines.
---