Next Generation Secure Network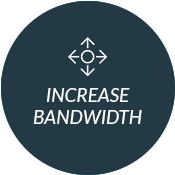 Increase your bandwidth and network availability through software-defined routing, bonding and traffic steering over any connectivity path, including VSAT LEO/MEO, cellular 4G/5G, wireless and MPLS networks.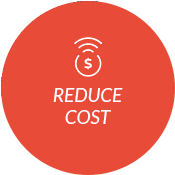 Dramatically reduce your CapEx and OpEx with fewer remote devices, lower recurring costs, and increased simplicity.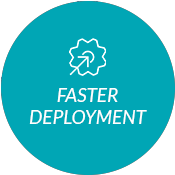 Deploy new sites and migrate existing sites more quickly while significantly ramping up bandwidth to remote sites.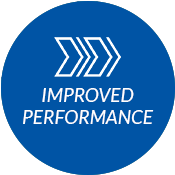 Experience higher performance, reliability, resiliency and redundancy for cloud, multi-cloud, and on-premise applications for remote sites and headquarters.
Features & Benefits
Ready for Digital Transformation
Simplify your edge digital journey with advanced networking and security.
Higher Level of Service

Future-ready

Cloud-enabled

WAN Visibility

Highly Secure

Better Application Performance

Higher Level of Service
Network traffic and WAN selection are based on Quality of Service (QoS), ensuring the performance of critical applications are prioritized according to your business needs.

Future-ready
Speedcast SD-WAN is transport-agnostic and seamlessly blends multi-orbit and multi-path technologies to increase resilience and coverage.

Cloud-enabled
Optimize your connection to AWS cloud services through Direct Connect link to seamlessly integrate cloud-based applications into on-network services.

WAN Visibility
Access to a complete view of the performance of WAN paths and bandwidth usage over time so adjustments can be made as your business needs evolve.

Highly Secure
SD-WAN's edge-to-edge encryption maximizes data security over any satellite links and public Internet paths.

Better Application Performance
Link bonding, traffic steering and load balancing are based on each session, which can avoid out-of-order packets, even with large latency variations.
Integrated Virtual Network
Centrally route, classify, tag, steer, accelerate and encrypt traffic with a single solution.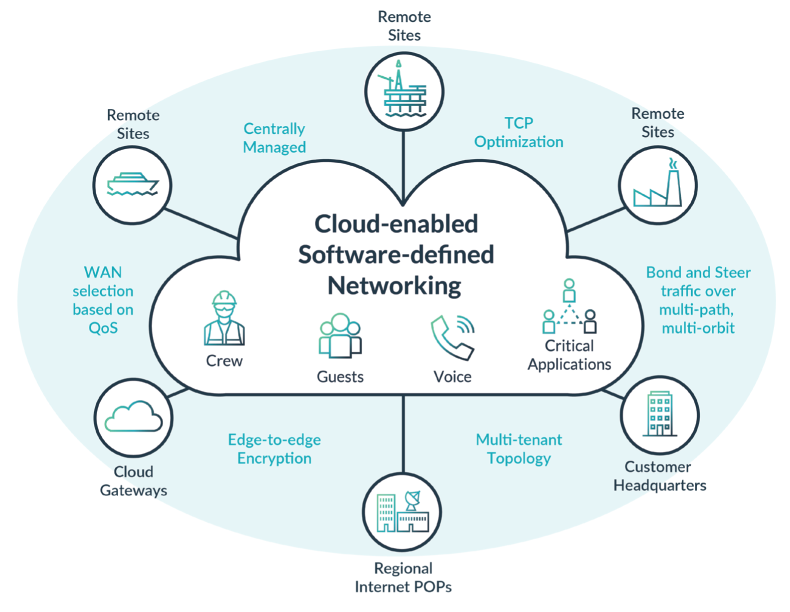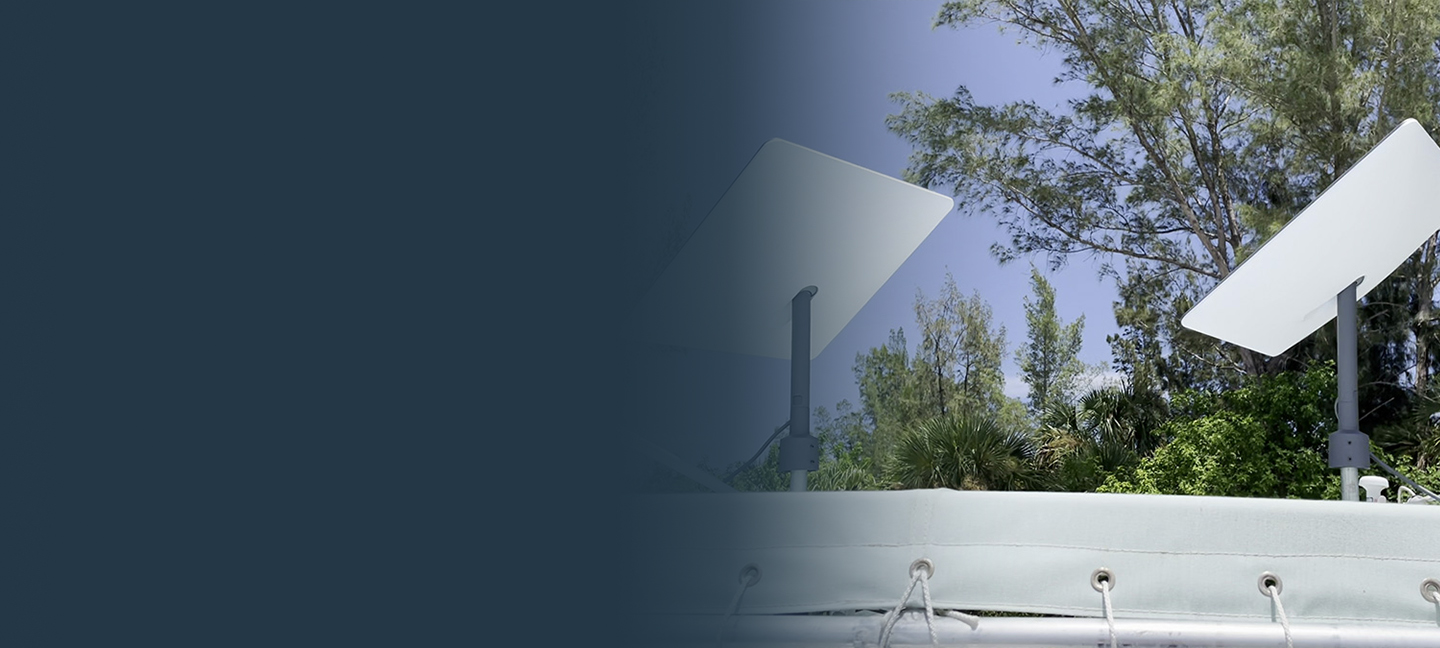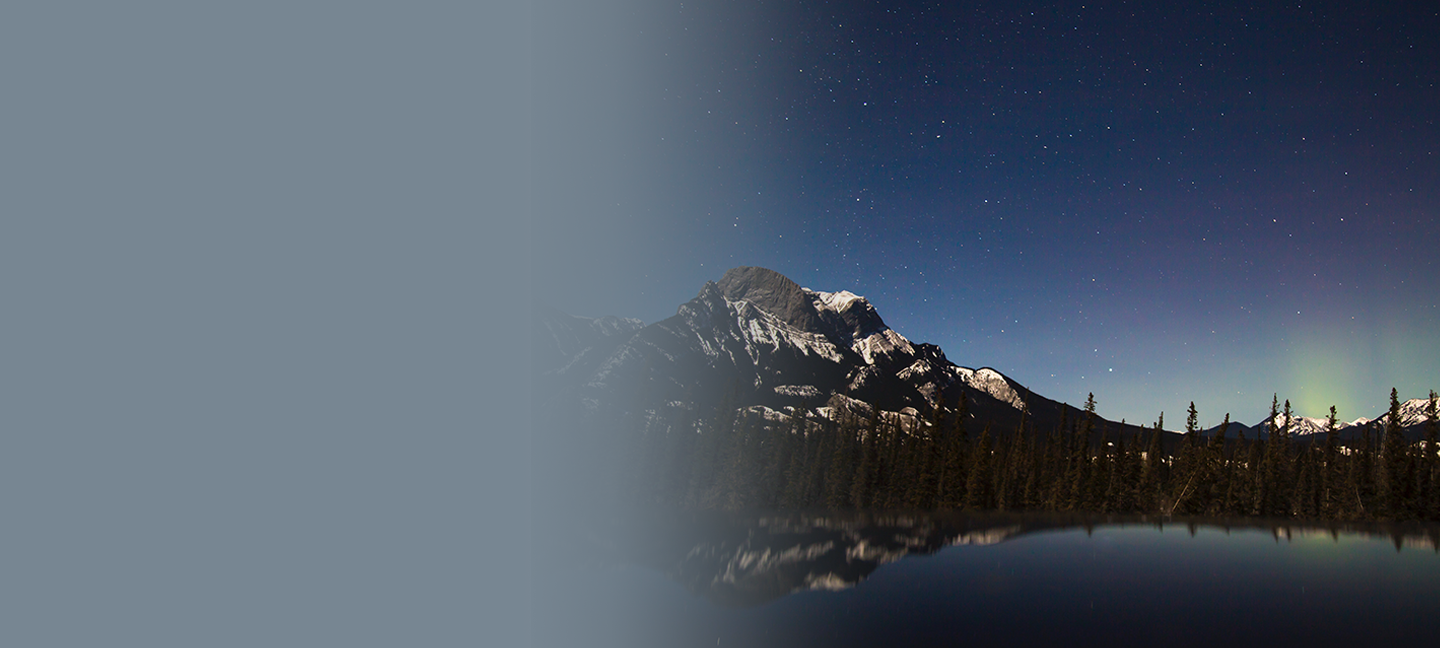 Taming the Complexity of Multi-path, Multi-Orbit Connectivity
There have never been more connectivity options for vessels, platforms and places beyond the edge of today's terrestrial networks. There has also never been greater complexity, with a growing number of communication paths, satellite orbits, unique networks and specialized technologies coming to market.
Check out the different ways to take cost-effective advantage of these developments today – with the least downside risk to operations, and how to future proof these solutions to take advantage of tomorrow's innovations.