Expand your customer footprint with Speedcast Wholesale Business nbn™
Knowing that your customers need Business Satellite Service is just the first step to getting them connected, but choosing the right wholesale partner is the most important step.
Speedcast, an Australian ASX publicly traded company, is the most experienced choice of partner for expanding your business into satellite internet services with more than 20 years of experience in the Australian market providing satellite communications services across all verticals and government.
nbn's business satellite services offer a resilient network with an advanced spot beam architecture using 58 beams to provide coverage to 93% of the Australian continent at launch. Integrated with Speedcast's national and international satellite coverage, businesses customers will get nearly  100% coverage of high-speed internet, unique to Speeedcast. Get access to up to 50 Mbps download per service even in the most remote areas of Australia.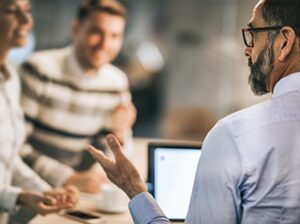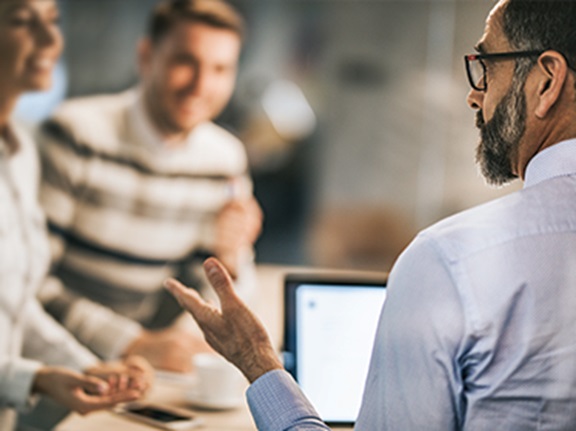 A network is more than bandwidth.
Get more with Wholesale Business nbn™ Satellite Service by Speedcast.
Wholesale Business nbn™ Satellite Service Benefits
High speeds
Support your customers evolving business needs, take advantage of nbn™ high-throughput satellites with pay as you go usage plans up to 30/13 Mbps and unlimited usage plans up to 50/13Mbps also available.
Connectivity Anywhere
Speedcast supplements Business nbn™ Satellite Service coverage with its own global satellite network to provide world-wide coverage across a single MPLS based network. Meet your customers global requirements with a single Australian based partner.
Customised solutions
Customised network services that fit your budget and performance needs, from video conferencing to cloud-based applications, leveraging Medium Earth and Geostationary Orbit Satellite Constellations – the best technology for your needs.
Hands-on support
Reduce downtime with 24/7 support from Speedcast's expert team of customer support engineers.
Sales & Engineering Support
Sales & Engineering Support
As a Speedcast partner, you gain access to our full complement of satellite trained and experienced staff, from pre-sales, sales and marketing to operations & engineering staff ready to support your expansion into satellite-based connectivity services.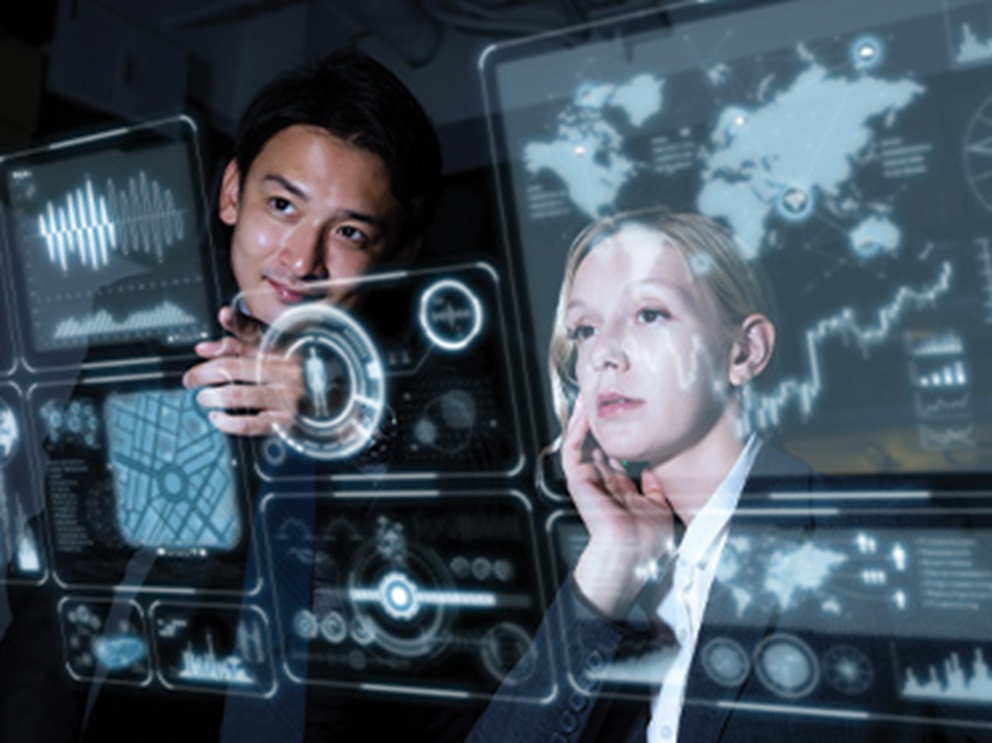 Training and Test facilities
Training and Test facilities
Our experienced team is ready to take you through the ins and outs of satellite, from the basics of connectivity through to advanced functionality including optimisation and quality of service. Additionally, 24×7 test facilities are available for validating your existing network architecture, IP products and performance against all of our satellite-based solutions.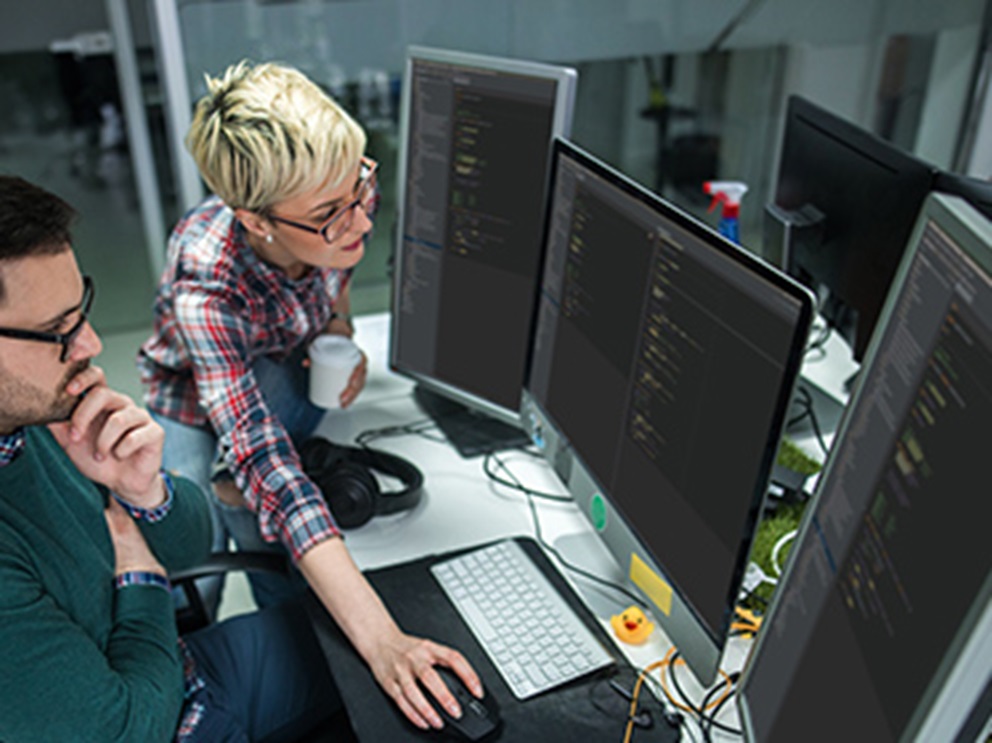 24x7 NOC Facilities
24×7 NOC Facilities
With two 24×7 NOC facilities located in Adelaide and Perth, Speedcast provides industry standard on-call support for all levels of fault resolution. Rest easy knowing your staff can contact us at any time of day to troubleshoot, escalate and resolve issues at your remote satellite locations.
Our NOC facilities are wholly staffed by satellite qualified and trained engineers with broad experience across both Radio Frequency and IP domains.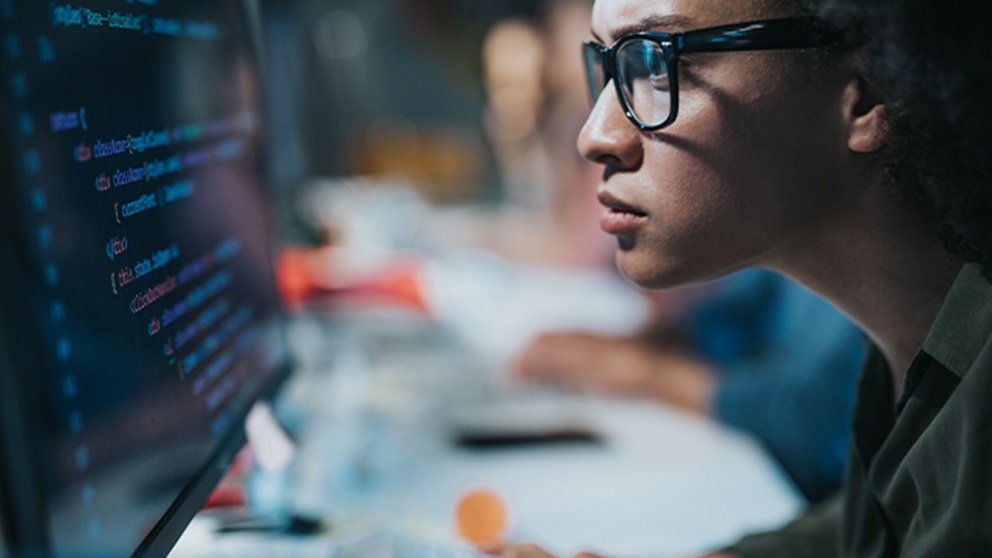 Speedcast Wholesale nbn Services
VISP Services
VISP
Virtual ISP services provide a simple, high-speed (up to 30/13Mbps) internet connection for remote locations with usage- based billing.
Starting at very low monthly rates, VISP services provide the perfect entry-level solution for modern enterprise users, including crew welfare services and lightning-fast access to cloud-based applications such as Office365, AWS, and much more.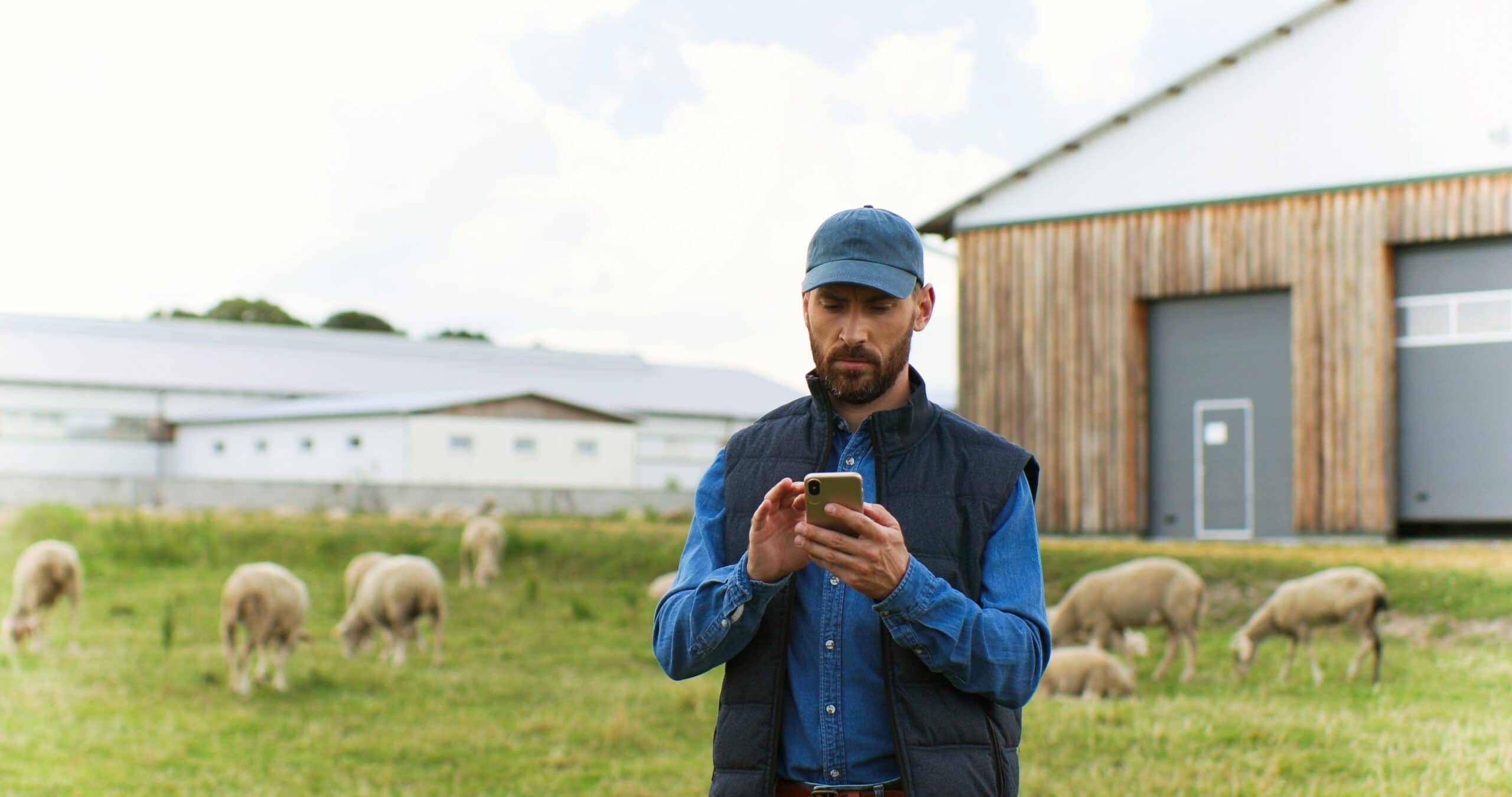 IoT Services
IoT Services
Designed to meet the low bandwidth, high availability nature of M2M and IoT services, NBN BSS IoT provides a flexible and scalable capacity model to grow as your IoT network expands.
Starting at just 10/10Kbps and scaling up to 2Mbps for a fleet of devices, NBN BSS IoT is ready to take your remote connectivity to the next level.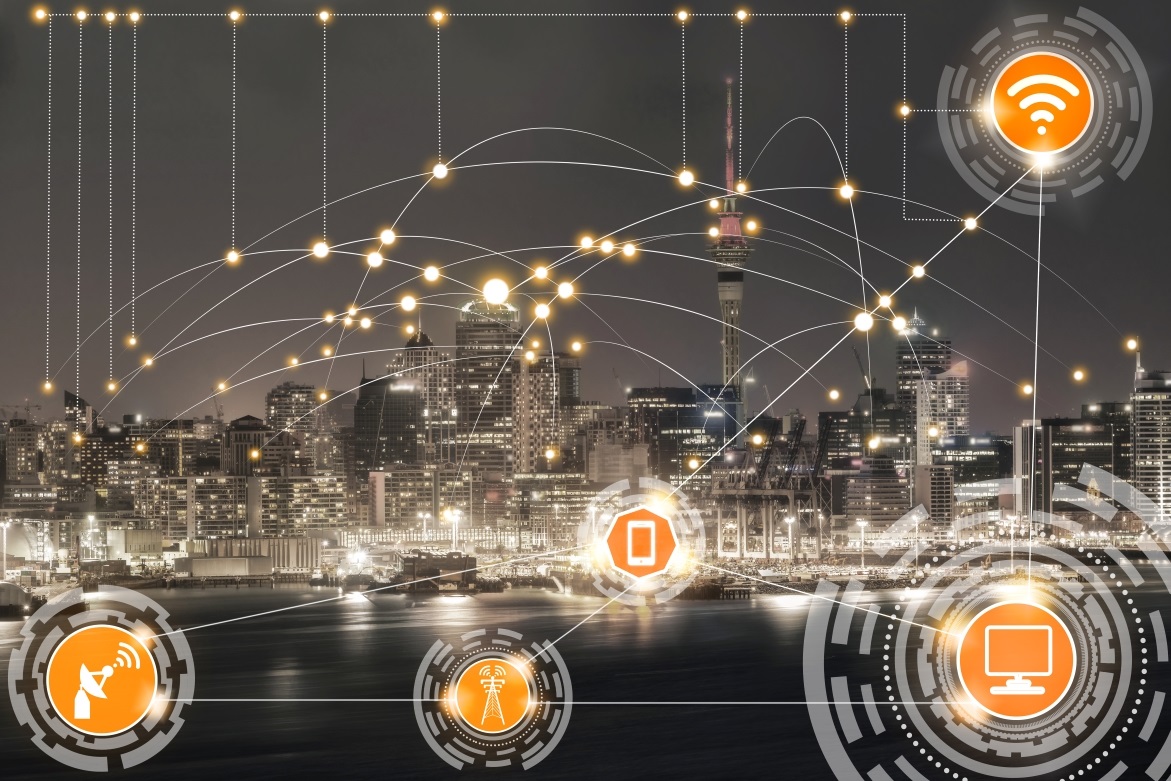 Access Bandwidth Services (ABS)
ABS
Access Bandwidth Services are designed to meet high usage demands, with unlimited data services available at up to 50/13Mbps across Australia.
ABS enables the full suite of Speedcast's value added services including private MPLS connectivity, traffic optimisation / application shaping and competitive VoIP products.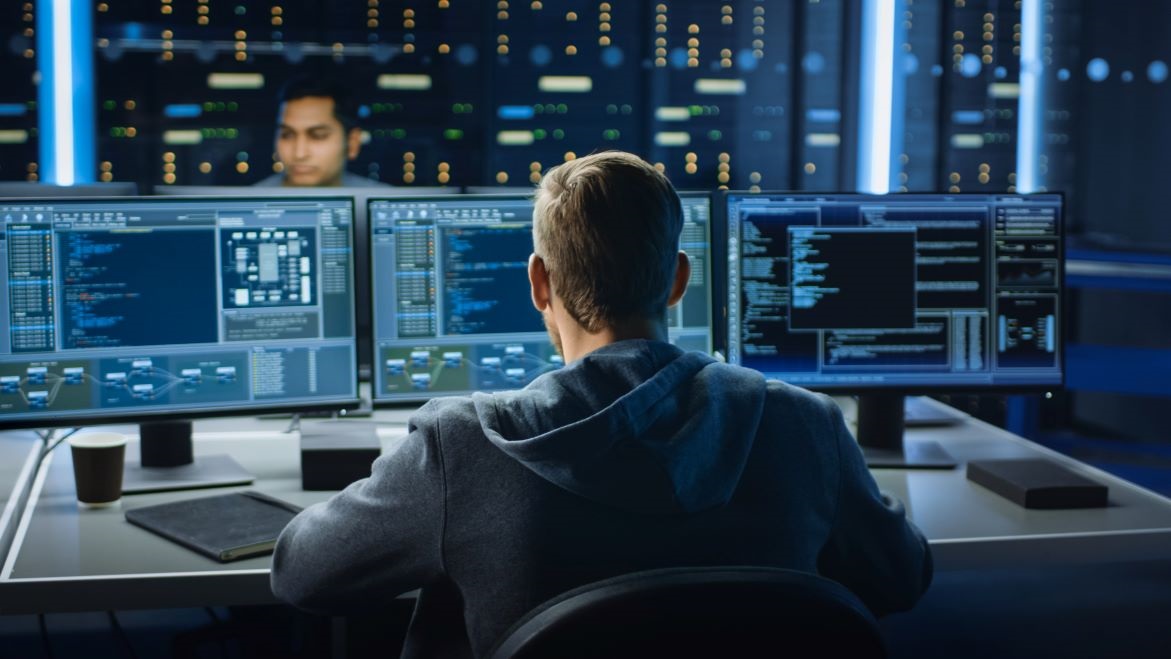 Get connected. Contact our wholesale accounts team today.
Ready to get connected with Business nbn™ Satellite Service through Australia's leading remote communications provider? Submit the form below to get in touch with a local wholesale sales representative.
nbn™ by Speedcast Sales Contact
Unit 4F, Level 1, Lakes Business Park 12 Lord Street, Botany NSW 2019, Australia
+61 414 226 773
hamish.lee@speedcast.com