Do some of the best work of your life
At Speedcast, we want people that like adventure. Who are motivated by work that takes uncommon ingenuity and thinking outside the box. Who relish the idea of working in an industry undergoing massive transformation. If you want to be part of a global team responsible for connecting the world, then you're in the right place. While applying for a specific position is best, we're always looking for talented individuals to contribute to our team. Use the link below to view our latest positions, or send us your resume: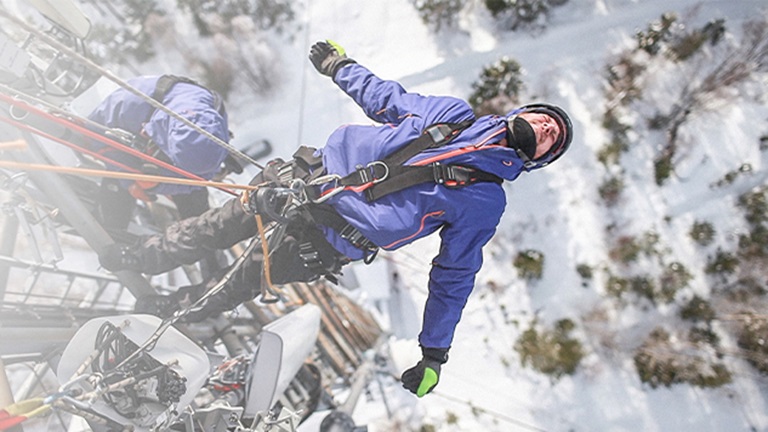 We're always pushing forward, never standing still
When people rely on you and your team to stay connected, it brings everyone closer together. We're united by the adrenaline of high-stakes projects and our love of getting the job done right. There are no down days, off days, or sit-back-and-relax days. You will experiment, learn and grow here, right alongside us, every single day.
Top reasons why people love working at Speedcast
Our Global Presence
Work with clients from all over the world, in every continent.
Talented Teammates
At Speedcast, your co-workers are the best and brightest in the industry.
Industry Leadership
Be part of the latest advancements shaping the future of communications.
Take your career to the next level
Find great opportunities to make an impact. At Speedcast, we have a "one team, one dream" mentality.  We work together to make great things happen.   Working at Speedcast isn't just a job, it's a career that you can take to new levels.
Whether you want to explore your more technical side and be on the ground with our customers, or read business intelligence data models and real-time analytics to track satellite network performance across the Atlantic: You can navigate your career where you want it to go.
Develop your skills
Work across departments to gain new skills and valuable experience.
Choose your environment
We have an environment to fit your temperament. Choose between a traditional desk job or work in the field.
Grow your career
Guide your career in the direction you want. Gain new titles and responsibilities through our internal promotion system.
Work on diverse projects
Every day is different with our customers from a range of industries around the world.
Our international team is what makes us stronger
Speedcast seeks top talent from all corners of the globe. That's why we have offices located around the world, including Asia Pacific, Europe, the Middle East & Africa, North America, Central & South America, Australia and the Pacific Islands.
Asia Pacific
Grow your career in APAC
Our sales offices in the Asia Pacific include Jakarta, Indonesia; Kuala Lumpur, Malaysia; Port Moresby, Papua New Guinea; and Singapore.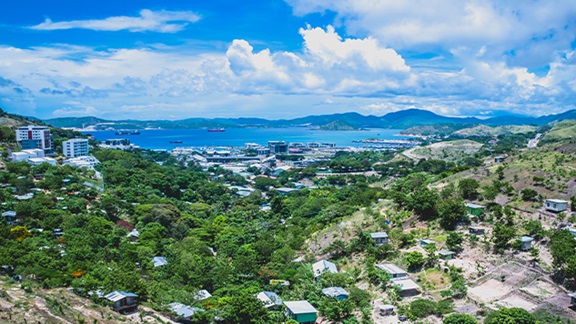 Europe
Work near the best ports of Europe
Speedcast's Maritime Center is located in Piraeus, Greece. Our sales offices include Cyprus; Boulogne-Billancourt, France; Börnsen, Germany; Piraeus, Greece; Malta; Rotterdam, The Netherlands; Stavanger, Norway; Moscow, Russia; Shrewsbury, United Kingdom; and Aberdeen, Scotland.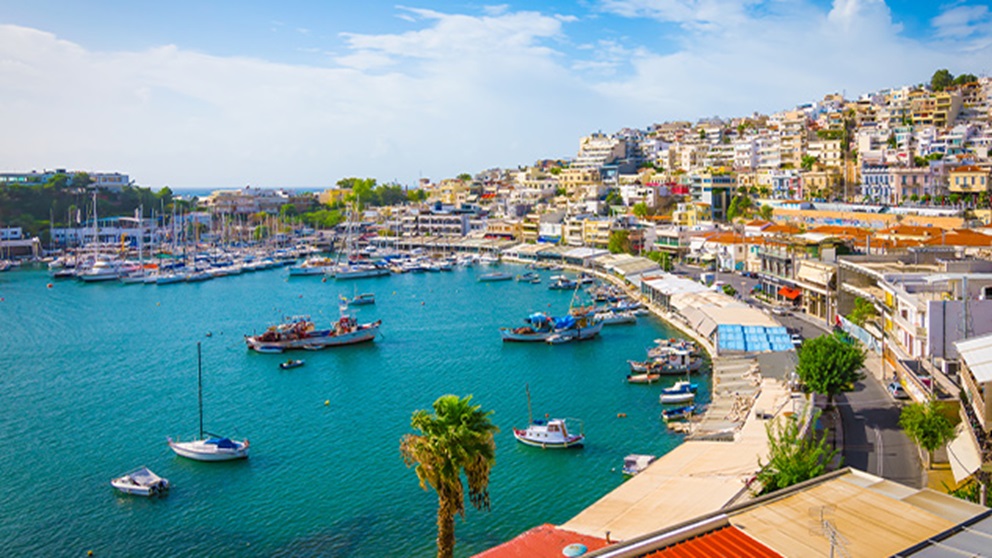 Middle East and Africa
Collaborate with teams along the Persian Gulf
We have sales offices throughout the Middle East and Africa. They can be found in Dubai, UAE; Almaty, Kazakhstan; Merkezi, Turkmenistan; Luanda, Angola; and Lagos, Nigeria.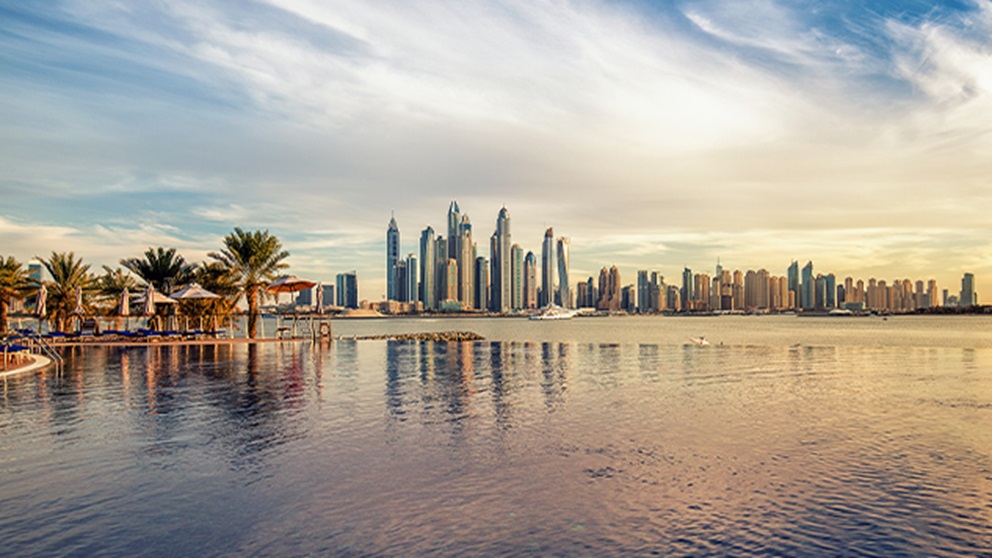 North America
Interact with data-driven minds in our US Network Operations Centers
Our Marketing and Media departments, as well as our Energy Center, call our Houston, Texas office home. The Speedcast Government Center is located along the East coast in Gaithersburg, Maryland. Find our North American sales offices in Houston, Texas and Miami, Florida.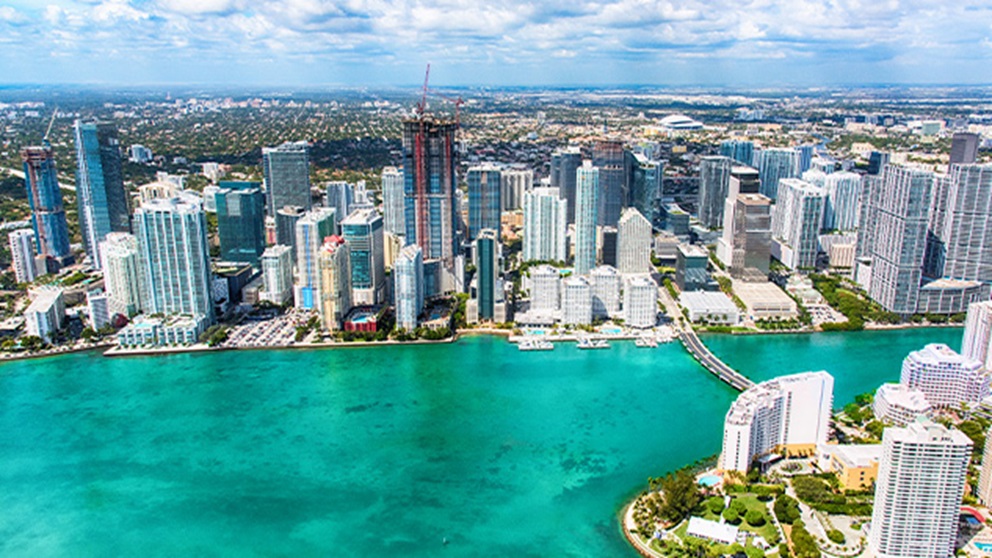 Central and South America
Fine tune a foreign language in our Central and South America offices
Speedcast sales offices are located throughout Central and South America. Our office locations include Macaé, Brazil; Rio de Janeiro, Brazil; Bogota, Colombia; Ciudad de Mexico, Mexico; and Lima, Peru.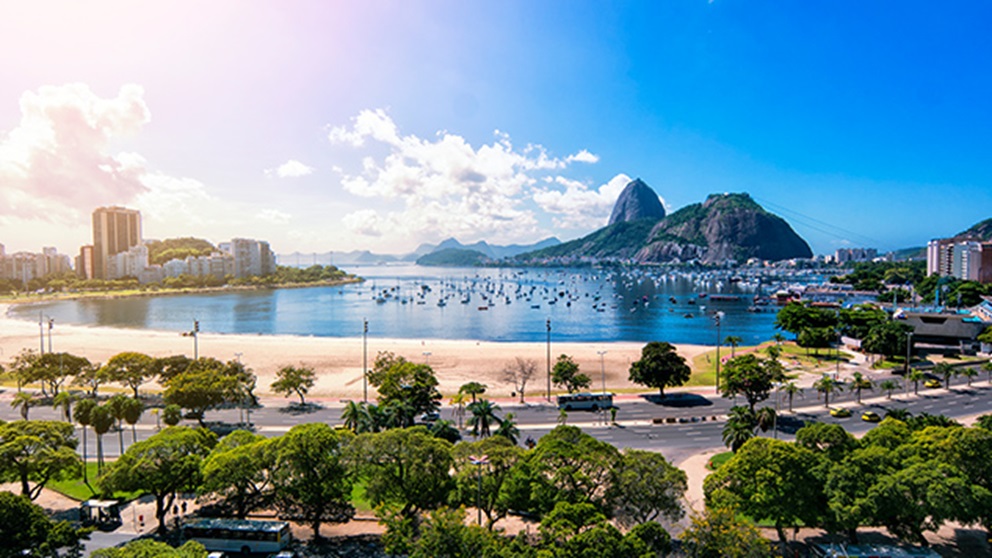 Australia
Work with some of the best and brightest down under in our Australia offices
Speedcast's operational and sales teams are located across Australia, including Adelaide, Perth and Sydney.