Our network of networks has you covered
Speedcast is the largest remote communications provider in the world. We source more satellite capacity than any other company, across more than 95+ satellites and 35+ Speedcast and Partner teleports, comprising every band and orbit. We integrate satellite capacity with extensive cellular, fiber and microwave networks to deliver global connectivity and content distribution, backed by 24/7 multilingual technical support centers on six continents.
Simplify with a single provider
Take the hassle out of managing your network with one service experience.
Custom solutions built for you
Our extensive network and team allows us to create tailored connectivity solutions to meet your changing needs.
Rely on a fully-managed service
We handle your connectivity operations, so you can keep your focus on more important things, like growing your business.
Reliable and efficient global coverage
As your operations move around the world, we'll provide you with the right coverage solution based on your business requirements.
Our Network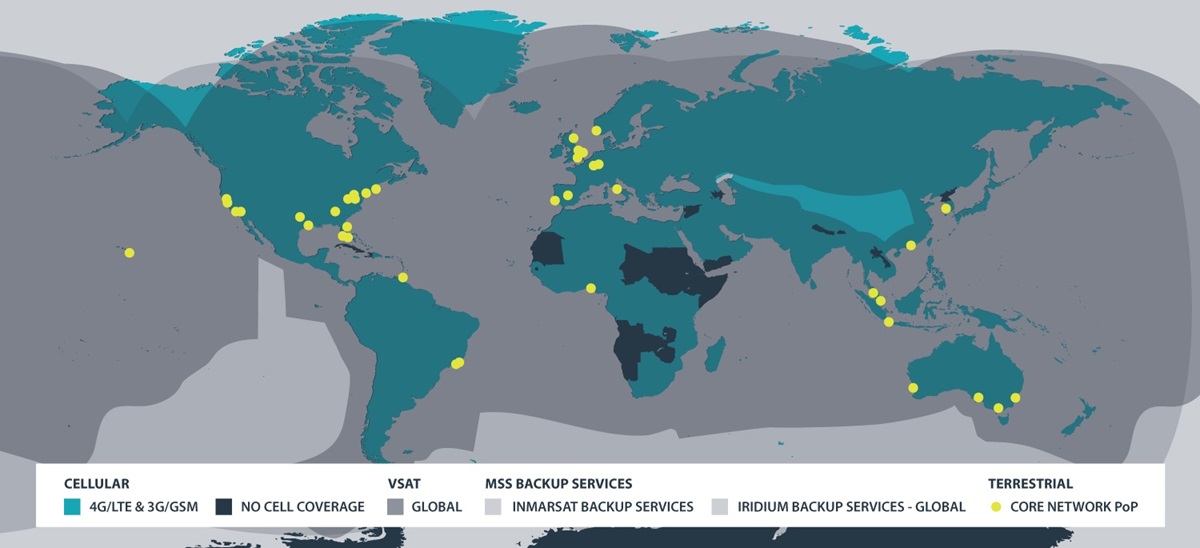 Our Footprint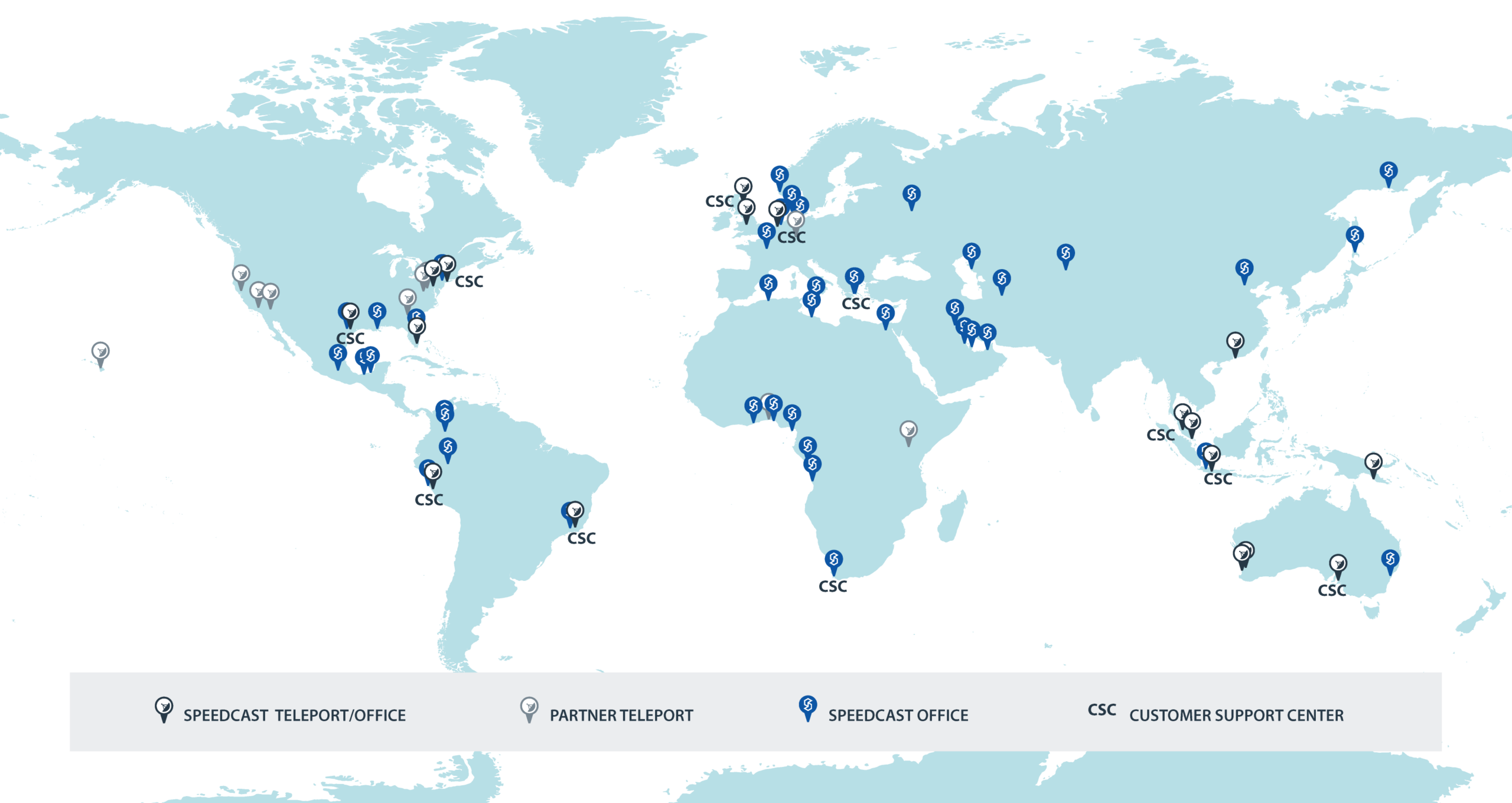 Our Infrastructure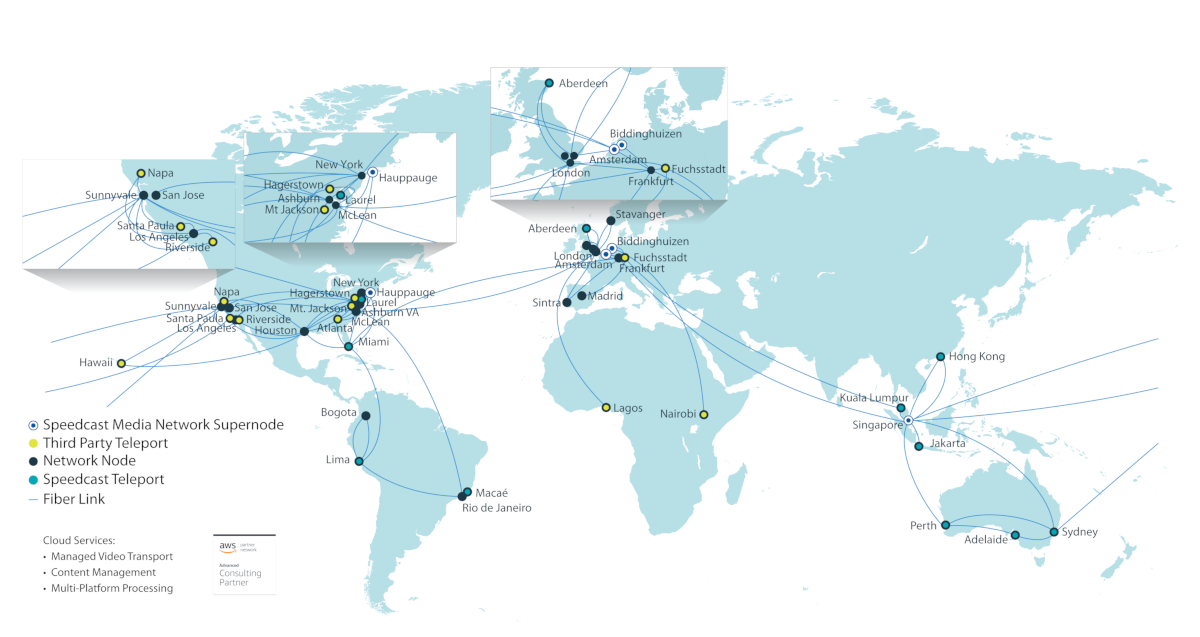 The right solution for you
Our network of networks provides the precise coverage you need wherever you operate. Learn more about your options – whether it's understanding the differences among satellite bands and orbits or how we leverage fiber, microwave and LTE networks.
C-band
About C-band
For remote VSAT that is not susceptible to rain fade and other external elements, choose Speedcast's C-band coverage. Global C-band can reach virtually any location, anytime, anywhere.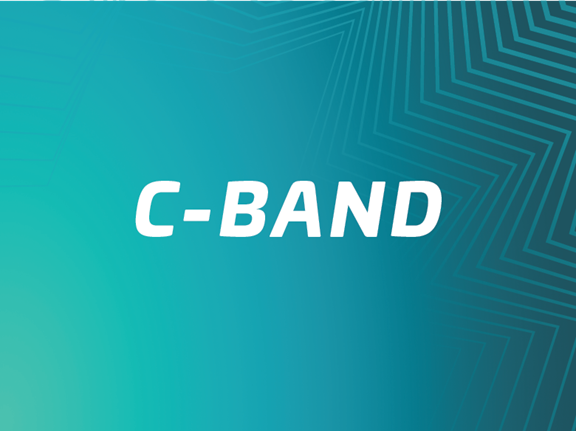 Ka-band
About Ka-band
Speedcast's high-speed Ka-band solution is designed to meet your low-latency requirements.
Primary applications:
Land Xpress
Inmarsat IsatPhone 2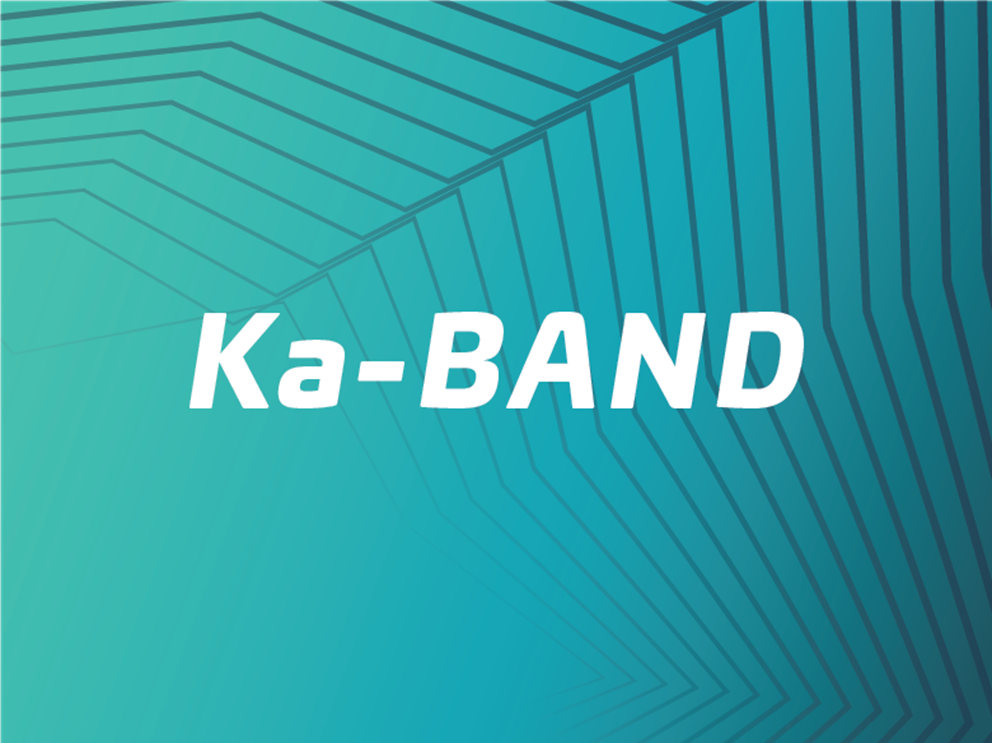 Ku-band
About Ku-band
We have the largest Ku-band VSAT coverage, so you can get the global or regional network coverage your business needs. With multiple satellites per region, our network reaches high speeds up to 50 Mbps.
L-band
About L-band
We offer cost-efficient voice and data connectivity via L-band with global providers such as Inmarsat, Iridium and Thuraya. Our range of L-band Mobile Satellite Services (MSS) meet the needs of several verticals.
Primary applications:
Iridium Certus
Inmarsat-C
Handheld Devices
IoT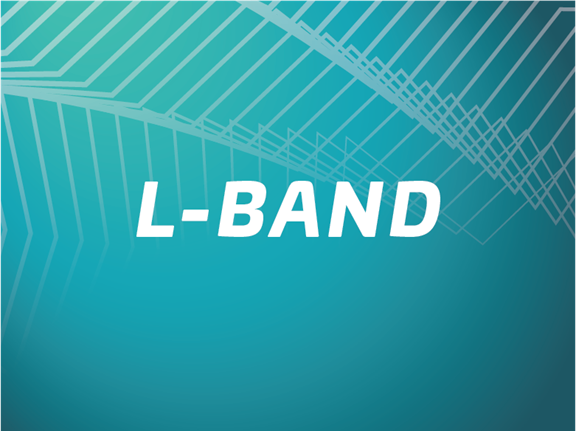 X-band
About X-band
As an Airbus authorized partner, Speedcast Government provides secure X-band and UHF equipment and services to military and government organizations in support of mission critical communications.
Primary applications:
Critical military operations
Higher resolution imagery for UAV's
Comms-on-the-move platforms
Maritime and naval platforms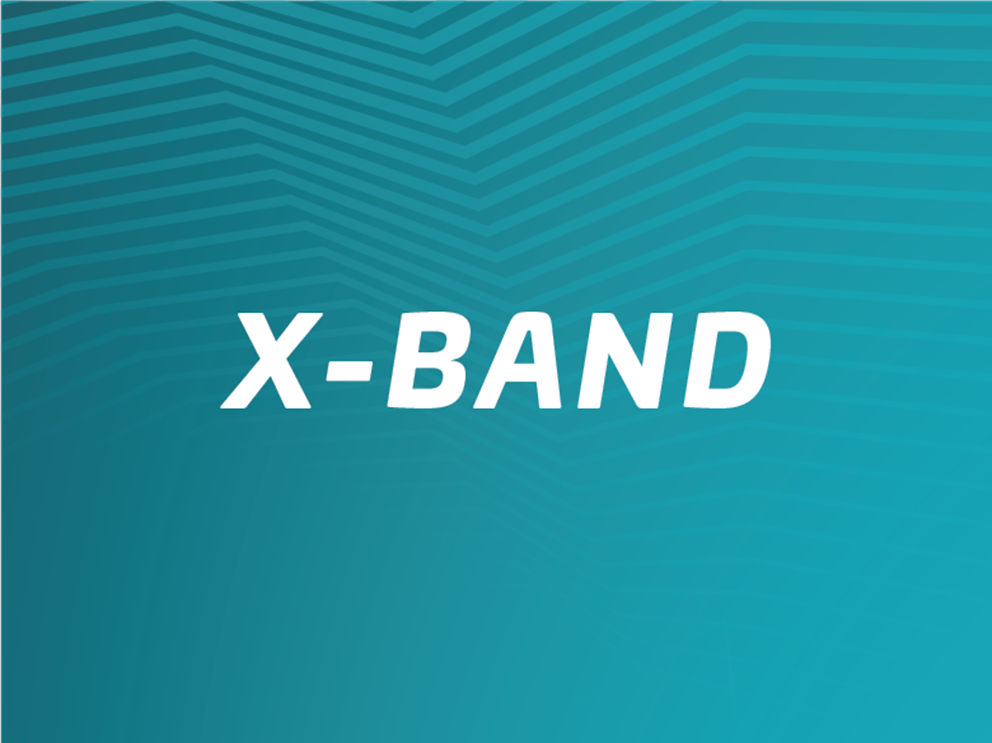 Fiber
About Fiber
Our global MPLS network is a fully redundant, fault-tolerant meshed IP network built on high-speed optical circuits running on multiple carrier platforms and diverse path core circuits. Our 12+ Terrestrial Point of Presence locations (PoPs) and 40 teleports ensure exceptional coverage for VSAT and terrestrial solutions.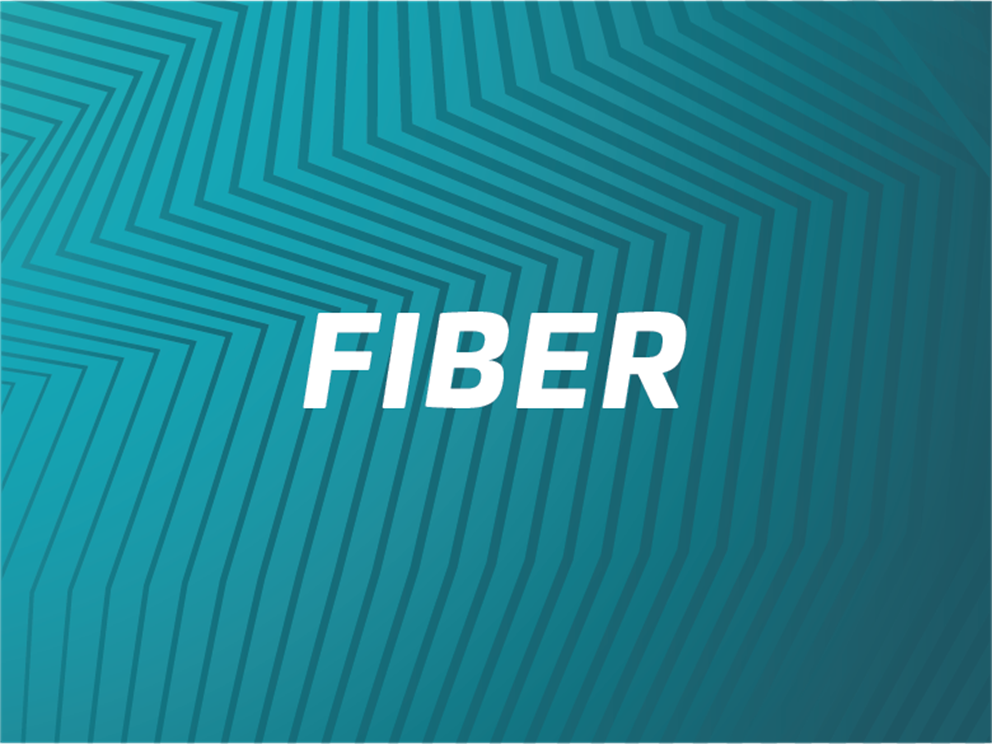 Microwave
About Microwave
We offer a variety of microwave line-of-sight wireless connection solutions to meet customer needs. These solutions allow customers to connect sites to a stationary system, such as a land-based tower, to enjoy high-speed data up to 400 Mbps from distances below 100 km.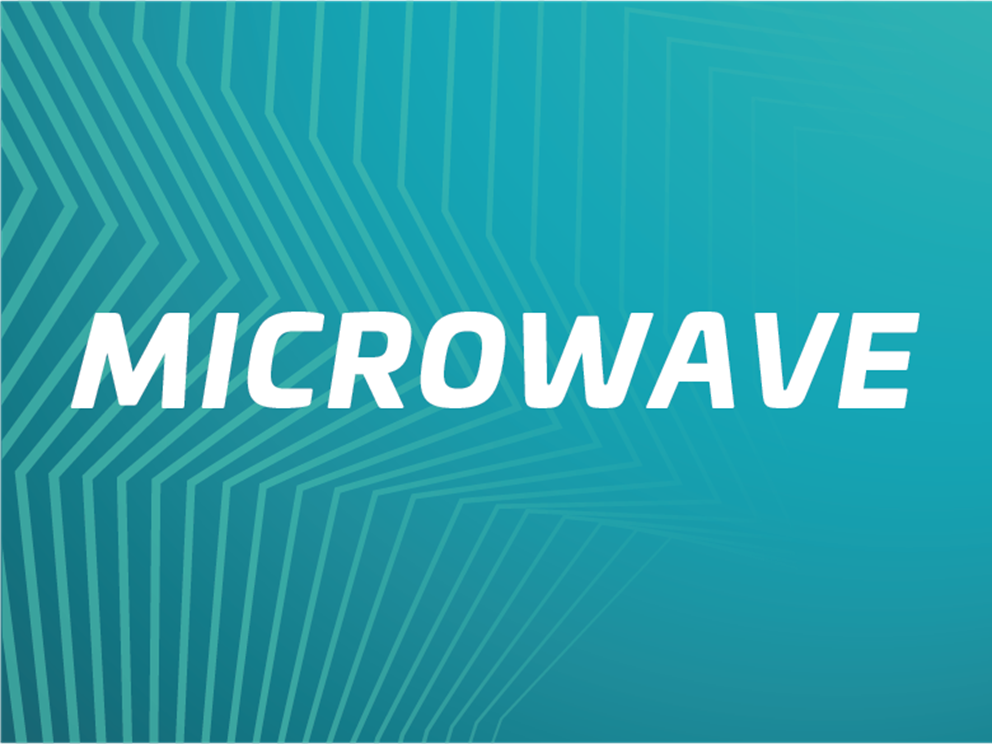 LTE
About LTE
Speedcast's 4G/LTE provides a high-performance air interface for cellular mobile communication systems. We partner with industry-leading LTE providers with fiber-based LTE coverage onshore and offshore.
Primary applications:
GO4SPEED
Private LTE
4G/LTE for Gulf of Mexico/North Sea