Intelligent network management
As networks and satellite connections grow, network management becomes crucial for business operations. Speedcast's MPLS backbone includes comprehensive reporting tools that give you a complete view of your network operations, whether it's microwave, fiber, 4G/LTE, terrestrial or satellite services.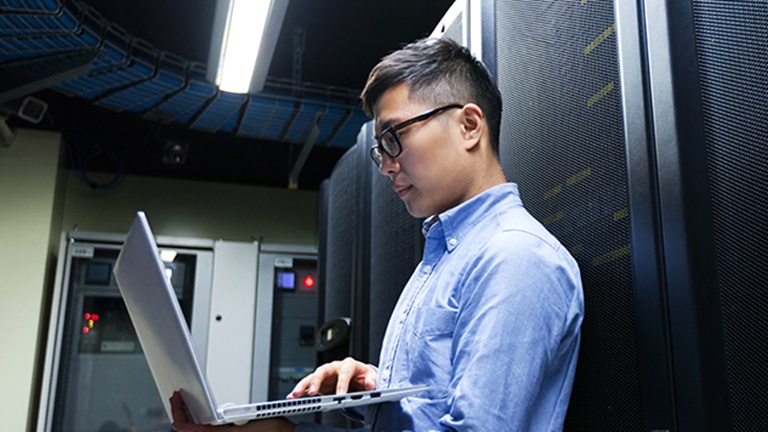 Intelligent
Fully automated to make sure you have the best network coverage when and where you need it.
Optimized Traffic Management
We condense your traffic to ensure your bandwidth is used efficiently.
Application Delivery
Receive the applications you need both locally and in the cloud.
Reduce downtime with smart network management
Fully manageable on-board or remotely from shore, our solution facilitates control of your on-board network while offering comprehensive tools to reduce operating costs and keep your crew happy.
Select a product
Speedcast SIGMA Suite
SD-WAN
SD-WAN
Speedcast's SD-WAN is an advanced Software-Defined Wide Area Network (SD-WAN) solution that seamlessly blends satellite, LTE, wireless, and fiber technologies. Designed for onshore and offshore users, the solution provides customers with high performance and dynamic access to applications across networks, with greater ease of use and lower cost than traditional network management systems.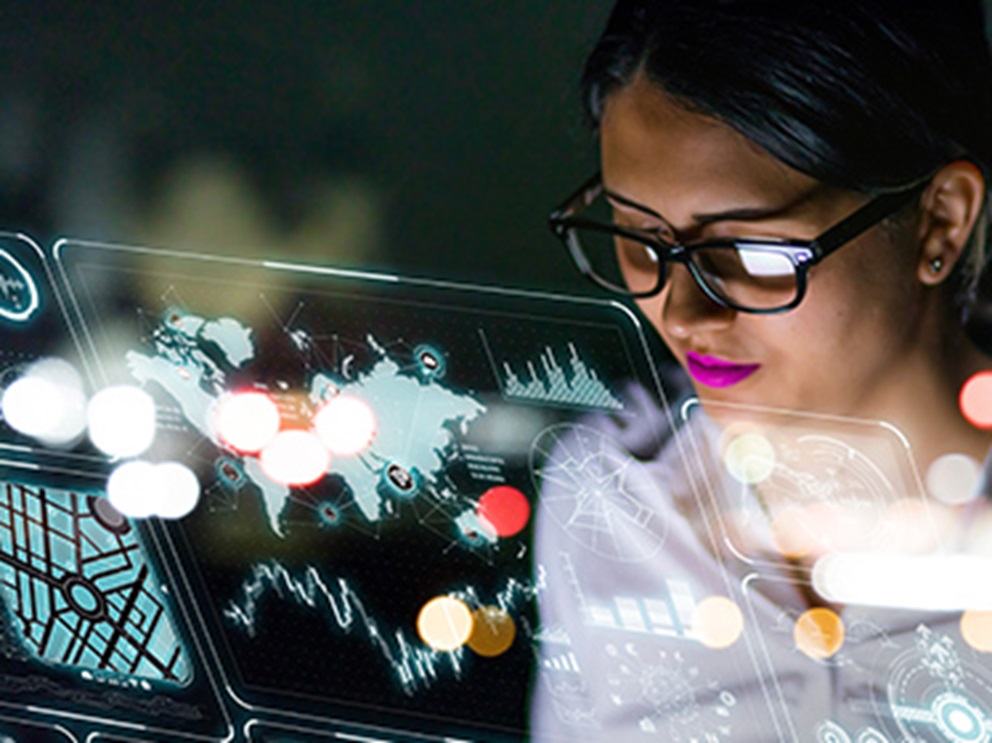 Network Optimization
Network Optimization
Speedcast's Network Optimization solution is designed to maximize efficiencies in data transfer across networks. It provides traffic shaping, data deduplication, data caching and more to improve your network performance, reduce operating costs and keep your crew happy.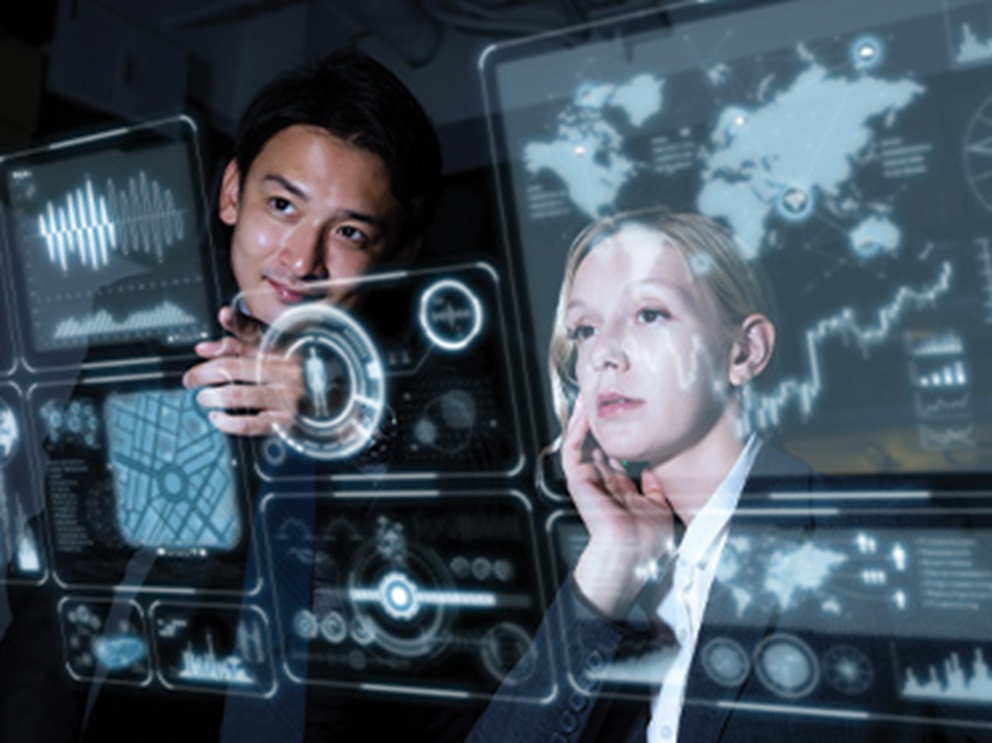 Applications and Edge Computing
Applications and Edge Computing
With the rise of the IoT and embedded intelligence, there is an increase in demand for data and real-time analysis. Speedcast's edge computing solution is integrated with our global network of networks, giving you true analysis and process optimization at the edge of the world.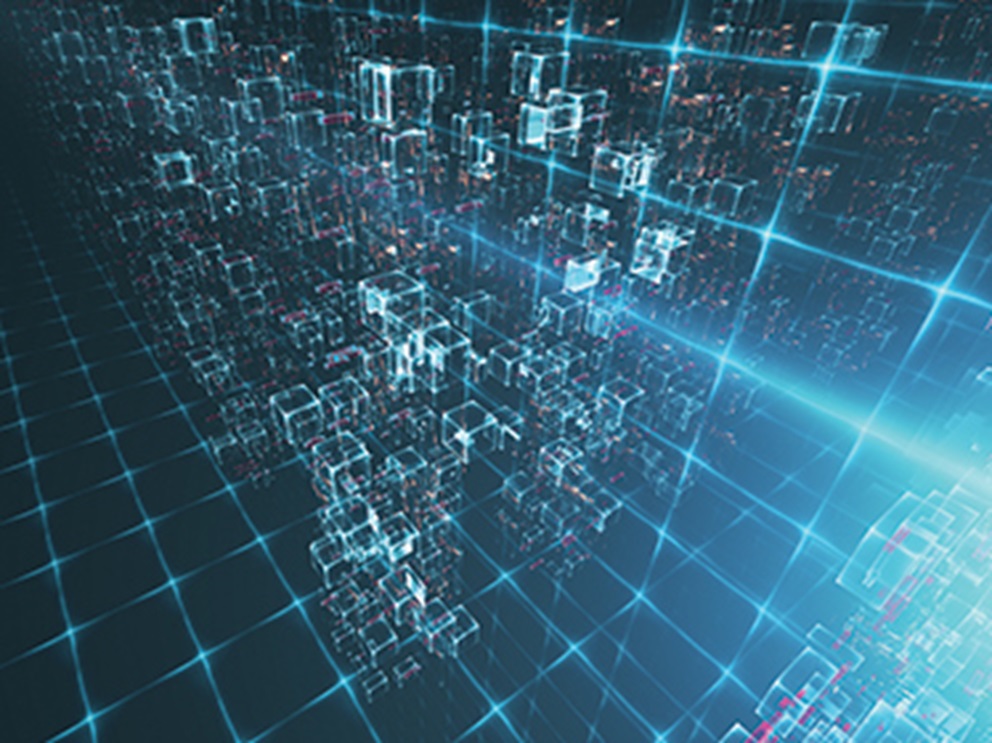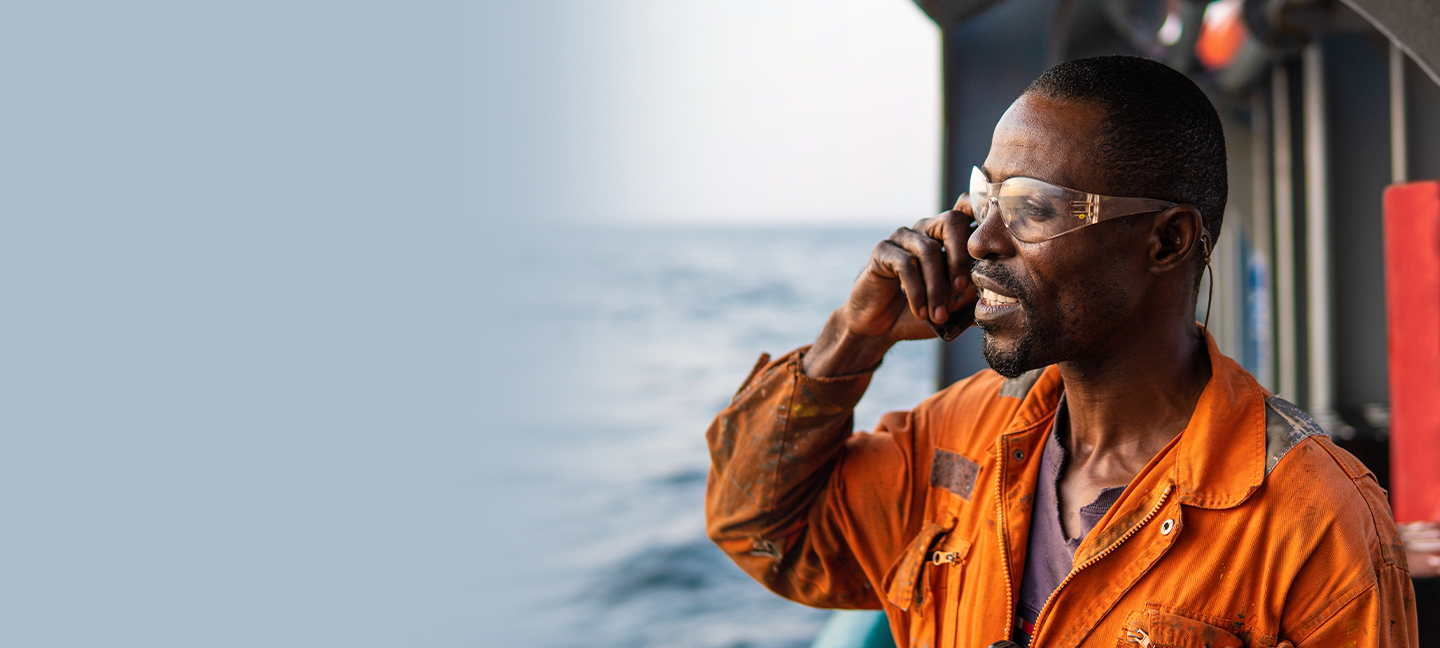 Operating across multiple networks
Your operation requires constant connectivity, which means using the optimal bandwidth for the right network. This could often mean contracting with multiple providers to meet all your connectivity needs. With Speedcast's intelligent network management, we seamlessly utilize the correct network for your applications while offering a single service experience.