Accelerate your cloud journey
For customers with assets in remote locations, cloud adoption creates a unique set of challenges with connectivity, automation and reliability. With the capability to seamlessly interoperate cloud-based technologies with global satellite and terrestrial infrastructure, Speedcast provides customers with end-to-end services from design to implementation and management of cloud-based solutions. For increased flexibility and agility, Speedcast's fiber optic MPLS backbone is integrated with Amazon Web Services (AWS) and Microsoft Azure clouds.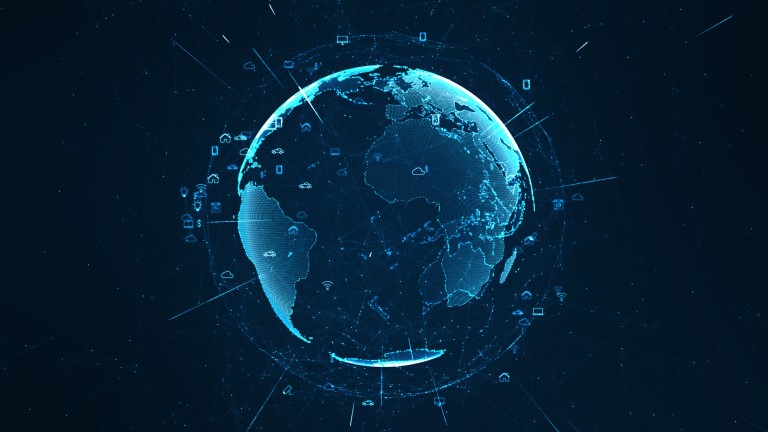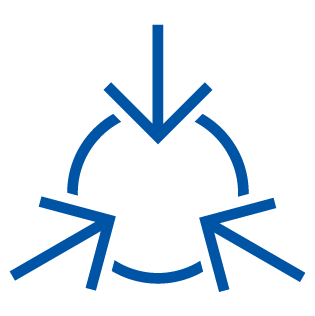 Integrated
Easily interoperate cloud-based services with Speedcast's global network to reduce capital expenditures and ramp up networks and services faster.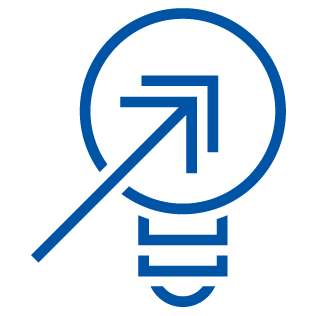 Future-proofed
Speedcast's cloud solutions boost your agility and help future-proof customer networks and operations.
Expertise
Work with Speedcast's cloud experts with first-hand experience to ensure an easier and streamlined solution, with minimal business disruption.
Cloud-agnostic
Our solutions can be deployed on any cloud platform, including on-premise deployments. We'll work with you on a cloud solution that best suits your needs.
Cloud Solutions at-a-glance
Accelerate your digital transformation with greater agility, better performance and easier deployment.
Select a product
Amazon Web Services (AWS)
Amazon Web Services (AWS)
AWS is one of the world's most comprehensive and broadly adopted cloud platforms, offering networking features, content delivery, database storage, and other functionality to help accelerate business transformation. As an Advanced Consulting Partner, Speedcast has been recognized for delivering proven solutions for customers, leveraging cloud-based technologies on AWS that seamlessly interoperate with global satellite and terrestrial infrastructure.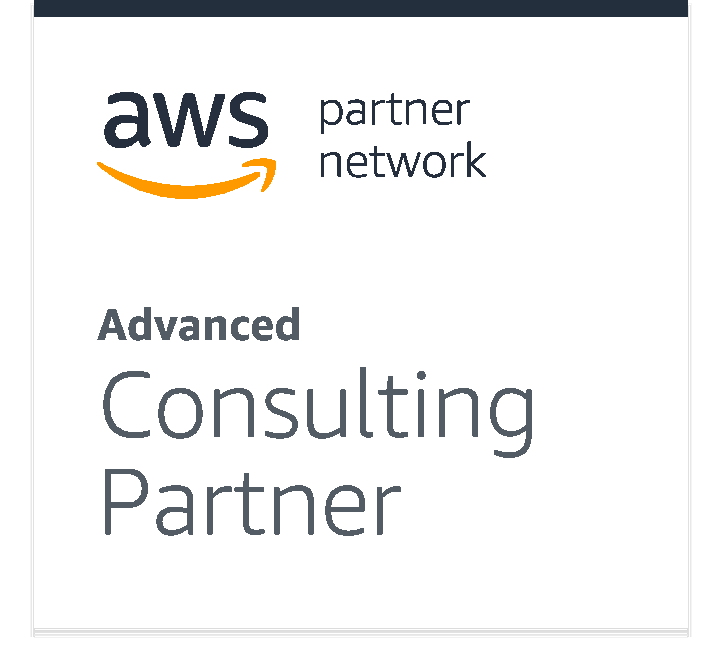 Microsoft Azure
Microsoft Azure
Get more out of your Microsoft investment. Azure Cloud can fully integrate with Office 365 and Active Directory, offering a consistent experience across on-premise and cloud technologies. Its Infrastructure as a Service (IaaS), Platform as a Service (PaaS), and Software as a Service (SaaS) can meet different deployment strategies, from analytics, virtual computing, storage, networking, and much more.
Speedcast SIGMA
Speedcast SIGMA
Speedcast SIGMA is an intelligent network management solution that provides superior all-in-one remote communication service. It is designed for scalability and modular architecture and enables customers to adapt quickly to the changing needs of their business. Running on the Amazon Web Services (AWS) platform, SIGMA can seamlessly turn global VSAT and cellular 4G/5G satellite backhaul and L-band transmission paths and automatically and efficiently manage multiple secure WAN links.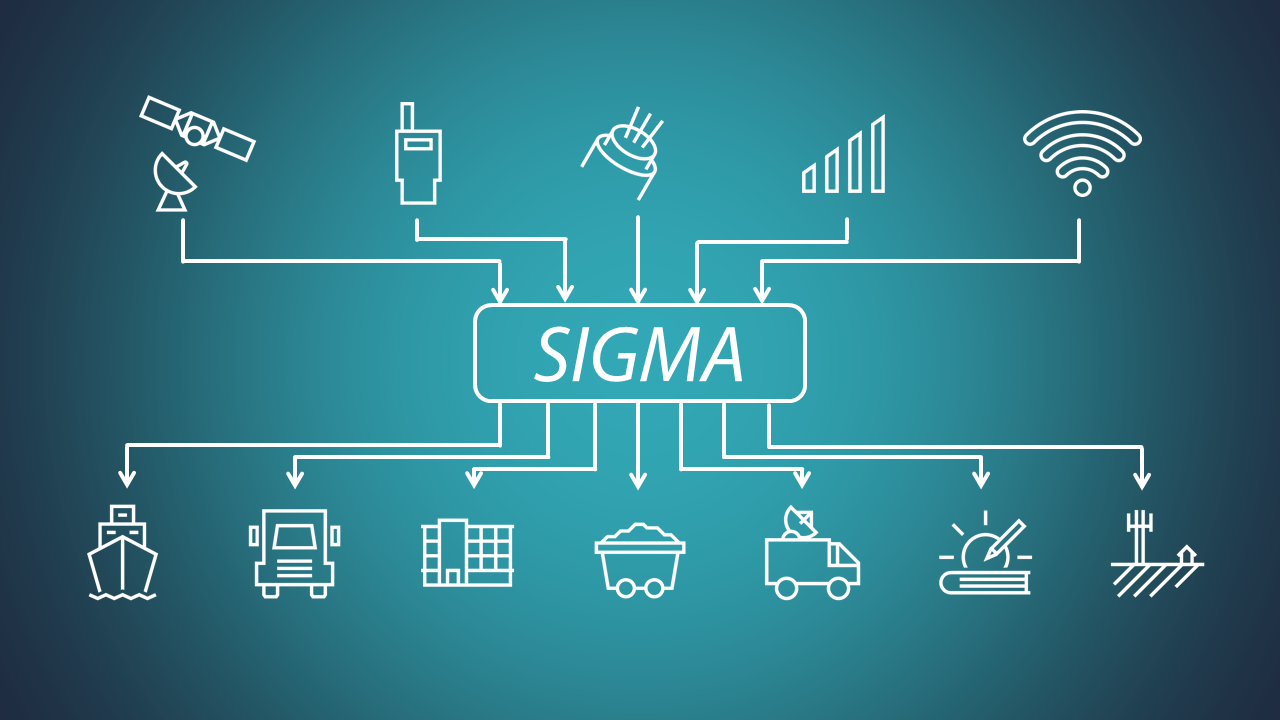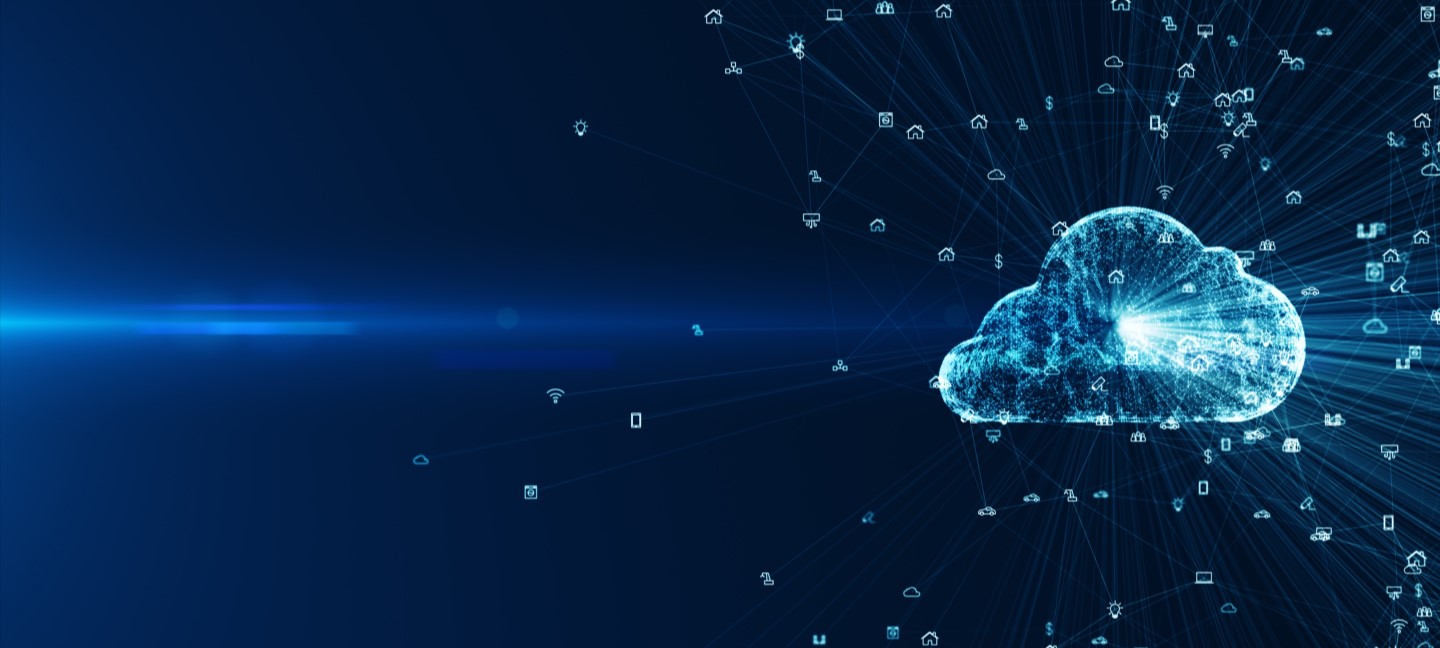 Bringing the Cloud Back to Earth
Today, more than half of all corporate data is stored in the cloud, and TV viewers are paying for over a billion streaming subscriptions. With the launch of LEO, MEO and GEO-HTS, satellite communications services are set to significantly boost long-term cloud adoption.
But organizations who operate their business remotely or on the move – from cruise lines and merchant vessels, to resource extraction, enterprises and humanitarian organizations – face significant barriers integrating cloud applications across the enterprise, because network connectivity can never be taken for granted. Speedcast's hybrid cloud solutions will help customers reach beyond the edges of the network to remote facilities, ships, offshore platforms and mobile sites and vehicles around the world.
223 EB

of data traffic by 2030
Source: NSR