Your prime source for industry expertise is right here
Not only is Speedcast the largest satellite communications provider in the world, we also span more industries and verticals than anyone else. Learn about Speedcast solutions for your industry.
How we help solve business challenges across different industries we serve
We help our customers in various industries solve their business challenges through our robust offering of remote communications solutions.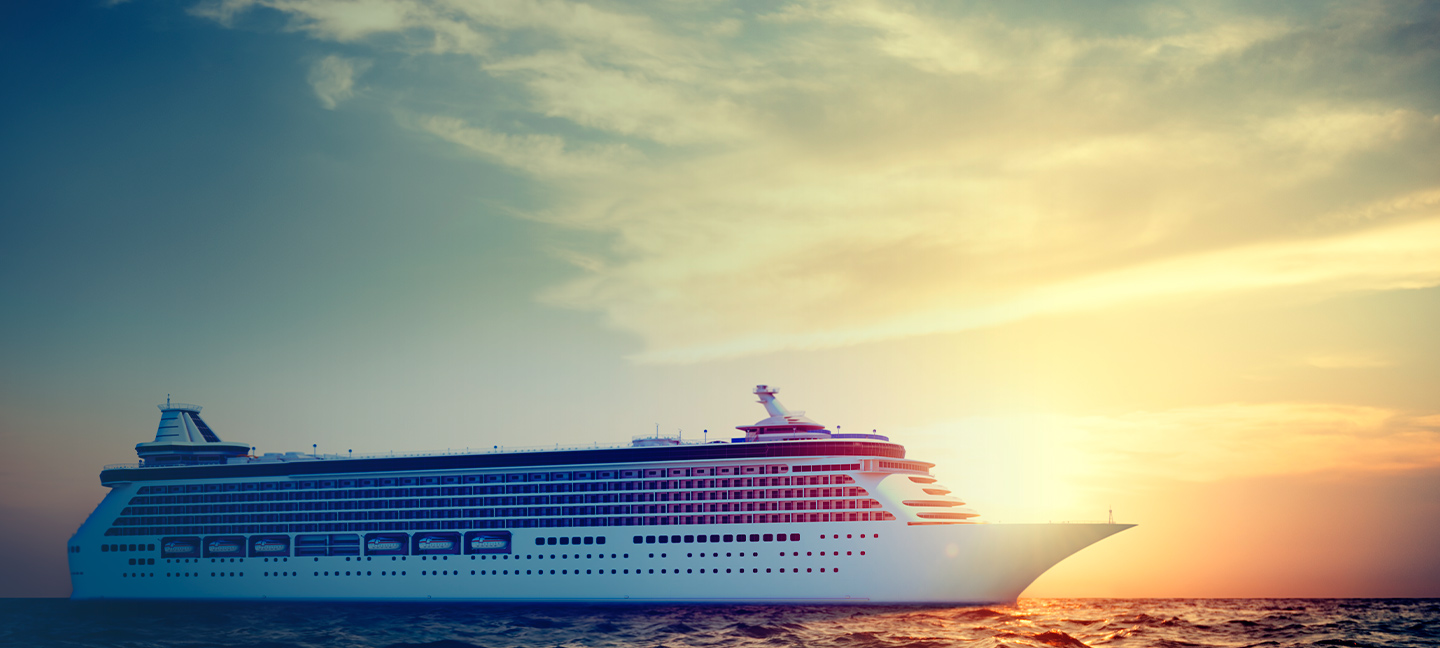 Uninterrupted connectivity across waters
Cruise ships and ferries are always on the move, making reliable communications a constant challenge. However, passengers and crew expect the Internet will be available at all times. We offer the largest array of satellites, along with multiple access options and field engineers around the world to provide constant connectivity. Speedcast is here to ensure that it is—no matter if you're at port or at sea; a big ship or small; in stormy weather or in smooth waters.
80%

Cruise brands served

#1

Global network

3.174 Gbps

Throughput record*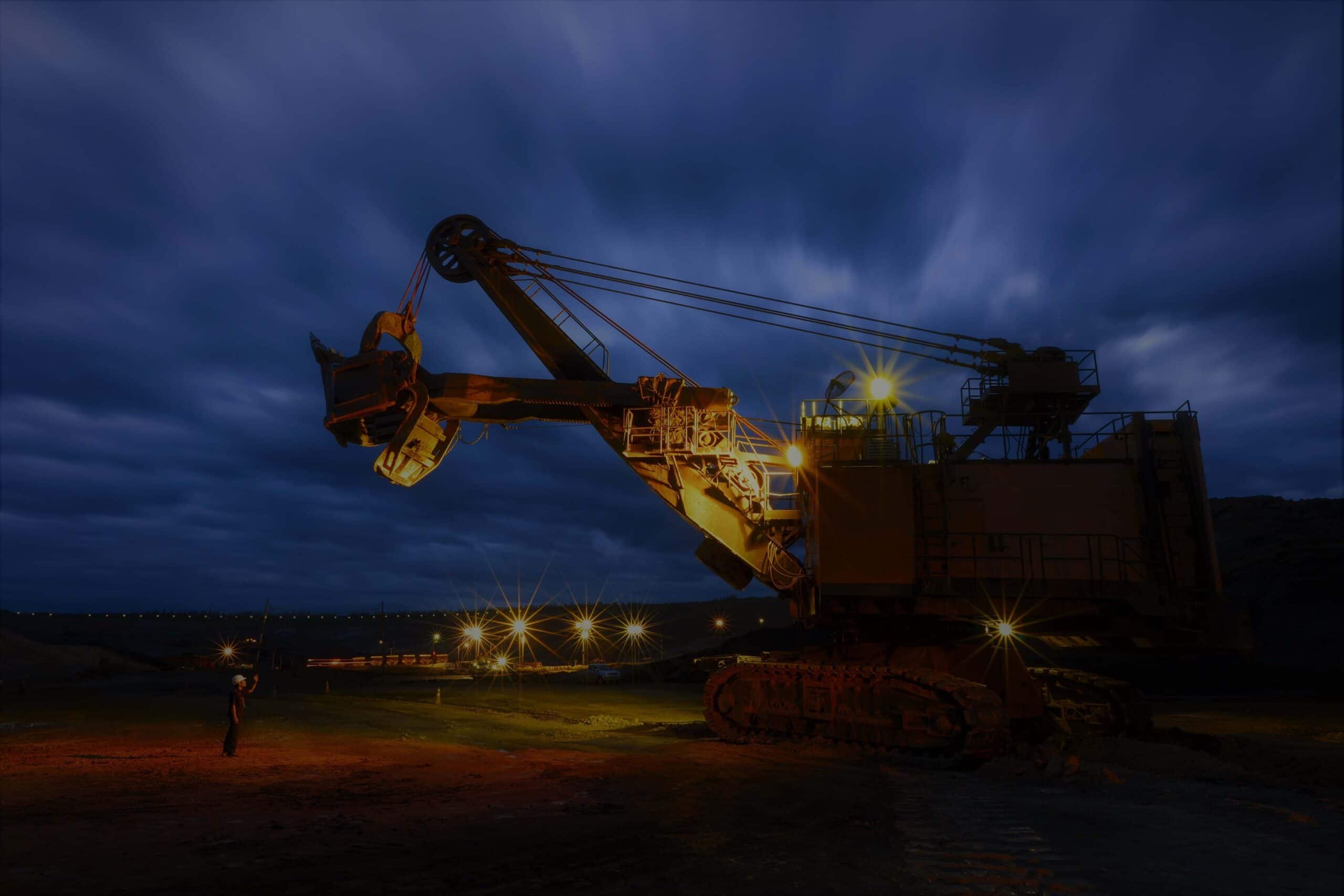 Stay connected far afield and down the deepest mine
Mining companies today require the best connectivity solutions from exploration through production. That means multiple access technology options, a host of IT solutions and applications, and tools to keep crew safe and operations running on a limited budget. IoT devices continue to grow, with an expectation of 20 billion by 2020. Along with that growth comes the expectation that 84% of the industry believes that IoT will revolutionize their industry, while 68% of the mining industry places health and safety as their top priority. Speedcast can help you go further—geographically and operationally—to maintain your competitive edge and prepare for the future of the industry.
20 billion

IoT devices by 2020*

84%

Expected IoT revolution**

68%

Health and Safety Priority***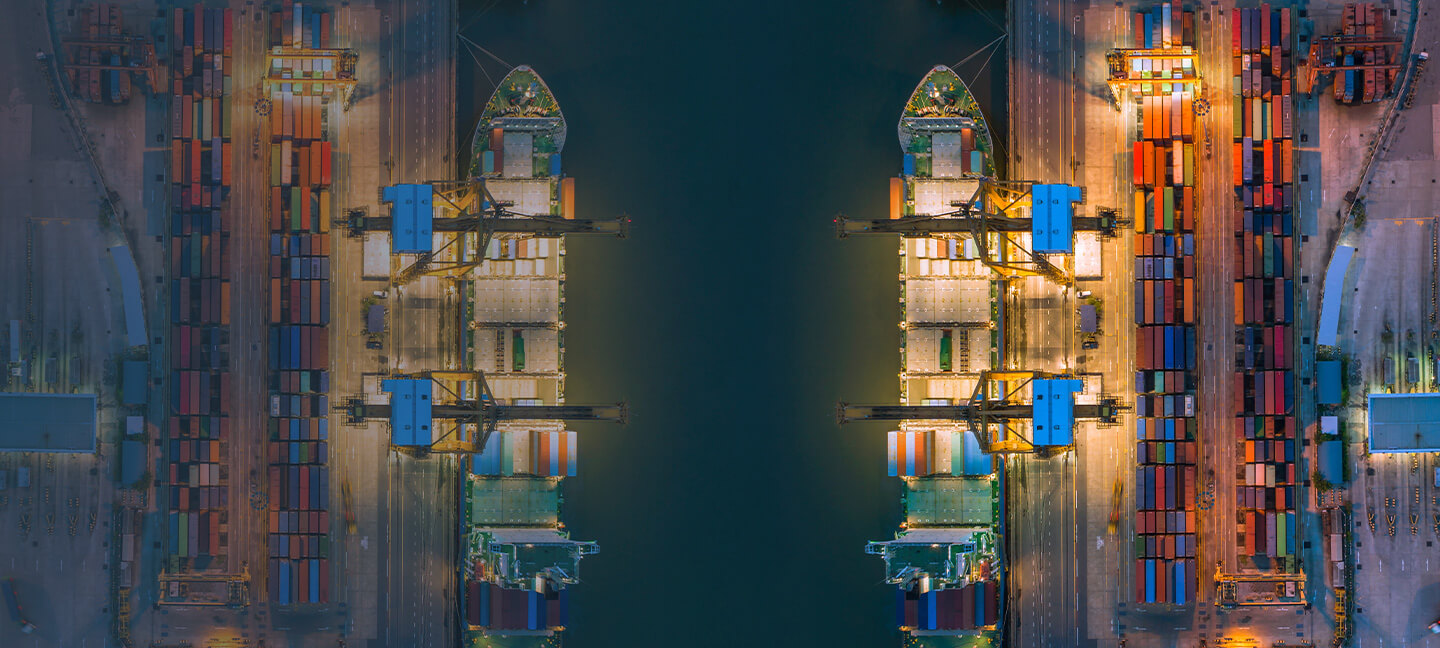 Multi-band connectivity without multiple problems
International operations require international connectivity. Often, that means different access technologies, different satellite connections and different plans. At Speedcast, we like to simplify. Our access technology-agnostic network-of-networks ensures you're always connected—no matter your location.
Get more with Speedcast
Speedcast's fully managed end-to-end solution is infinitely customizable to fit your exact business needs—now and in the future. It's an all-in-one solution, designed to guide your business through digitalization and automation.
Customer Experience Management
At the heart of Speedcast is a deep commitment to provide the service and support your operations require. We work side-by-side through solution concept to implementation, through all evolutions of your business to deliver everything from a tailored design to system installation and management.
Connectivity, Network Management, Applications & Solutions
You can trust your most critical operations to run flawlessly on the world's largest remote communications network, with capacity from more than 95+ satellites and 35+ Speedcast and Partner teleports, layered with redundancy across fiber, microwave and LTE. You have full access to our differentiated, value-added solutions that cover a comprehensive range of voice, data, network and content requirements.
Professional Services
Remote connectivity is increasingly critical, and ever more difficult to manage. Speedcast makes it simple and dependable.  With our fully-managed services, you gain 24/7 support, the vigilant aid of field engineers deployed around the world, and access to our expert-driven consulting services.