Do more with your IoT assets
Monitor and manage your remote assets with our suite of global Internet of Things (IoT) services. We'll help you build and optimize your IoT network for greater cost savings, efficiencies and safety, whether that means providing greater visibility for your remote assets, backhauling data, or connecting your SCADA applications.
2 billion

Connected devices by 2021

$4-$11 trillion

IoT's economic impact by 2025

850 ZB

Data generated by IoT in 2021
*Gartner, McKinsey Global Institute Analysis, Cisco GCI
Why choose Speedcast's IoT solutions?
Always On
Powered by dual mode connectivity, both wireless and satellite, with seamless switching for an always-on connection.
Customized
We design IoT systems that meet your complex business and regulatory requirements.
Flexible
Our IoT solutions are designed to fit your specific business needs even as your company grows.
Simplify the management and delivery of your IoT data
Find the best ways to leverage IoT for your business operations with our end-to-end solutions.
IoT Center
IoT Center
With the Speedcast IoT Center, you can simplify connectivity, provisioning, and device management through a single console, giving you and your customers total control. Speedcast's feature-rich, configurable Industrial IoT platform will allow you to select the best, most reliable and least expensive connectivity option tailored to your needs—from cellular to satellite and low-power wireless—from a single point of interface.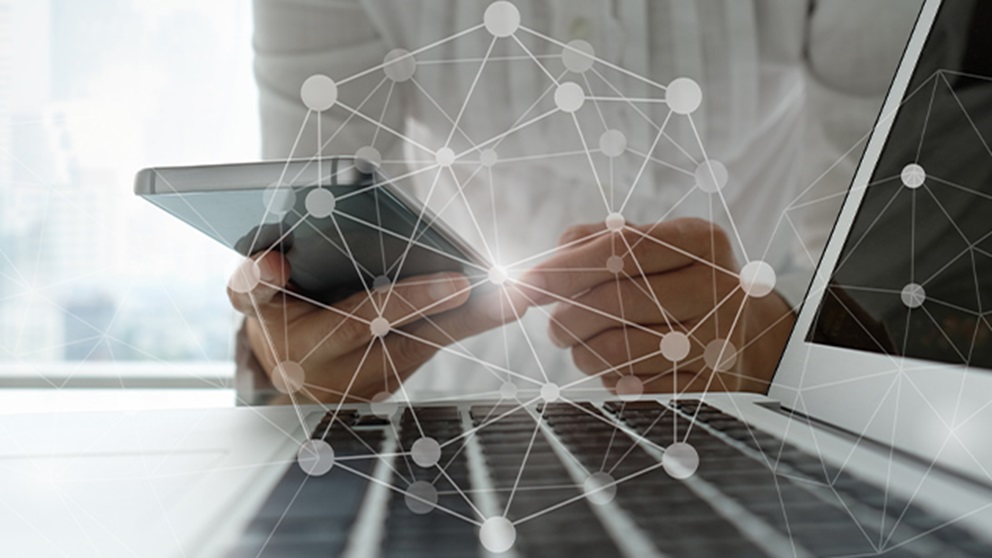 Speedcast GsatTrack
Speedcast GsatTrack
As organizations increasingly look to manage their valuable assets and critical personnel, they often quickly realize that there are hundreds of units and thousands of positions that require tracking and monitoring. Speedcast GSatTrack is a universal tracking solution that helps customers embark on their digital transformation journey by aggregating status and location data from any connected device on any network.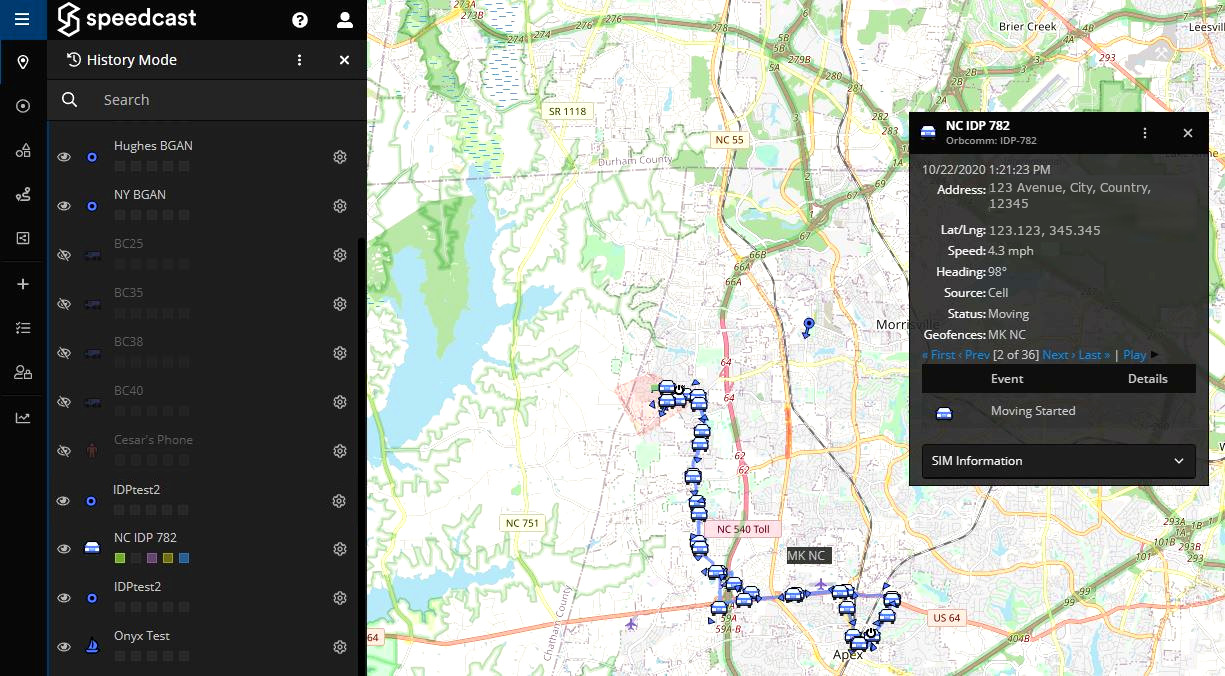 Analytics and Business Intelligence
Analytics and Business Intelligence
We'll help you manage and assess the data you collect. From GPS tracking to geofencing, predictive maintenance and monitoring surveillance video, our services will help you streamline operations.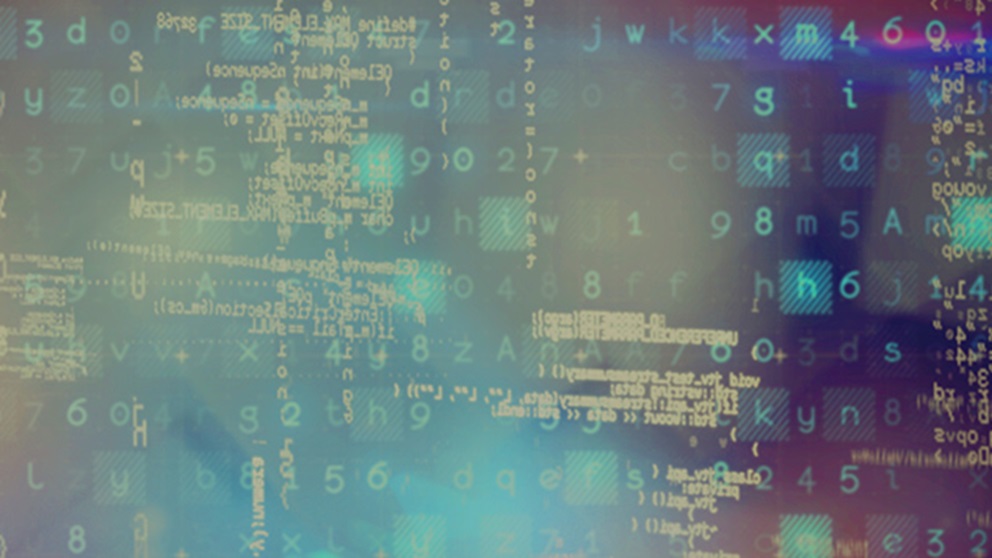 Integrated solutions
Integrated solutions
Simplify your Industrial IoT adoption and lifecycle management with a single interface. We will work with you to design and build an end-to-end custom Industrial IoT solution that addresses your specific technology, business and regulatory requirements.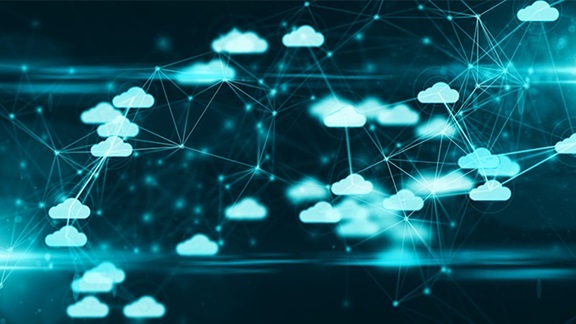 IoT delivered with Speedcast Managed Services
Speedcast's fully managed end-to-end solution is infinitely customizable to fit your exact business needs – now and in the future.   It's an all-in-one solution, designed to guide your businesses through digitalization and automation.
IoT Customer Experience Management
At the heart of Speedcast is a deep commitment to provide the service and support your operations require. We work side-by-side through solution concept to implementation, through all evolutions of your business to deliver everything from a tailored design to system installation and management.
IoT Connectivity, Network Management, Applications & Solution
You can trust your most critical operations to run flawlessly on the world's largest remote communications network, with capacity from more than 95+ satellites and 35+ Speedcast and Partner teleports, layered with redundancy across fiber, microwave and LTE. Speedcast Managed Services provide full access to our differentiated, value-added solutions that cover a comprehensive range of voice, data, network and content requirements.
IoT Professional Services
Remote connectivity is increasingly critical, and ever more difficult to manage. Speedcast makes it simple and dependable. With Speedcast, you gain 24/7 support, the vigilant aid of field engineers deployed around the world, and access to our expert-driven consulting services.