Broadband that sails anywhere you do
Communications requires more than radioing into headquarters. You need it for better business efficiencies, smarter navigation, and to keep crew safe and satisfied. Speedcast is here to keep you connected at all times, whether you're looking for entertainment for your employees or to streamline your digital shipping operations. We have you covered from point A to B and everywhere in between.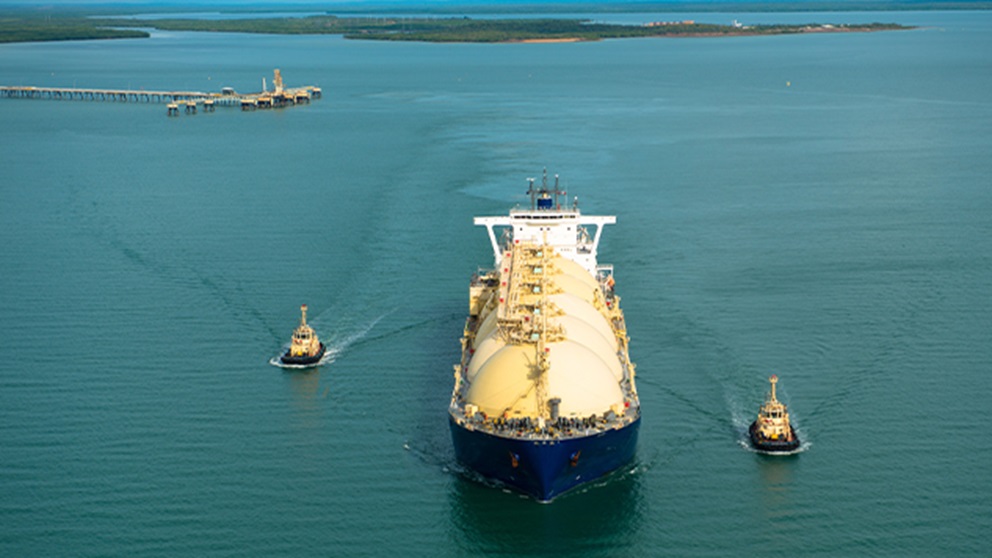 Some of our latest news and thinking around merchant shipping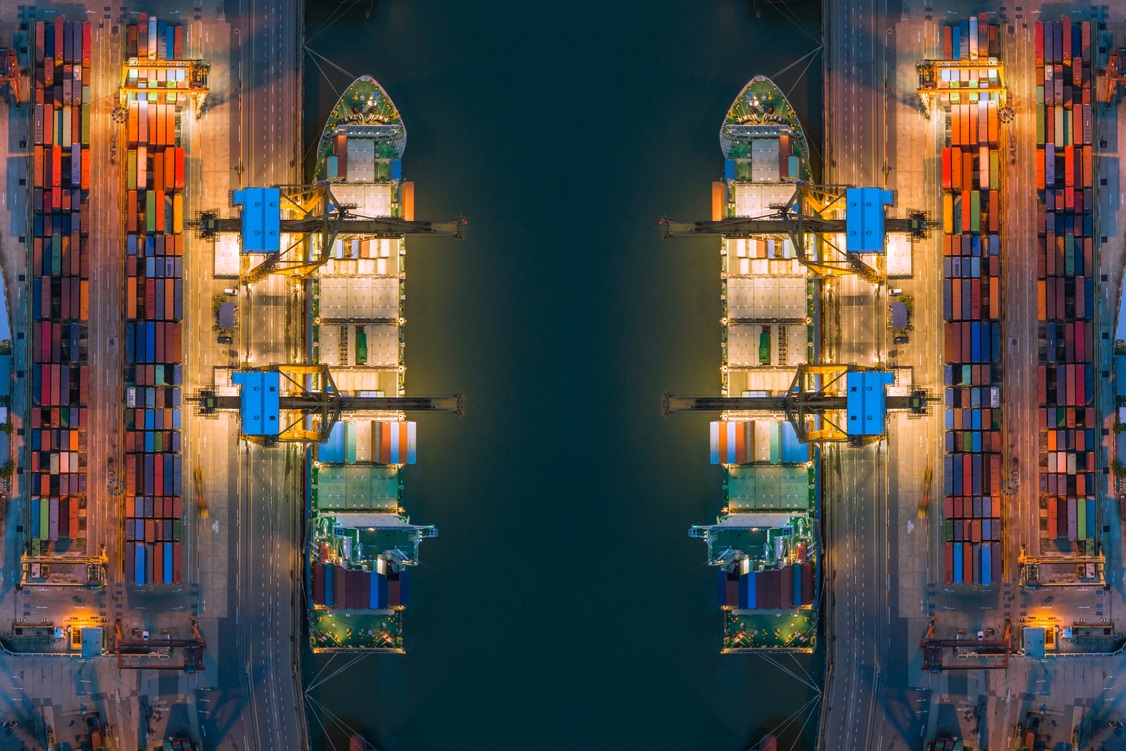 News
New Fleet Xpress Customers Eligible for Free 60 cm or Half-Off 1 meter Antennas
Read more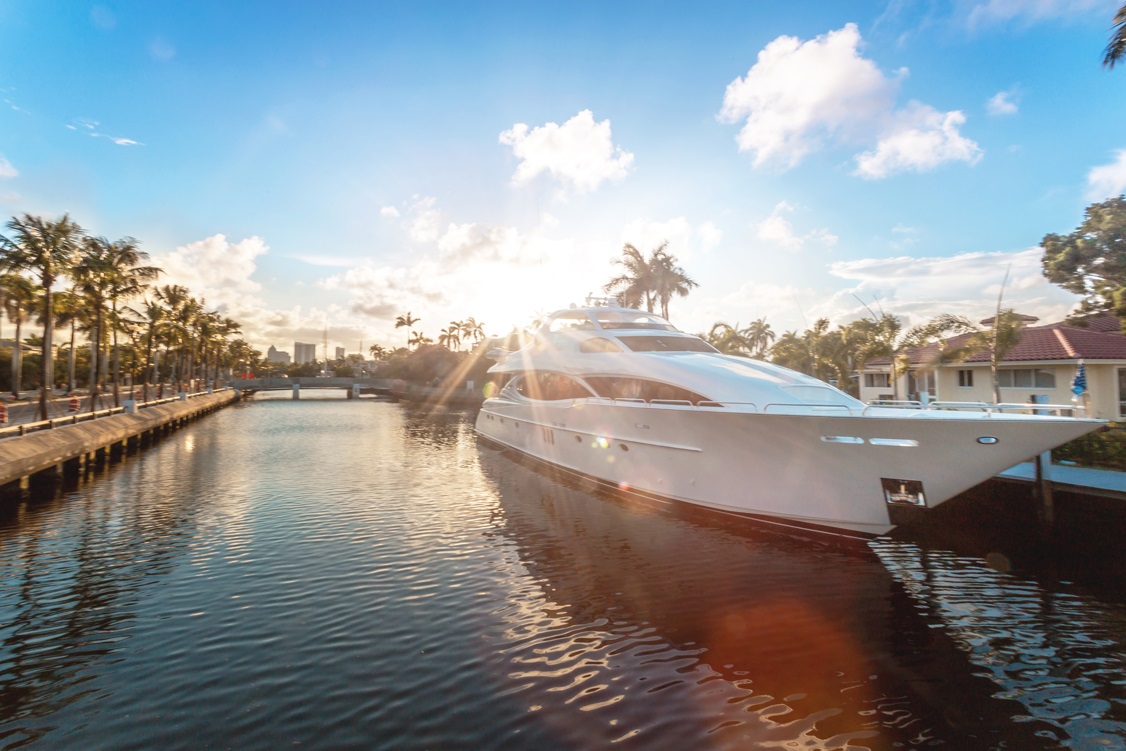 News
Speedcast Expands Bandwidth on Demand to Include Ku-Band and C-Band Services
Read more
Solving the latest challenges in Commercial Maritime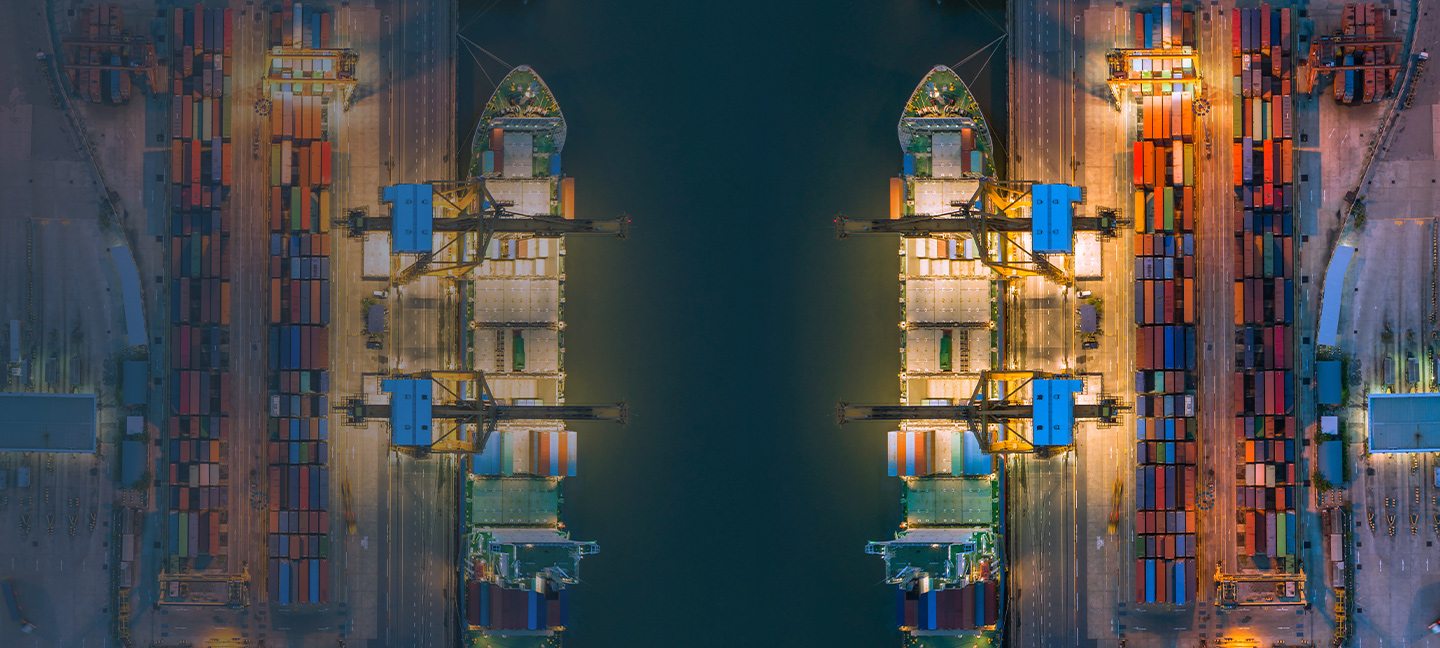 Multi-band connectivity without multiple problems
International operations require international connectivity. Often, that means different access technologies, different satellite connections and different plans. At Speedcast, we like to simplify. Our access technology-agnostic network-of-networks ensures you're always connected—no matter your location.
Merchant Shipping delivered through Speedcast.
Speedcast is a fully managed end-to-end solution, infinitely customizable to fit your exact business needs—now and in the future. It's an all-in-one solution, designed to guide your shipping business through digitalization and automation of worksites and business operations.
Customer Experience Management
At the heart of Speedcast is a deep commitment to provide the service and support your operations require. We work side-by-side through solution concept to implementation, through all evolutions of your business to deliver everything from a tailored design to system installation and management.
Connectivity, Network Management, Applications & Solutions
You can trust your most critical operations to run flawlessly on the world's largest remote communications network, with capacity from more than 80 satellites and 40 teleports, layered with redundancy across fiber, microwave and LTE. Speedcast provides full access to our differentiated, value-added solutions that cover a comprehensive range of voice, data, network and content requirements.
Professional Services
Remote connectivity is increasingly critical, and ever more difficult to manage. Speedcast makes it simple and dependable.  With Speedcast, you gain 24/7 support, the vigilant aid of field engineers deployed around the world, and access to our expert-driven consulting services.