Borderless Coverage
Coverage across continents, oceans, weather and more, complemented by bandwidth for your business needs.
On-Demand Fulfilment
Connectivity when you need it, where you need it.
One-Service Experience
Simplify your operations with a single solution.
Innovation
Stand out from the crowd with the latest technology and solutions.
Reliability
Coverage and support for your most critical operations.
Proactive Management
Global Support from subject matter experts, 24/7.
Power your journey
To support and grow your operations in remote areas, you need a global communications partner – one that can match your ambitions on every leg of the journey. Speedcast offers the following solutions that work together to support your business.
Explore Speedcast's Solutions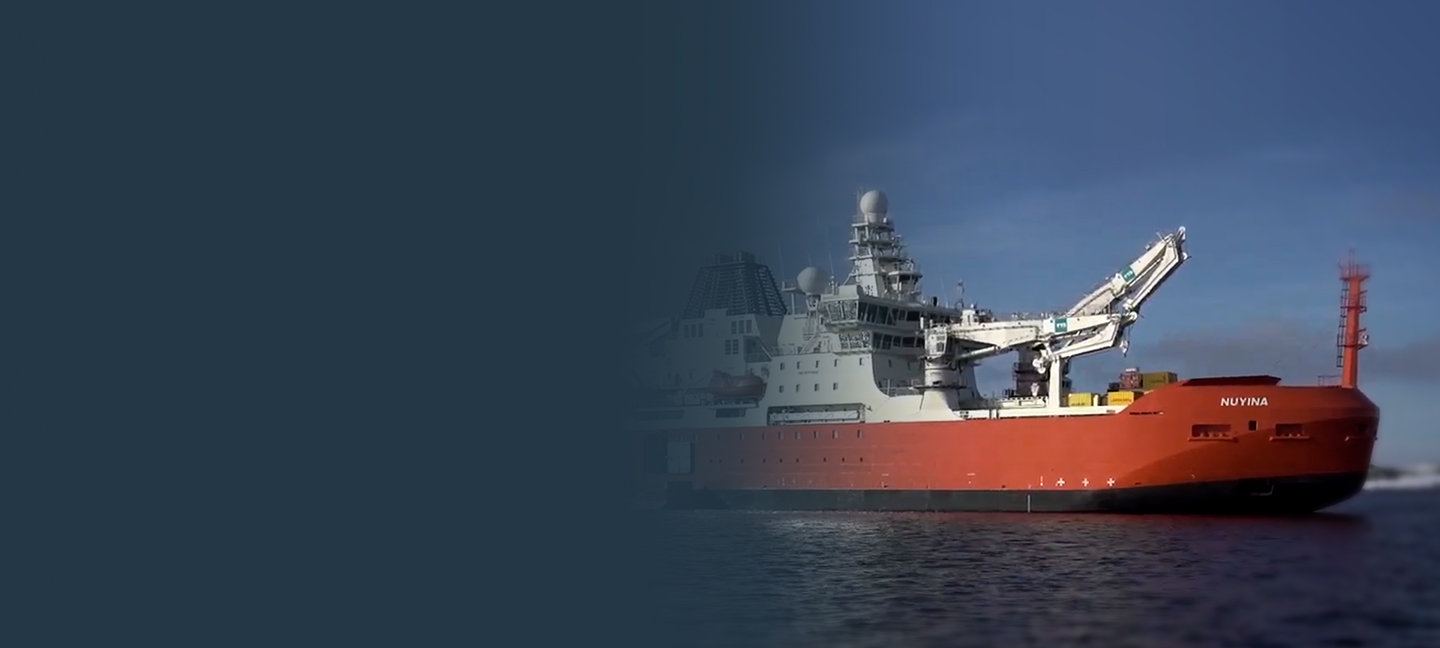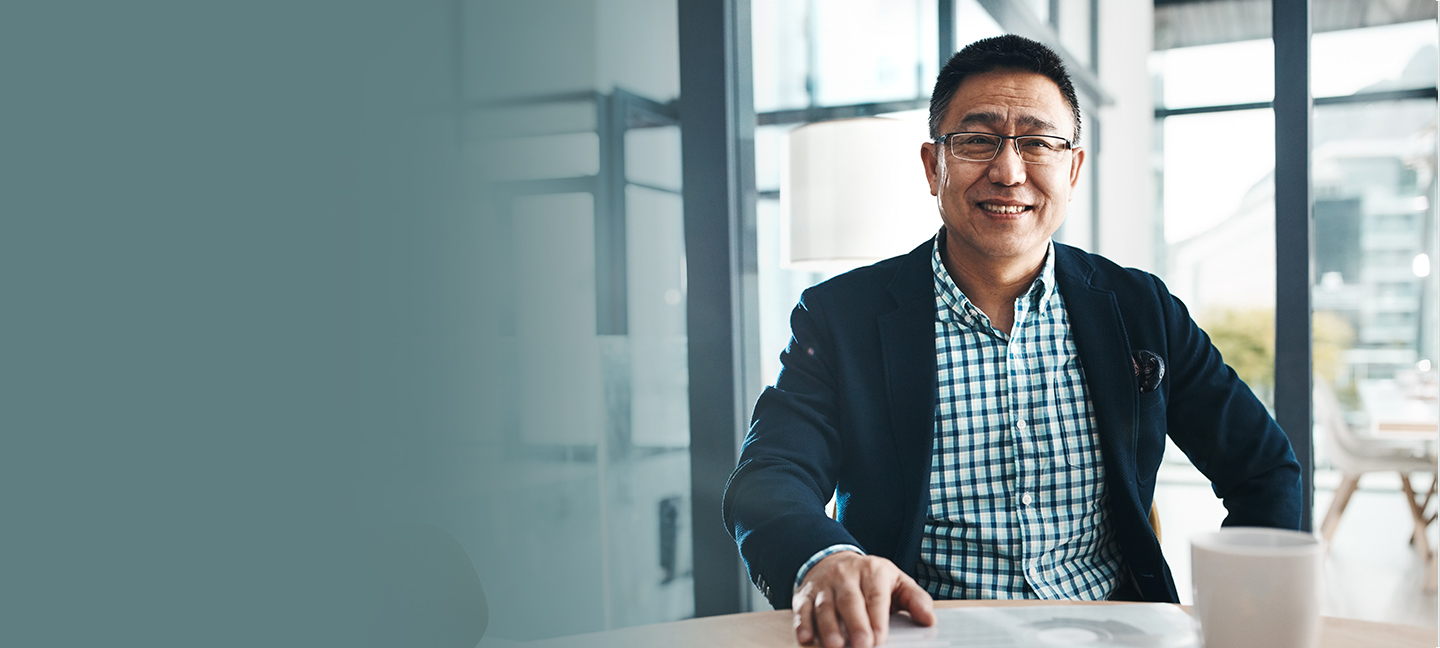 Unify your network experience
Building a comprehensive communications solution can often involve different networks, providers and contracts. Speedcast combines its connectivity strength with our people, our scale, multiple communication technologies, and a full range of applications and solutions. Unify your network into a single experience with Speedcast.
Some of our latest news about Speedcast