Global, seamless coverage
Speedcast unites our diverse connectivity resources into a single, seamless network experience. With Speedcast, you get a network of networks from both VSAT and MSS services. Speedcast has a satellite network of more than 95+ satellites and 35+ Speedcast and Partner teleports, combined to form the largest global network in the world.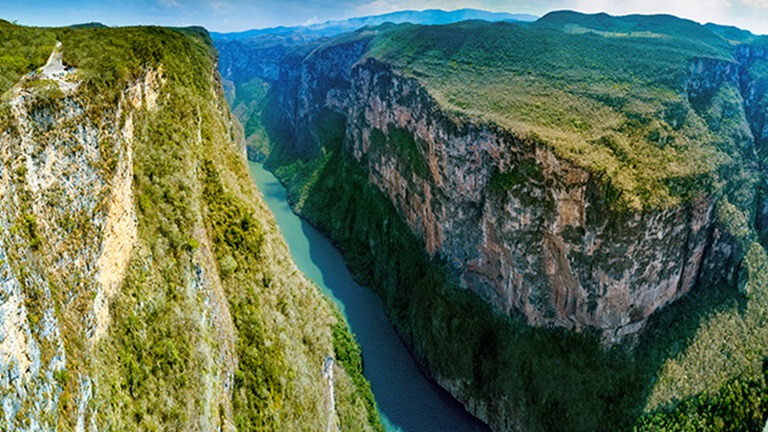 Limitless Bandwidth
We offer more bandwidth than any other service provider, so we have you covered as you grow.
Single-Service Experience
A single provider for all your terrestrial, satellite and hybrid networks.
Reliability
We offer reliable communications to support your essential operations.
Largest Satellite
Services Provider
Our network of networks keeps your critical operations running.
VSAT
VSAT
Speedcast has more than 20 years of VSAT experience in the Maritime, Offshore and Enterprise sectors, and has served a wide range of vessels and sites that operate across oceans and in the most remote and rugged locations in the world, where reliable communication links are quite literally a lifeline for crew.  We ensure our service is always available with solutions that vary from shared to dedicated services and include redundant backup where required.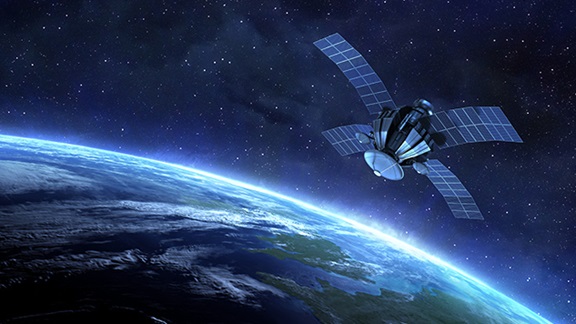 MSS
MSS
Working with global providers such as Inmarsat, Iridium and Thuraya – Speedcast delivers cost-effective voice and data connectivity via L-Band. We offer a wide range of L-band Mobile Satellite Services (MSS) catering for every requirement, wherever they are needed around the globe. Speedcast provides MSS/L-band equipment and services to the Maritime, Land, Energy and Disaster-Recovery sectors.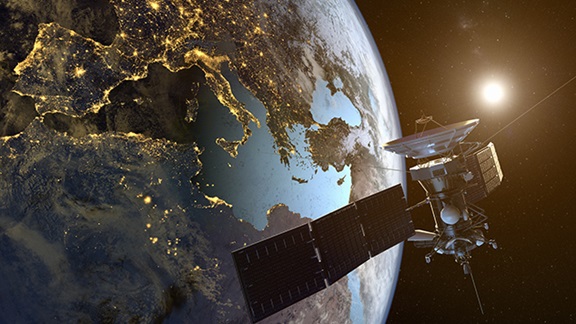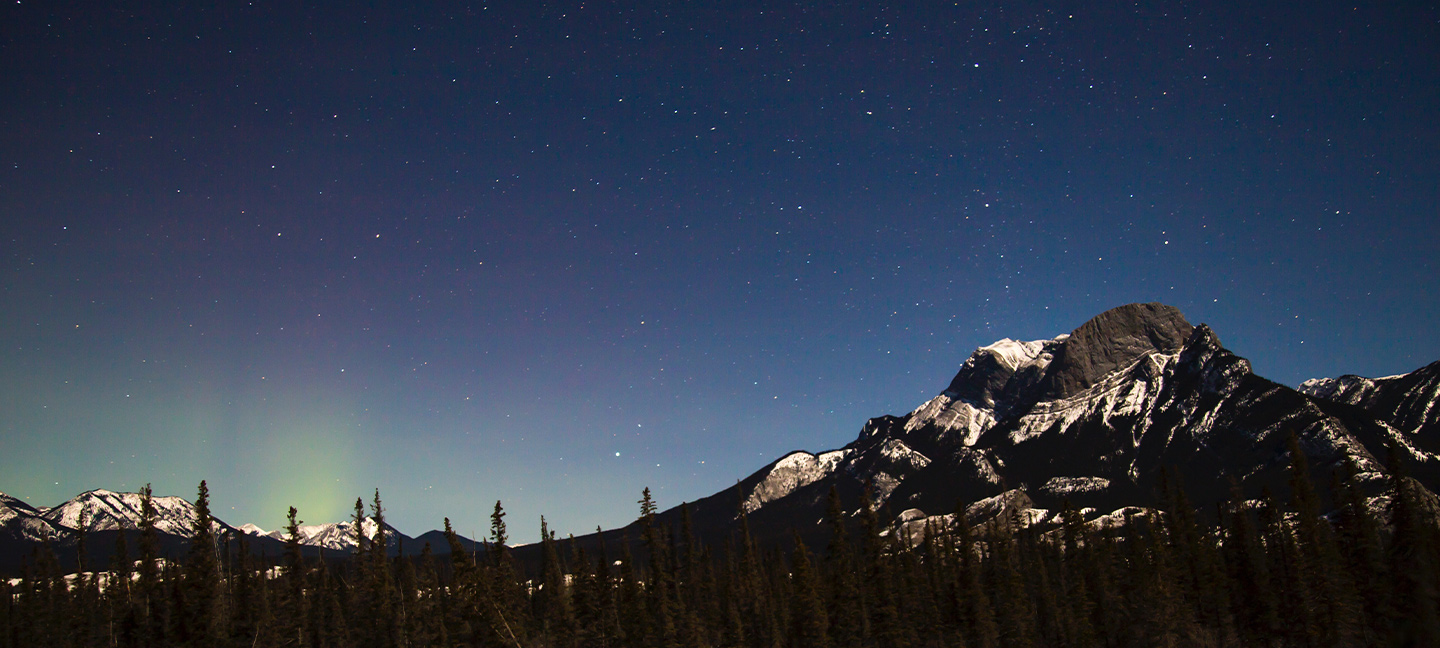 Bringing connectivity to the most remote areas
There are still areas of the world where establishing reliable connectivity is a challenge. Forty-nine percent of the world's population does not have access to high-speed internet, while 40% is without LTE coverage and 1.6 billion people are not connected to mobile networks. Our network coverage spans any distance, so you can stay connected even when your operations take you to the most remote environments.
49%

Lack broadband access*

40%

Without LTE coverage**

1.6B

Missing mobile connectivity***
*ITU Dec. 2018, **Network Coverage Nov. 2018 Ericsson, ***GSM Association