Having an issue with our service or equipment? We're here to help.
At Speedcast, we're deeply committed to providing our customers with best-in-class support. Our world-class teams are made up of experienced and passionate people in 40 countries—including 115 engineers and 24×7 multilingual technical support centers.
Our Monitoring System
Our monitoring system often identifies and eliminates problems before they even become visible to users. We monitor 24x7x365.
24-Hour Support
Submit an Incident Record or call our helpline to report a fault at any time, from anywhere. We will generate an Incident Record from your call.
Incident Record System
We open an Incident Record for every service problem and will work on the problem immediately.

Incident Record Opened
An Incident Record is opened for every service problem, regardless of source (customer portal, hotline or network originated). Fault clearance starts immediately after Incident Record opening.

Remote/On-site Diagnostics
Our engineers will initiate remote diagnostics and work with your onsite team. If necessary, we will send our techs to your remote site.

Fault Resolution
We provide updates by telephone, email or in-person. We recommend that you direct any questions to the helpline or your account manager.

Outage Clearance
We will notify you when your service has been repaired and when the outage ends. You may test the service before accepting final clearance.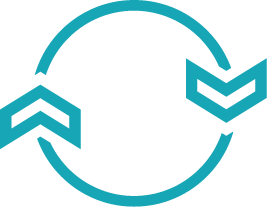 Increased Reliability
Proactive service monitoring and first call resolution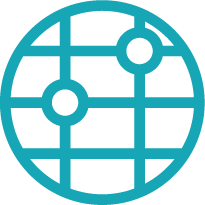 Innovative Approach
Remote service management and diagnostic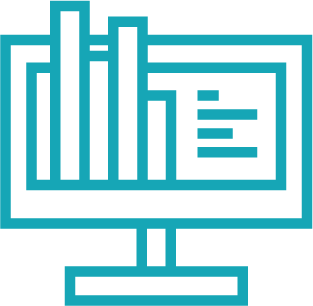 Performance-driven
Service reporting, notifications and escalations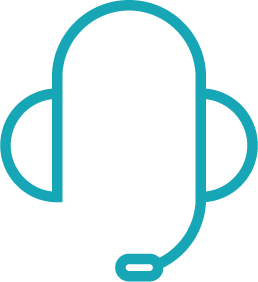 Effective Communications
Clear status communication throughout Incident lifecycle
Our Customer Service Centers (CSC's) teams are built with qualified engineers positioned globally, working as one team to ensure the highest level of skilled consistent support is provided on a 24 x 7 basis to all of our customers. Speedcast are equipped to monitor and manage large enterprise networks and provide our customers with a single point of contact for incident tracking and service restoration.
Global Commercial Maritime

+31 321 335112 or +65 6715 9894 or +62 21 5081 4281 servicedesk@speedcast.com
Speedcast Compass Customer Portal
Speedcast Compass delivers a complete online customer portal for network monitoring and management. One of the most powerful and comprehensive network management systems in the industry, Compass allows customers to monitor the operational performance of their remote site networks from a single platform.