Featured News
You've found the freshest, most up to date news about Speedcast. Connect with Speedcast to stay up to date with our latest press releases and product announcements.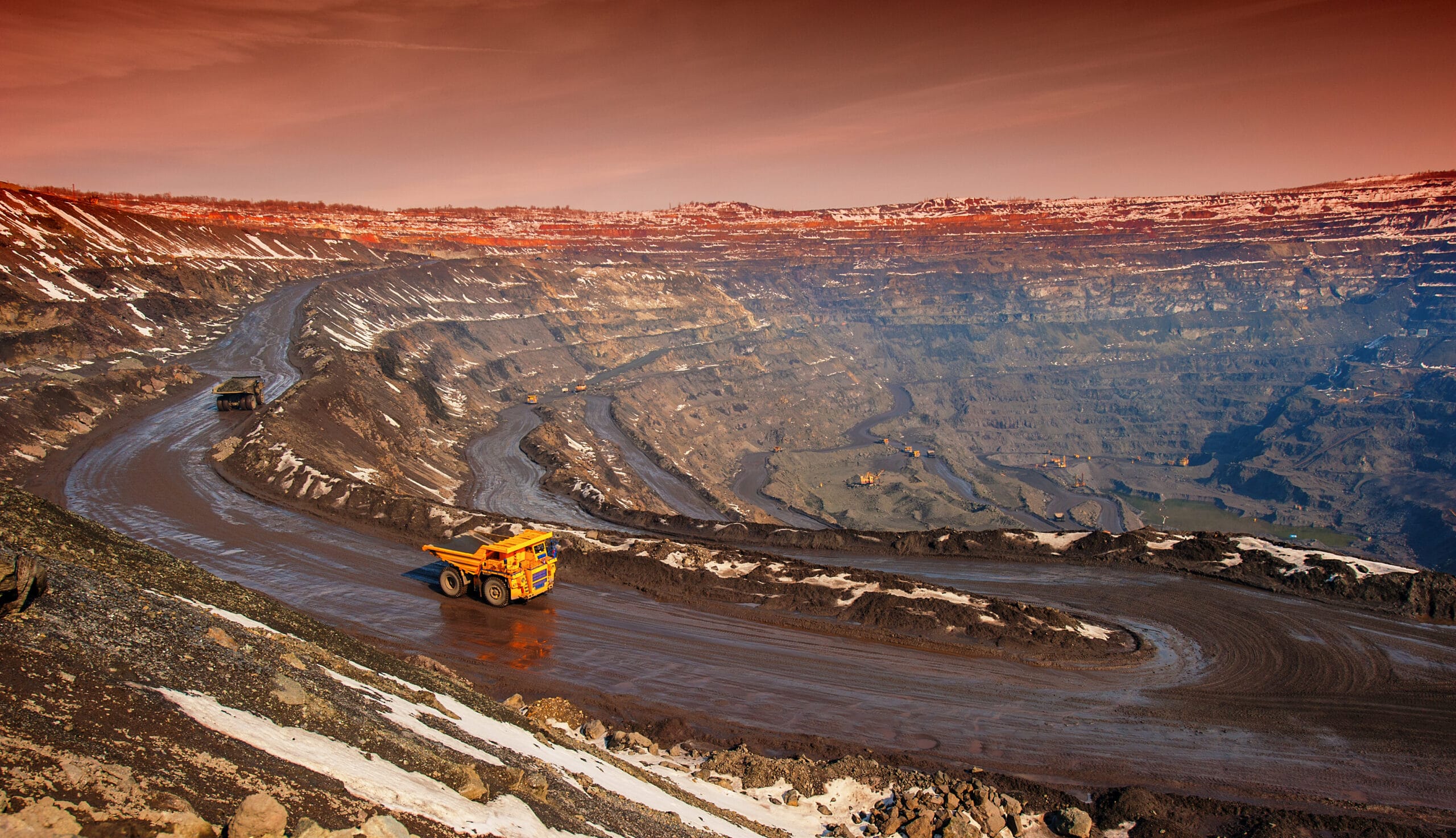 Press Release
Contract with Kinross subsidiary provides VSAT links to new license areas in the Chukotka region
Read more

Press Release
Speedcast Restores Connectivity to Islands Devastated by Hurricane Iota with Colombia's MinTIC
Read more
Get our media kit
If you're looking for information about Speedcast or have a story to tell, download our media kit for the latest assets, resources, brand specifications and guidelines.
---