A unified solution to your critical communications needs
Your networks and applications need to work, regardless of the conditions. Your mission, your operations, your competitive advantage – and sometimes your very life – depend on it. We offer best-in-class communications solutions in your extreme environments and critical situations, coupled with our personalized customer experience. Our deep expertise guarantees we will do whatever it takes to ensure you are always connected.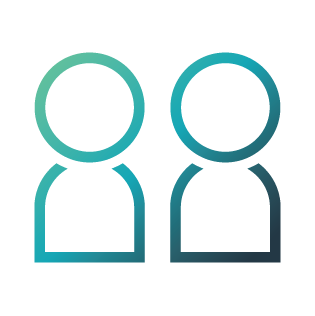 We do what is right, together
In a collaborative and supportive manner with our employees, partners and customers.
Operating ethically, with transparency, accountability, safety, humility and respect.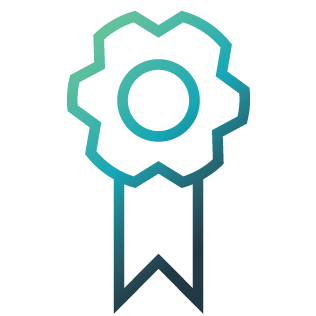 We deliver high quality service with agility
Across our work, processes and systems.
To provide reliable, flexible solutions for our customers.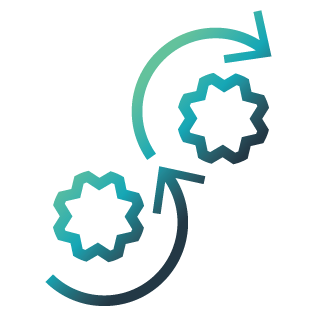 We innovate and optimize for the customer
We prioritize and accelerate development across key areas of technology, services, processes and systems.
To help customers evolve their operations and maximize what their remote sites can achieve.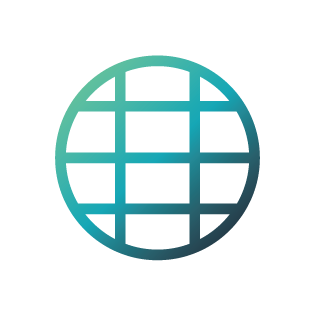 We leverage our global capabilities to solve local problems
We focus our bright minds and diverse teams to execute worldwide.
On solving challenges with smart solutions that make measurable differences for customers, every day.
Solutions designed around you
As a global communications partner, we have a deep commitment to providing our customers with customized and innovative solutions. We complement our offerings with professional services and local support teams ready to help at a moment's notice.
We promise.
Commitment
Deep commitment to customers and best-in-class support
We leverage our agile and responsive culture and world-class teams with 1,200+ experienced and passionate people in 40 countries, including 115 field engineers and 24×7 multilingual technical support centers on six continents.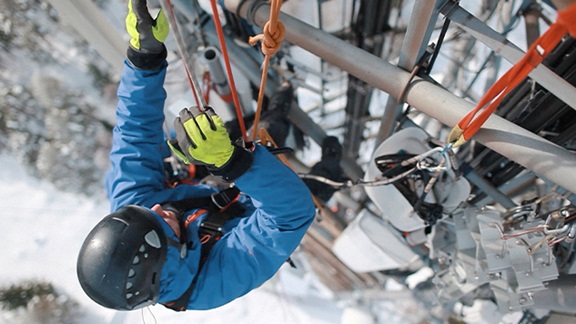 Innovation
Tailored, flexible and innovative solutions
We develop cutting-edge solutions adapted to customers' diverse and changing needs.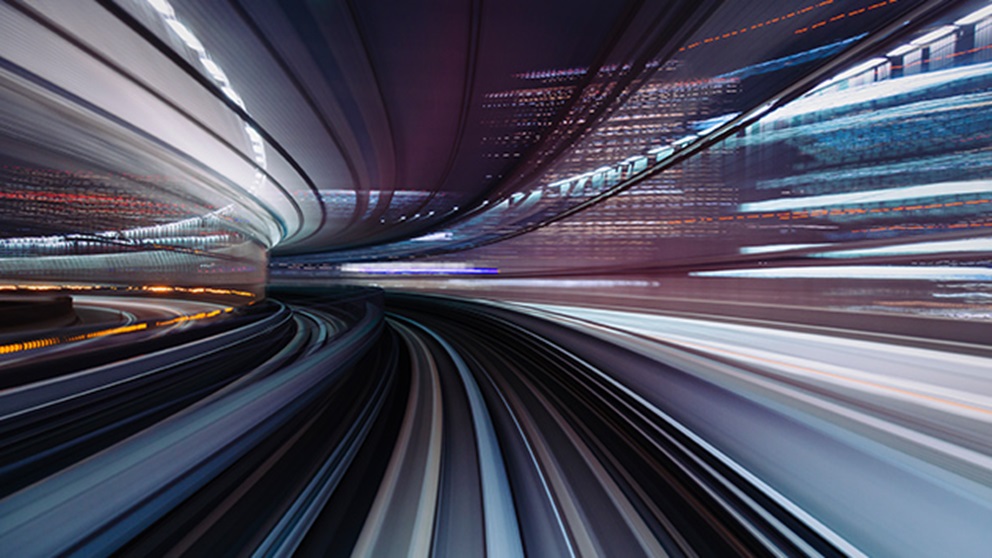 A Global Network
A highly reliable and global network of networks
Speedcast has a multi-band satellite network spanning multiple orbits, with more bandwidth than any other service provider, combined with extensive multi-technology terrestrial networks.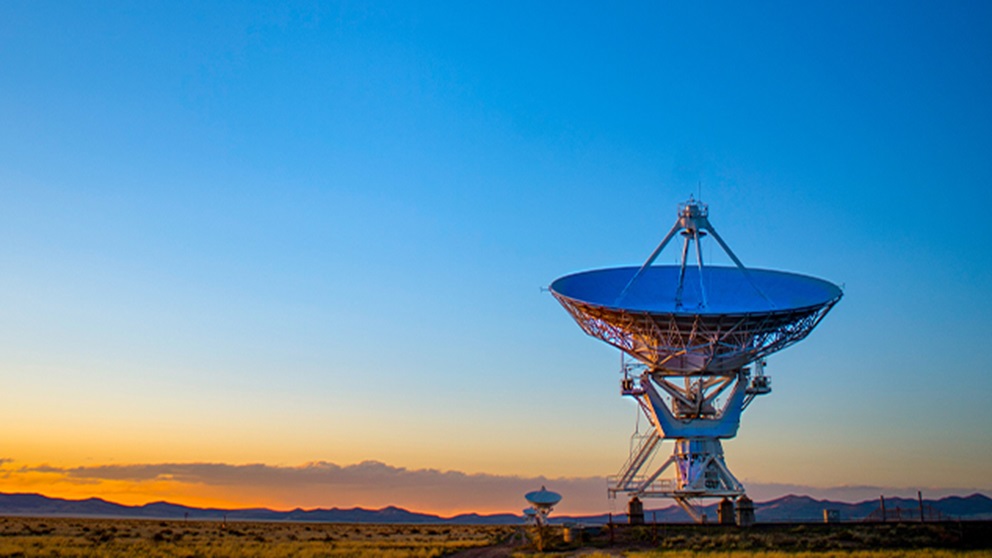 Professional Services
Professional services
We put subject matter experts on the ground with our customers to help them to solve their most challenging technical and operational problems.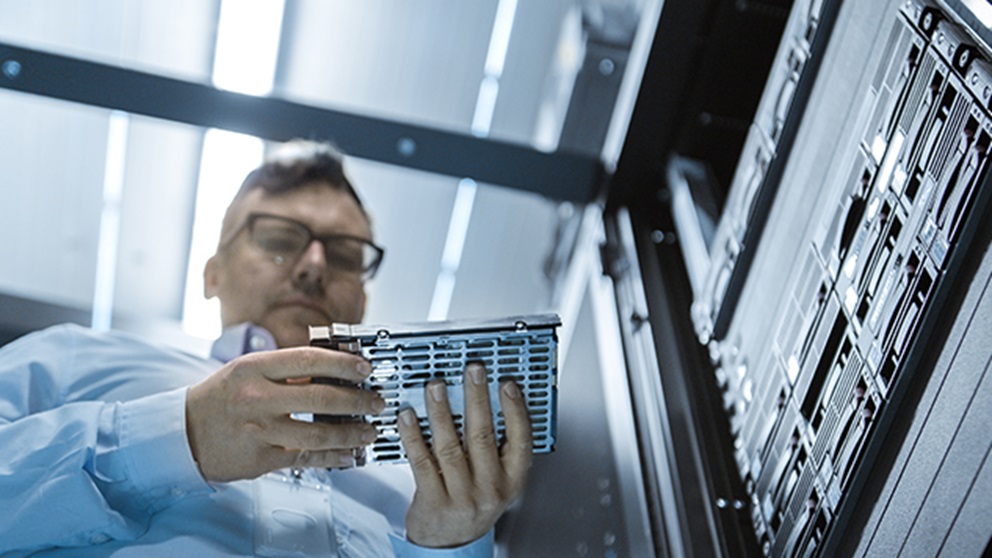 See where we're delivering unmatched service
At Speedcast, we're devoted to doing our best work for our customers. We're honored to be recognized with awards like these.