A partner to drive your business forward
Speedcast solutions are brought to life by our engineering experts and global network of support specialists. Speedcast has the most experienced people in the industry with the passion to take on any challenge.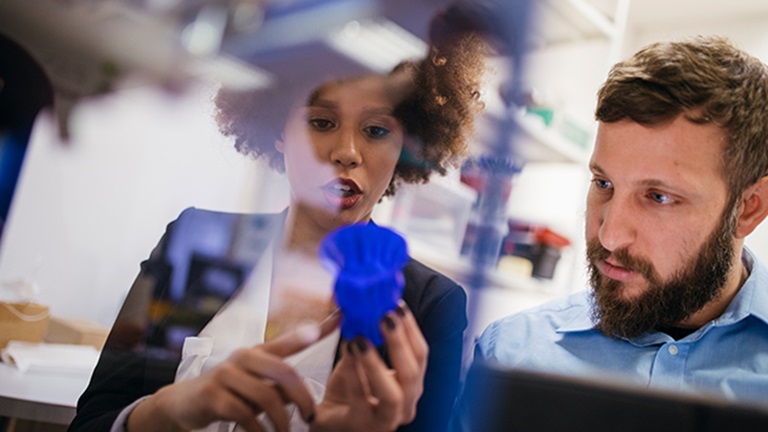 Expert Knowledge
Speedcast puts subject matter on the ground with you to help solve the most challenging and technical problems.
Enterprising Solutions
Speedcast combines a deep understanding of our customers with years of experience and knowledge required to meet changing business needs.
Total Support
72-hour call out service; 24/7/365 support in any time zone and multiple languages; and proactive monitoring around the clock with less than 4 hours mean time to respond. Our team is here for you - all day and every day of the year.
Powering your journey
Speedcast's team of industry experts stands by your side— offering new ideas, cost-saving strategies and technical support—during your entire connectivity journey.
Select a product
Network Integration
Network Integration
Today's infrastructure leverages multiple technologies across multiple networks; at Speedcast we have network engineers and technology specialists who understand how to make these two work better together. By integrating your networks and creating one seamless and holistic network, the operation and maintenance of your network is much simpler, seamless, and secure. Combining connectivity technologies, internet access, voice services, cloud connectivity, and various cyber security solutions, your networks will provide a better experience to your customers and employees.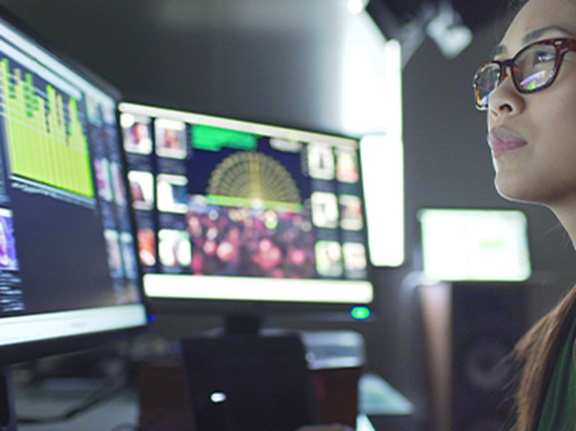 Systems Integration
Systems Integration
Speedcast's Systems Integration team serves as a complete telecoms systems integrator for large integration projects onshore and offshore. Our technical staff of engineers can design, build and deliver fully custom solutions that can integrate connectivity services with a variety of systems.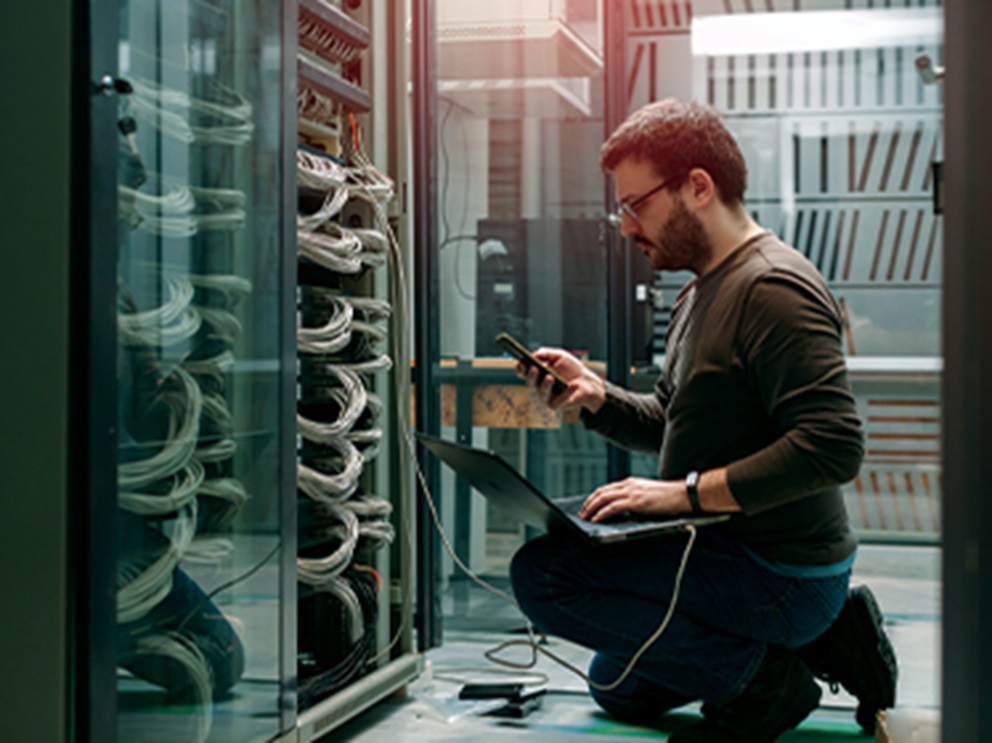 Innovation & Testing Labs
Digitalization and IoT
Digitalization and IoT
As the prime system integrator, Speedcast helps you to transform your network ecosystem. Through our Consultative Engagement Model, we work with you to develop, evaluate and deploy IoT solutions that suit your business requirements. Using IoT, cloud, Big Data and Edge Computing, we can offer new functionalities to improve your OPEX and efficiency and accelerate your digital transformation journey.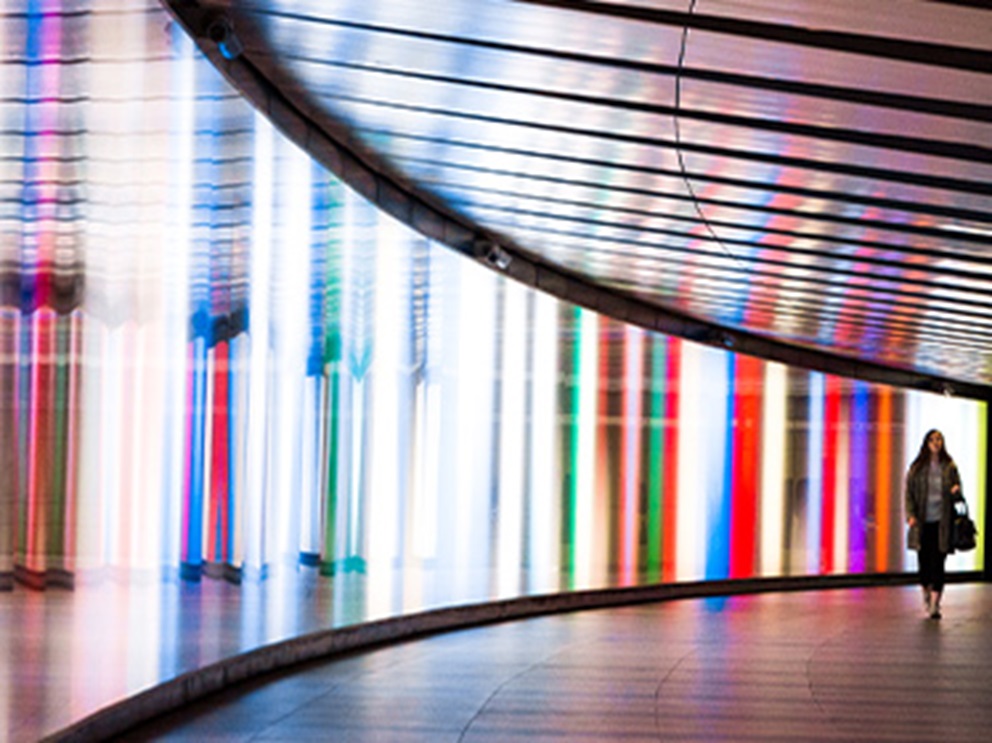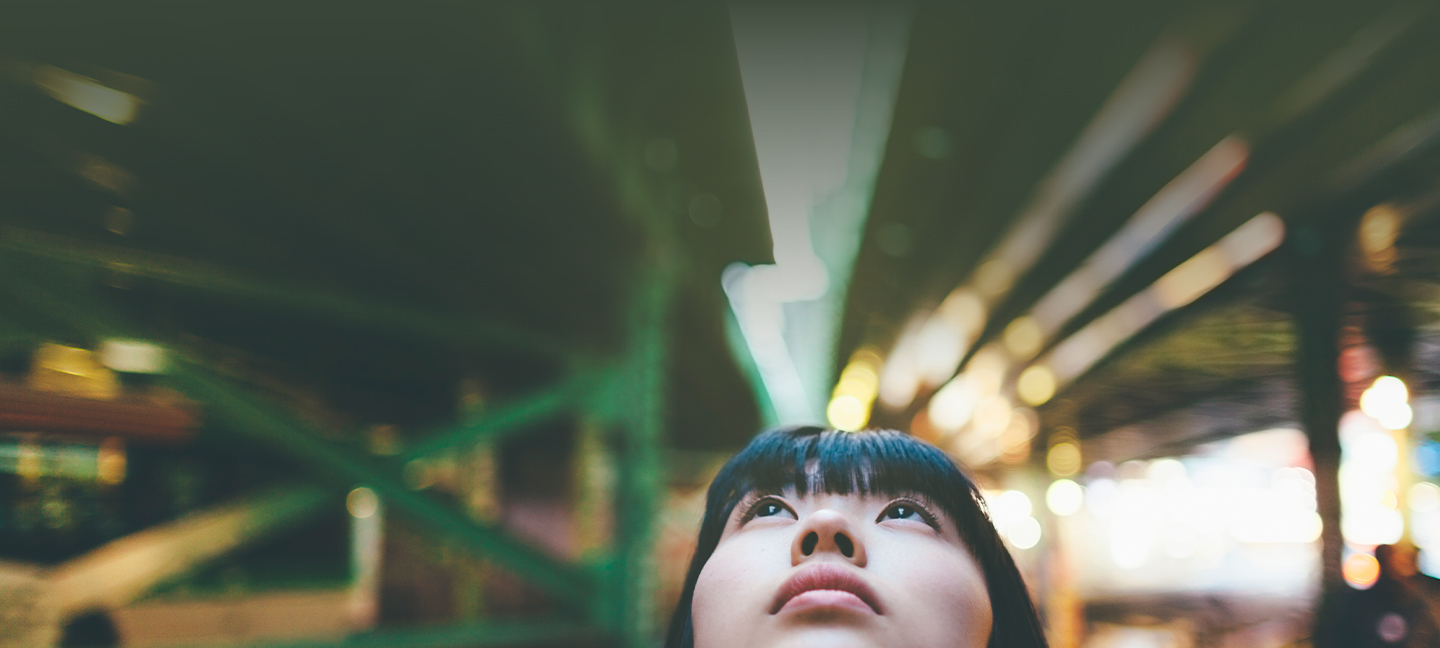 The Internet of Things (IoT) era is here
Ultimately everything will be connected by IoT devices: your car, public transportation, construction equipment, cities. We'll work with you to create an IoT strategy that meets your specific business needs and keeps you ahead of the technology curve.
6%

Global IoT Traffic

14.6B

M2M devices

1600

Potential satellites
*By 2022. Cisco Visual Networking Index, Nov. 2018; **By 2020. Cisco Visual Networking Index, Nov. 2018; ***By 2023. SpaceITbridge.com