We're your global communications partner
For organizations whose operations and people depend upon remote communications, Speedcast is the ideal global partner, bringing together the best high speed communications networks with a suite of networking and application innovations to deliver a consistent, superior customer experience, anytime, anywhere.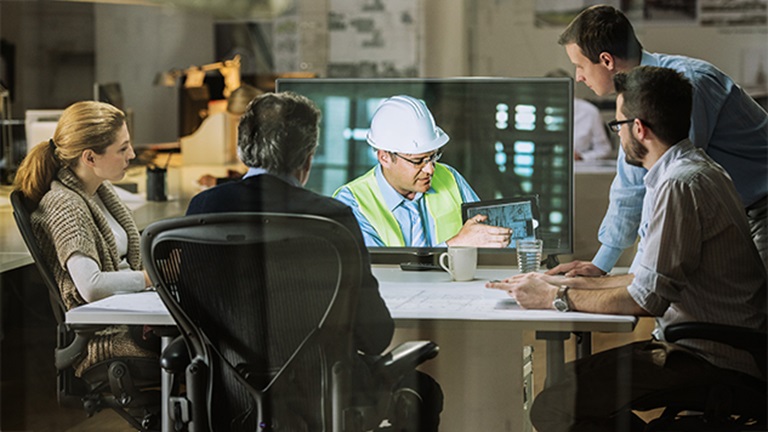 Proven market leader
Proven market leader
Speedcast has more satellite capacity than any other service provider (C, Ka, Ku, X, L) combined with an extensive multi-technology terrestrial and offshore network (fiber, LTE, microwave).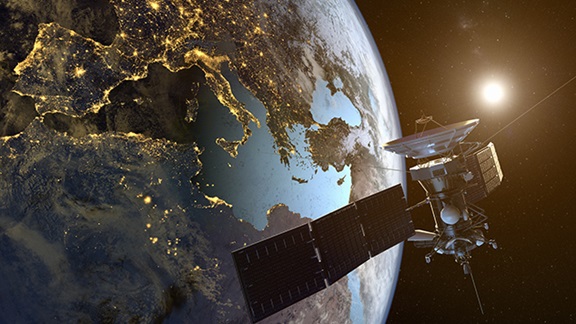 Global scale
Global scale
Speedcast has over 3,200 customers in 140 countries, serving over 10,000 maritime vessels and over 8,000 active terrestrial sites. We have over 1,300 experienced and passionate people spread out in 40 countries including 240 field engineers, 24/7 customer support centers on 6 continents with multilingual support.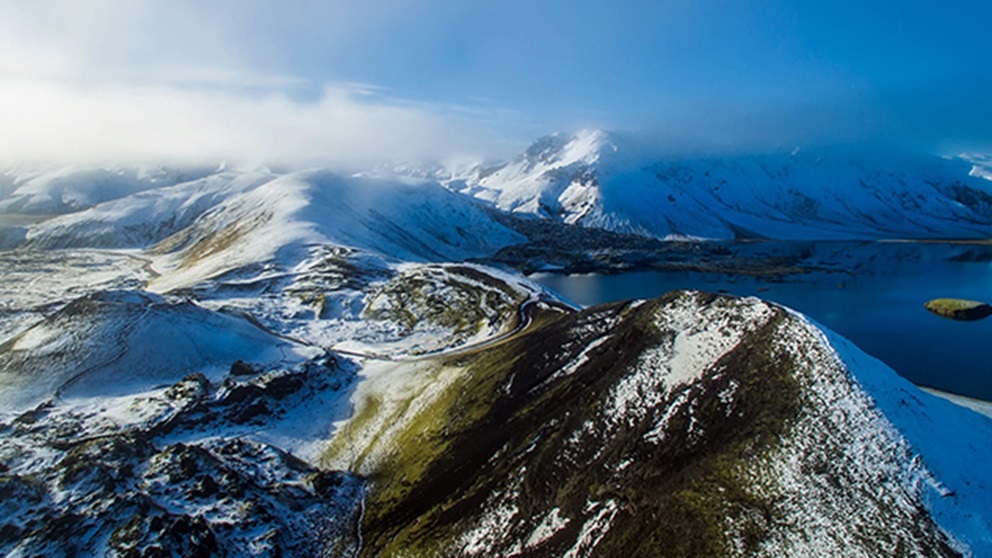 Best support
Best support
We have field engineers deployed around the world with:
72 hours, Field Engineer call-out support
24/7/365 support in any time zone and multiple languages
24/7/365 proactive monitoring
Mean time to respond rate < 4 hours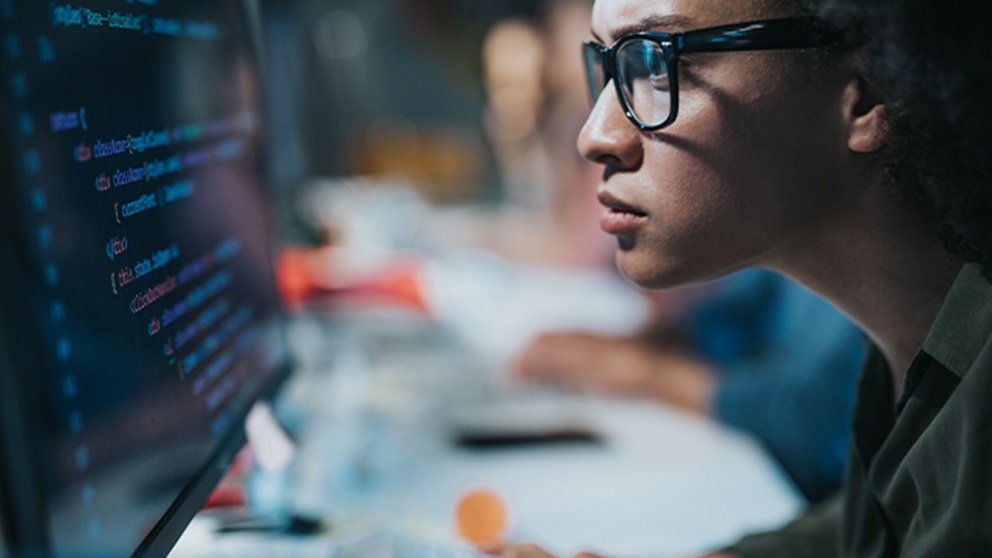 Building a unique customer experience
Building a unique customer experience
We combine a deep understanding of our customers with years of experience and knowledge.   In addition, we put subject matter experts on the ground with our customers to help them solve their most challenging technical and operational problems.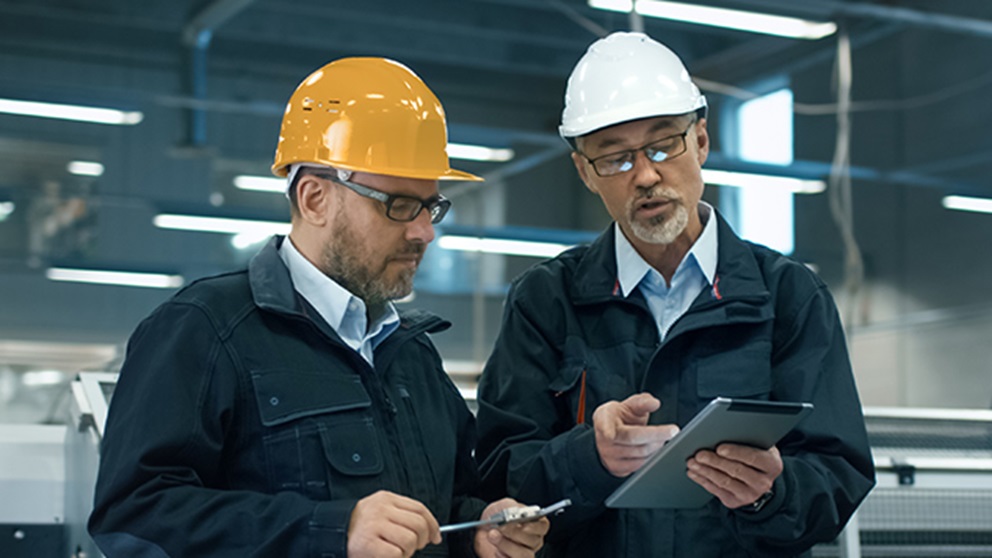 Speedcast mission
Speedcast mission
Lead the industry and partner with our customers to bring them the best critical communications and IT solutions, striving for excellence through our people's passion and expertise, our unique global footprint and commitment to safety and innovation.