Accelerated Networks
With over 20 years of experience in accessing space-based networks, Speedcast's teleports provide full-service satellite communications solutions to our customers. Our teleport infrastructure serves as a critical component of our Unified Global Platform (UGP) enabling fully connected network solutions, and harnessing technologies and applications to expand your reach.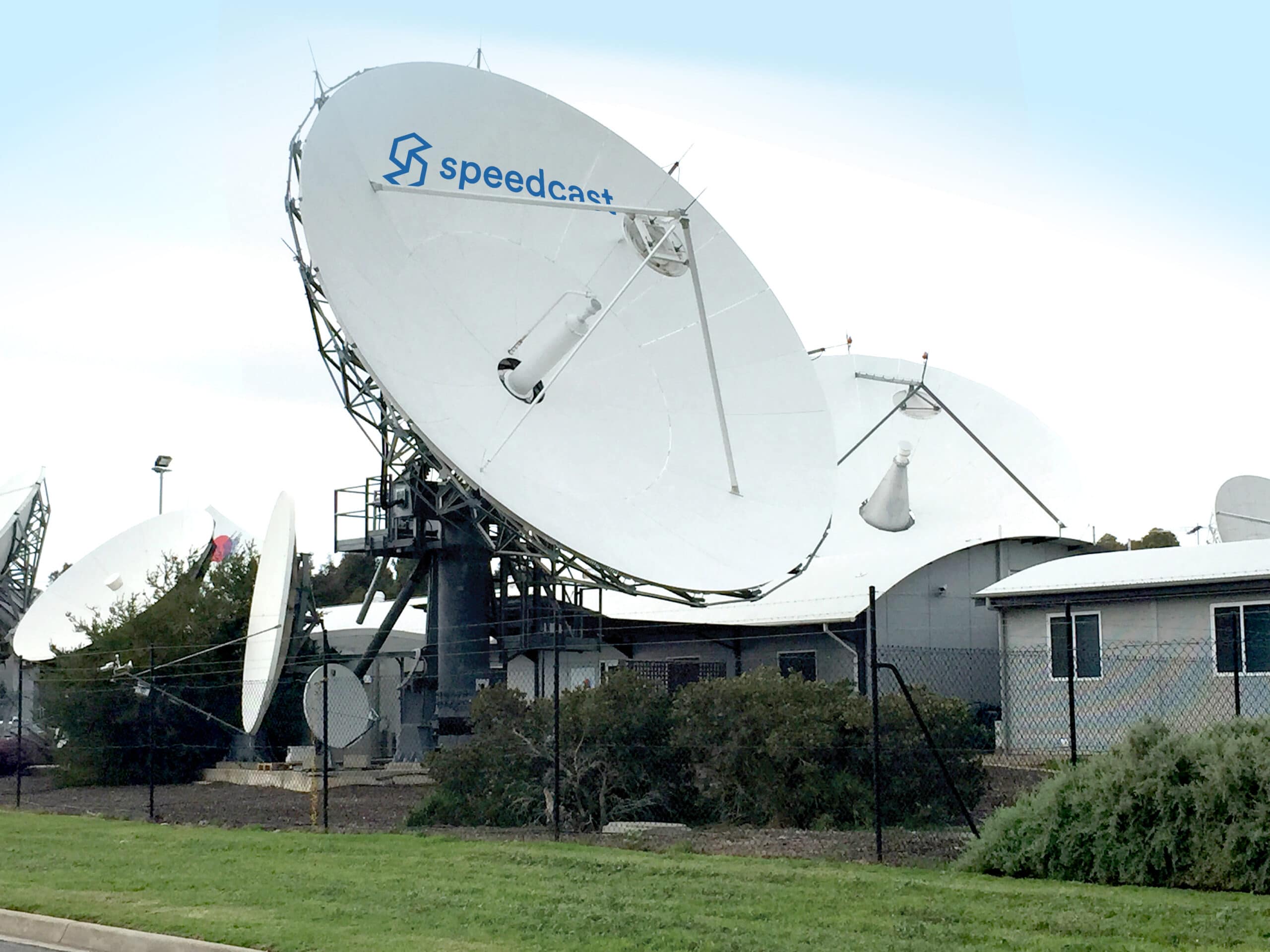 95+

Satellite access

35+

Teleports

30+

Points of Presence
Award-winning Teleports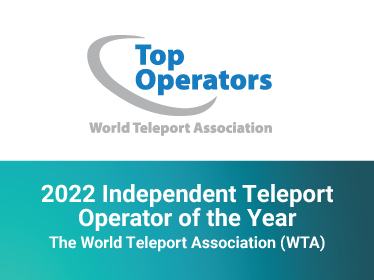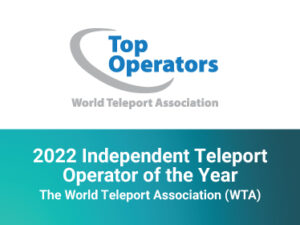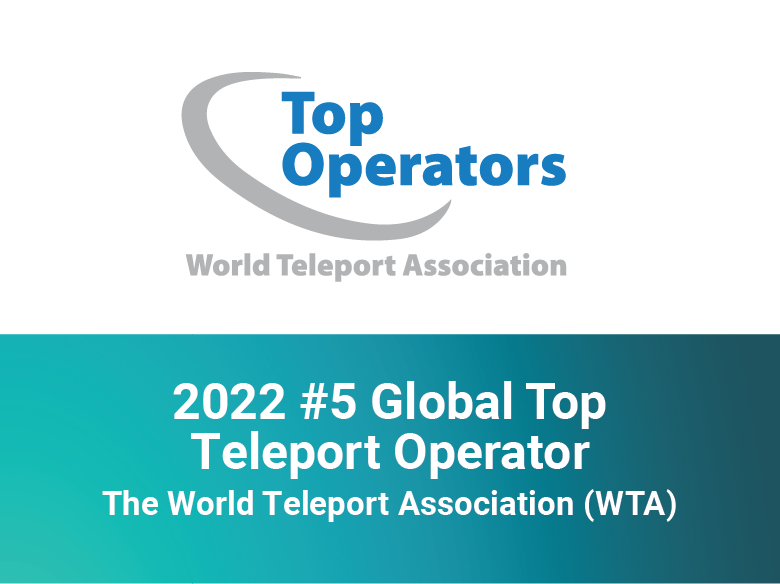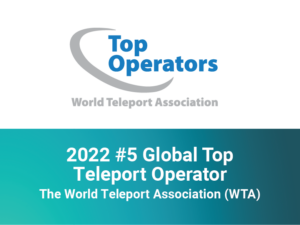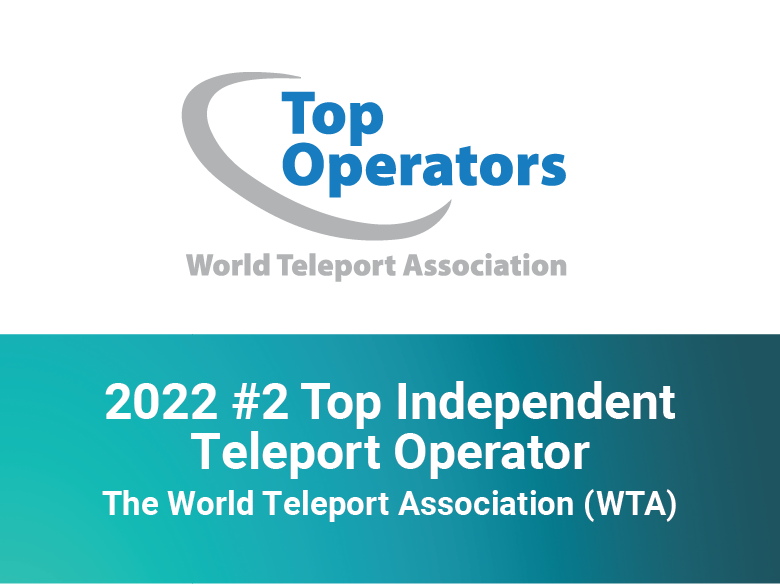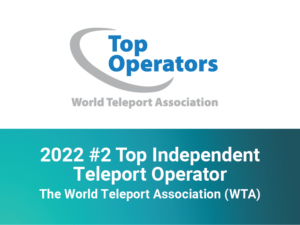 Your Gateway to the World
Transform what you can achieve. Speedcast's teleport services offer comprehensive telecommunications hub solutions for connecting satellite and terrestrial networks
Backhaul Services
Backhaul Services
Extend your network reach with Speedcast backhaul services. Our teleports connect to an integrated fiber optic MPLS backbone spanning 32 points of presence (PoPs), allowing leading mobile network operators (MNOs) and Government organizations around the world to achieve true LTE speeds backhauling mobile and wireline voice and data.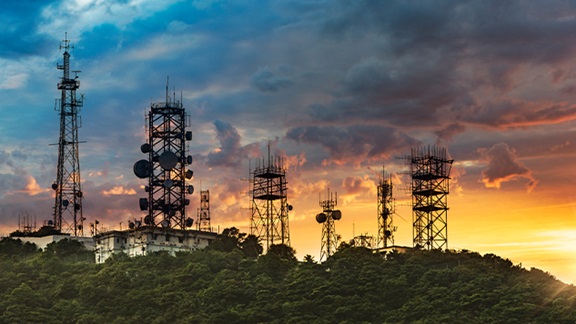 Global IP Transport
Uplink and Downlink Services
Uplink and Downlink Services
Speedcast's teleports power platforms on more than 95 satellite networks, providing uplink, downlink, and turnaround services with global Ku-, Ka- and C-band coverage. Entirely managed by a 24/7 Customer Service Center (CSC) team, our network includes 55+ antennae spanning 9-meters or greater in size to meet all your connectivity and distribution needs.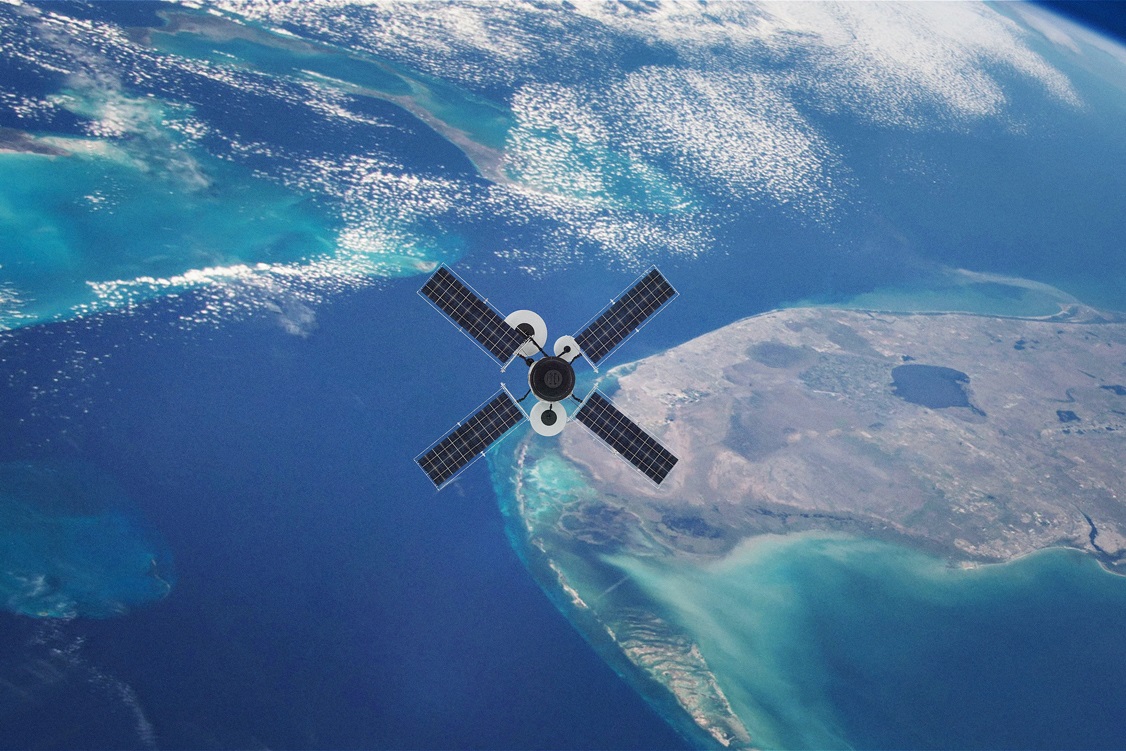 Broadcast and Media Services
Broadcast and Media Services
Speedcast has established years of expertise in delivering high-performance broadcast experiences for live and non-live SD and HD playout operations. Our Speedcast Media Network (SMN) operates a global point-to-point and point-to-multipoint distribution platform that processes, manages and transports video from any origination source to any delivery platform.
Each playout system is fully customized to ensure virtually error-free transmission availability rates.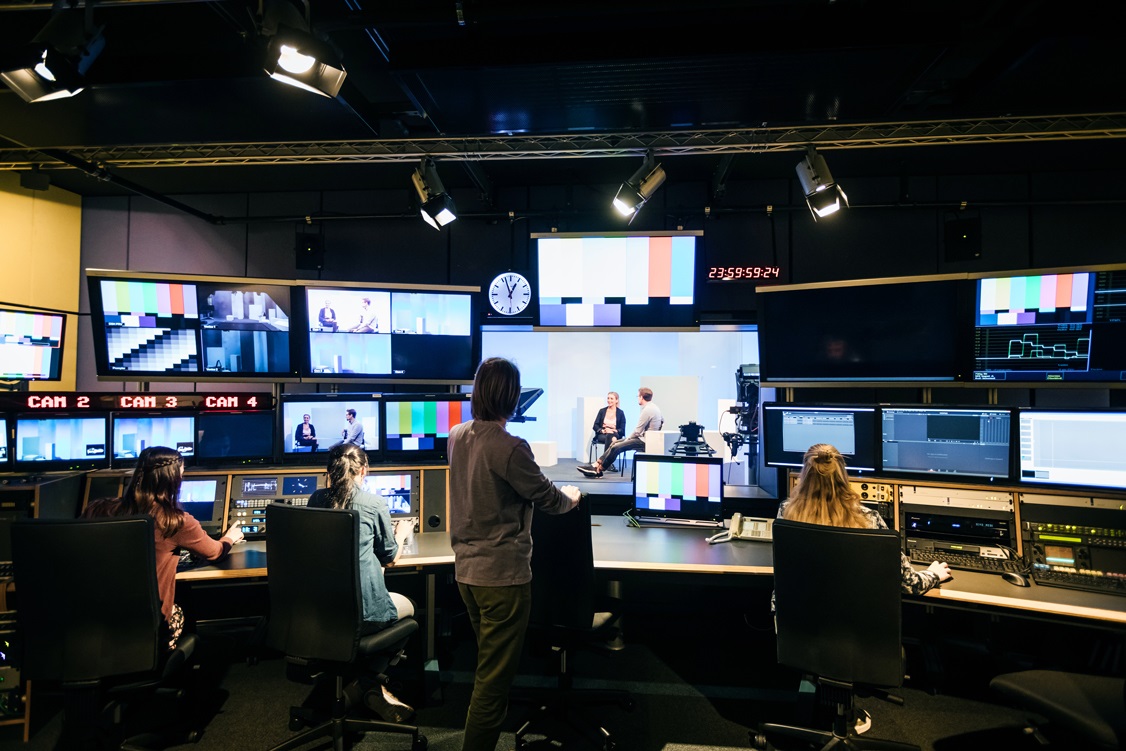 Cloud Connectivity
Cloud Connectivity
We provide the most extensive satellite capacity globally, with links to Amazon Web Services (AWS) and Microsoft Azure clouds. Speedcast's Direct Connect and consulting relationship with AWS offers high-value applications and unlimited surge capacity for data processing and distribution.
Co-location Services
Co-location Services
We offer co-location services, including uplink and/or downlink services, disaster recovery capabilities and more. Our teleports are highly resilient with temperature control, redundant uninterrupted power supply (UPS), generators and fuel tanks to ensure the highest levels of protection and availability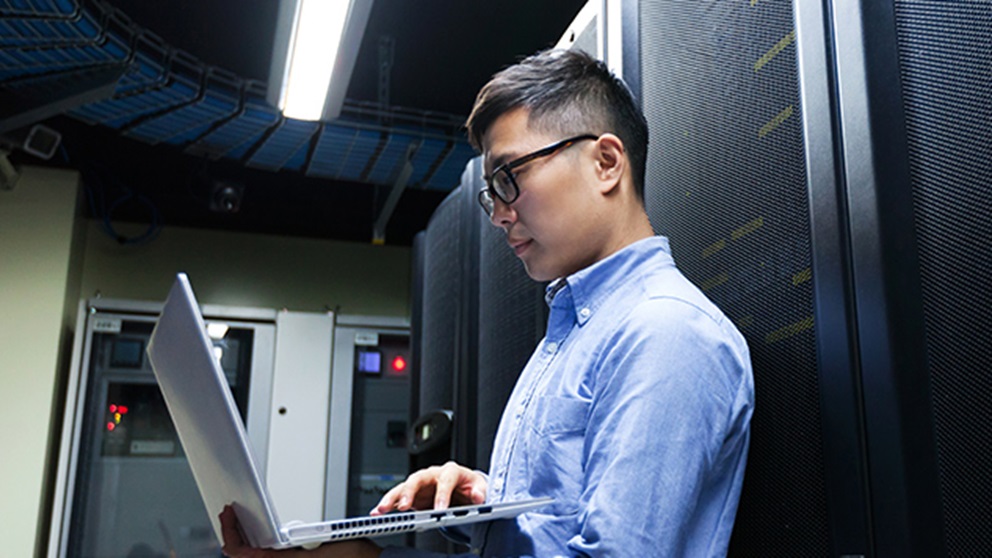 Built-in Security
Built-in Security
Speedcast's teleport network is not only robust, but secure. Teleport facilities are fenced, staffed 24/7, locked and certified. Redundant power and proactive cybersecurity measures guarantee uptime and security for all customers, including those operating classified networks or military-level services.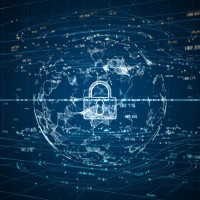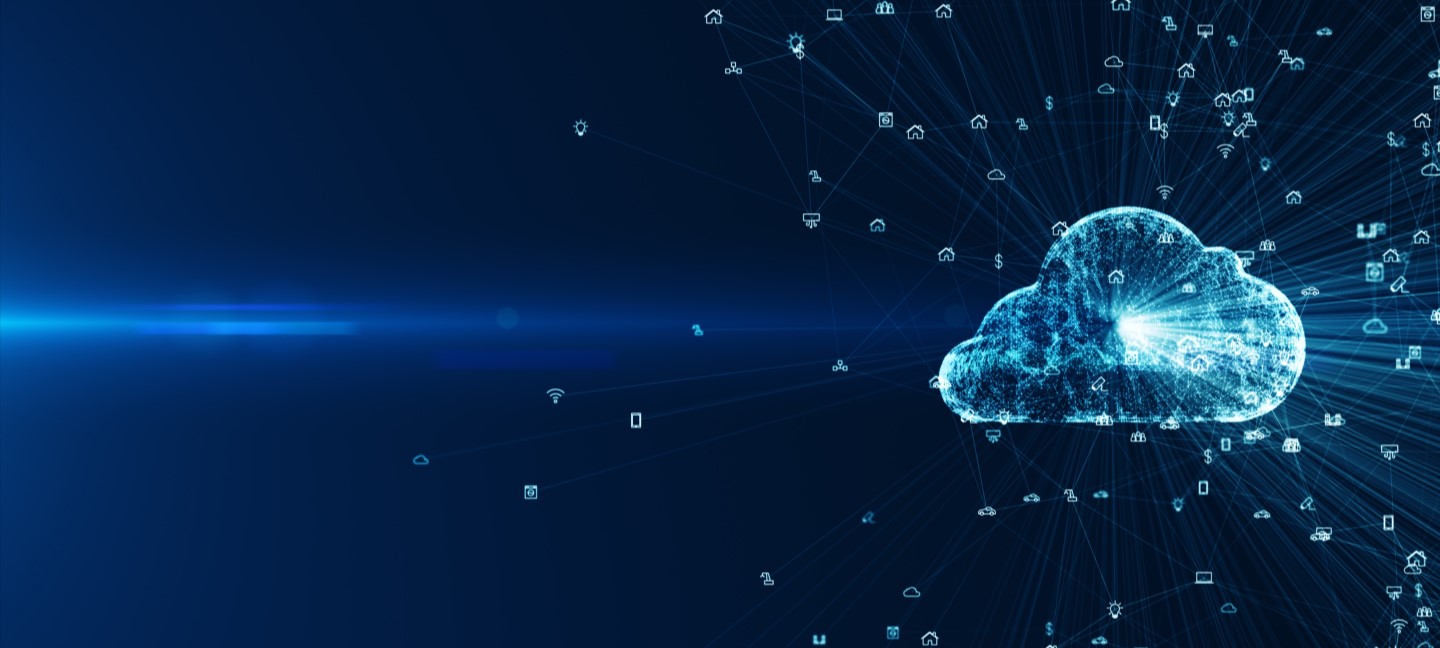 Bringing the Cloud Back to Earth
Today, more than half of all corporate data is stored in the cloud, and TV viewers are paying for over a billion streaming subscriptions. With the launch of LEO, MEO and GEO-HTS, satellite communications services are set to significantly boost long-term cloud adoption.
But organizations who operate their business remotely or on the move – from cruise lines and merchant vessels, to resource extraction, enterprises and humanitarian organizations – face significant barriers integrating cloud applications across the enterprise, because network connectivity can never be taken for granted. Speedcast's hybrid cloud solutions will help customers reach beyond the edges of the network to remote facilities, ships, offshore platforms and mobile sites and vehicles around the world.
233 EB

of data traffic by 2030