Enterprise and Hybrid Cloud Solutions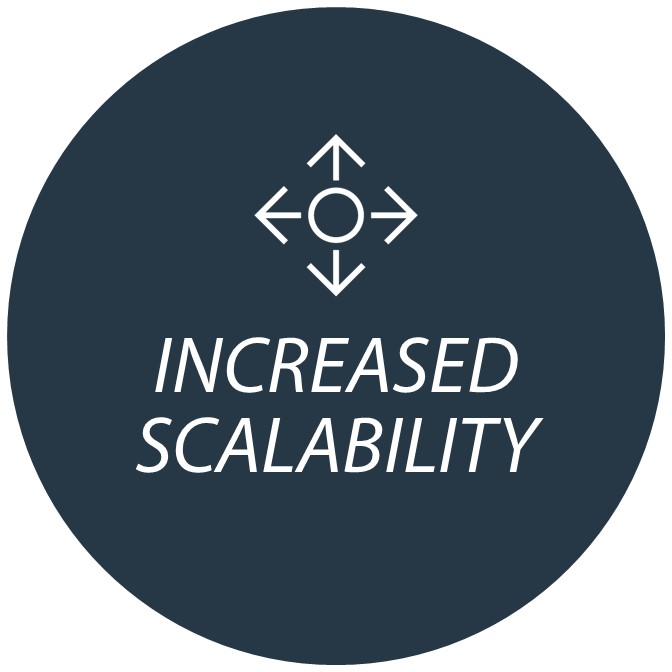 Azure's infrastructure is available on demand, allowing customers to scale up or down as business requirements changes.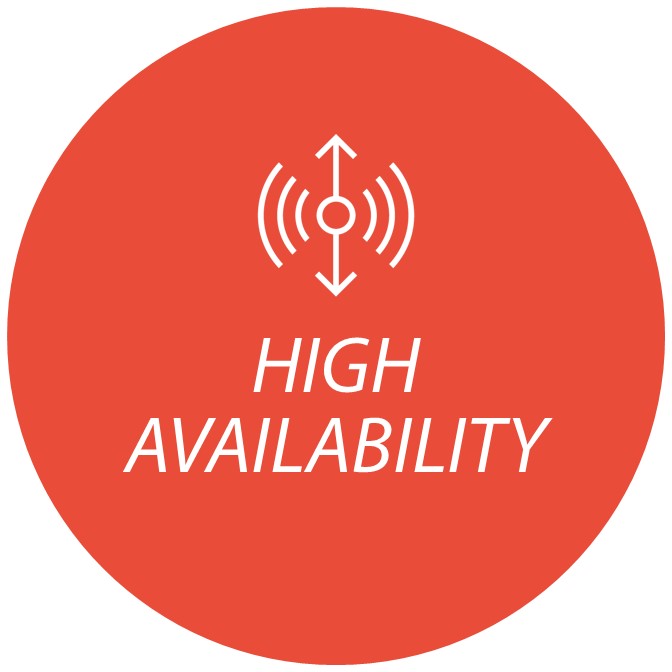 Microsoft's service-level agreement ensures 99.95% availability, enabling global organizations to operate around the clock.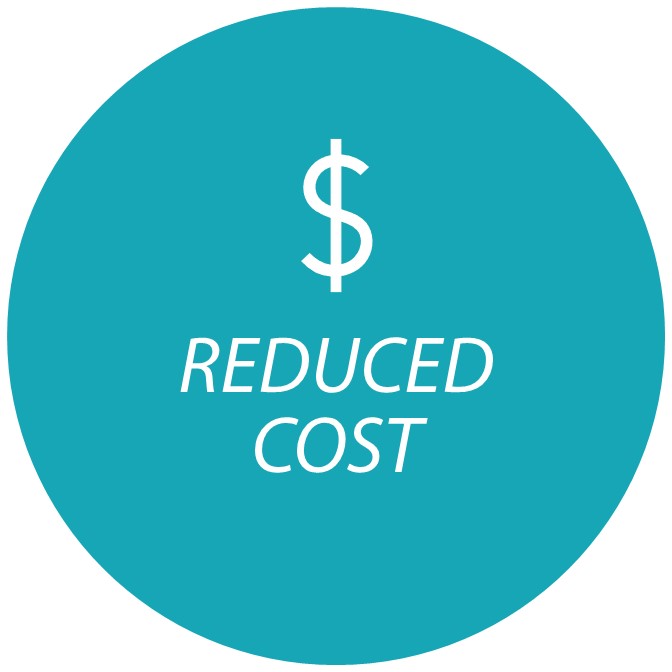 Eliminate CAPEX for owning on-premise infrastructure by moving all data, applications and computing to Azure cloud.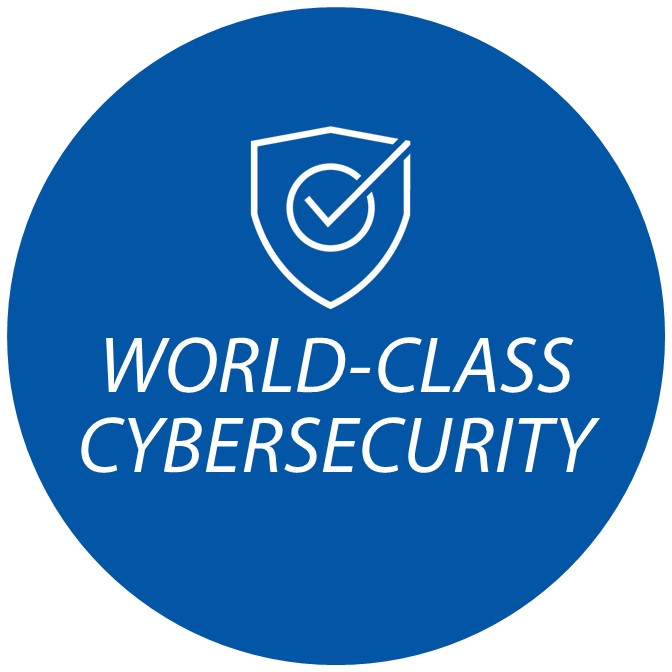 Azure's built-in multi-layered security and compliance tools can help maintain the privacy, integrity, availability and control of sensitive information.
Features & Benefits
Better performance and higher efficiencies
Speedcast's cloud solutions help you take full advantage of digital transformation to improve performance, agility and time-to-market.
Single Service Experience

Entire Ecosystem

Integrated Network

Ubiquitous Coverage

Hybrid Flexibility

Business continuity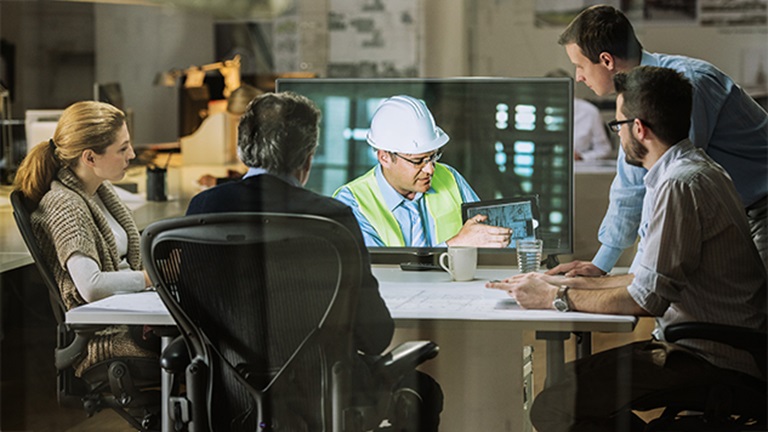 Single Service Experience
With a single service experience, Speedcast's cloud team will work with you side-by-side to help optimize and transform your network and operations integrating with Microsoft Azure Cloud.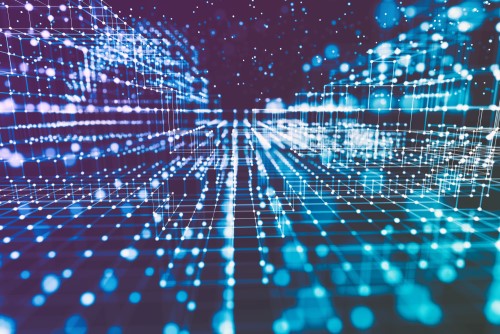 Entire Ecosystem
Speedcast enables digitalization across layers, from edge devices to networks, infrastructure and applications.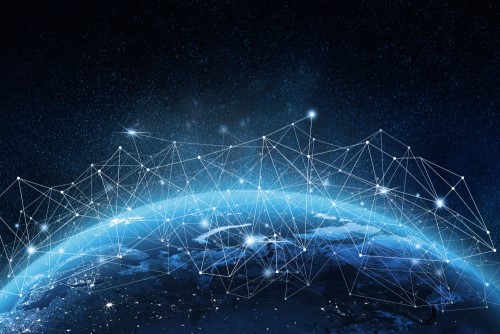 Integrated Network
With optimized connectivity to the cloud, Speedcast's global satellite and fiber network speeds up network and service performance.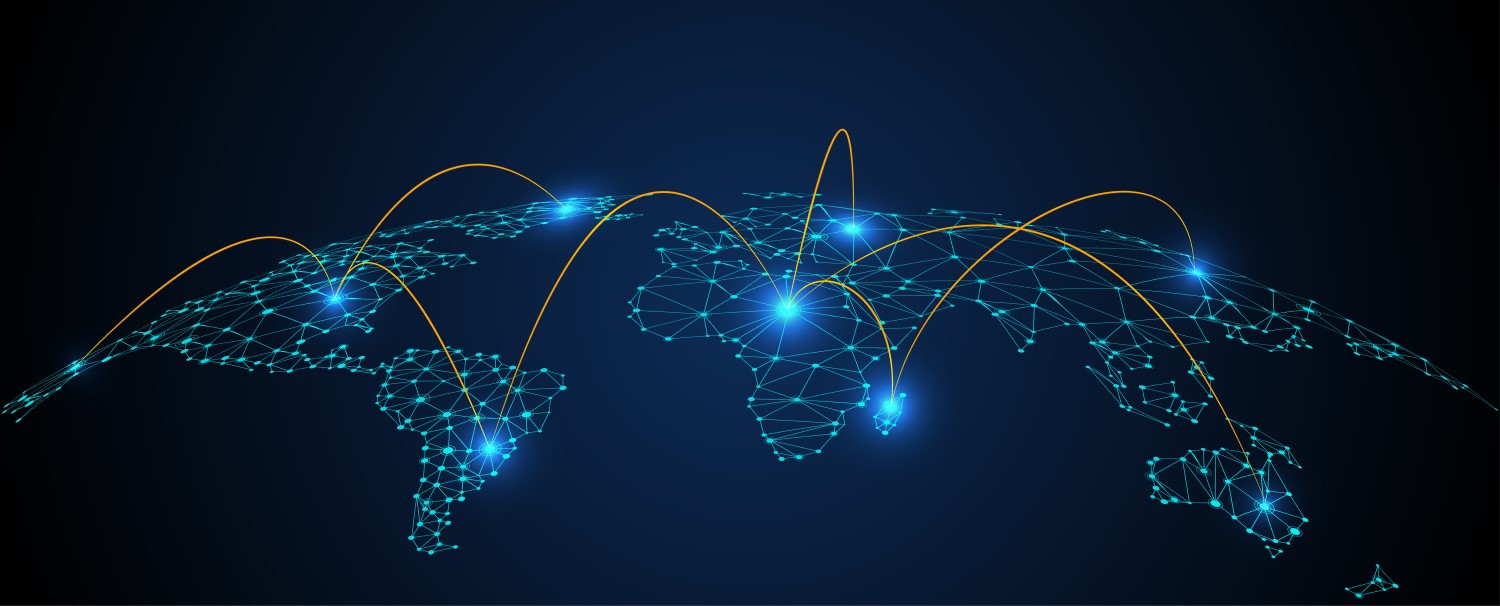 Ubiquitous Coverage
Speedcast's cloud approach is transport-agnostic, utilizing VSAT, cellular 4G/5G satellite backhaul and L-band connectivity, expanding organizations' boundaries to anywhere in the world.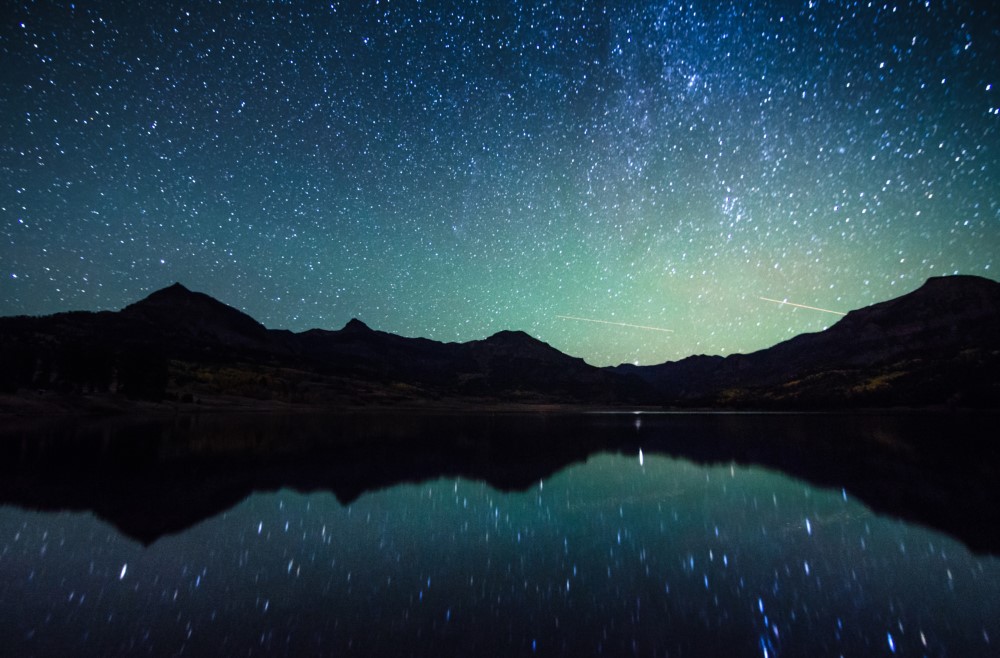 Hybrid Flexibility
On-premise, in the cloud, at the edge or even multi-cloud, Speedcast will work with you to design a cloud solution that meets your unique business requirements.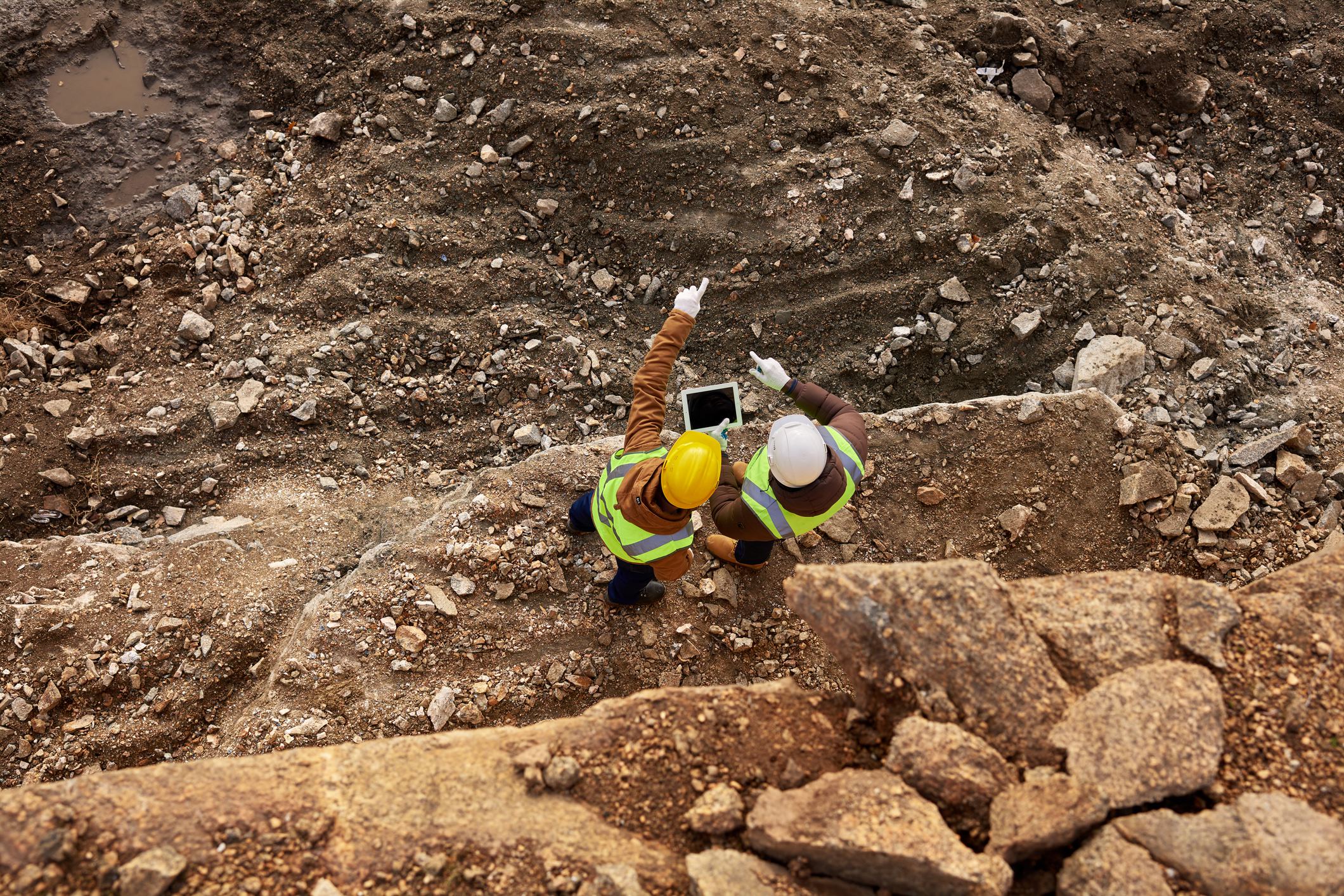 Business continuity
Whether you experience a natural disaster, power failure or other crisis, cloud-based business continuity ensures all data is backed up and eliminates expenses tied to on-premise solutions.
Comprehensive Connectivity and Innovation Solutions
Our solution expertise spans more industries and locations than any other provider. Learn more about how Speedcast delivers fully-connected systems and future-ready solutions designed to accelerate your mission and amplify your operations anywhere in the world.