Fiber-like Connectivity Anywhere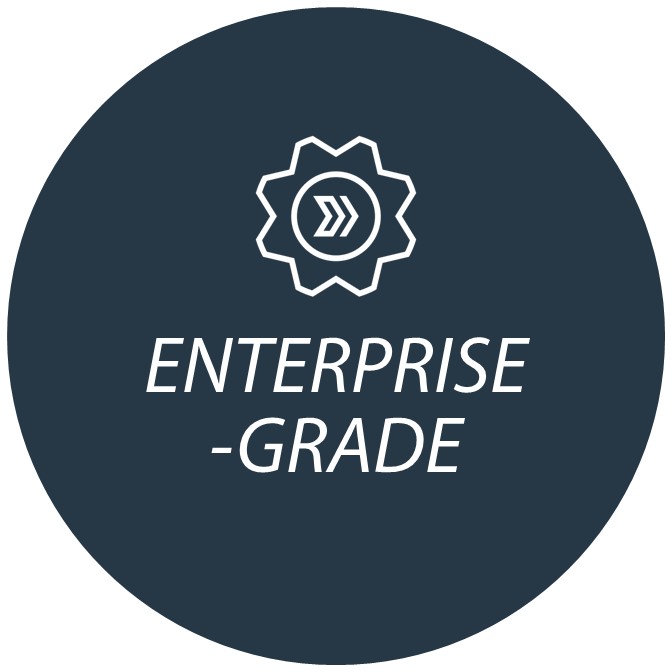 Unlock high demand applications and improve access to real-time performance data with high-speed, low-latency connectivity.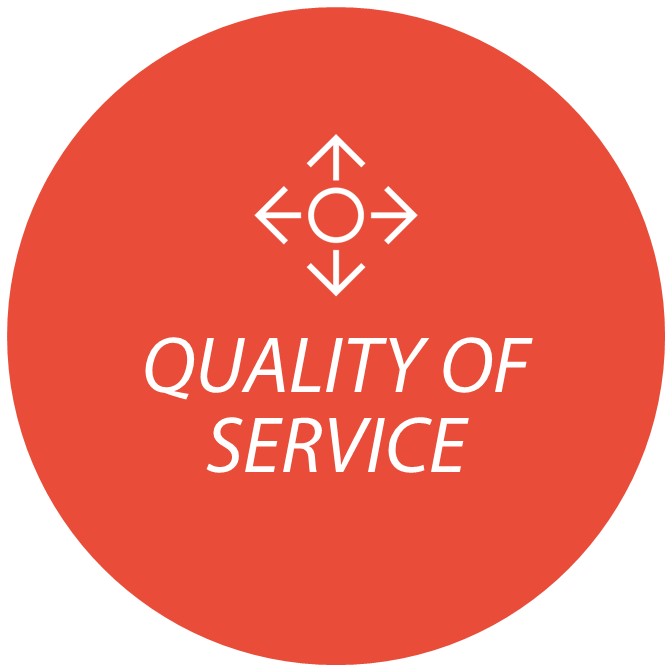 Multi-service Quality of Service (QoS) to support demanding carrier and enterprise network applications.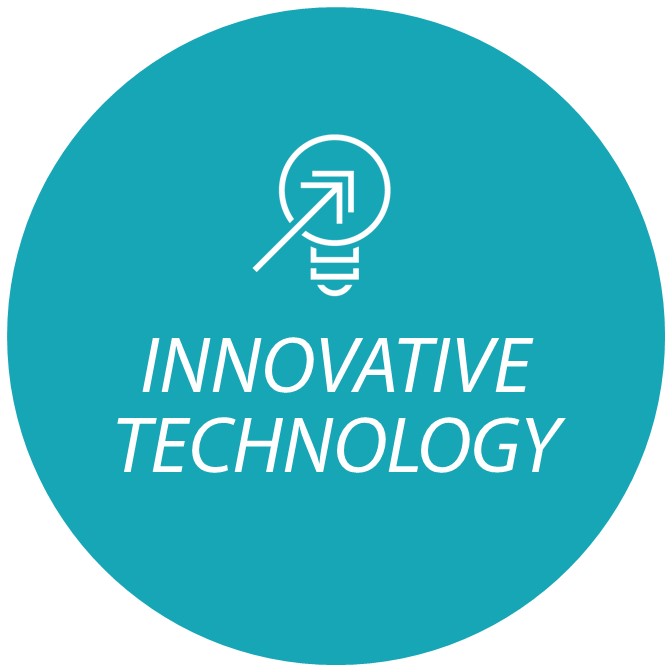 Zero-touch configuration User Terminals (UT) with download speeds up to 150 Mbps.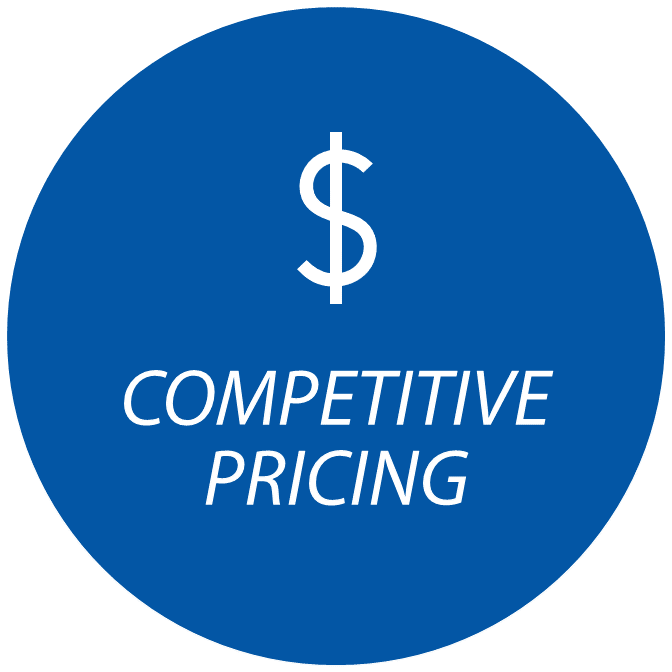 As a OneWeb Global Distribution Partner, Speedcast's competitive plans allow full flexibility to meet any usage requirements.
Features & Benefits
Fiber-like Data Speeds to Every Part of the World
Take advantage of LEO satellites' high-power connectivity and security for your critical applications.
Wide Applications

High Throughput

Low Latency

Hybrid Network

Cybersecurity

Catered for Service Providers

Wide Applications
Unparalleled end-to-end system, delivering broadband-style connectivity for critical, maximum-uptime operations.

High Throughput
Innovative satellite design delivers more than 7 Gbps per satellite, that's a total of 1.1Tbps of capacity for government, fixed data and mobility markets.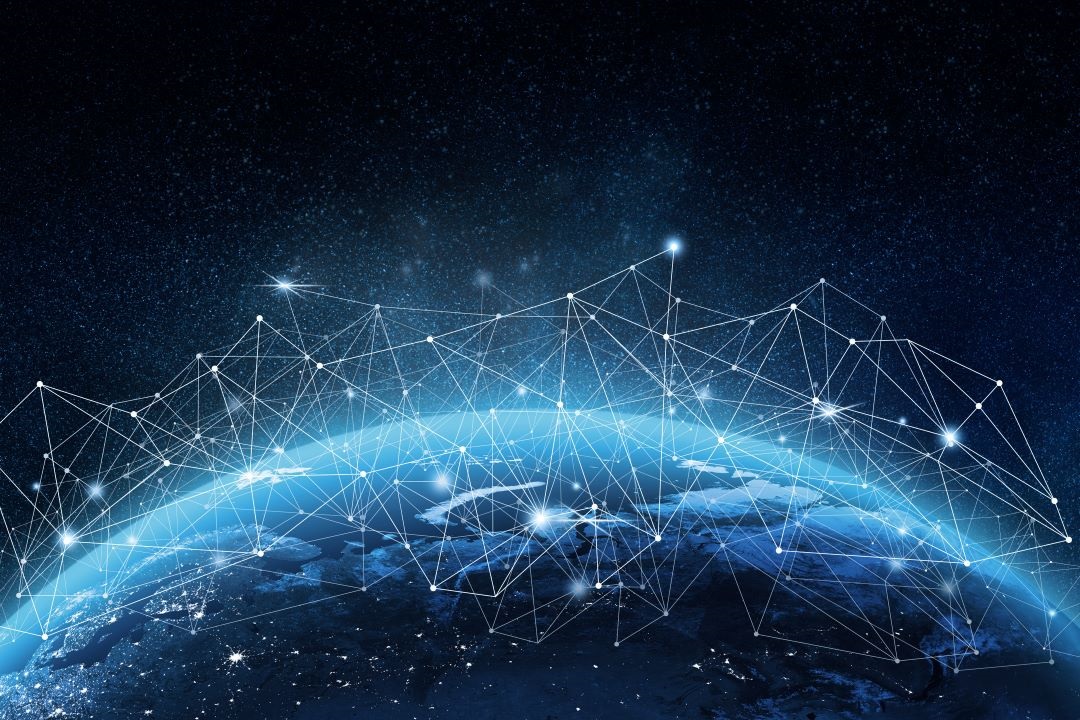 Low Latency
OneWeb's satellite fleet operates in low Earth orbit at 1,200 km (745 miles) altitude, offering customers as little as 70ms latency from hand-off point, similar to ground-based broadband.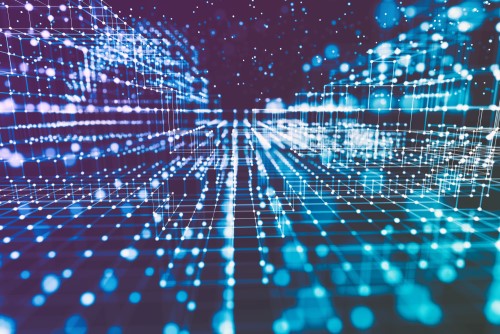 Hybrid Network
Experience scalable, ubiquitous coverage with the addition of OneWeb's connectivity to Speedcast's Unified Global Platform, the largest technology agnostic network in the world, joining GEO, MEO and 4G/5G for high-demand applications.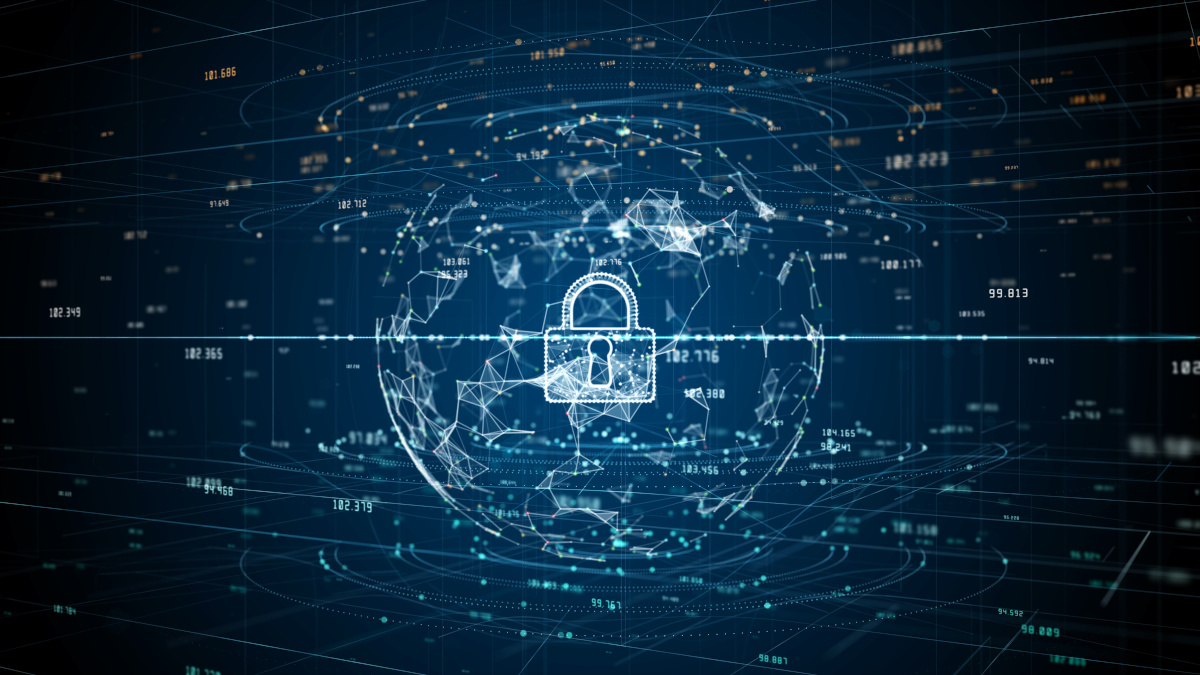 Cybersecurity
Aligned with internationally recognized security standards, OneWeb's technology and services have cybersecurity embedded throughout their development life-cycle and into operational service and end of life functions.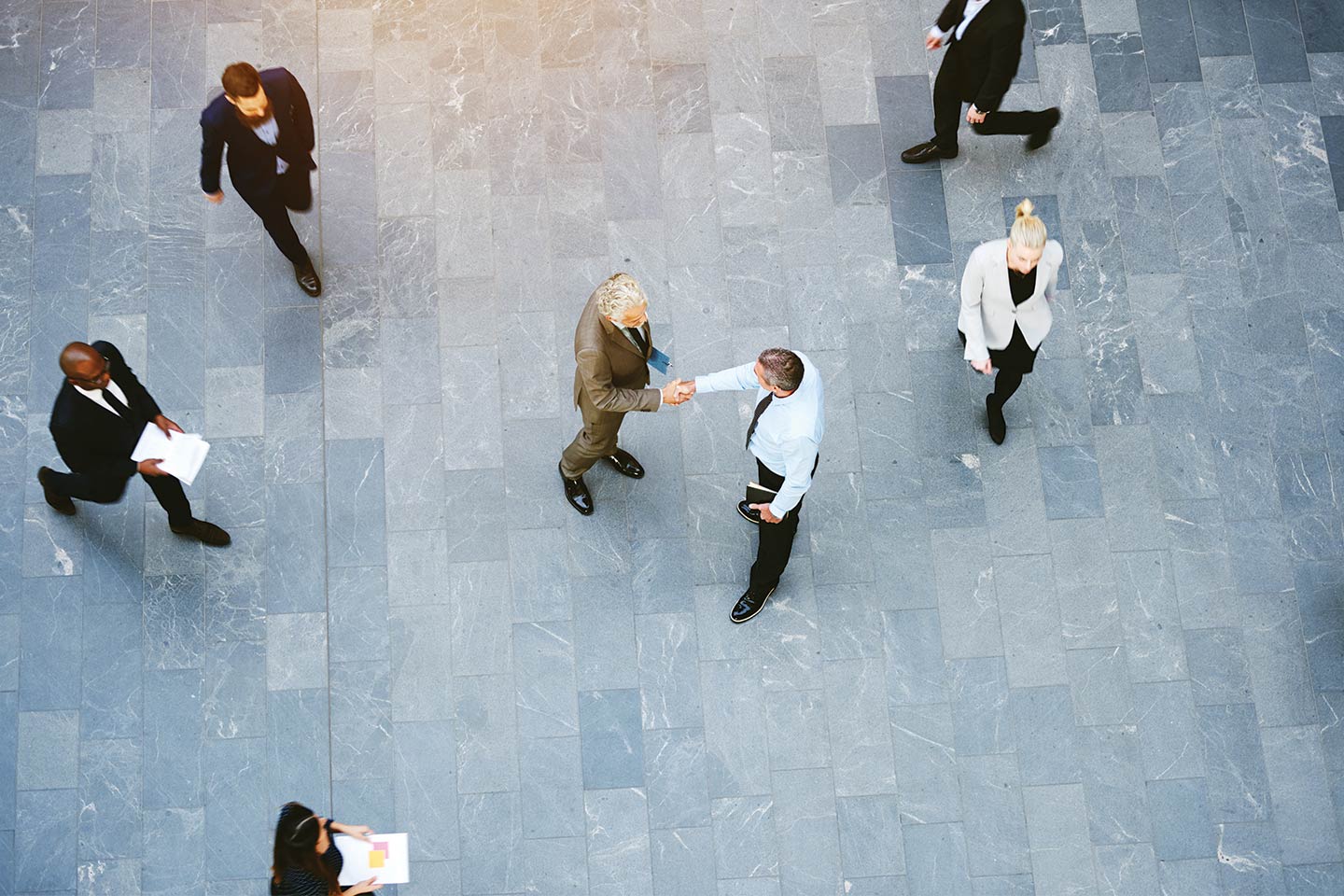 Catered for Service Providers
Service Providers will have access to Speedcast's next generation billing platform to manage OneWeb's billing and services.
Enabled by Speedcast Compass
Speedcast Compass delivers a complete online customer portal for network monitoring and management. One of the most powerful and comprehensive network management systems in the industry, Compass allows customers to monitor the operational performance of their remote site networks from a single platform.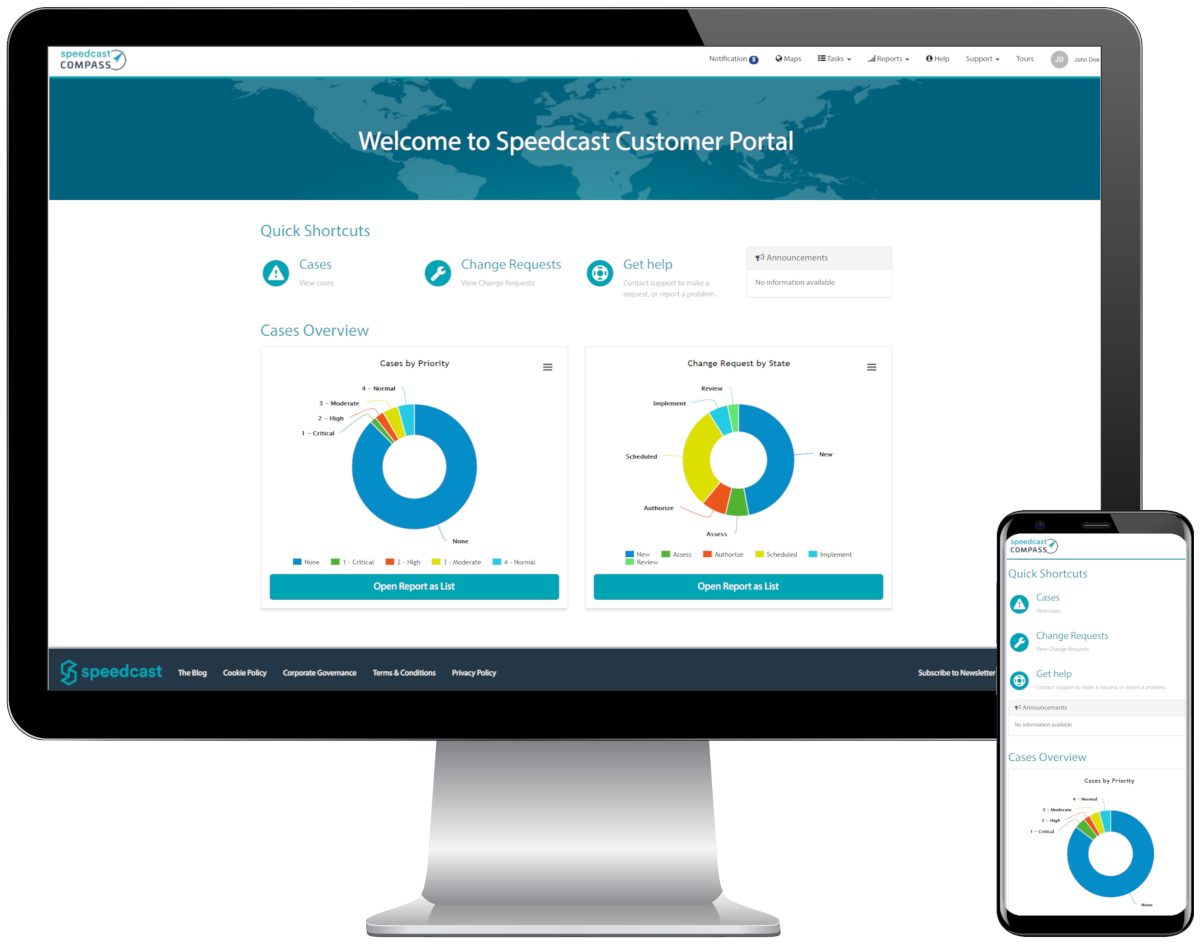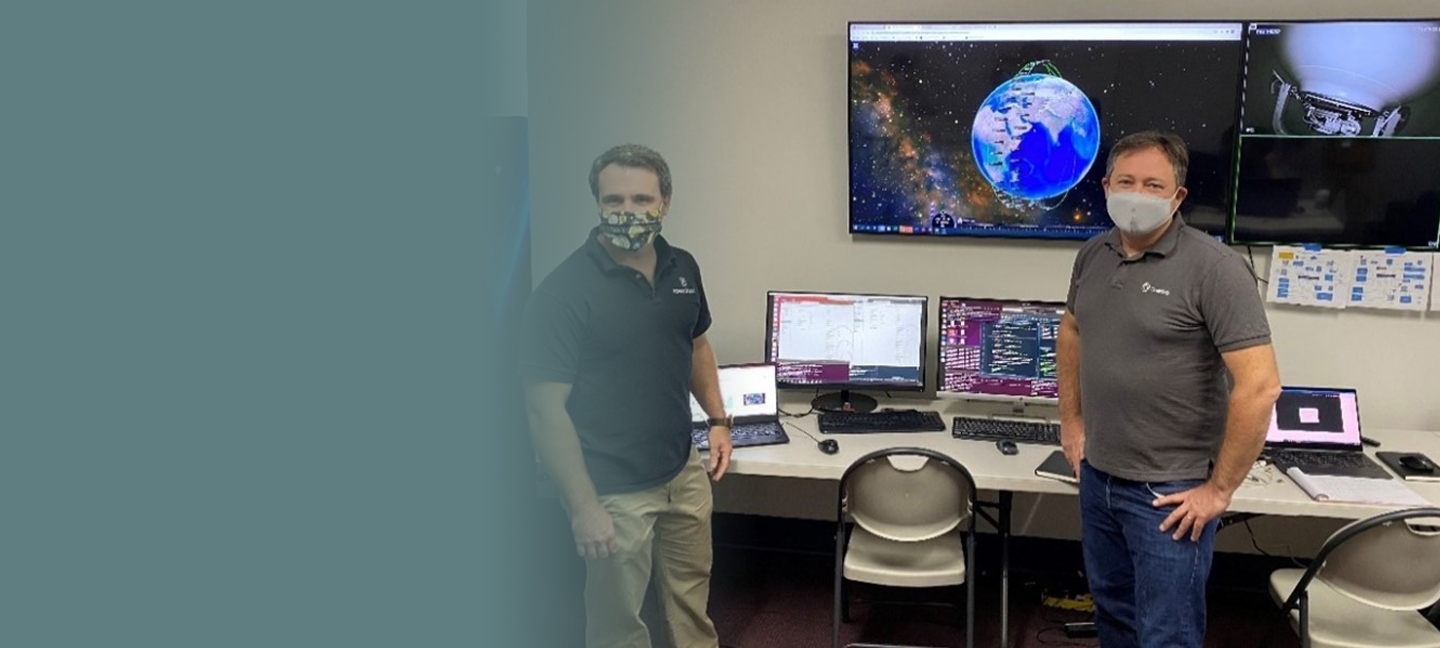 Live OneWeb Testing and Demonstrations
Speedcast has been working hard to take the mystery out of LEO solutions through comprehensive assessments across several Non-geostationary satellite (NGSO) constellations coming to market.
Speedcast's Engineering team met with OneWeb for a live LEO demo in our Melbourne, Florida facility. The demo highlighted the constellation's connection performance, antenna tracking, handovers and available satellites for service.
For updates on Speedcast's NGSO testing and assessments, sign up for the company's quarterly Speedcast Source newsletter.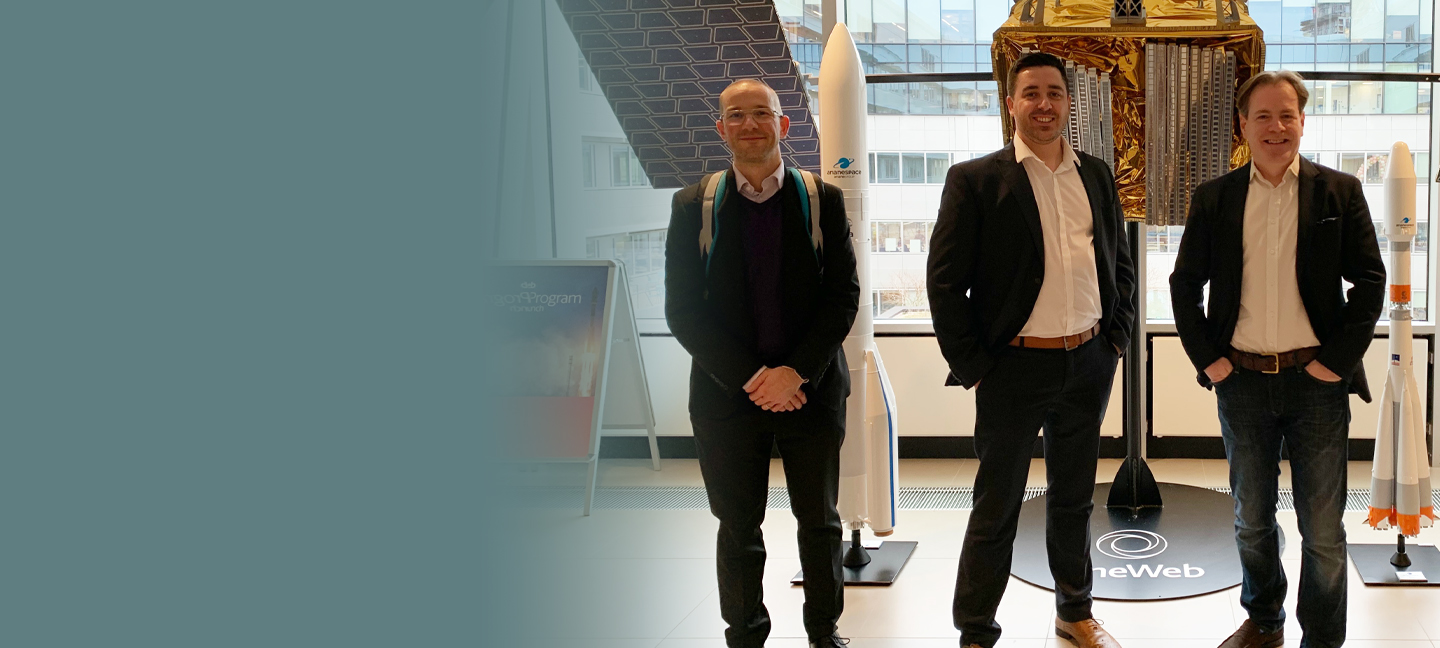 OneWeb Service Demonstrations
The Speedcast team joined OneWeb for important service demonstrations and planning meetings to further validate the capabilities of the new LEO offering. OneWeb is set to enter customer trials in mid-2022, bringing in LEO service for Speedcast's energy and enterprise customers followed by maritime mobility in 2023.
Read about the Speedcast and OneWeb partnership announcement.