It sounds like a trick question, but it's not.
We all know the names of the big public cloud providers.  Amazon Web Services or AWS.  Microsoft Azure.  Google Cloud Platform or GCP.  And a host of specialized cloud service providers from Salesforce to SAP.
Their businesses are growing exponentially. In 2020, IDG Communications conducted a survey of IT executives in developed nations.  It found that 92% of companies had put at least part of their computing into the cloud and they were spending, on average, $74 million a year doing it.  The cloud is quickly becoming the new paradigm for computing.
But if your company operates remote sites – ships, wellheads, process plants, bases or mines – the answer to the question is not as obvious as it sounds.  Companies with remote operations can gain more from the cloud by working with a company like Speedcast.
Here's why:
Connect and Consult
Speedcast has implemented its own fully managed MPLS Network to deliver all traffic, independent of third parties, and allowing for full control over key performance indicators such as latency and jitter. This ensures the highest rate of delivery and the greatest assurance of quality and SLAs.
We are also a Consulting Partner of the leading cloud providers.  In fact, we were the first satellite services provider to achieve Advanced Tier Services Partner status with AWS.  Thanks to specialized training and access to pre-built solutions and service programs, we are fast and expert at transitioning applications into the cloud and developing new ones.  Becoming a Consulting Partner requires a strong team of certified professionals and substantial experience implementing cloud solutions.  Speedcast has both.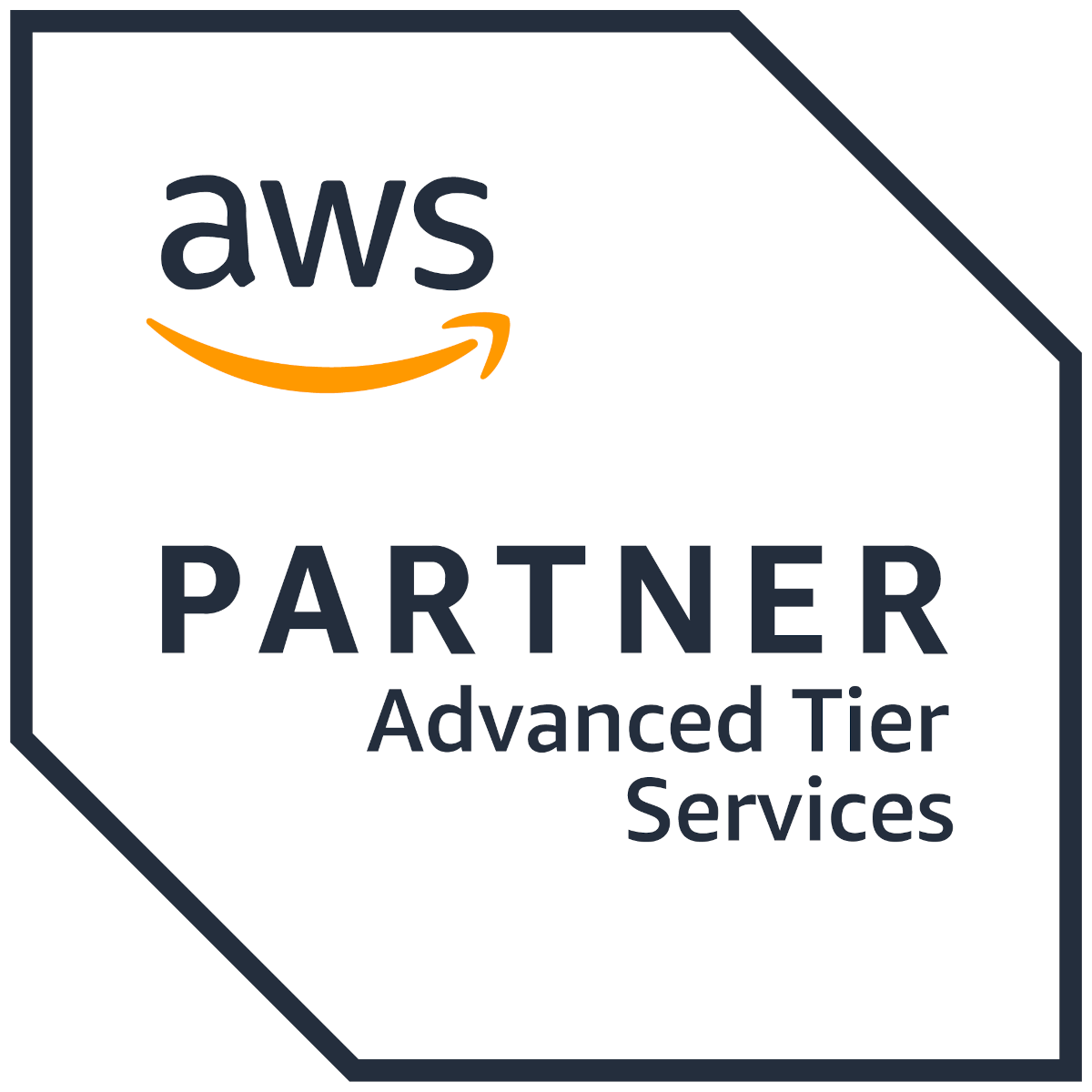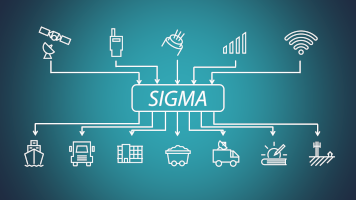 We are Cloud Customers
We have been building cloud-based applications since 2014. Speedcast's award-winning SIGMA platform is hosted on AWS, so customers can connect to AWS and operate effortlessly via a satellite-optimized Virtual Private Network (VPN). SIGMA provides smarter network management for industries with remote operations around the globe that need reliable, high-bandwidth communication at all times. In addition, SIGMA becomes their access route to the cloud and any other application, service or facility that connects to it.
Many of the critical applications controlling our networks also run on the cloud.  We accomplished this after a long and disciplined decision process that weighed the benefits of flexibility, scale and sheer capacity alongside the risks of moving our critical systems off-premise.  We went through the upskilling and reorganization it required and did the coding necessary to optimize applications for the cloud.  So, when we take customers on a cloud journey, it is to a place we know very well.
We Know Your Business
Speedcast serves more than 3,200 customers in 140 countries, all of them in the markets in which we specialize.  Compare that with the enormous and varied customer base of the big cloud providers.
Our customers operate cruise ships and cargo vessels, mines and oil and gas platforms, telecom carriers, NGOs and government agencies. We know the demands they face, the ups and downs of the markets they serve, and the huge impact that the right connectivity and IT solutions can have on their operations and their bottom line.  When we recommend integrating the cloud into their operations, we do it because we think it is the right solution to problems that we understand from the inside out.
That's why companies that depend on Speedcast to connect their remote facilities have options that others don't when it comes to the cloud.  We have already been through the learning curve and mastered the sometimes-tricky economics of cloud services.  When the weather gets cloudy, it's good to have an experienced navigator by your side.