Specializing in Missions of High Consequence
Speedcast's Government business, UltiSat Inc., operates as a wholly-owned subsidiary of Speedcast International. Headquartered in the Washington, D.C. area, UltiSat is a global provider of end-to-end managed networks, cyber-security capabilities, and advanced engineering and technical services. Offering a range of services including satellite, terrestrial and wireless networks, airborne ISR solutions, as well as systems integration and field services, UltiSat specializes in providing secure communications and networking solutions for customers in the defense, national security, civil government, and critical infrastructure markets.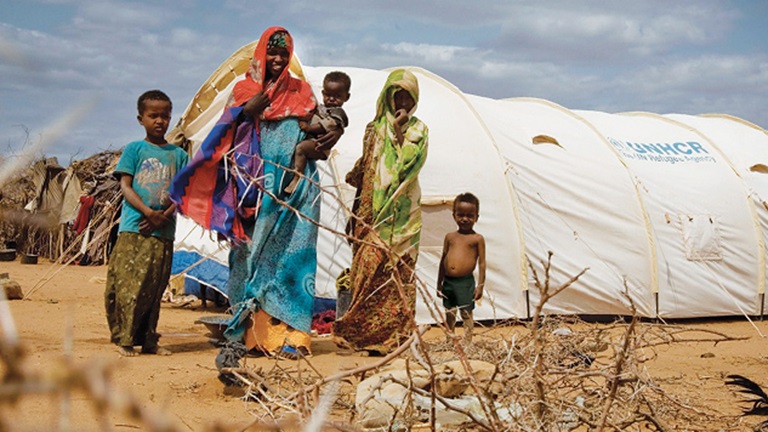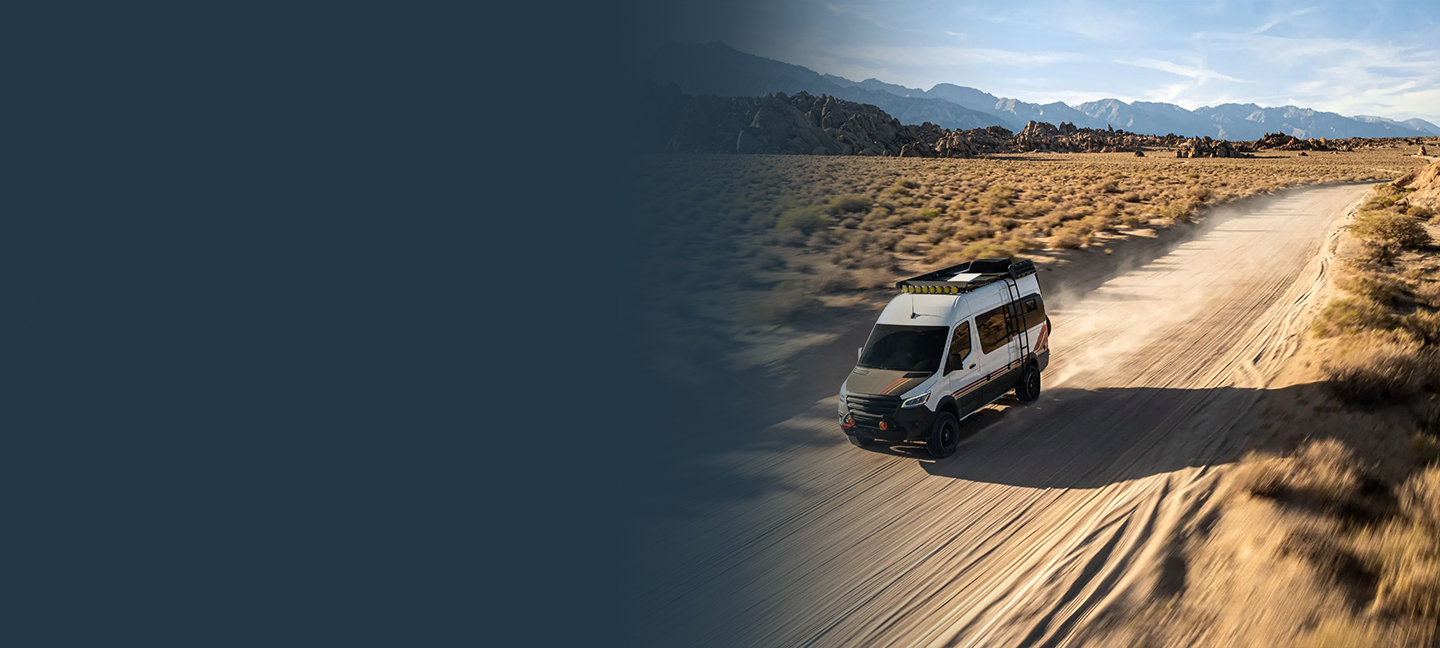 Starlink Business Mobility: How does it perform?
Check out the latest video in our Starlink High Performance Assessment Series as we take the Starlink Business antenna for a spin and share tips on mounting, power supply requirements and accessories. Watch now to get the all the results and check out the rain fade assessment we caught while filming!