Connectivity wherever your fleet voyages next
You need connectivity to correspond with headquarters, to keep your crew in the loop and happy, to run fleets efficiently and to coordinate new, cloud-based systems. Consistent connectivity is no longer a luxury—it's a must-have. We take that reliable connection one step further, with applications and service that will have you sailing past the competition.
442,532

Vessels in market*

44,000

Broadband connected**

45,000

More by 2027***
Sources: *Excluding passenger vessels. NSR 2018, **NSR 2018, ***NSR Maritime Satcom Markets 6th.
Explore this industry

Global communications for global seafarers.
Find out more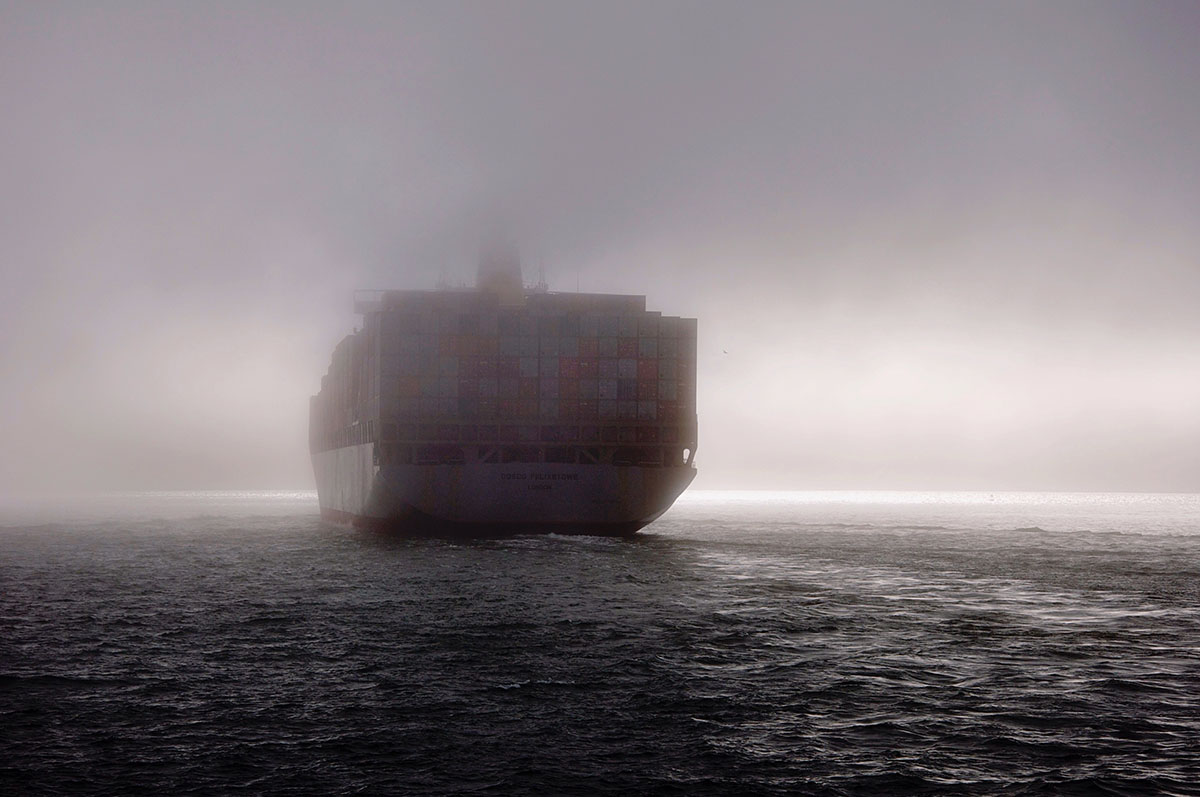 Cloud Services
Learn why maritime organizations migrate to cloud.
Find out more
Solving the latest challenges in Commercial Maritime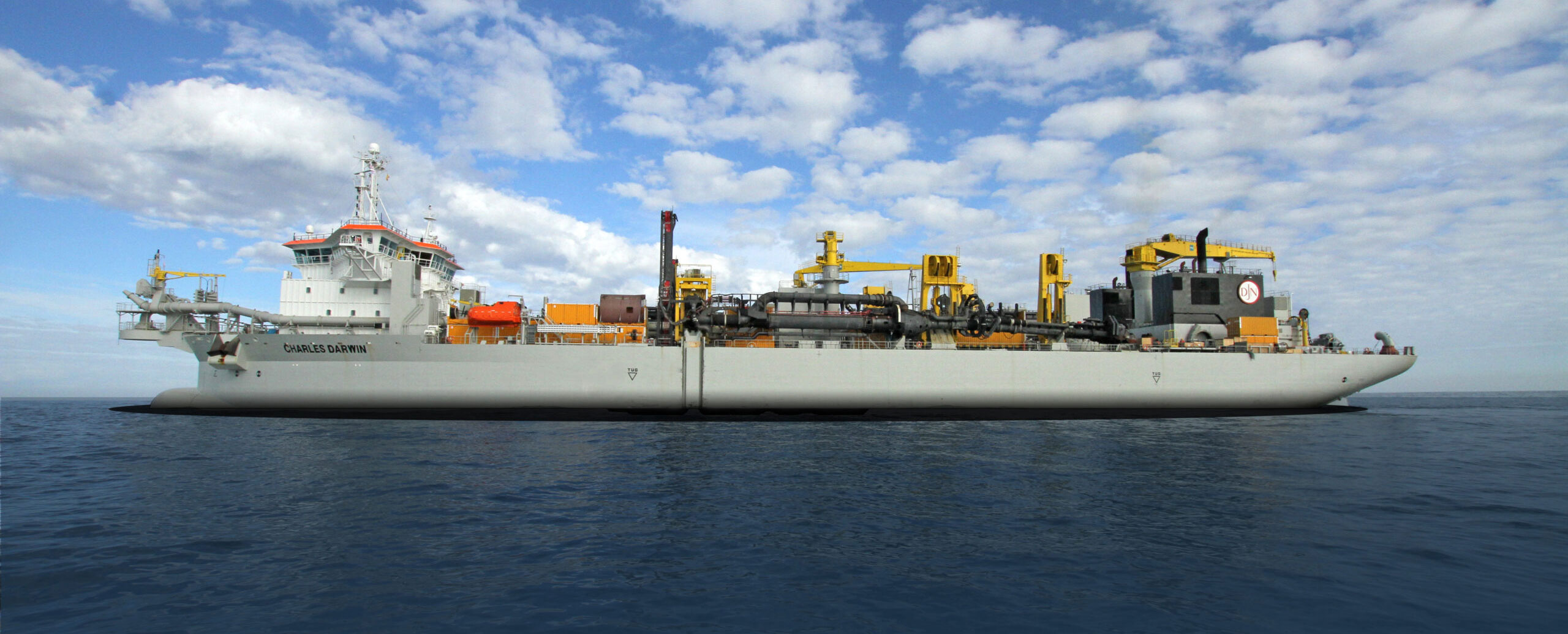 Multi-band VSAT Connectivity


MSS Connectivity


Network Monitoring & Optimization


CELLULAR Near-shore


GsatTrack


IoT Solutions


Systems Integration


LAUNCH Entertainment


LAUNCH Internet


Cybersecurity


Virtualization on SIGMA


LAUNCH News


SpeedTalk


SpeedMail+


Speedcast SmartView™


Disaster Recovery


Cloud


Iridium GMDSS Maritime & Safety System


NGSO connectivity