Connectivity wherever your fleet voyages next
You need connectivity to correspond with headquarters, to keep your crew in the loop and happy, to run fleets efficiently and to coordinate new, cloud-based systems. Consistent connectivity is no longer a luxury—it's a must-have. We take that reliable connection one step further, with applications and service that will have you sailing past the competition.
442,532

Vessels in market*

44,000

Broadband connected**

45,000

More by 2027***
Sources: *Excluding passenger vessels. NSR 2018, **NSR 2018, ***NSR Maritime Satcom Markets 6th.
Explore this industry

Global communications for global seafarers.
Find out more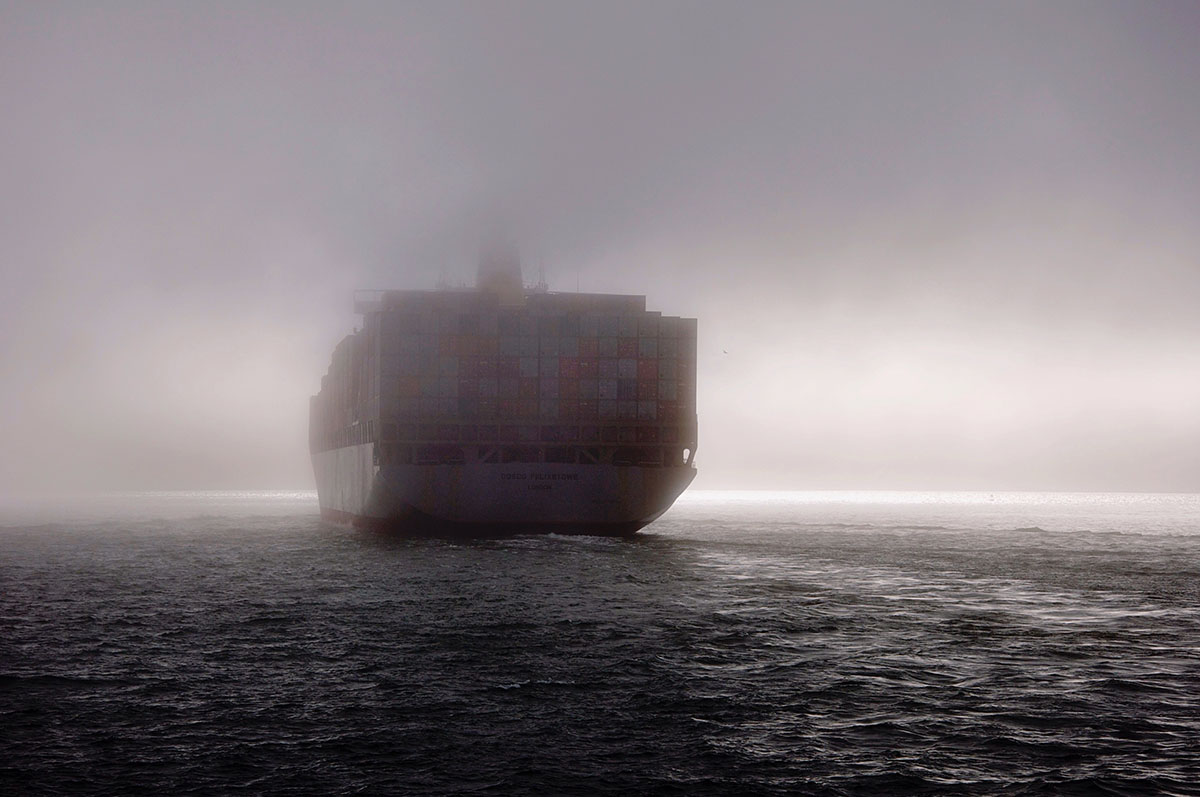 Cloud Services
Learn why maritime organizations migrate to cloud.
Find out more
Solving the latest challenges in Commercial Maritime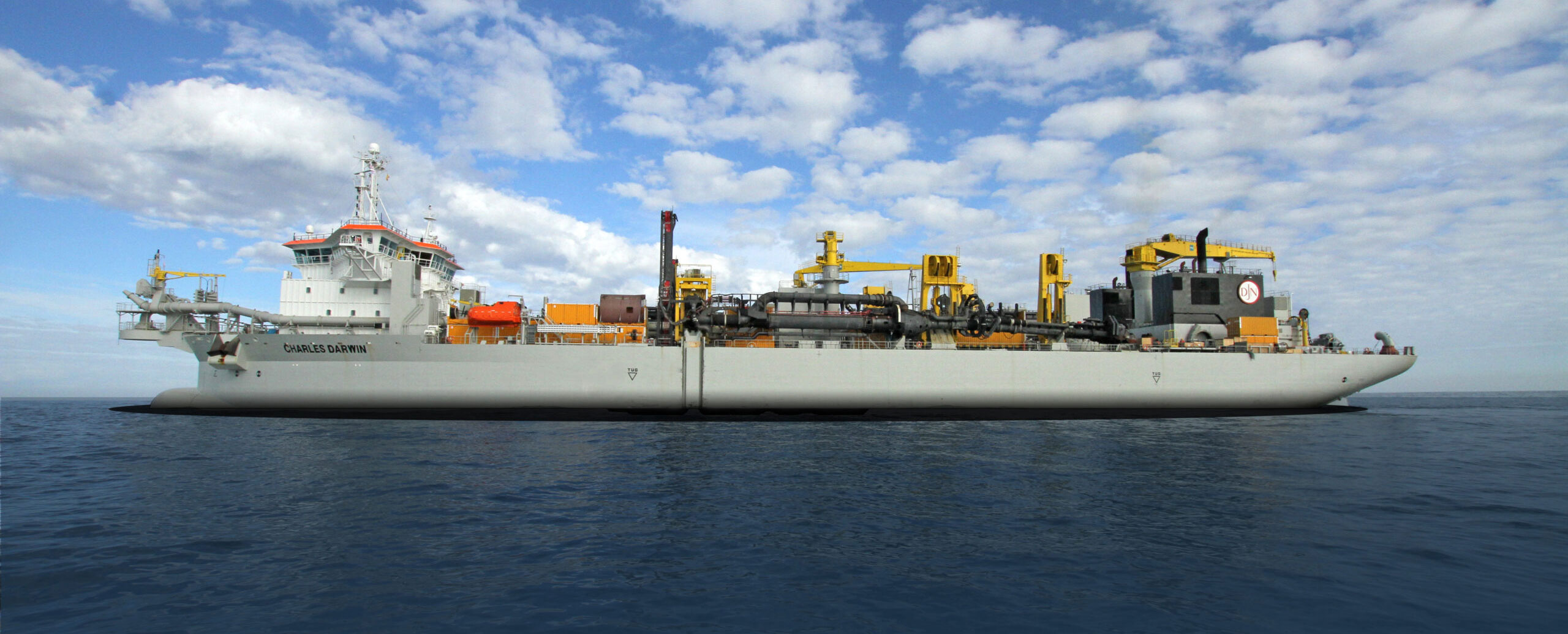 Multi-band VSAT Connectivity


MSS Connectivity


Network Monitoring & Optimization


CELLULAR Near-shore


GsatTrack


IoT Solutions


Systems Integration


LAUNCH Entertainment


LAUNCH Internet


Cybersecurity


Virtualization on SIGMA


LAUNCH News


SpeedTalk


SpeedMail+


Speedcast SmartView™


Disaster Recovery


Cloud


Iridium GMDSS Maritime & Safety System


NGSO connectivity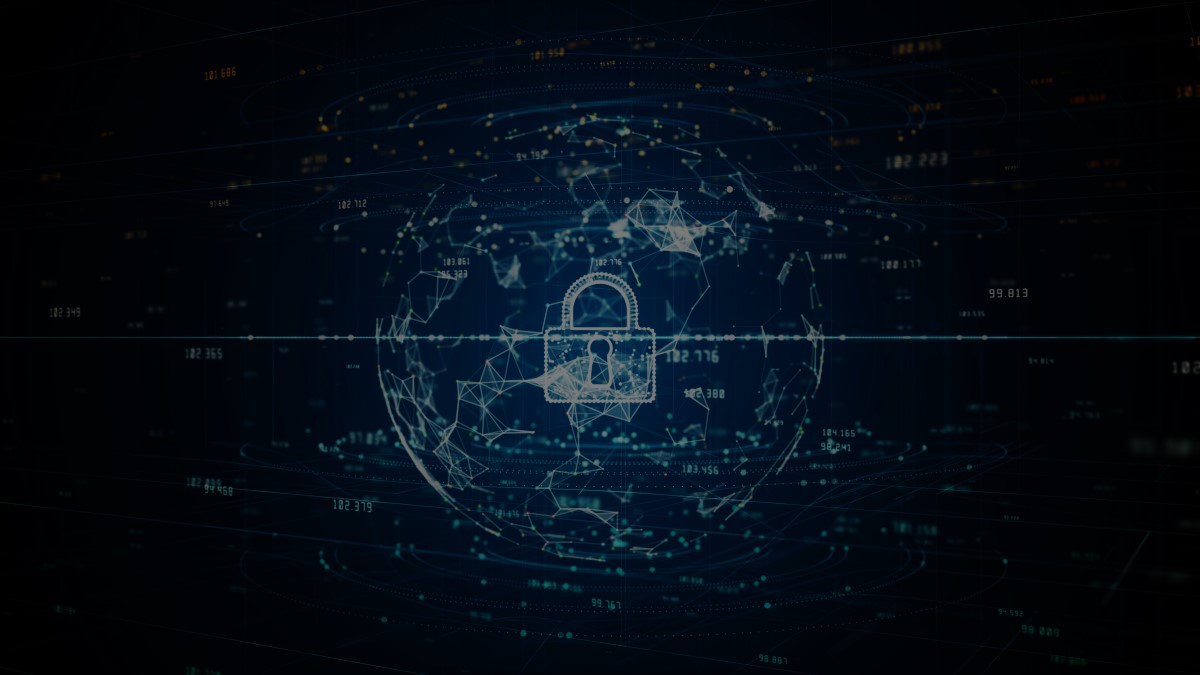 Beyond IMO 2021
International Maritime Organization (IMO) has set new requirements for shipowners and managers to incorporate cyber risk management into ship safety starting January 2021.
Leverage Speedcast Cybersecurity solutions to help you in the process of becoming IMO 2021 compliant and protect your assets against cyber threats. Get expert support for implementing cybersecurity compliance into your ship safety management systems so you can focus on your vessel operations.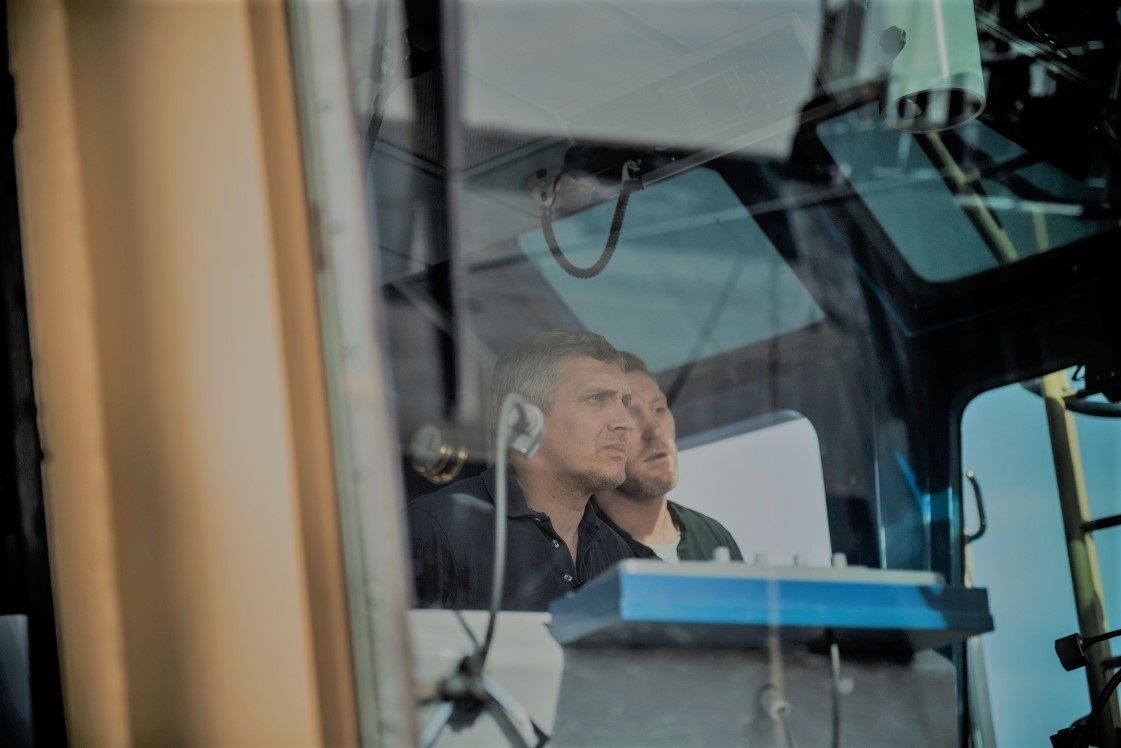 Is Your Network Serving You — Or Are You Serving Your Network?
Shipowners and managers have long mastered the complexities of global business to turn a profit. Still, they now need more visibility and control over their multiple networks and services to compete. Speedcast's connectivity management solutions can take remote operations to a whole new level of control with greater efficiency, productivity, and cost-effectiveness.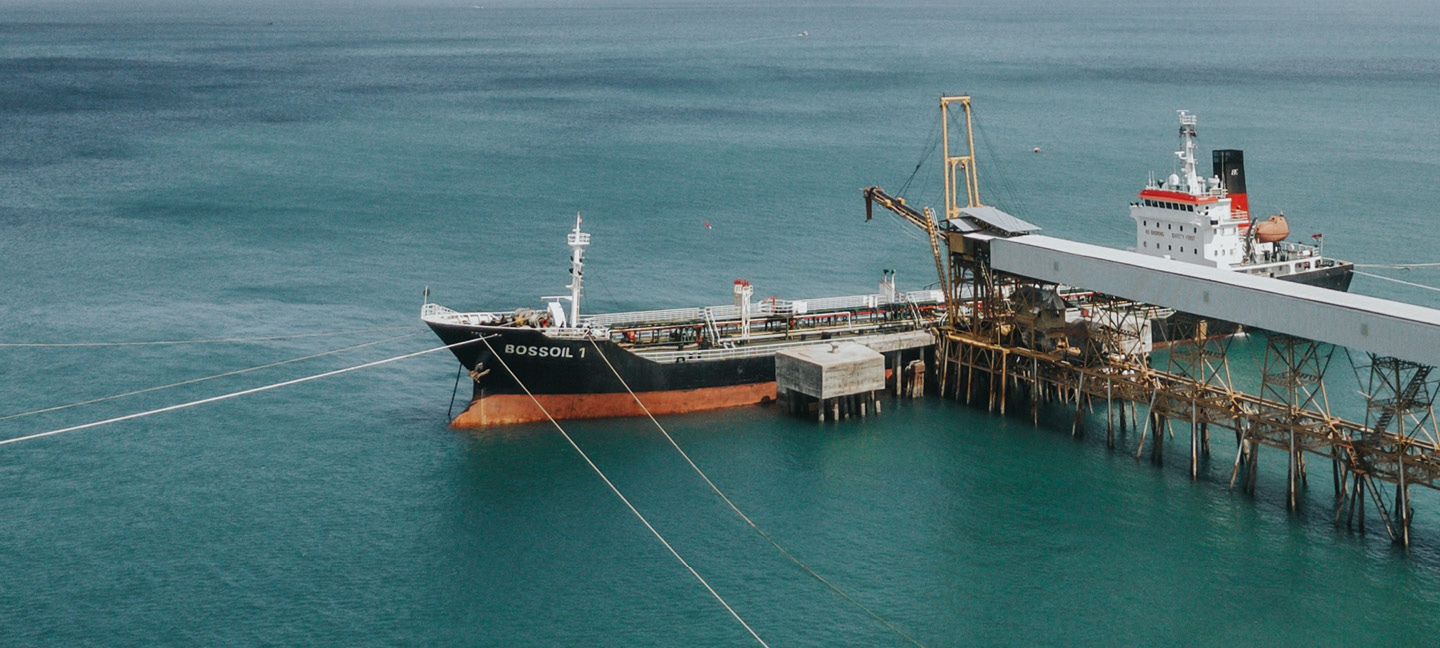 The growing cyber threat
Modern pirates are more about stealth; they're taking an invisible cyber route that's just as costly as physical attacks, causing financial loss, reputation damage and more. At Speedcast, we proactively patrol your networks for cyber threats. Our cybersecurity solutions are versatile and ready to fend off attacks in today's constantly-changing threat landscape.
68%

long term breaches

53%

troublesome cyber threats

45%

shortage of skills
*Verizon, 2018, ** Forrester, 2017, *** ESG Research, 2017
Are you protected from cyber pirates? Find out in the whitepaper, Five Questions Every Shipowner Should Ask Their Maritime Connectivity Provider.