Saving lives and improving the world
NGOs and disaster response teams must be mobile, flexible and ready to deploy in the harshest environments at the most unexpected times. Speedcast is available where you operate, providing resilient communications for any budget, so you can focus on what matters most—saving lives and improving the world.
Disaster Recovery Communications
Speedcast SmartKitTM is a global, portable satellite kit that can be easily set up by a single person. Get VSAT services on the go via a 1.0 meter antenna, modem, network device and Wi-Fi. The airline-approved case offers the ideal on-the-go solution for first responders or remote workers across government, NGO, media, mining and energy sectors.
Some of our latest news and thinking in Humanitarian and NGO
Solving the latest challenges in Humanitarian and NGO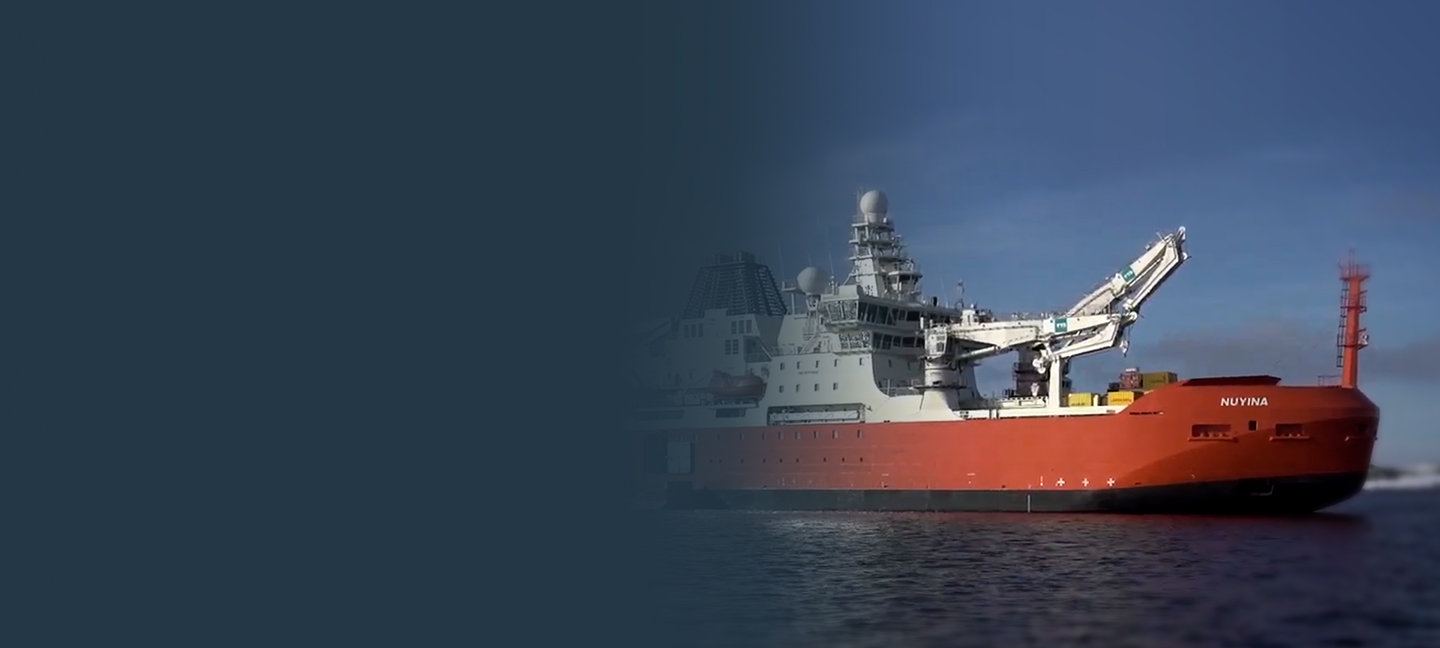 Creating connectivity on the go
Disaster response teams and NGOs must often face the unpredictable. Hurricane recovery efforts might last weeks, or maybe months, or even years. Speedcast works closely with humanitarian organizations to create on-the-go connectivity solutions that are easy to deploy, use and fit into your budget.
Read our whitepaper, 'Three Recommended Areas of Tech Investment for Disaster Response Teams,' to learn how to bring connectivity on-the-go to your organization.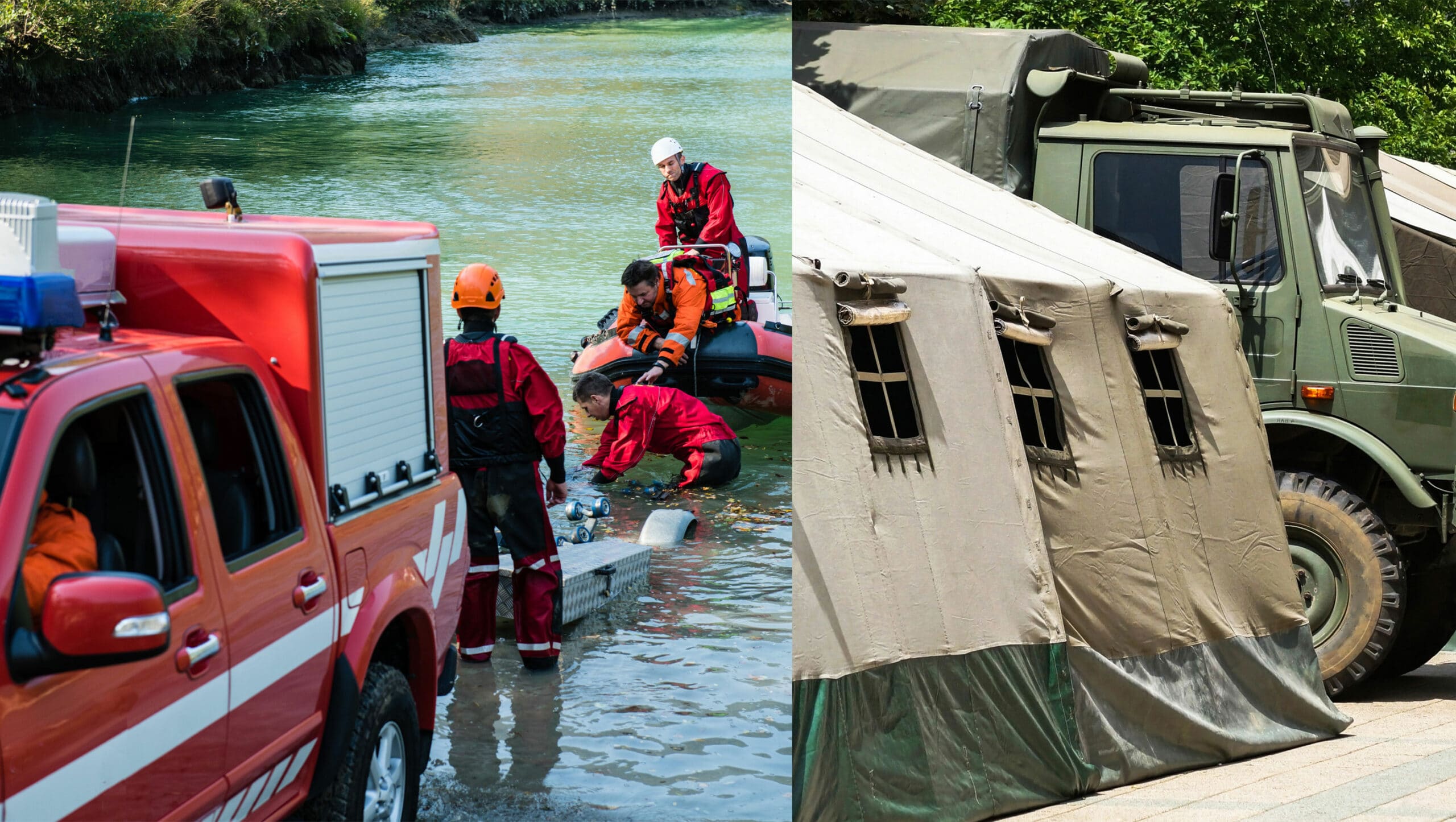 Geo-fencing


Remote VSAT/ Multi-path Connectivity


Speedcast SmartKit


GPS Location Tracker


Push-to-Talk Radio


Wi-Fi Hotspot


Quick-Deploy VSAT


DiD to HQs


GsatTrack


Cloud


Virtualization on SIGMA


Speedcast SmartView™


Quick-Deploy VSAT