Saving lives and improving the world
NGOs and disaster response teams must be mobile, flexible and ready to deploy in the harshest environments at the most unexpected times. Speedcast is available where you operate, providing resilient communications for any budget, so you can focus on what matters most—saving lives and improving the world.
Disaster Recovery Communications
In disaster response, every second counts. Using Starlink's high-speed low latency connectivity, Speedcast's Rapid Deploy Kit enables voice, video, IoT, telemedicine and more. The solution includes a Starlink Flat High Performance Kit, a network device and Wi-Fi. Everything is packaged in an easy to carry case, making it the ideal on-the-go solution for first responders or remote workers in media, mining, energy, government or NGOs.
Some of our latest news and thinking in Humanitarian and NGO
Solving the latest challenges in Humanitarian and NGO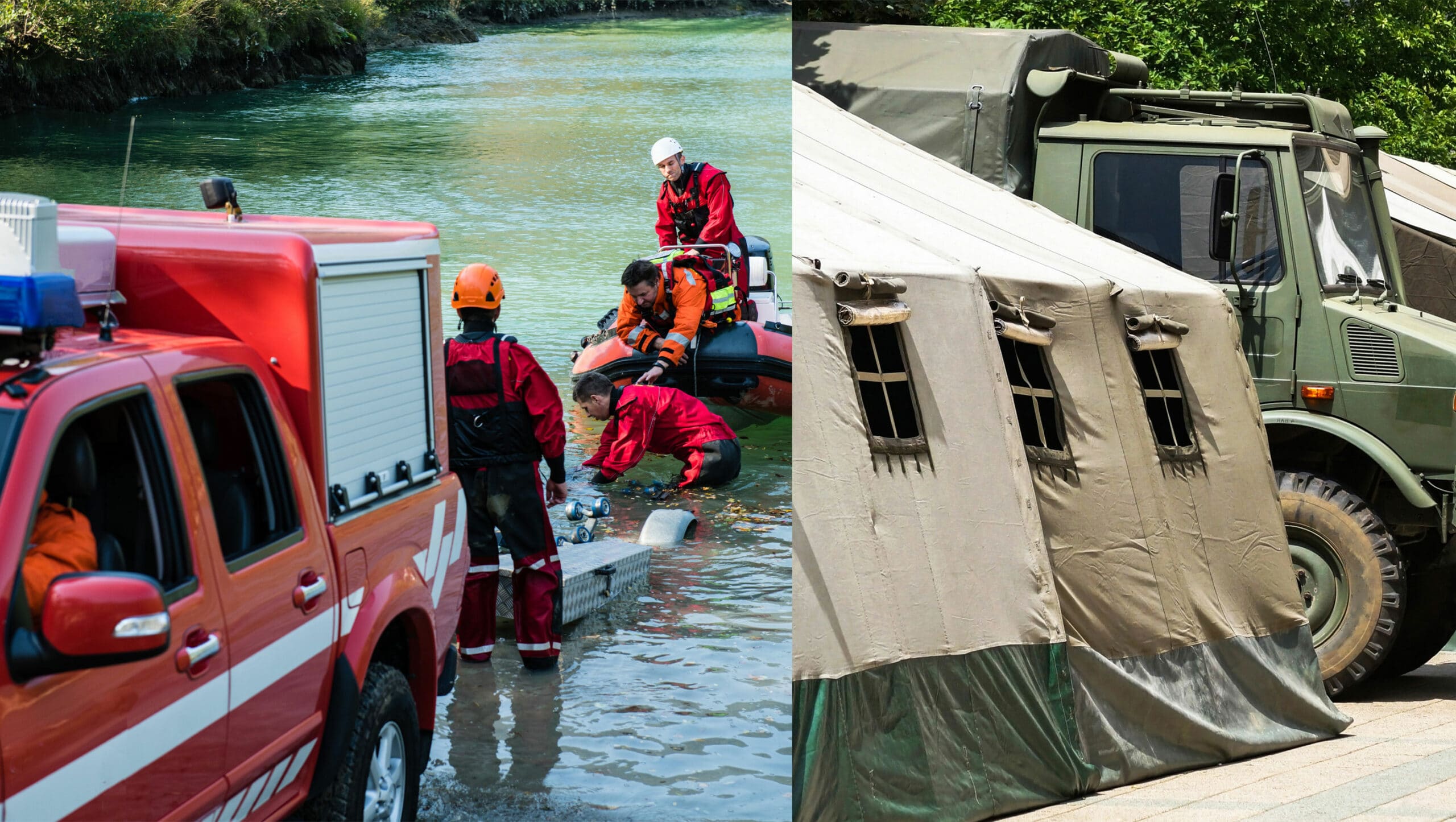 Geo-fencing


Remote VSAT/ Multi-path Connectivity


Speedcast SmartKit


GPS Location Tracker


Push-to-Talk Radio


Wi-Fi Hotspot


Quick-Deploy VSAT


DiD to HQs


GsatTrack


Cloud


Virtualization on SIGMA


Speedcast SmartView™


Quick-Deploy VSAT