Saving lives and improving the world
NGOs and disaster response teams must be mobile, flexible and ready to deploy in the harshest environments at the most unexpected times. Speedcast is available where you operate, providing resilient communications for any budget, so you can focus on what matters most—saving lives and improving the world.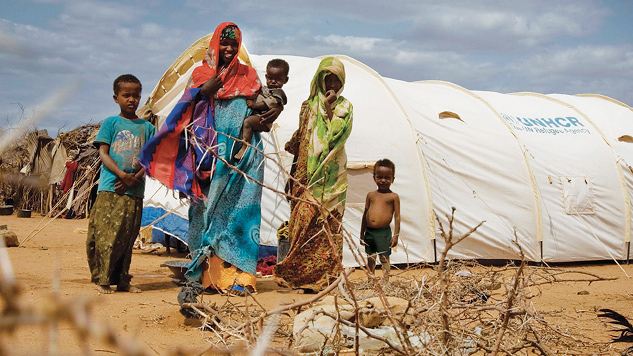 Some of our latest news and thinking in Humanitarian and NGO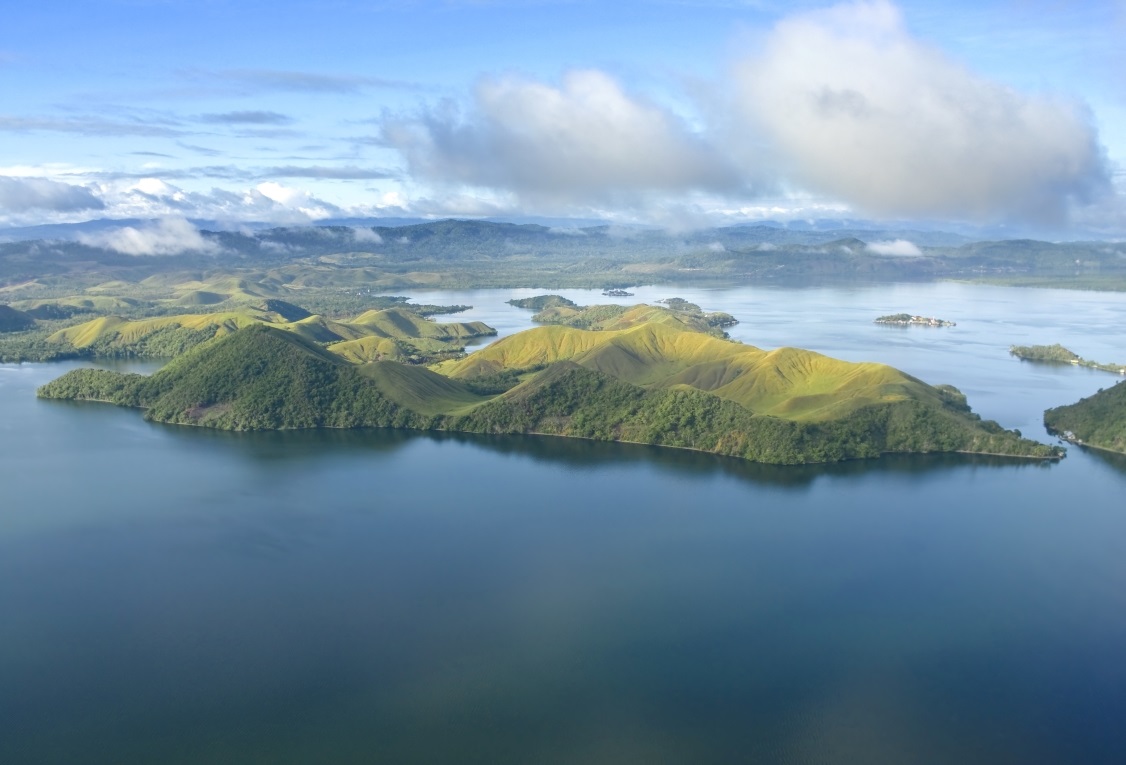 News
Private VSAT Network Ensures Uptime for Hospitals' Critical Operations
Read more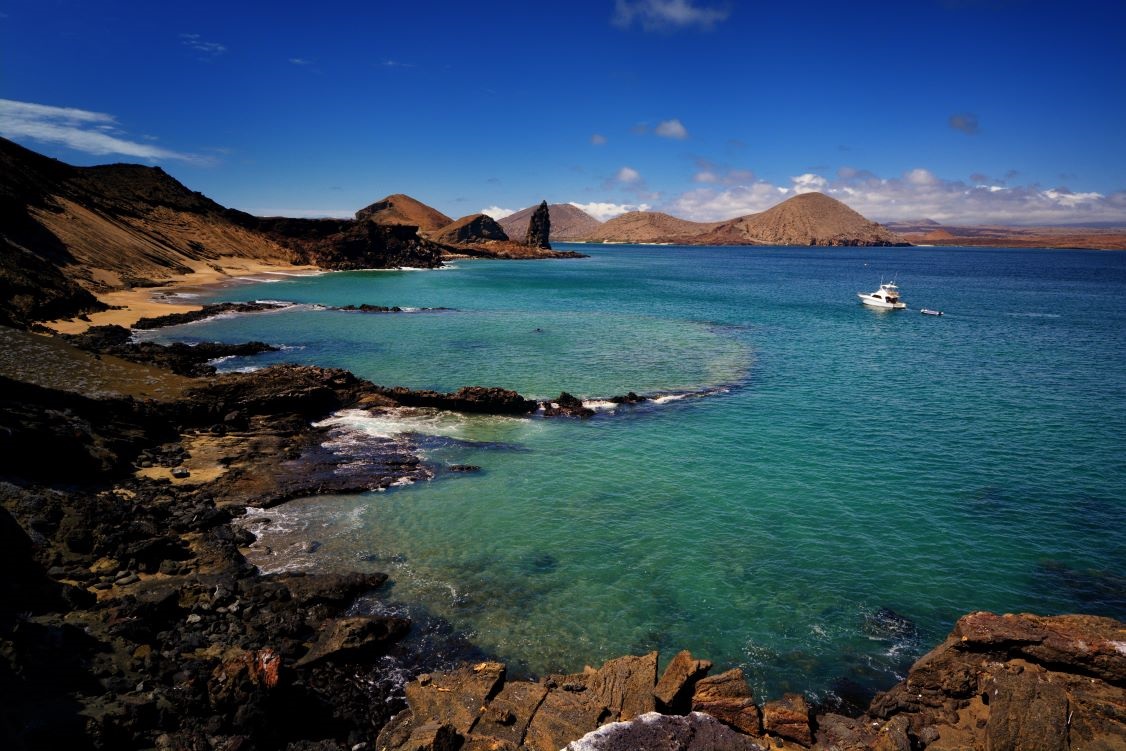 News
Improved Connectivity Will Support Growing Tourism to the Remote Islands
Read more
Solving the latest challenges in Humanitarian and NGO
Creating connectivity on the go
Disaster response teams and NGOs must often face the unpredictable. Hurricane recovery efforts might last weeks, or maybe months, or even years. Speedcast works closely with humanitarian organizations to create on-the-go connectivity solutions that are easy to deploy, use and fit into your budget.
Read our whitepaper, 'Three Recommended Areas of Tech Investment for Disaster Response Teams,' to learn how to bring connectivity on-the-go to your organization.