Expand your service and capture new subscribers
The number of mobile devices and demand for broadband connectivity is on the rise—not only in bustling, urban centers. Today, mobile operators are seeking to extend their coverage even further, to remote and rural locations clamoring for connectivity. Whether it's through fiber, microwave, satellite or a hybrid solution, our cellular backhaul solutions will help you extend voice and data services to expand your coverage area and your revenue.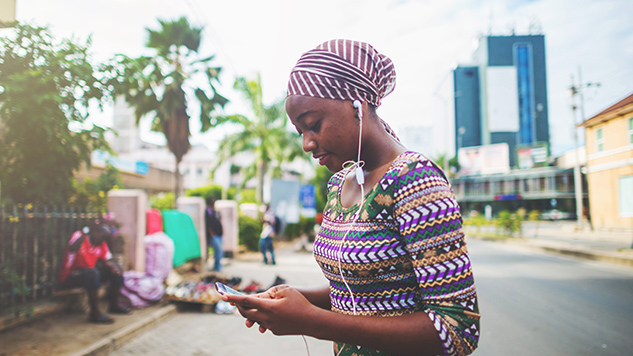 2.7 billion

of people offline

96%

offline in emerging countries

20+

Speedcast backhaul projects
Source: International Telecommunication Union (ITU)
Expanding cost-effective satellite backhaul
Satellite backhaul is quickly becoming cost-competitive with fiber. Speedcast CELLULAR Backhaul solutions allow leading mobile network operators (MNOs) and Government organizations around the world to achieve true LTE speeds while overcoming the inherent delay in satellite communications.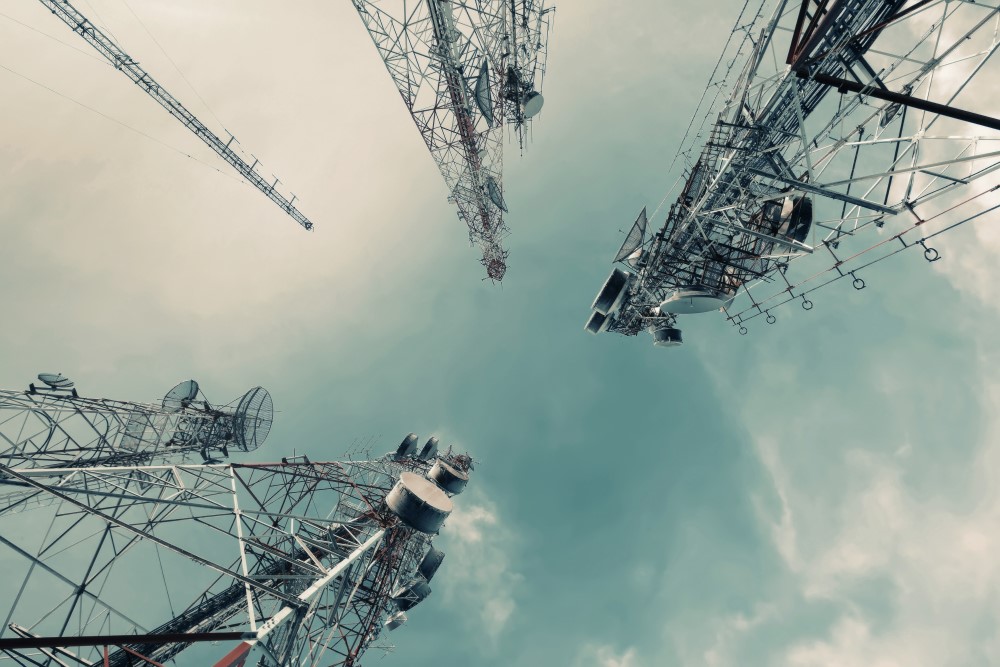 Some of our latest news and thinking in telecommunications
How to help solve the latest challenges in Telecommunications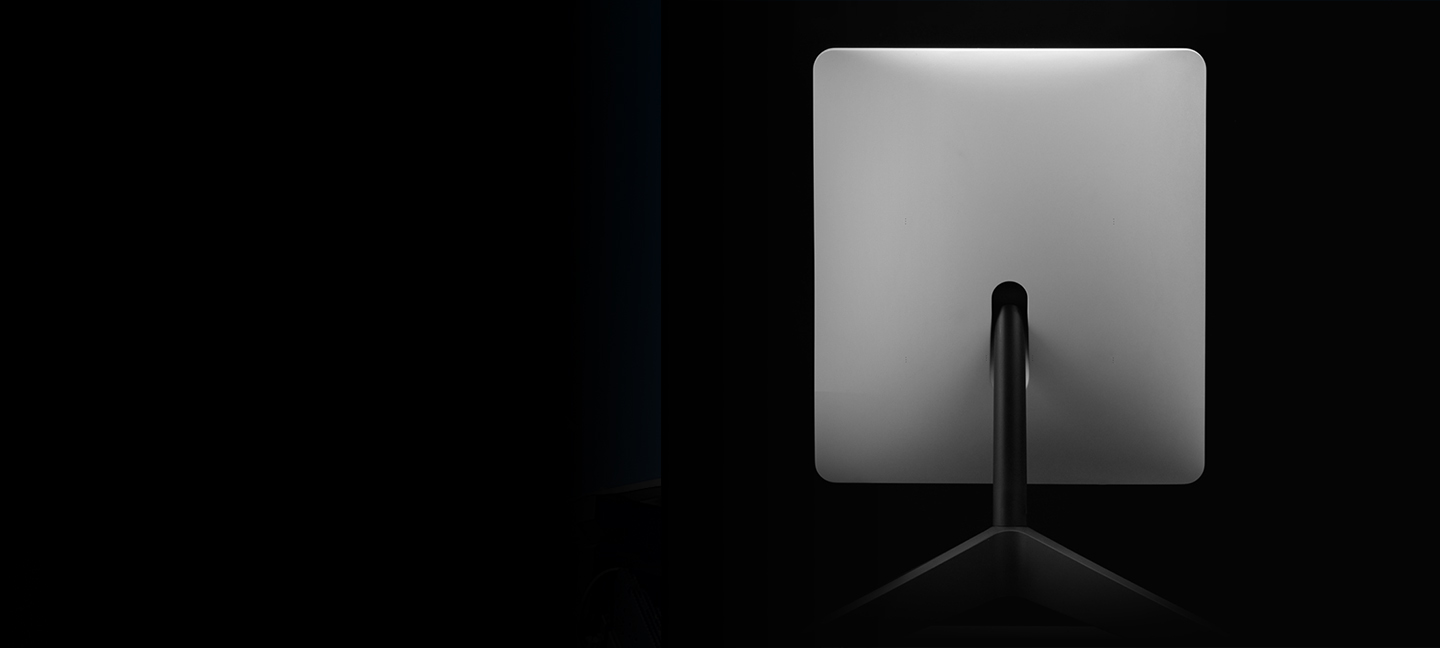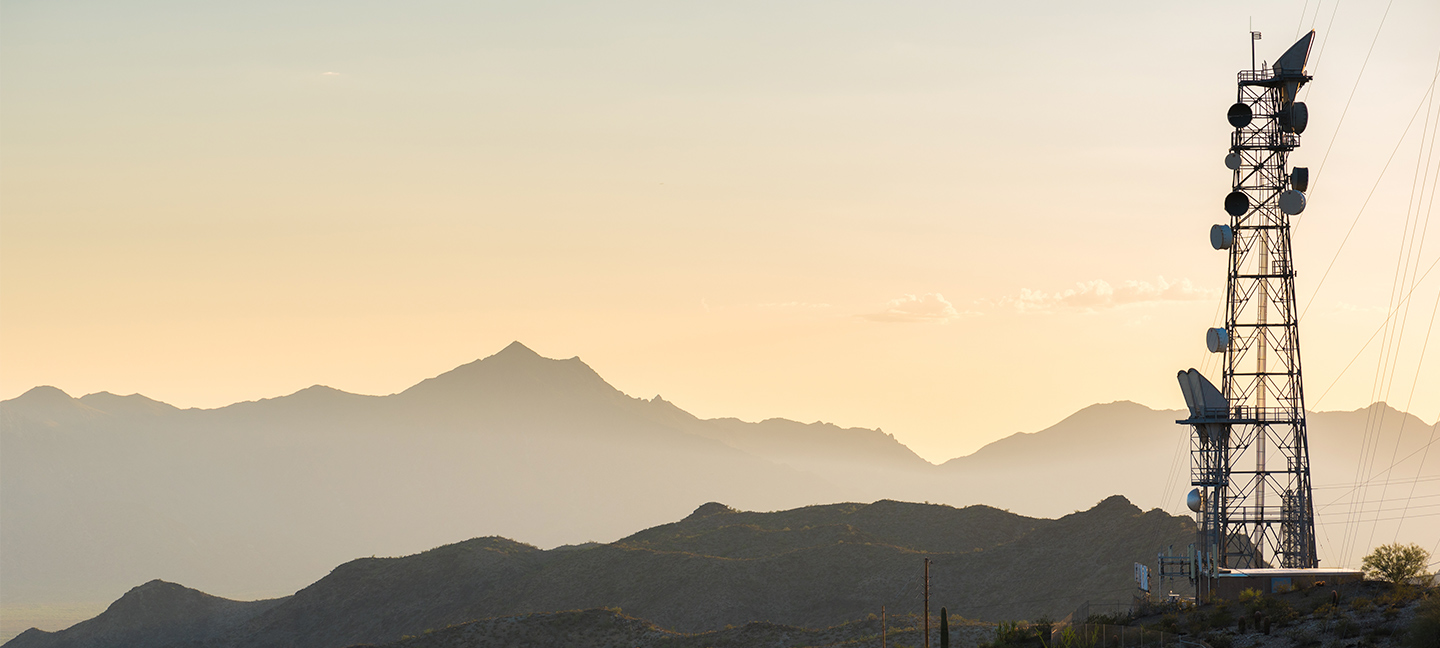 Stretching coverage from pole to pole
Despite the rising demand for connectivity, there is no single access technology that can reach every point on earth. Speedcast offers a range of access technology-agnostic cellular solutions that will let you stretch coverage to even the hardest to reach places, no matter your budget.