Improve operations and safety while reducing NPT
With the Oil & Gas industry under constant pressure to improve safety and operational results, Speedcast can help you adopt the latest connectivity technologies for supporting crew welfare and monitoring operations. Speedcast also offers IoT solutions that collect and assess big data and communicate offshore analysis and results in near real time.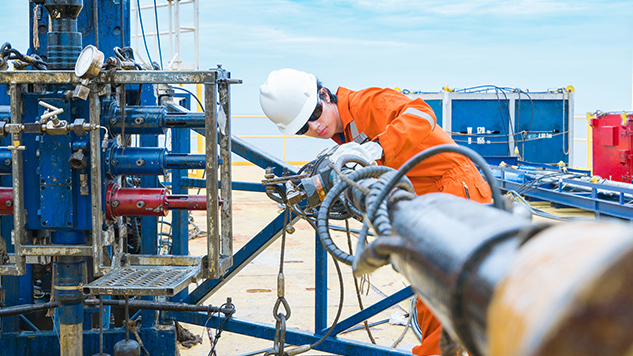 How we help solve the latest challenges in Offshore Energy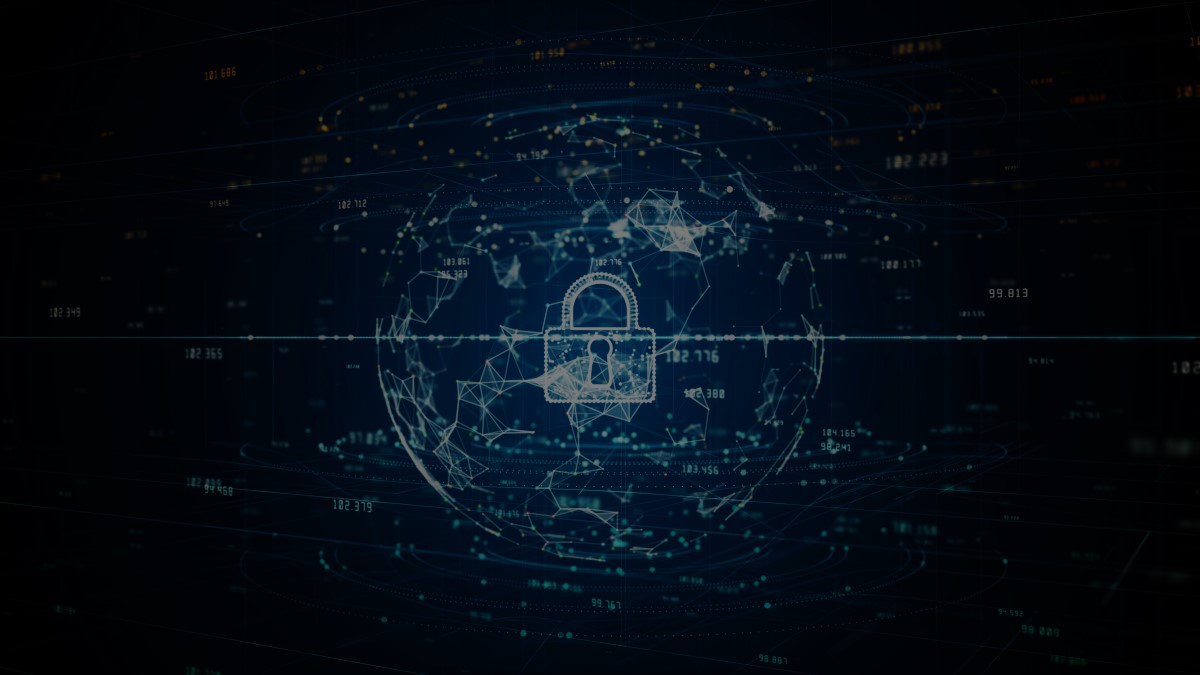 Are your sites protected from cyber attacks?
Cyber attacks happen across all sectors and industries every day. Speedcast's dynamic cybersecurity solutions help prevent and address threats seamlessly. Leveraging best-of-breed components and real-time threat intelligence, our scalable and adaptable services meet the challenges of diverse budgets in a simple and consistent way, while keeping customers ahead of an ever-changing threat landscape.
US$8.19 M

Average Cost of Data Breach

25,575

Breaches Recorded in a Year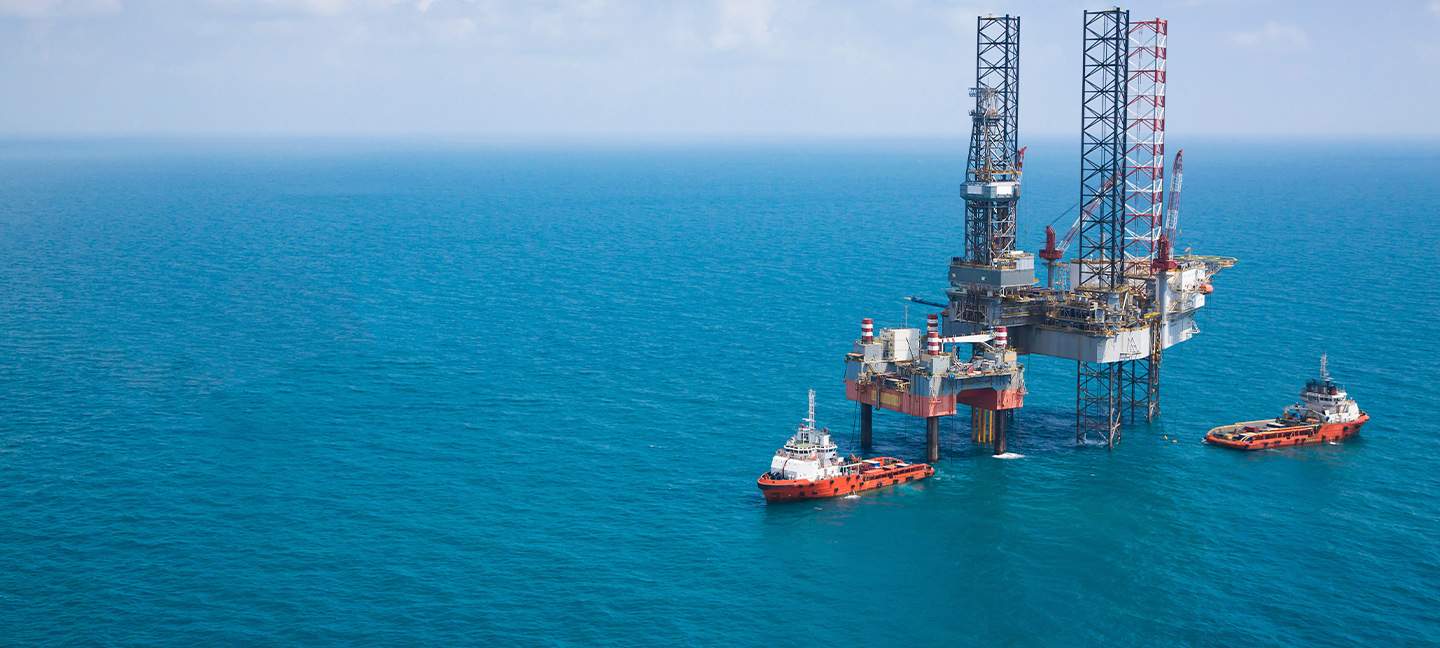 An agile, secure network to run critical operations
Today, keeping energy assets constantly connected to onshore offices is a requirement. Modern offshore operations need an agile network capable of doing more with fewer resources. Speedcast offers seamless, integrated networking and IT solutions to make your network work harder around the globe.

Multi-band VSAT Connectivity


Cybersecurity


CELLULAR Offshore


Professional Services


Network Monitoring & Optimization


Systems Integration


LAUNCH News/ LAUNCH Entertainment


LAUNCH Internet


GsatTrack


IOT Solutions


MSS Connectivity


NGSO connectivity


Disaster Recovery


Speedcast SmartView™


Cloud


Virtualization on SIGMA


Offshore energy delivered through Speedcast
Speedcast offers a fully managed end-to-end solution, infinitely customizable to fit your exact business needs—now and in the future. It's an all-in-one solution, designed to guide your offshore business through digitalization and automation of worksites and business operations.
Customer Experience Management
At the heart of Speedcast is a deep commitment to provide the service and support your operations require. We work side-by-side through solution concept to implementation, through all evolutions of your business to deliver everything from a tailored design to system installation and management.
Connectivity, Network Management, Applications & Solutions
You can trust your most critical operations to run flawlessly on the world's largest remote communications network, with capacity from more than 95+ satellites and 35+ Speedcast and Partner teleports, layered with redundancy across fiber, microwave and LTE. Speedcast provides full access to our differentiated, value-added solutions that cover a comprehensive range of voice, data, network and content requirements.
Professional Services
Remote connectivity is increasingly critical, and ever more difficult to manage. Speedcast makes it simple and dependable.  With Speedcast, you gain 24/7 support, the vigilant aid of field engineers deployed around the world, and access to our expert-driven consulting services.