Connectivity for the ultimate guest experience
Your guests expect to stay connected on-board just as they do at home. That means high-speed, reliable connections for streaming their favorite TV shows, posting to social media and chatting with friends and family. Speedcast delivers the best available network and the latest technology so passengers and crew feel right at home while at sea.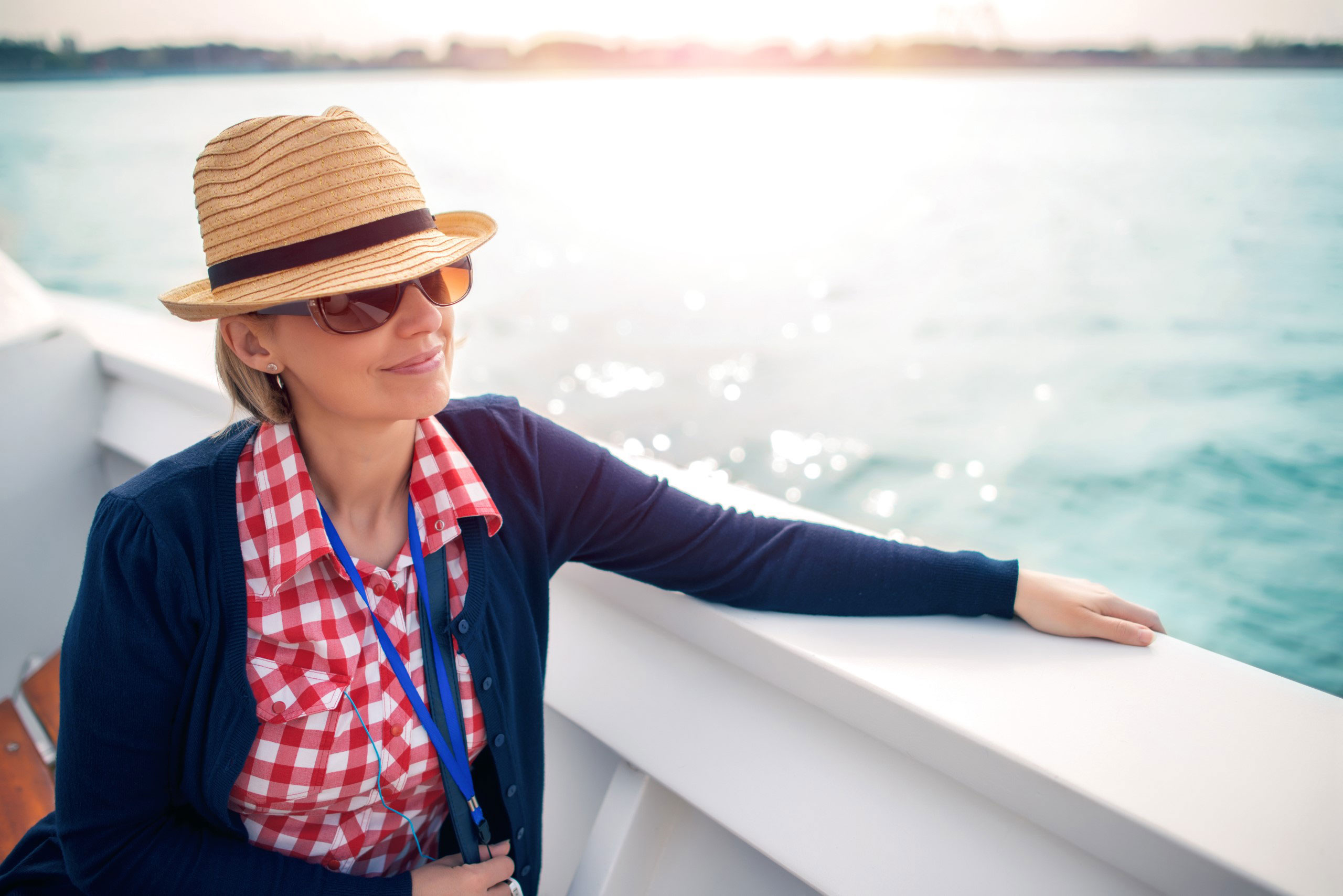 Some of our latest news and thinking in Ocean Cruise
News
Multi-Technology and Multi-Band Network with Innovative Network Automation and Optimization will Deliver Industry-Leading Communications Solutions Onboard the World's Largest Global Cruise Fleet
Read more
News
"Smartship Award of the Year" Recognizes Partnership to Achieve World Record-Breaking 3.174 Gbps Onboard Carnival Horizon
Read more
How we solve the latest challenges in ocean cruise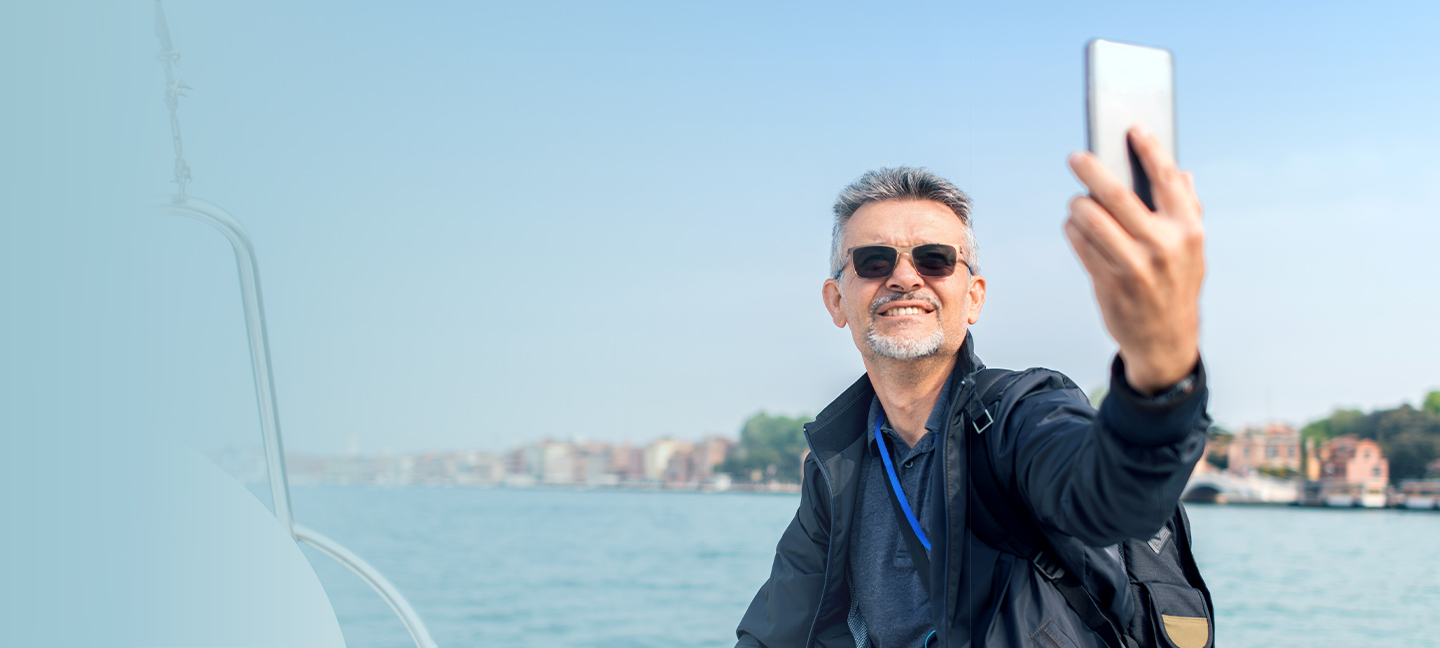 Delivering a complete entertainment experience
Your guests expect a technology experience that matches the exceptional service found throughout your ship—whether at port or at sea. We make sure guests remember their stay fondly with a comprehensive infotainment solution featuring the latest TV shows, movies, music, magazines, news and more.
Ocean cruise delivered through Speedcast
Speedcast offers a fully managed end-to-end solution, infinitely customizable to fit your exact business needs—now and in the future. It's an all-in-one solution, designed to guide your ocean cruise businesses through digitalization and automation of vessels and business operations.
Customer Experience Management
At the heart of Speedcast is a deep commitment to provide the service and support your operations require. We work side-by-side through solution concept to implementation, through all evolutions of your business to deliver everything from a tailored design to system installation and management.
Connectivity, Network Management, Applications & Solutions
You can trust your most critical operations to run flawlessly on the world's largest remote communications network, with capacity from more than 95+ satellites and 40 teleports, layered with redundancy across fiber, microwave and LTE. Speedcast provides full access to our differentiated, value-added solutions that cover a comprehensive range of voice, data, network and content requirements.
Professional Services
Remote connectivity is increasingly critical, and ever more difficult to manage. Speedcast makes it simple and dependable.  You gain 24/7 support, the vigilant aid of field engineers deployed around the world, and access to our expert-driven consulting services.