Driving remote communications forward through innovation
Customer expectations grow every year—for more bandwidth, a more streamlined service experience and more. However, connecting the most remote places on earth—now and for the future—requires foresight, innovation and transformation. That's why we're continuously working on new products and services to drive the remote communications industry forward. We can improve our customers' lives by improving their connected experience.
Browse Whitepapers by Speedcast Capability
Download some of our latest whitepapers, filtered by topic or industry (below) and learn from Speedcast's very own experts.
Browse Whitepapers by Industry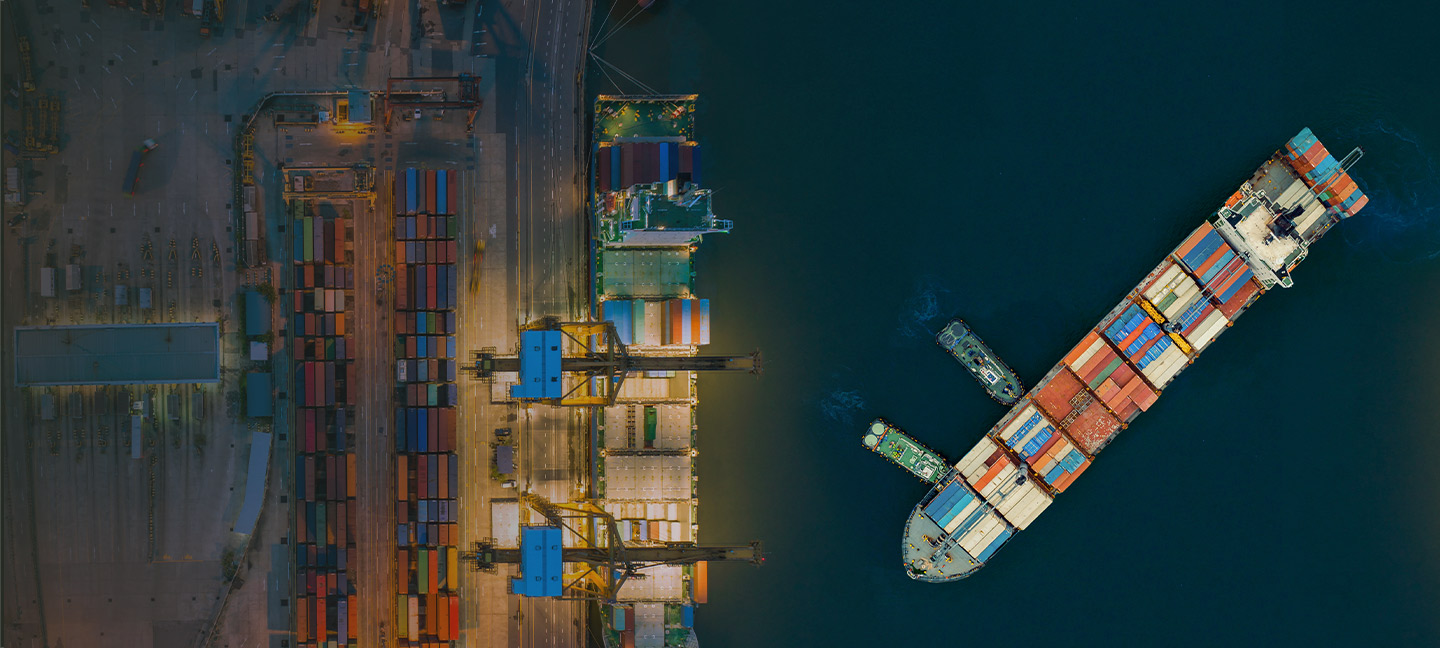 The growing cyber threat for commercial maritime
Modern pirates are more about stealth; they're taking a cyber route, invisible, yet just as costly as physical ones, causing financial loss, reputation damage and more. At Speedcast, we proactively patrol your networks for cyber threats. Our cybersecurity solutions are versatile, ready to fend off attacks in today's constantly-changing threat landscape.
68%

Long term breaches

53%

Troublesome cyber threats

45%

Shortage of skills
*Verizon, 2018, **Forrester, 2017, ***ESG Research, 2017
Are you protected from cyber pirates? Find out in the whitepaper, Five Questions Every Shipowner Should Ask Their Maritime Connectivity Provider.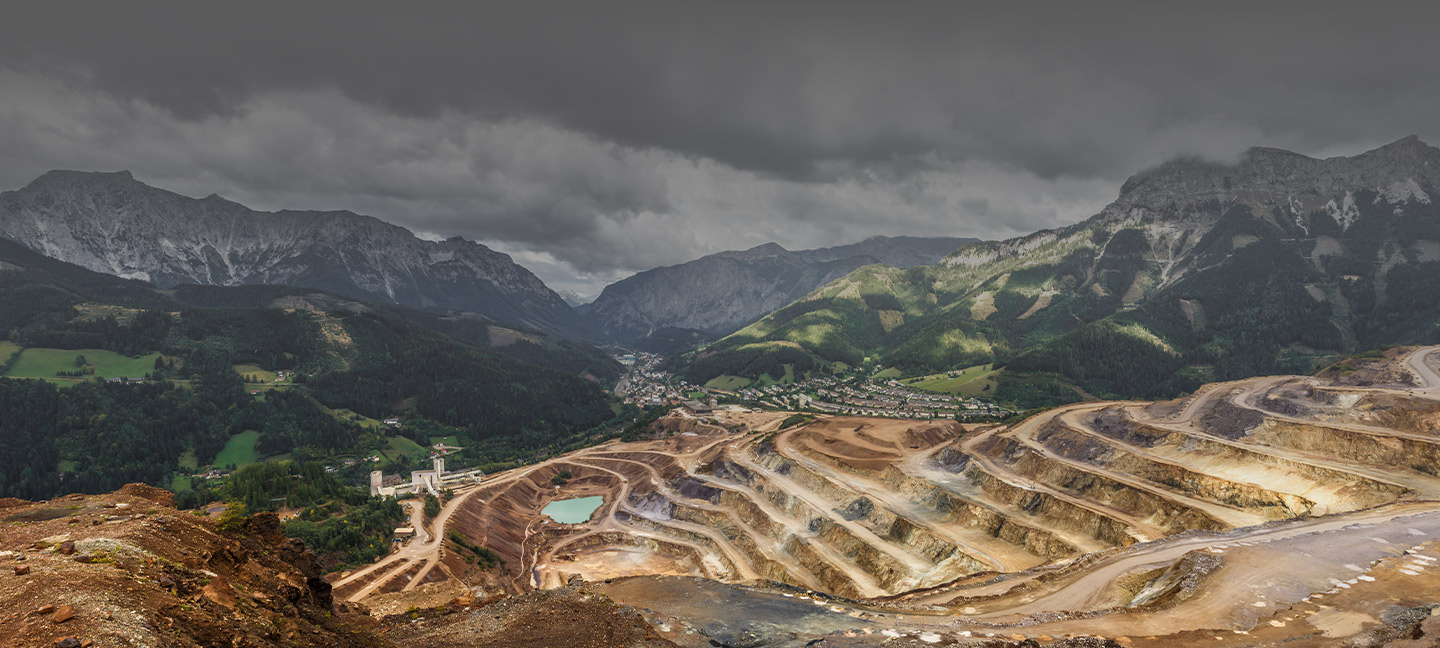 Bridging the IoT Gap in mining
The mining industry has been slow to adopt IoT technology and strategies outside of basic health and safety applications. However, IoT solutions have the potential to differentiate companies in the cutthroat mining market. Speedcast offers several technologies and strategies to get your company ahead of the curve on all things IoT.
20 billion

IoT devices by 2020

84%

Expect IoT revolution

68%

Health & safety priority
*Gartner, **Inmarsat, 2018, ***Inmarsat, 2018
Delivering on innovation with some of our latest products
At Speedcast, we focus on developing new innovations that meet our customers' needs. Check out a few products specifically designed for the challenges our customers face.
Speedcast SIGMA Family
Speedcast SIGMA Family
Our secured network management device is easy to deploy, integrate and manage. Shape and optimize traffic across multiple local networks, diverse links, crew devices, IoT sensors and more. Centralized network and firewall management are optimized for remote connectivity.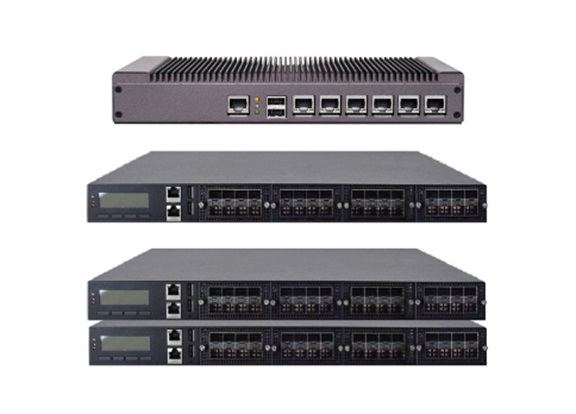 Speedcast Cybersecurity as a Service
Speedcast Cybersecurity as a Service (CSaaS)
A suite of applications and services to protect against evolving cyber threats. CSaaS combines a unified threat management system and end-point protection, ensuring your remote sites are operating securely.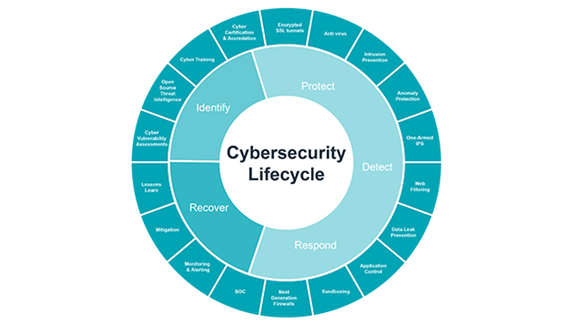 Speedcast IoT Platform
Speedcast IoT Platform
The Speedcast IoT Platform is an integrated solution that enables satellite connectivity to work seamlessly with cellular network and dual-mode IoT services. Using this platform, businesses no longer need to purchase their cellular and satellite services separately but can instead use a single platform to manage IoT devices, networks and applications.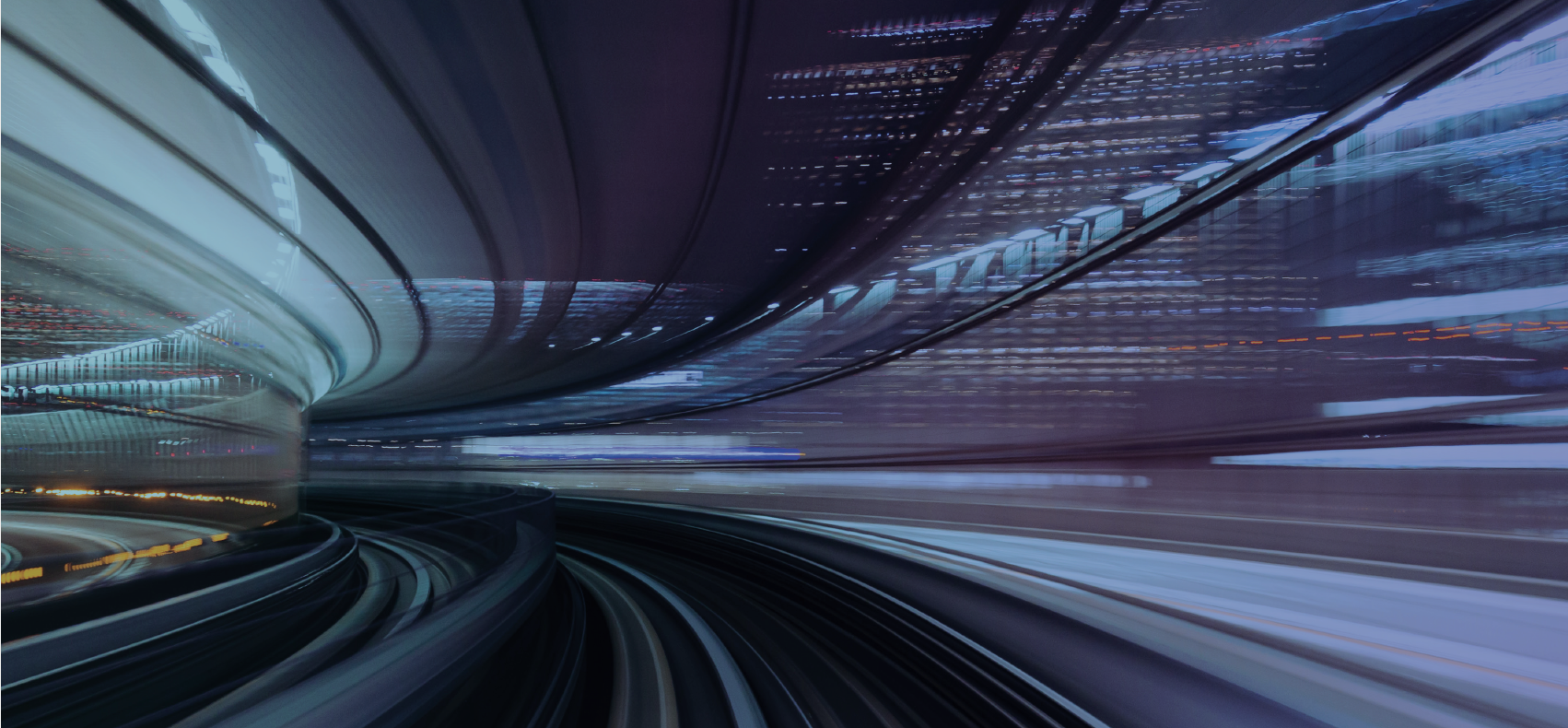 Speedcast Navigation as a Service
Speedcast Navigation as a Service
A managed solution combining satellite communications with automated eNavigation and publication updates, delivered by a single provider.