Expand your mobile coverage into new markets
The demand for cellular service is exploding across the world's remote and rural populations. Cellular backhaul over satellite offers a lower cost solution than terrestrial and microwave expansion. Speedcast bundles hardware and capacity, design and installation, engineering and more into an easy-to-manage-and-finance solution so you can expand over 2G, 3G, 4G and even 5G networks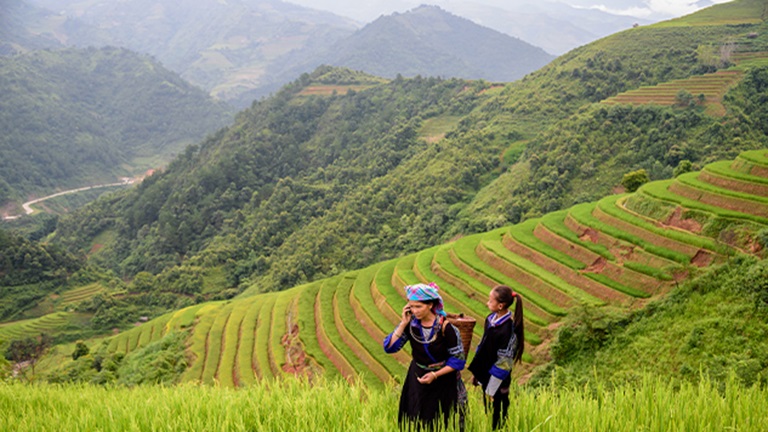 Why choose Speedcast's cellular solutions?
New Growth
Gain subscribers beyond saturated markets.
Balance Cost and Quality
Deliver a cost-effective, high-quality end-user experience.
Pay as You Go
Easily expand networks based on actual demand.
Stretch your network further
Speedcast will work with you to design a cellular solution that meets your specific needs, requirements and budget.
A managed solution
A managed solution
We design, build and manage highly-customized solutions, combining VSAT, microwave, cellular and fiber connectivity.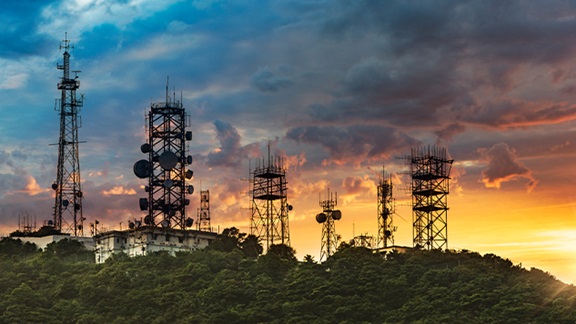 Local support
Local support
Access our professional services and support teams, on demand and with you on the ground.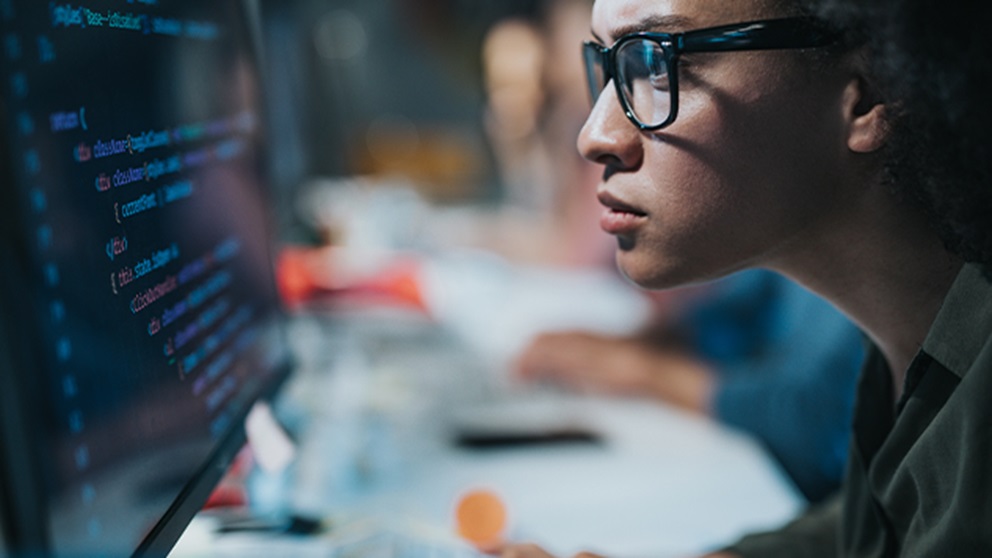 Engineering expertise
Engineering expertise
Our deep bench of network engineers and systems integration experts will help you adapt to meet continually changing customer requirements.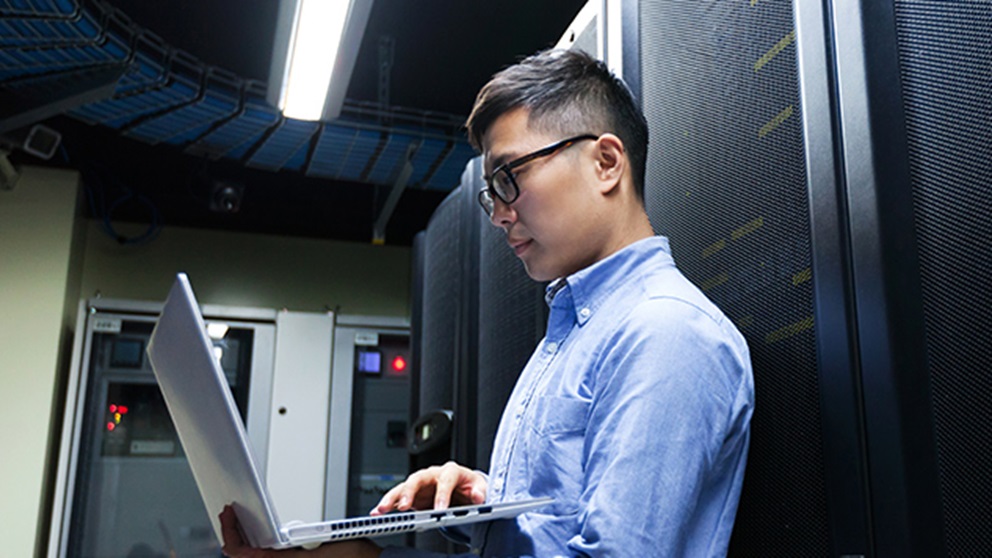 Cellular services delivered with Speedcast Atlas
Speedcast Atlas is a fully managed end-to-end solution, infinitely customization to fit your exact business needs – now and in the future.   It's an all-in-one solution, designed to guide your ocean cruise businesses through digitalization and automation of vessels and business operations.