Latest Vlog
Watch our latest video blog on unboxing the Starlink Business systems.
Need to Know
Check out why edge intelligence is important to remote operations.
Browse blog posts by capability
Browse our blog by product capability and read some of our insights around cloud, IoT, 5G, and more.
Filter by topic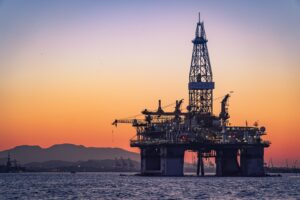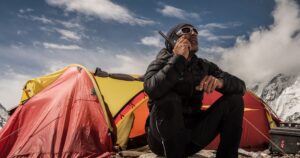 For the Pole2Pole expedition, Mike Horn sought to share his journey in real time with a global audience, trusting that the immediacy and drama of his message would achieve more than he had achieved before. That led him to Speedcast. It was to be a partnership that put both to the test.
Read post

IoT is emerging as an effective way for companies to differentiate and gain a competitive advantage
Read post
Looking for blog posts about your industry?
Browse blog posts by industry to get the latest and greatest insights from our subject matter experts.