Latest Vlog
Watch our latest video blog about the Speedcast Unified Global Platform.
Need to Know
Learn how do you ensure your network endpoints are safe from cyberthreats.
Browse blog posts by capability
Browse our blog by product capability and read some of our insights around cloud, IoT, 5G, and more.
Filter by topic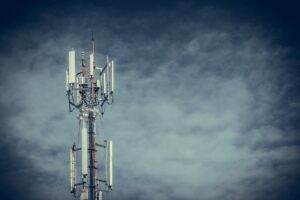 David Bunting talks about the opportunities and challenges for satellite service providers...
Read post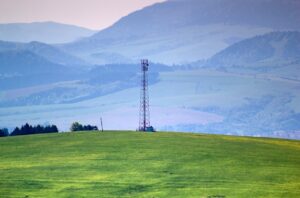 By David Bunting, Director, EEM Product Management
Read post
Looking for blog posts about your industry?
Browse blog posts by industry to get the latest and greatest insights from our subject matter experts.