Smart Network Management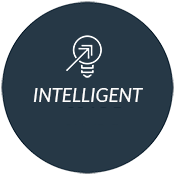 TrueBeam's algorithm-based system analyzes network availability, capacity, bands, and other key data points making beam switches without manual intervention.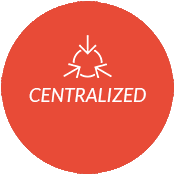 The industry-leading technology is fully operated remotely from a central server, with no added equipment required at the remote site.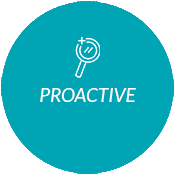 TrueBeam moves remotes away from congested networks, delivering added levels of proactive network planning and mitigation.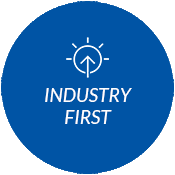 The Speedcast-designed technology is the first system of its kind to centralize capacity and load balancing of the network of this size and scale.
Features & Benefits
Combine Speedcast TrueBeam's intelligent beam-switching and SD-WAN traffic-steering to maximize network performance.
Improve Performance

Drive Network Efficiency

Ubiquitous Connectivity

Cross-Platform

Real-time Response

High Accuracy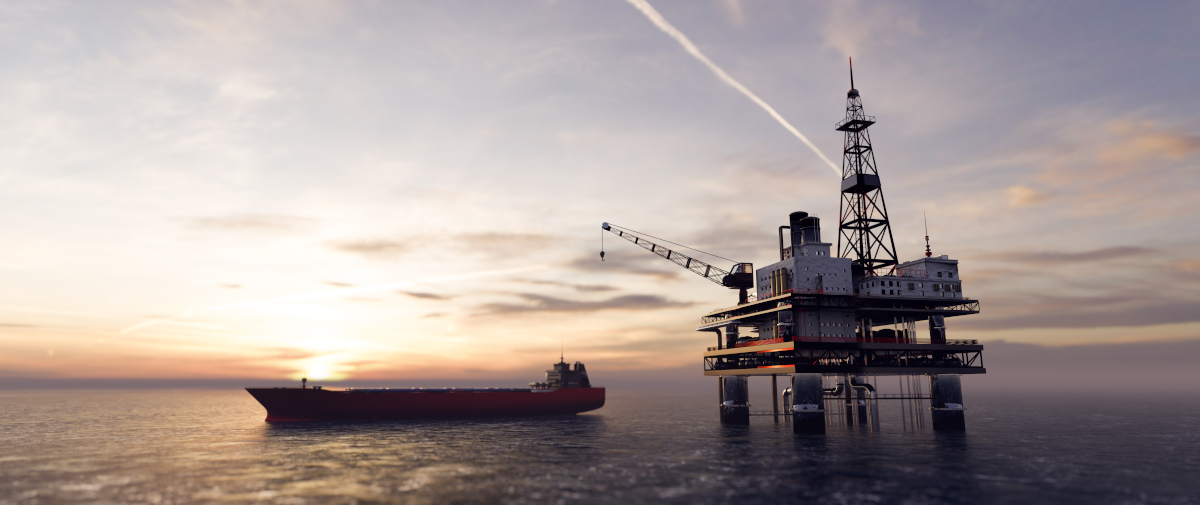 Improve Performance
The algorithmic approach delivers the highest levels of network performance for an improved customer experience.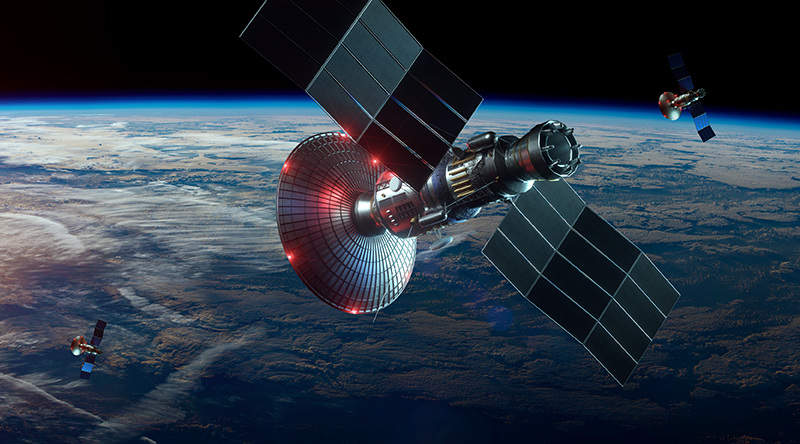 Drive Network Efficiency
TrueBeam analyzes availability, capacity, bands, and other key data points to make intelligent decisions without manual intervention.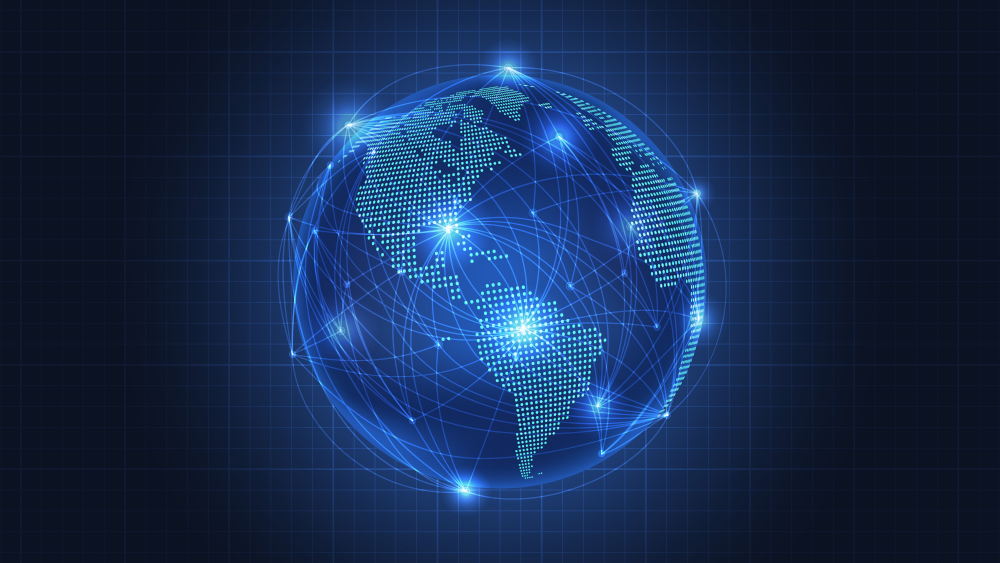 Ubiquitous Connectivity
When combined with SD-WAN, TrueBeam can continuously steer traffic to optimize the network.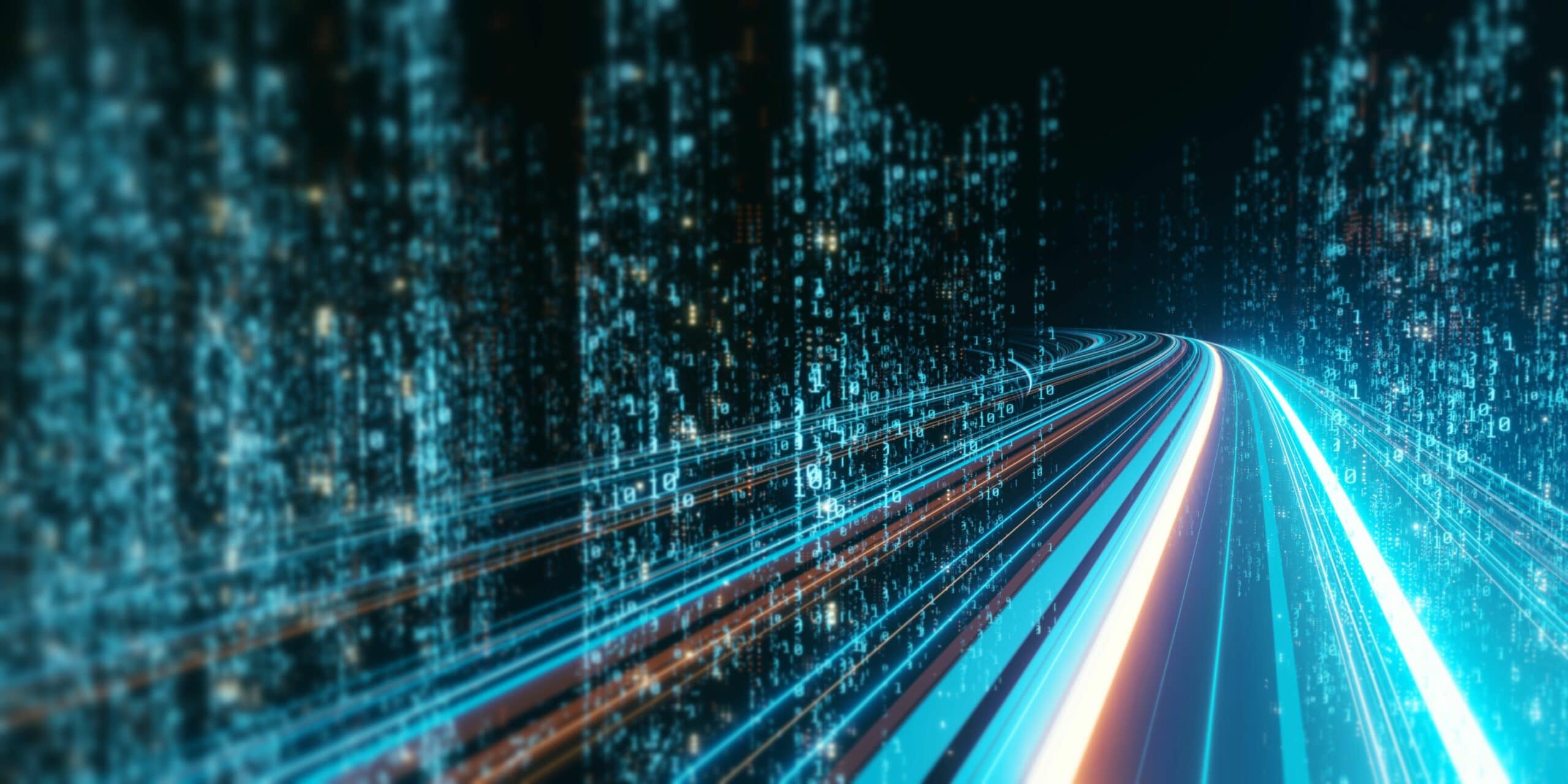 Cross-Platform
TrueBeam can be used as an overlay to whatever platform is being implemented, based on specific customer operational and capacity requirements, to best manage satellite beams and coverage needs.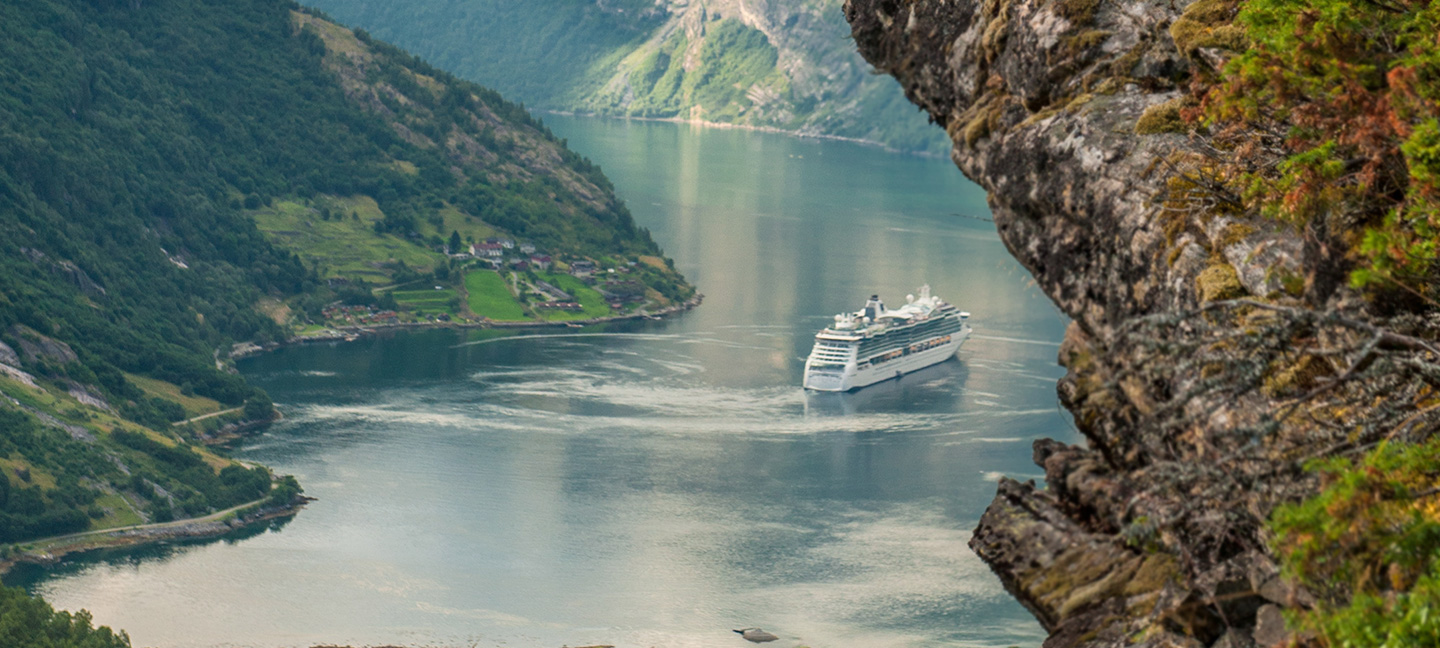 Real-time Response
Beam switches are based on real-time site location updates ensuring the best option is applied at the right time.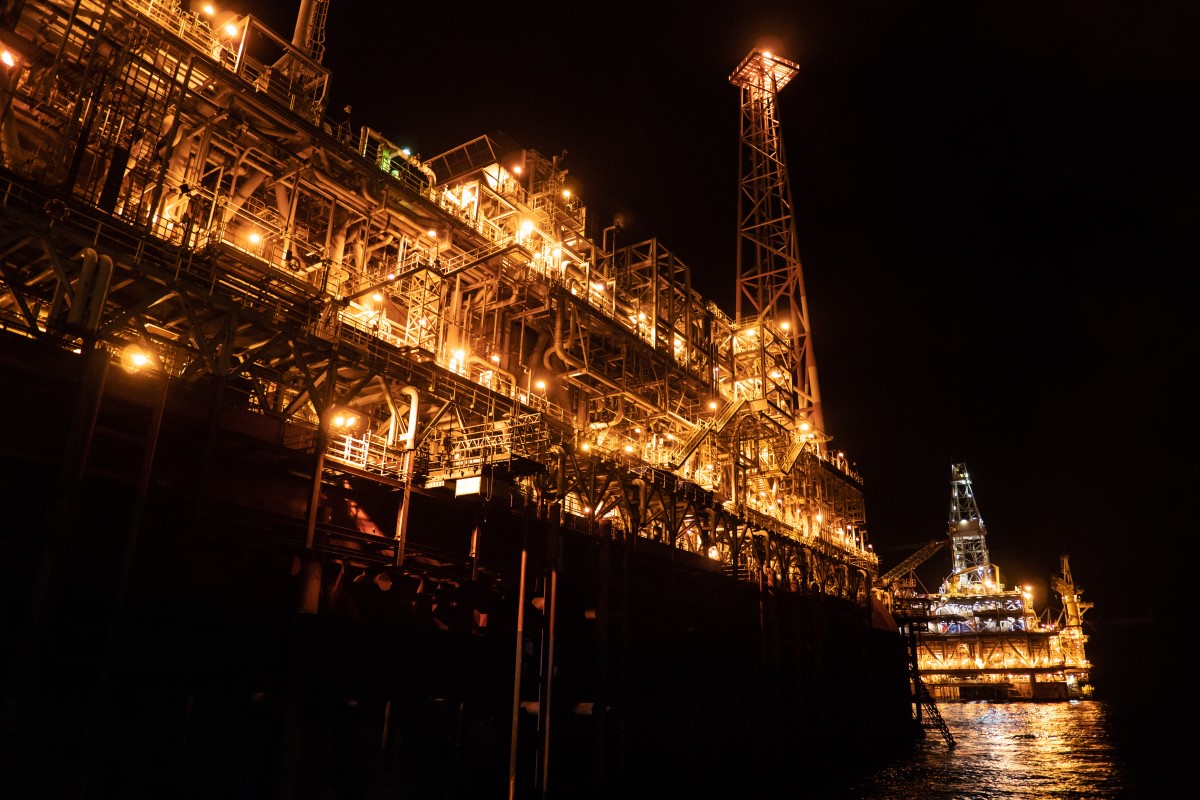 High Accuracy
Fully automated system enabling fast and error-free beam switches.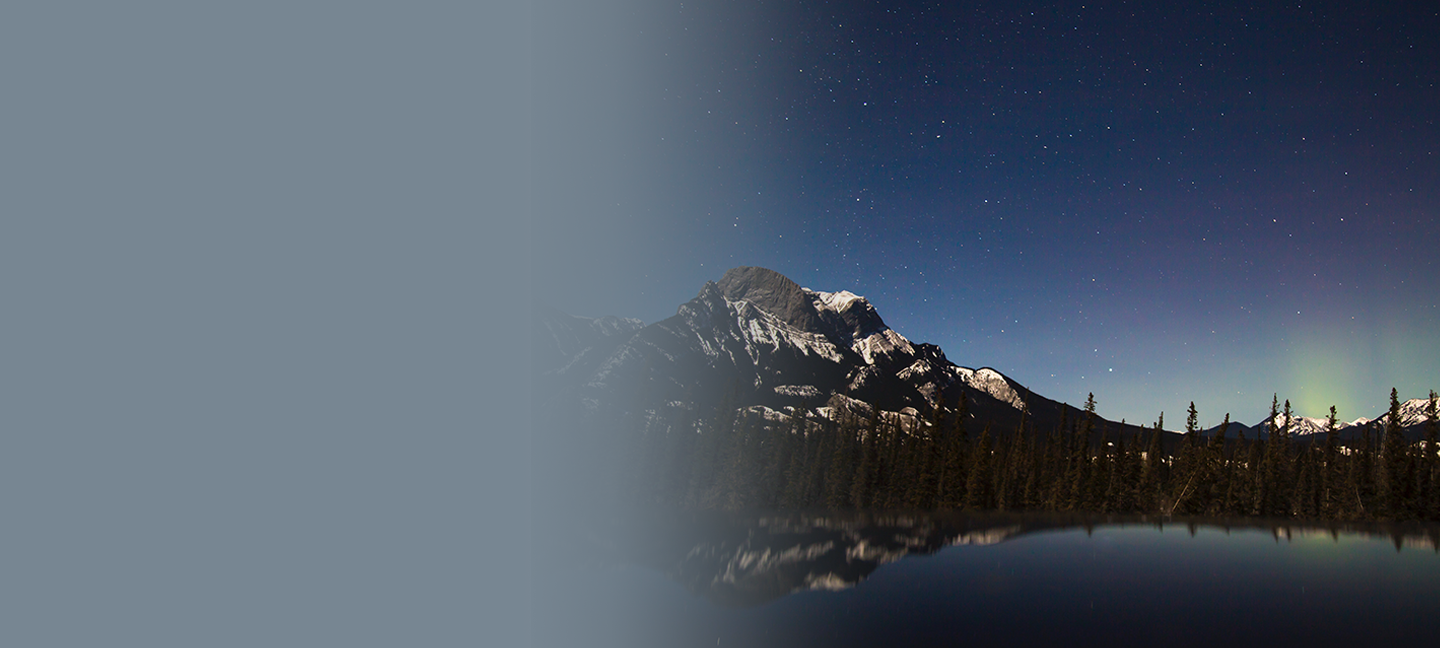 Connecting to Value Beyond the Edge
There have never been more connectivity options for vessels, platforms and places beyond the edge of today's terrestrial networks. There has also never been greater complexity, with a growing number of communication paths, satellite orbits, unique networks and specialized technologies coming to market.
Check out the different ways to take cost-effective advantage of these developments today – with the least downside risk to operations, and how to future proof these solutions to take advantage of tomorrow's innovations.
Satellite Mobility
Read Speedcast's strategy on meeting the challenge of multi-orbit, beam forming networks
Download
Whitepaper
Read Speedcast's take on taming the complexity of multi-path, multi-orbit connectivity whitepaper
Learn More