Why choose Speedcast Cybersecurity?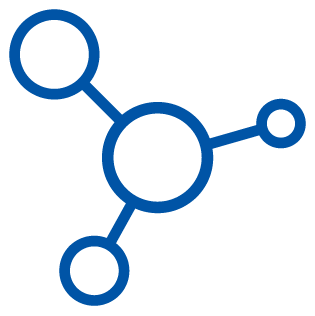 Dynamic
Continuously assess, develop, implement, and manage cybersecurity solutions that effectively defend against cyber attacks.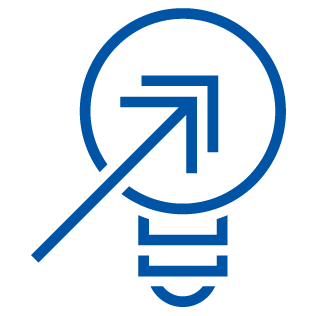 Best of Breed
Utilize the best solutions in the market to meet operational needs, with support from trusted experts in the field.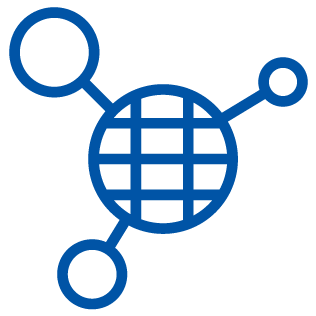 Scalable
Implement solutions that are designed for your evolving operating environment and rapidly changing requirements.
Defend against constantly evolving cybersecurity landscape
Speedcast Cybersecurity solutions offer the most comprehensive options to prevent and address cybersecurity threats for your operations.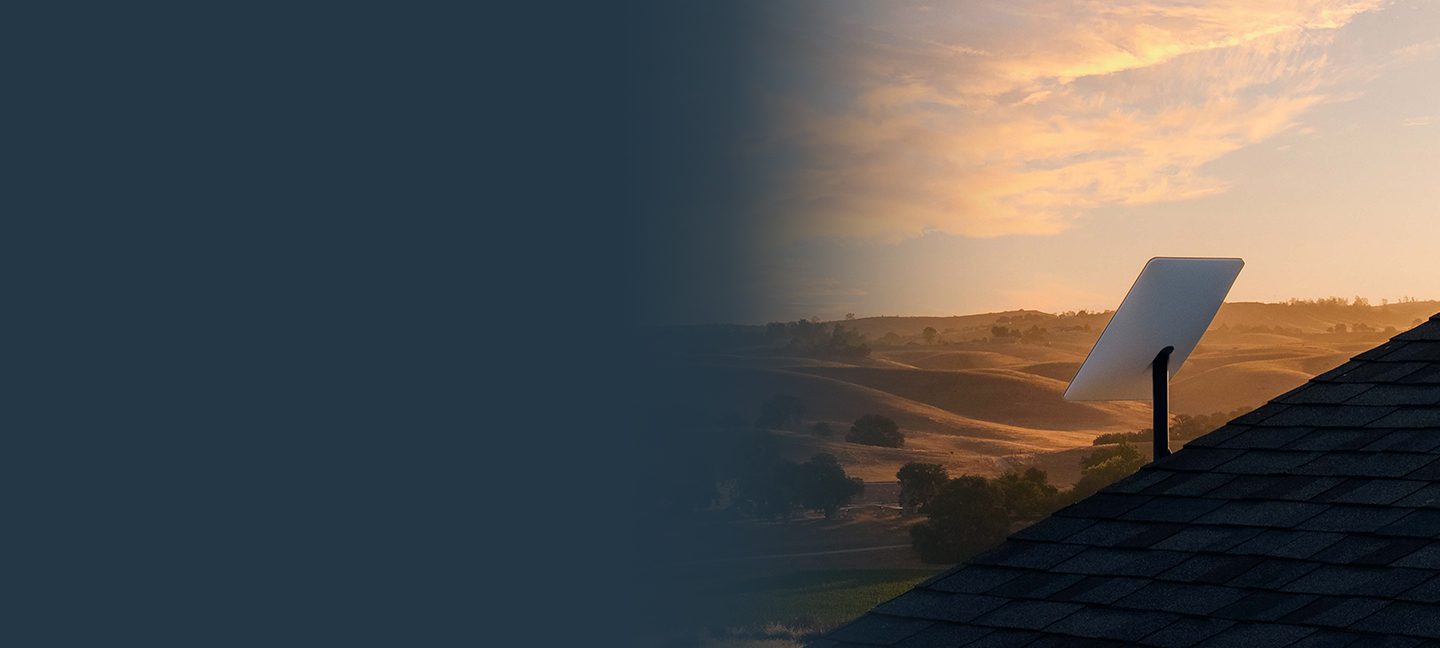 Protect Your Starlink Systems
Check out how to protect your network, keeping your remote operations safe and secure in today's challenging cybersecurity environment. Watch for an overview of how to easily manage incoming and outgoing traffic to ensure only the data you want flows through your Starlink network.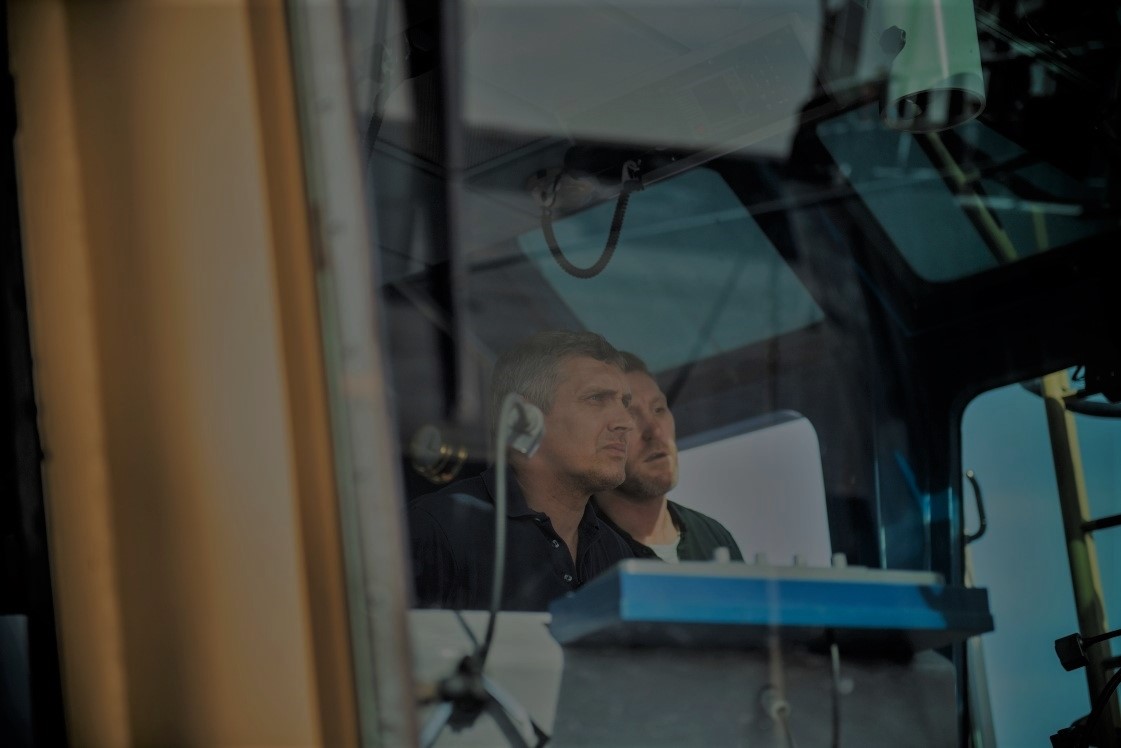 Beyond IMO 2021?
International Maritime Organization (IMO) has set new requirements for shipowners and managers to incorporate cyber risk management into ship safety starting January 2021.
Leverage Speedcast Cybersecurity solutions to help you in the process of becoming IMO 2021 compliant and protect your assets against cyber threats. Get expert support for implementing cybersecurity compliance into your ship safety management systems so you can focus on your vessel operations.