High-speed Communications
Wherever You Go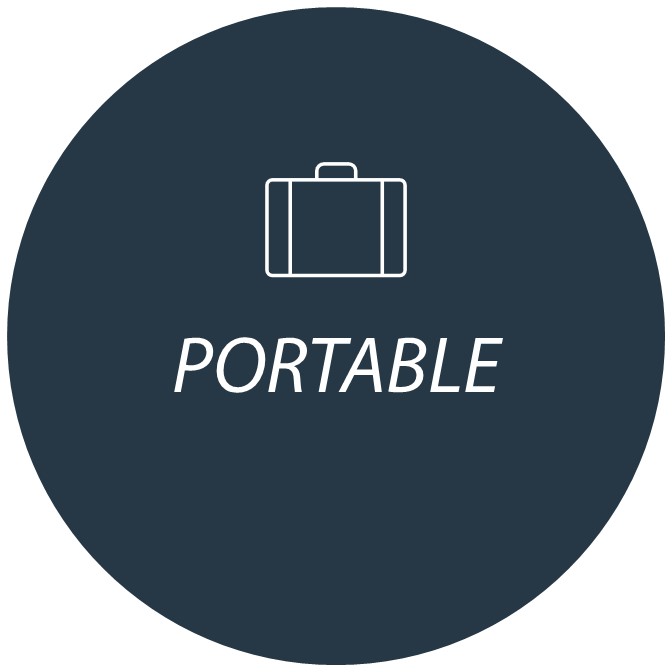 Speedcast's SmartKit includes a lightweight antenna and peripheral equipment packaged for quick deployment to any global destination.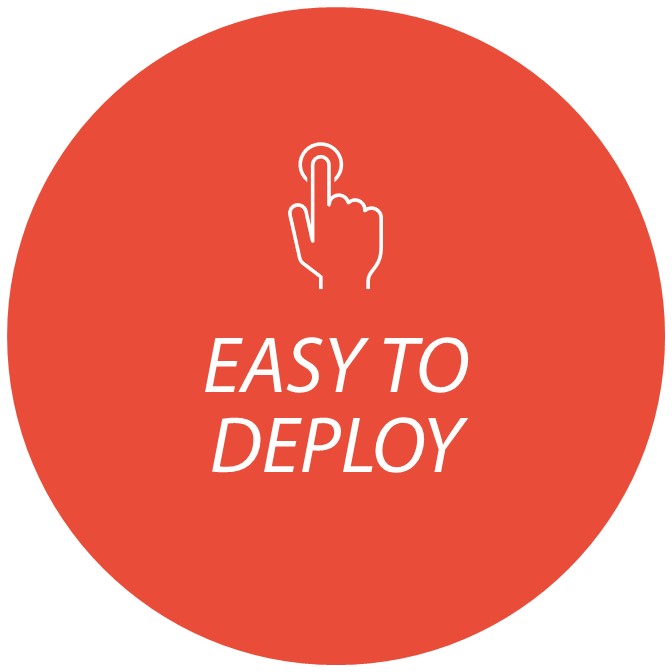 Designed to be set up by a single user, the SmartKit comes with a network device, which is simple to install and is integrated with existing infrastructure.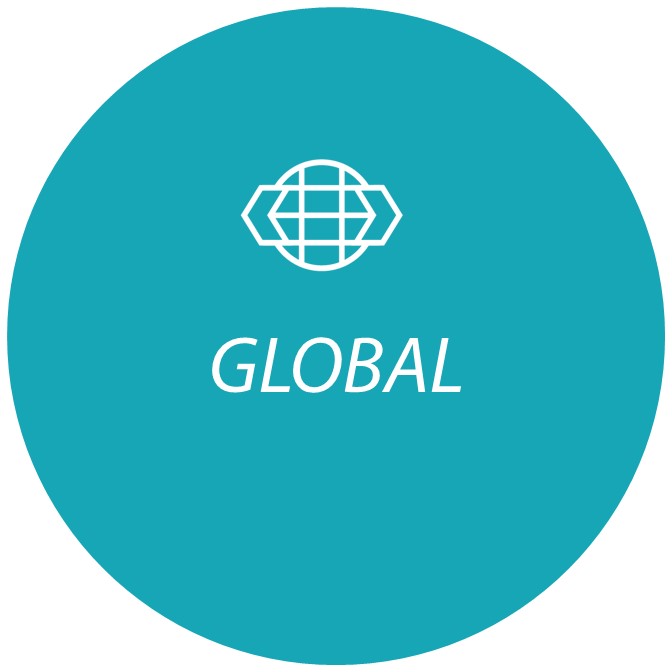 Global Ku-band coverage provides high speed internet services anywhere in the world.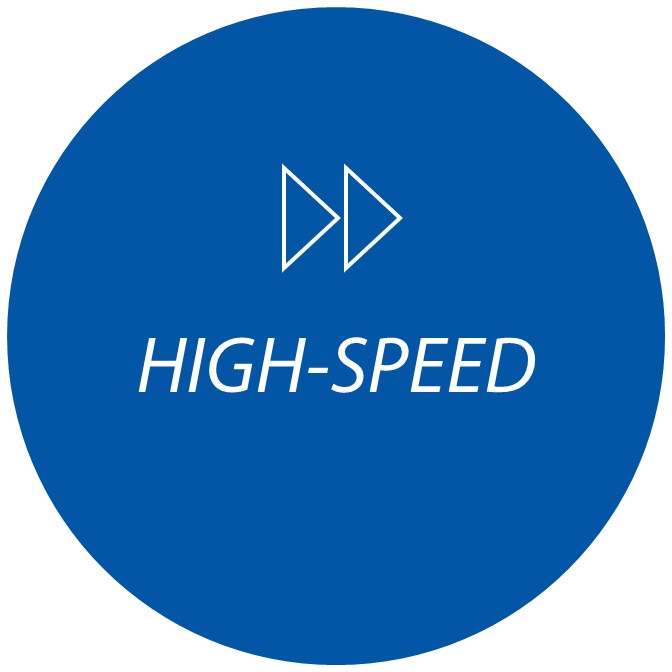 The SmartKit offers connectivity speeds up to 5 Mbps, delivered over one satellite connection.
Features & Benefits
A Reliable Solution When Disaster Hits
Our portable, all-in-one, VSAT service provides a high-speed communications connection wherever you go.
Immediate Needs

Complete Solution

High Bandwidth

Robust Network

Quick Set Up

Trailer Option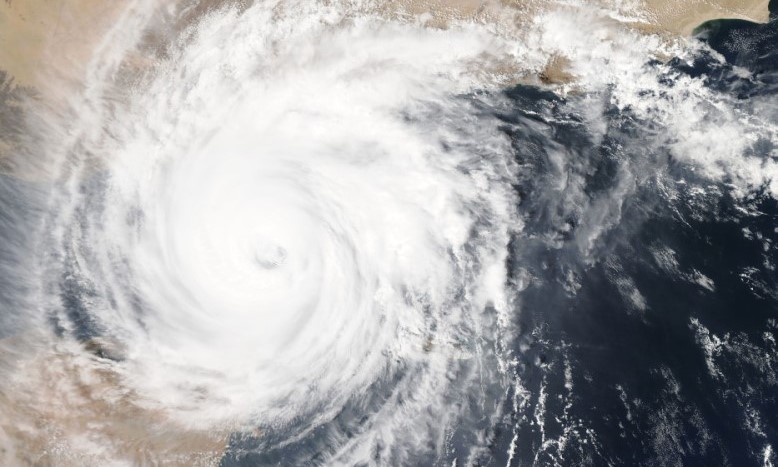 Immediate Needs
Short-term satellite rental of equipment with Ku-band VSAT services couriered to your doorstep.

Check out our complete suite of offerings for NGO & Humanitarian Aid.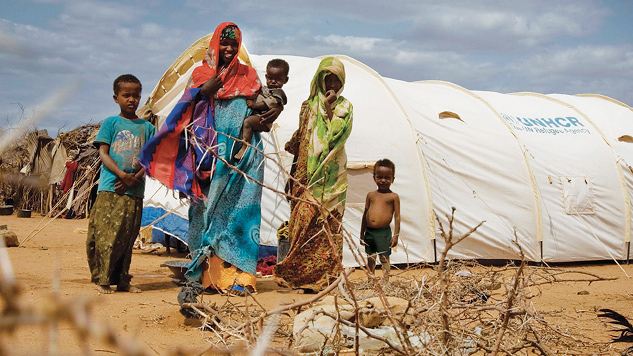 Complete Solution
Get VSAT services on-the-go via a 1.0 meter antenna, modem, network device and Wi-Fi for VoiP and internet services.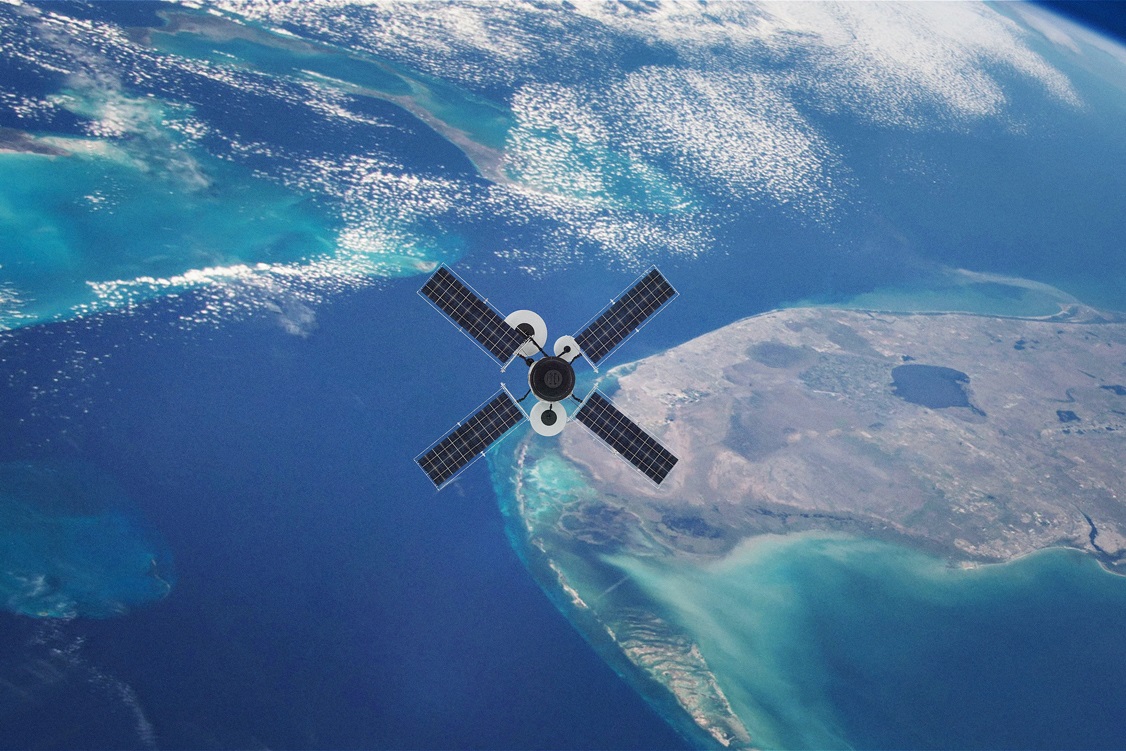 High Bandwidth
Defined service levels up to 5 Mbps Committed Information Rate (CIR) and 10 Mbps Maximum Information Rate (MIR).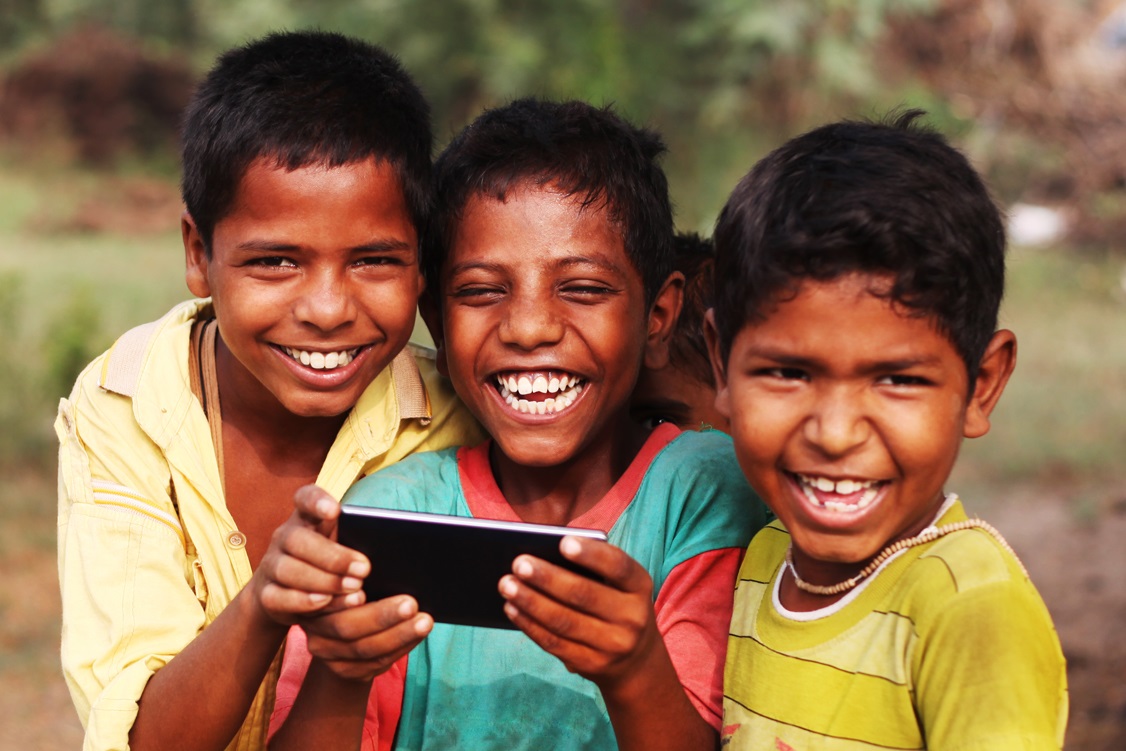 Robust Network
VSAT services provided on global Ku-band network for the largest, most robust coverage to ensure global access.

Quick Set Up
Designed to be set up by a single individual in less than 15 minutes.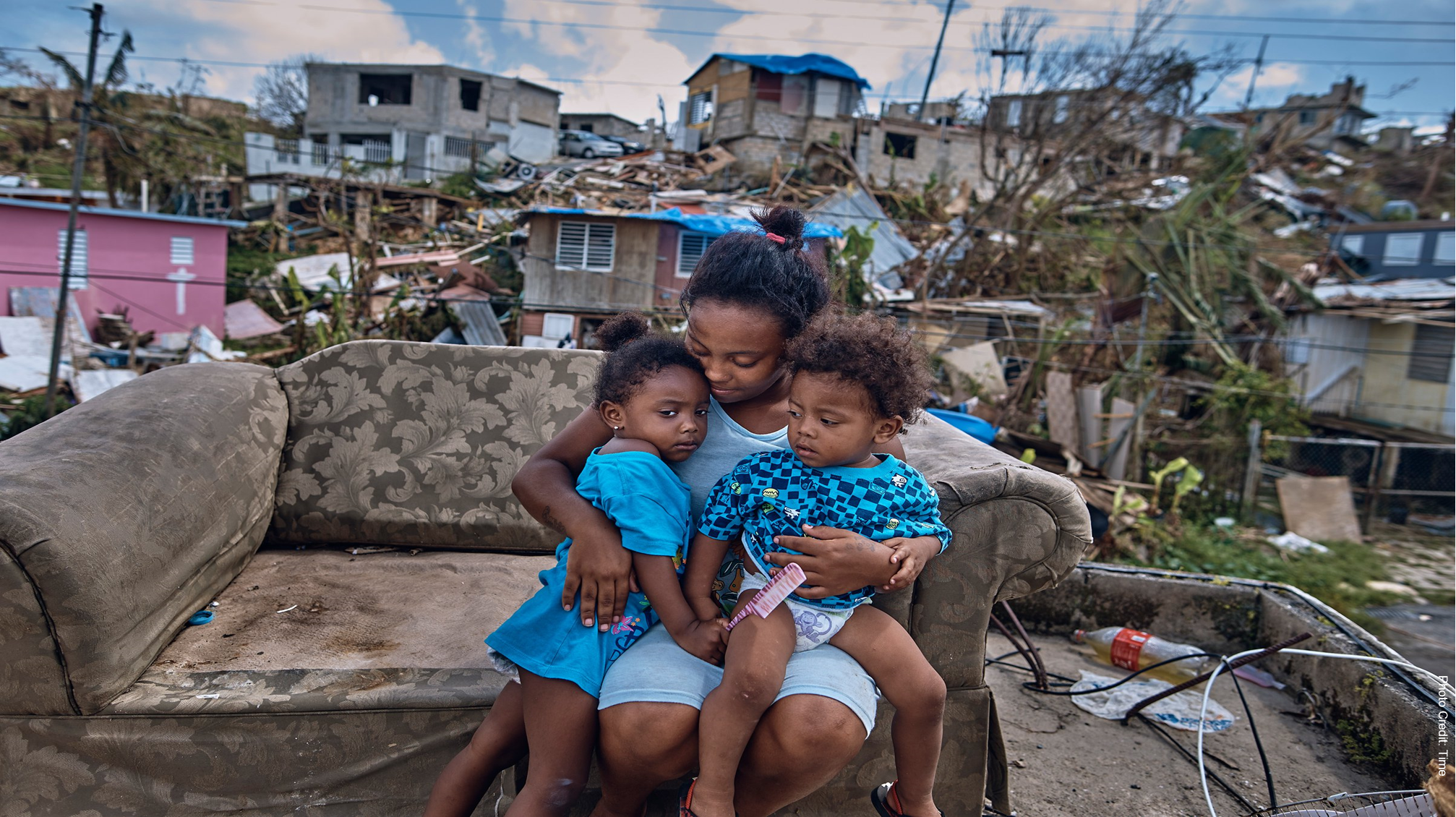 Trailer Option
Speedcast SmartKit can also be deployed as a mobile satellite trailer for off road mobility emergency communications.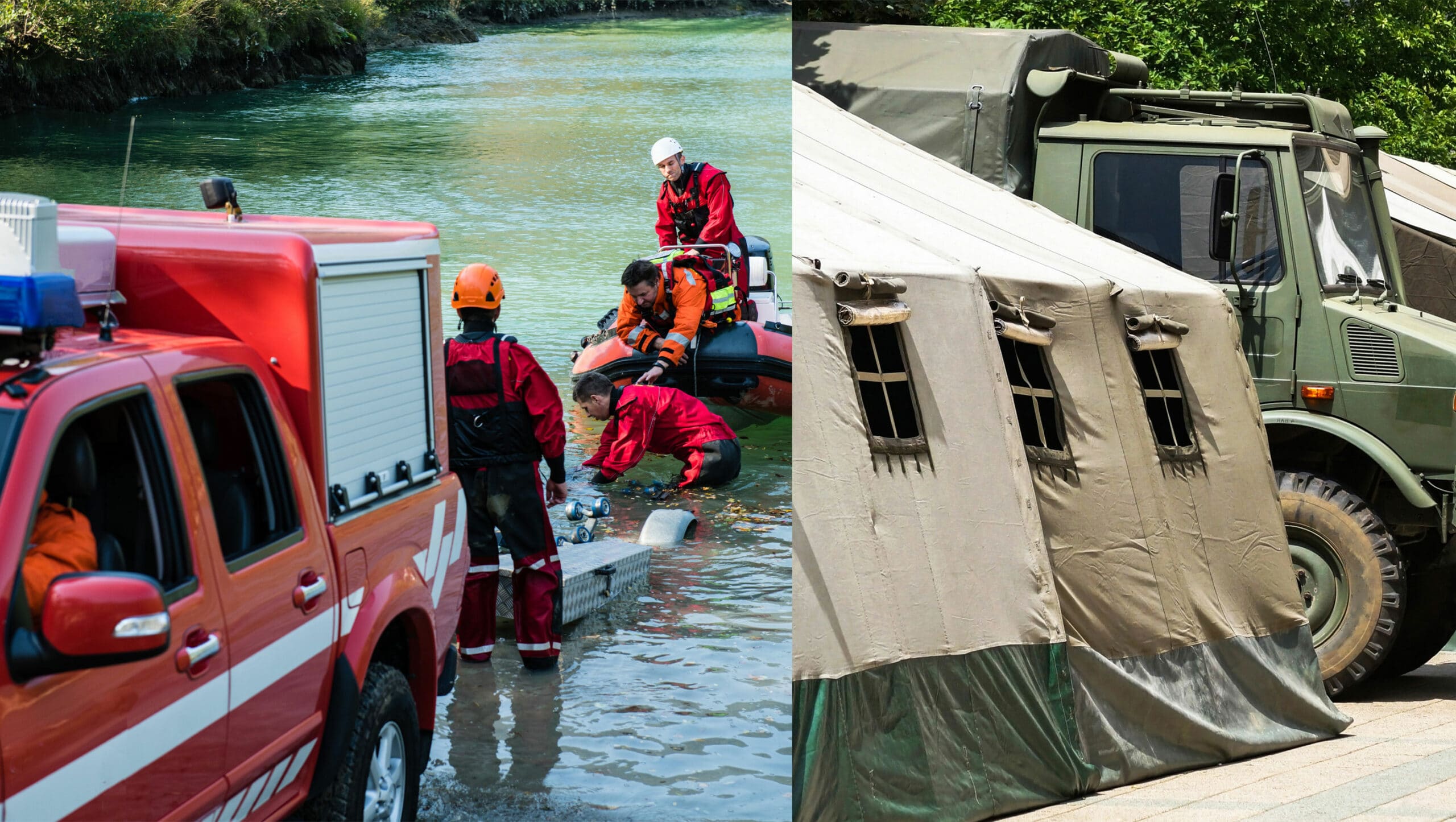 Geo-fencing


Remote VSAT/ Multi-path Connectivity


Speedcast SmartKit


GPS Location Tracker


Push-to-Talk Radio


Wi-Fi Hotspot


Quick-Deploy VSAT


DiD to HQs


GsatTrack


Cloud


Virtualization on SIGMA


Speedcast SmartView™


Quick-Deploy VSAT


Comprehensive Connectivity and Innovation Solutions
Our solution expertise spans more industries and locations than any other provider. Learn more about how Speedcast delivers fully-connected systems and future-ready solutions designed to accelerate your mission and amplify your operations, anywhere in the world.