Mobile Networks As A Service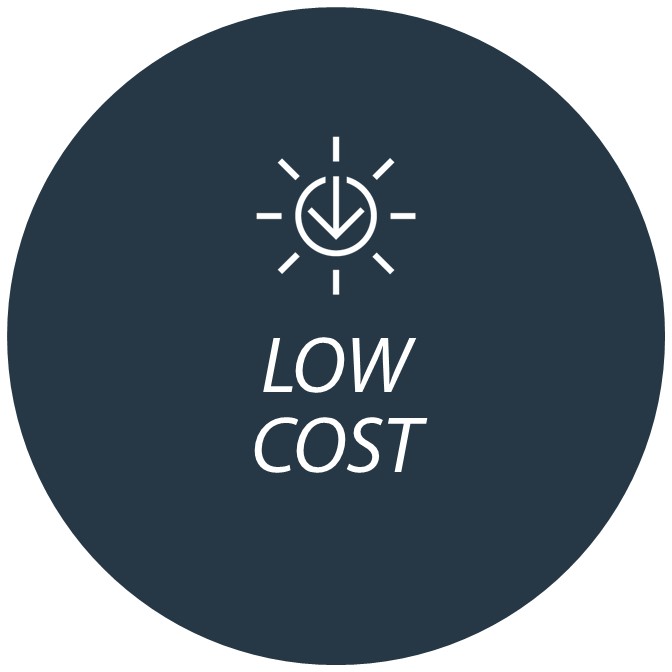 Serve rural population centers, industrial sites, and campuses without incurring the high capex of fiber or microwave backhaul.
Deploy network overlays to introduce 4G or 5G without the requirement of wholescale upgrades to the physical network.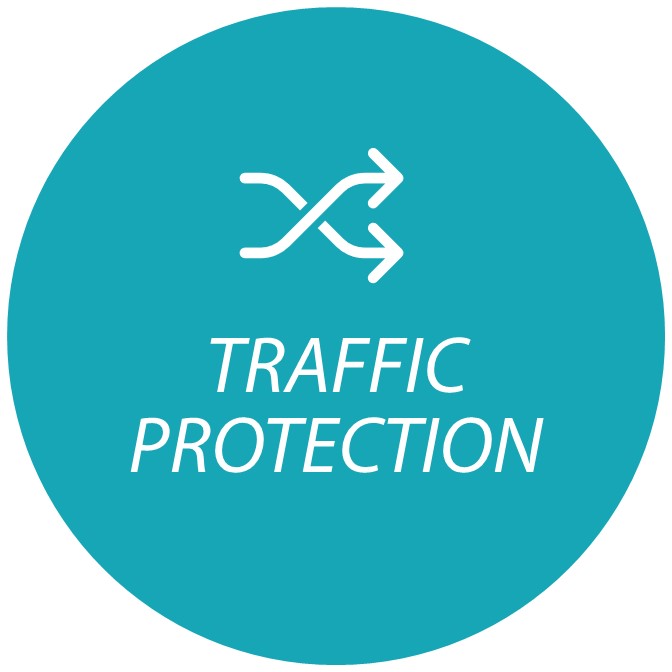 Provide low-cost peak hour traffic protection for base station transceivers (BTS) that experience regular traffic peaks and troughs.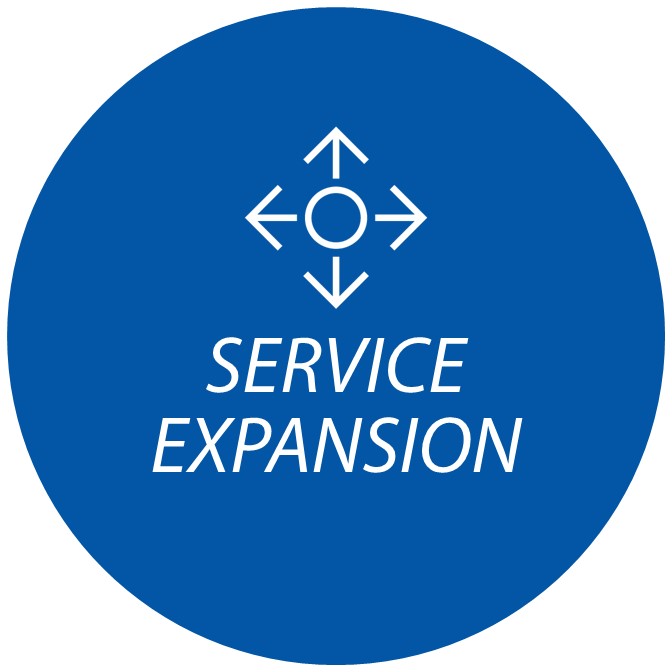 Bring cellular service to nontraditional locations, including oil and gas installations and offshore vessels.
Features & Benefits
Extend your network reach
Speedcast will work with you to design a cellular solution that meets your specific needs, requirements and budget.
Enabling Revenue Growth

Fully-managed

Cellular Backup

IoT Connectivity

Maintaining QoS

Addressing Sporadic Needs

Enabling Revenue Growth
Speedcast invests in and manages cellular and VSAT networks and provides equipment for the duration of the contract. This allows mobile operators or service providers to avoid large capital outlays while realizing the added benefits of cellular services, essentially purchasing bandwidth on demand to extend network coverage.

Fully-managed
Speedcast's comprehensive service includes complete design, purchase, installation, configuration, management, monitoring, analysis, and optimization for a truly end-to-end solution.

Cellular Backup
CELLULAR Backhaul ensures backup connectivity for existing cell tower infrastructure when a mobile operator encounters microwave or fiber network failures or during events and disaster recovery scenarios.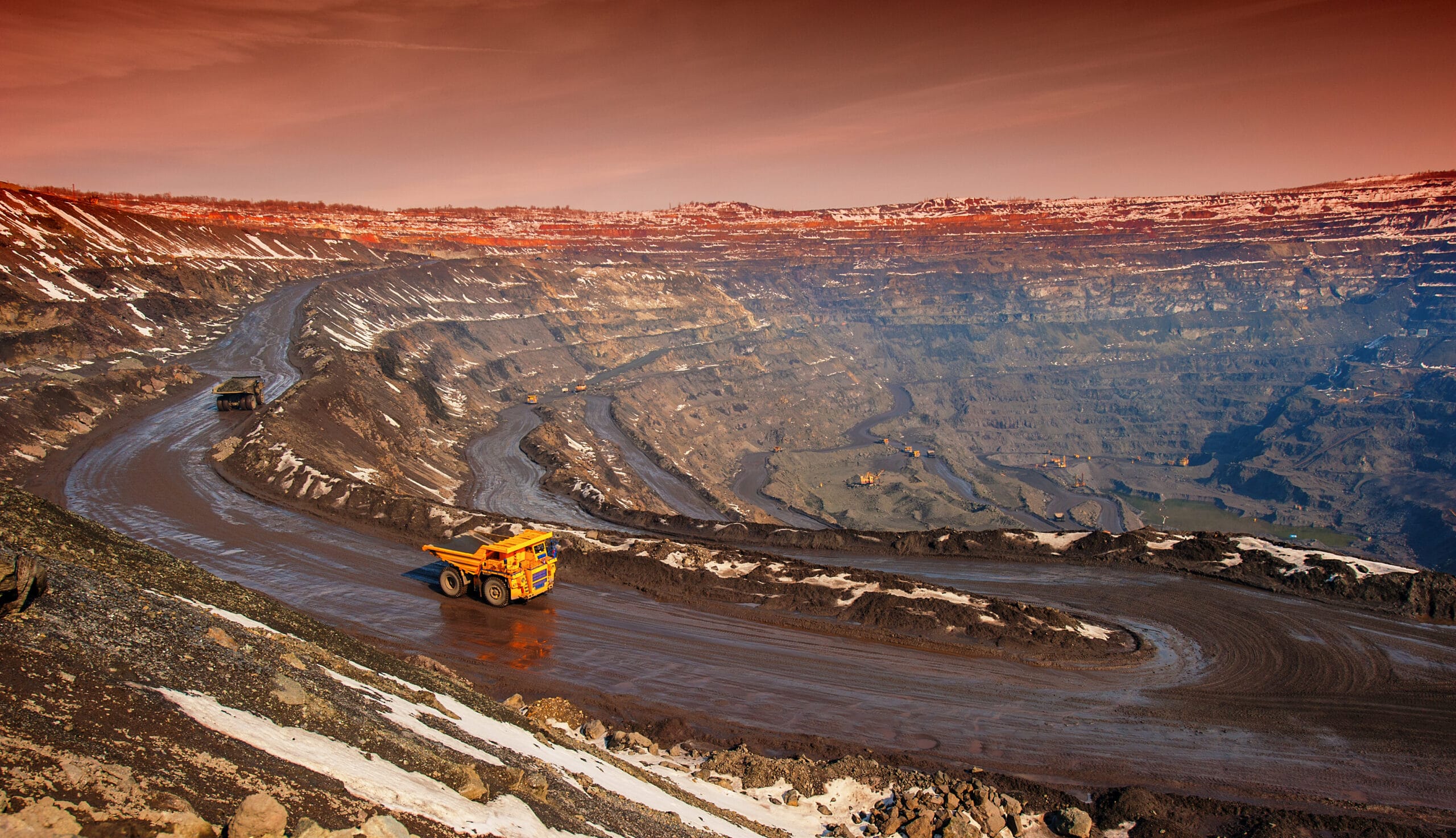 IoT Connectivity
CELLULAR Backhaul enables IoT SCADA for sensors or systems in remote areas, where communications are critical, but assets are few.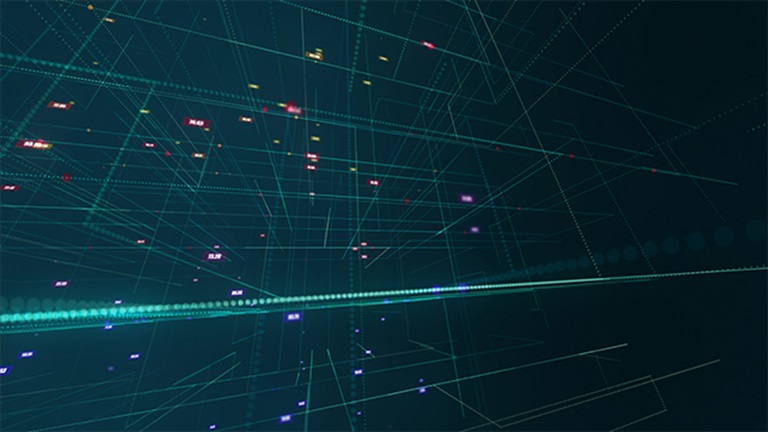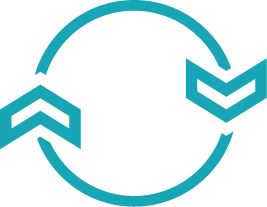 Maintaining QoS
Offload data to maintain quality of service (QoS) when network utilization has reached its peak.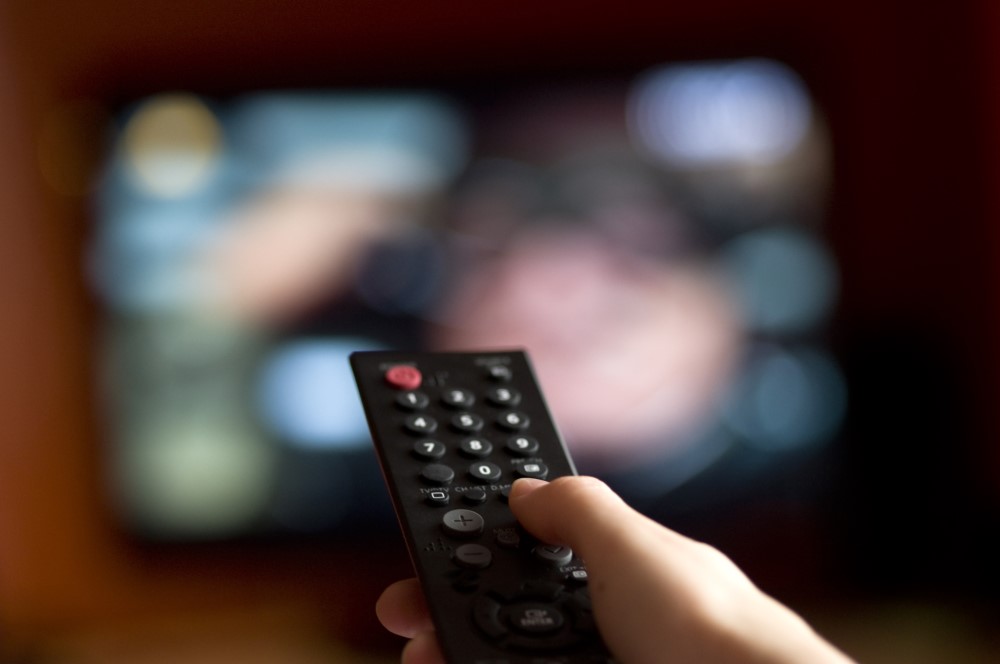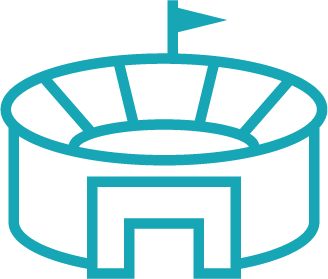 Addressing Sporadic Needs
Perfect for downloading heavy asymmetric data, such as video covering national or international sports events, social media content and data uploads from venues for large social gatherings.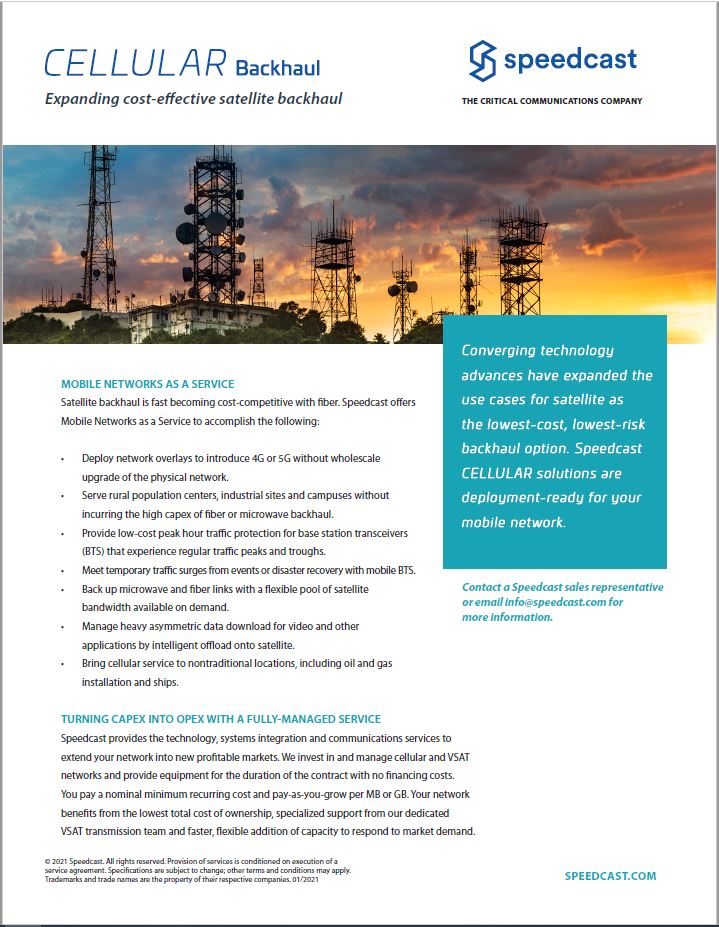 Speedcast CELLULAR Backhaul Brochure
Read about the features and functionality of Speedcast CELLULAR Backhaul
Download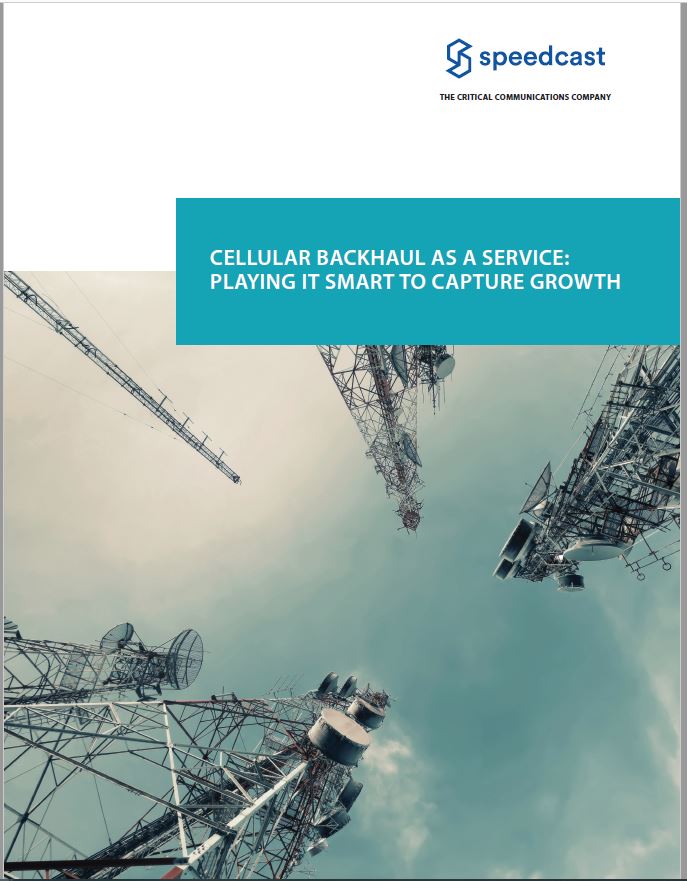 CELLULAR Backhaul as a Service Whitepaper
Read about Cellular Backhaul as a Service and how to mobile operators play it smart to capture growth.
Learn More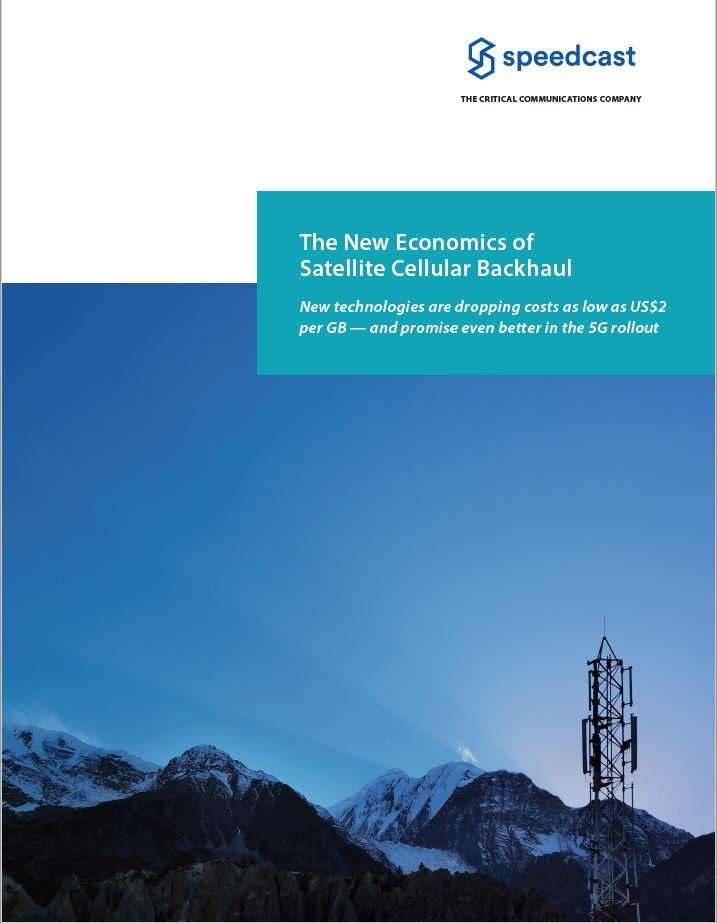 New Economics of Satellite Cellular Backhaul Whitepaper
Read about how new technologies are dropping costs and promise even better in the 5G rollout
Learn More
Comprehensive Connectivity and Innovation Solutions
Our solution expertise spans more industries and locations than any other provider. Learn more about how Speedcast delivers fully-connected systems and future-ready solutions designed to accelerate your mission and amplify your operations anywhere in the world.