Managed Connectivity and Business Critical Services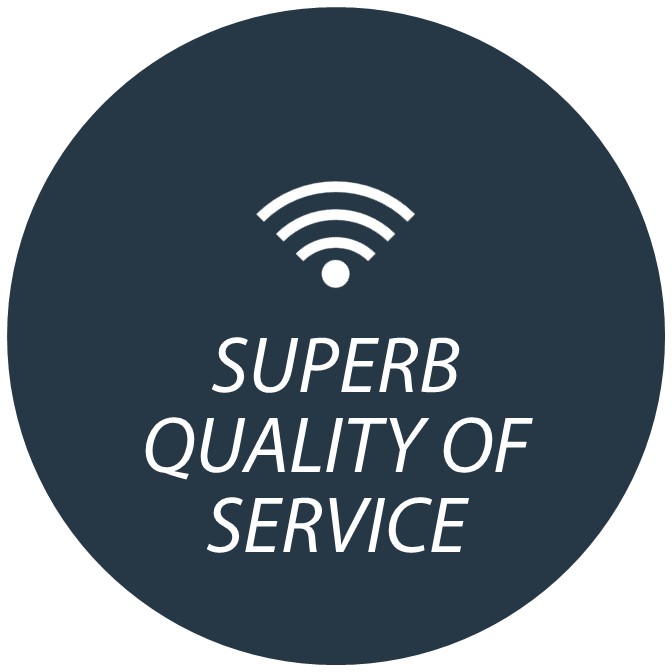 The service's 60 degrees look angle makes it ideal for low elevation and steep terrain and makes it resilient to equatorial weather patterns.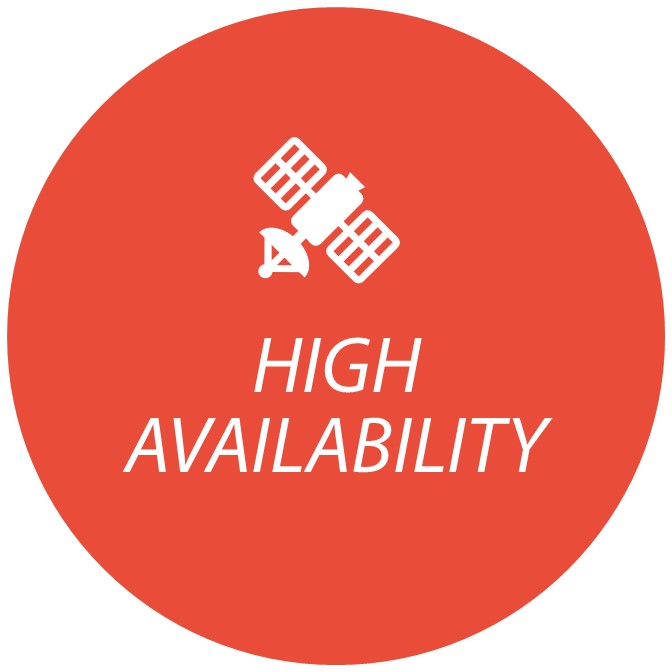 Greater than 99.9% link availability, providing 24/7 reliable connectivity to remote locations for critical needs.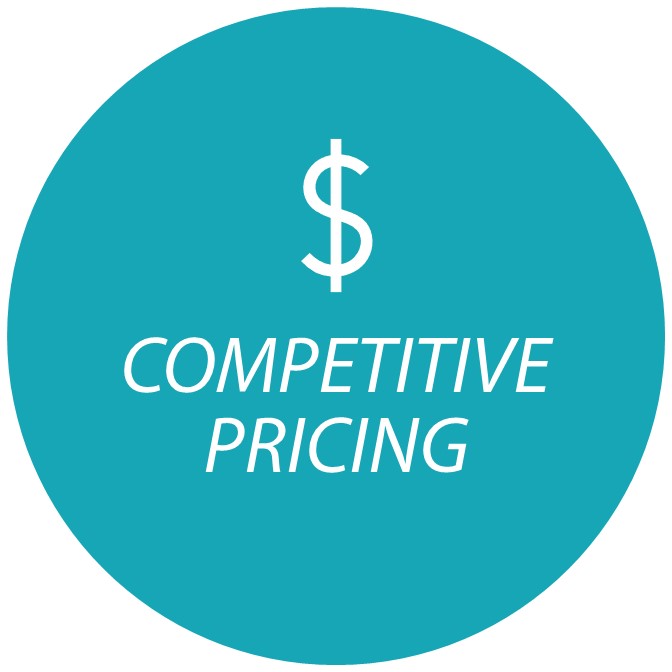 A wide variety of bandwidth packages available, from high-speed to gigabyte-only plans.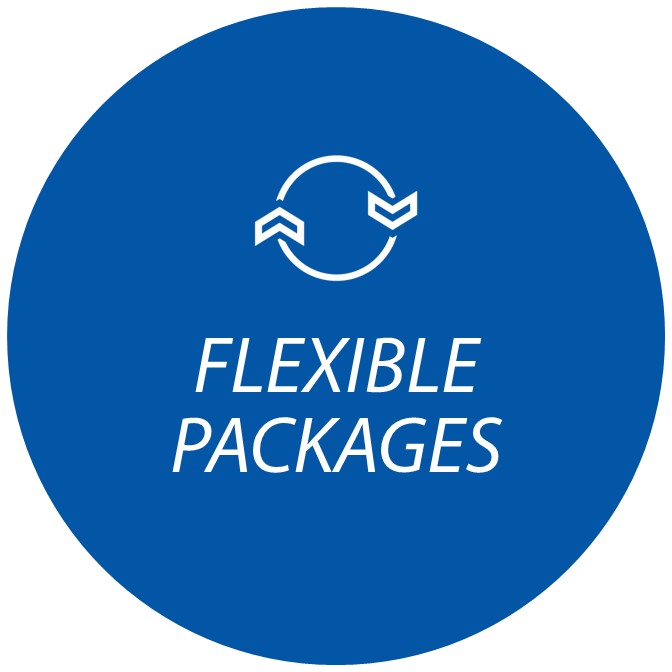 Combination of the satellite beam and Speedcast's Unified Global Platform (UGP) enables even the smallest bandwidth package options.
Features & Benefits
Best match for any Sub-Saharan project
Secure and reliable connectivity between your Sub-Saharan sites and your headquarters – anywhere in the world.
Ultra-High Quality

Rapid Deploy

Reliability at 99.9%+

Resilient

Cost Effective

Full-Service

Ultra-High Quality
Speedcast's Sub-Saharan C-band service is supported by our Unified Global Platform (UGP), ensuring barrier-breaking efficiency and maximum availability, and significantly improving capability for managed connectivity and business critical services.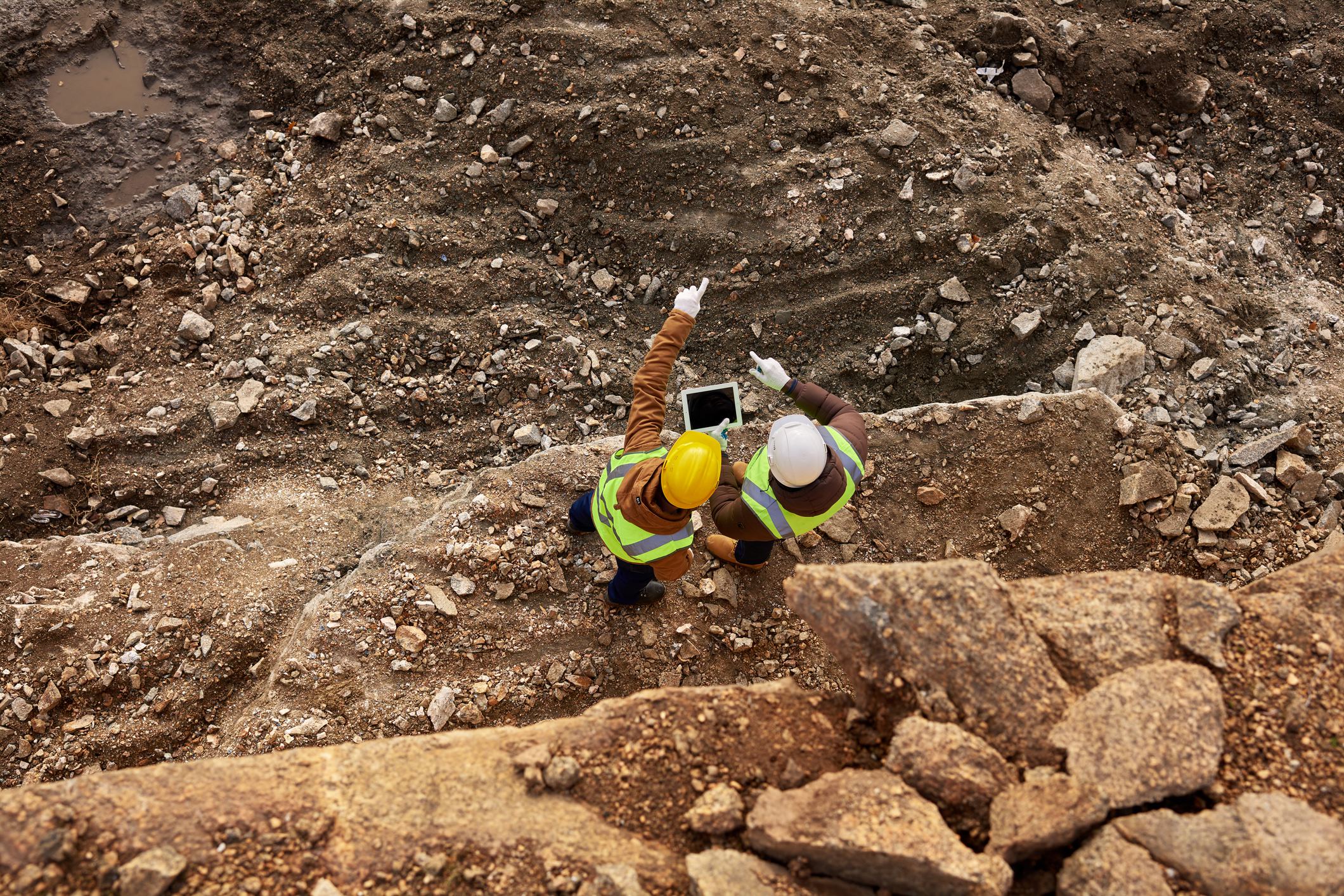 Rapid Deploy
Contemporary solution using easy to configure, low profile antennas with small footprints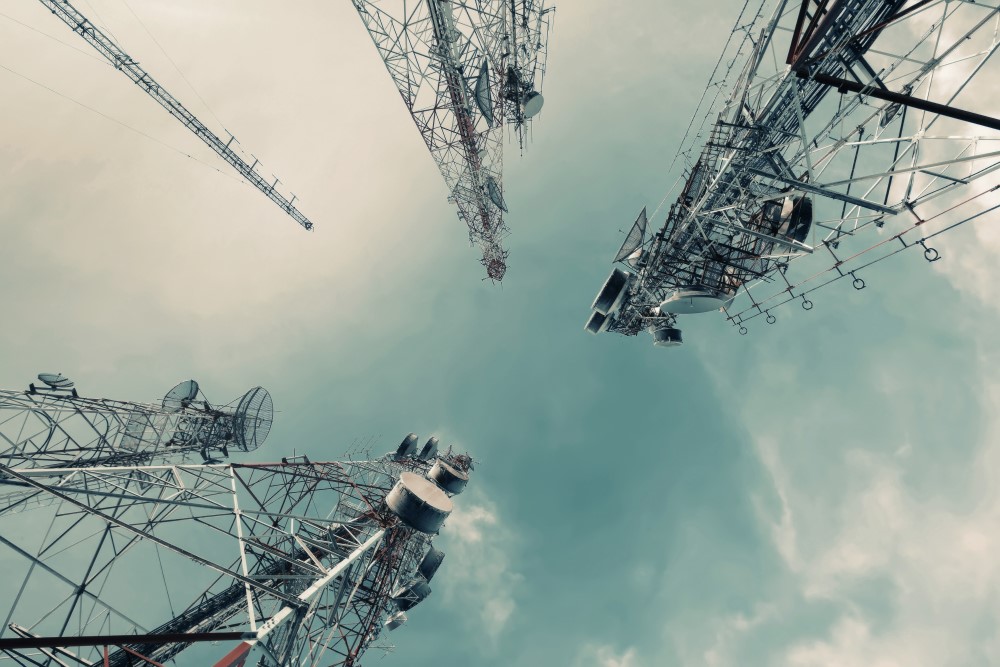 Reliability at 99.9%+
Full-time Tier 1 carrier-grade internet connectivity suitable for primary, backup and diverse connectivity, backhauling and redundancy.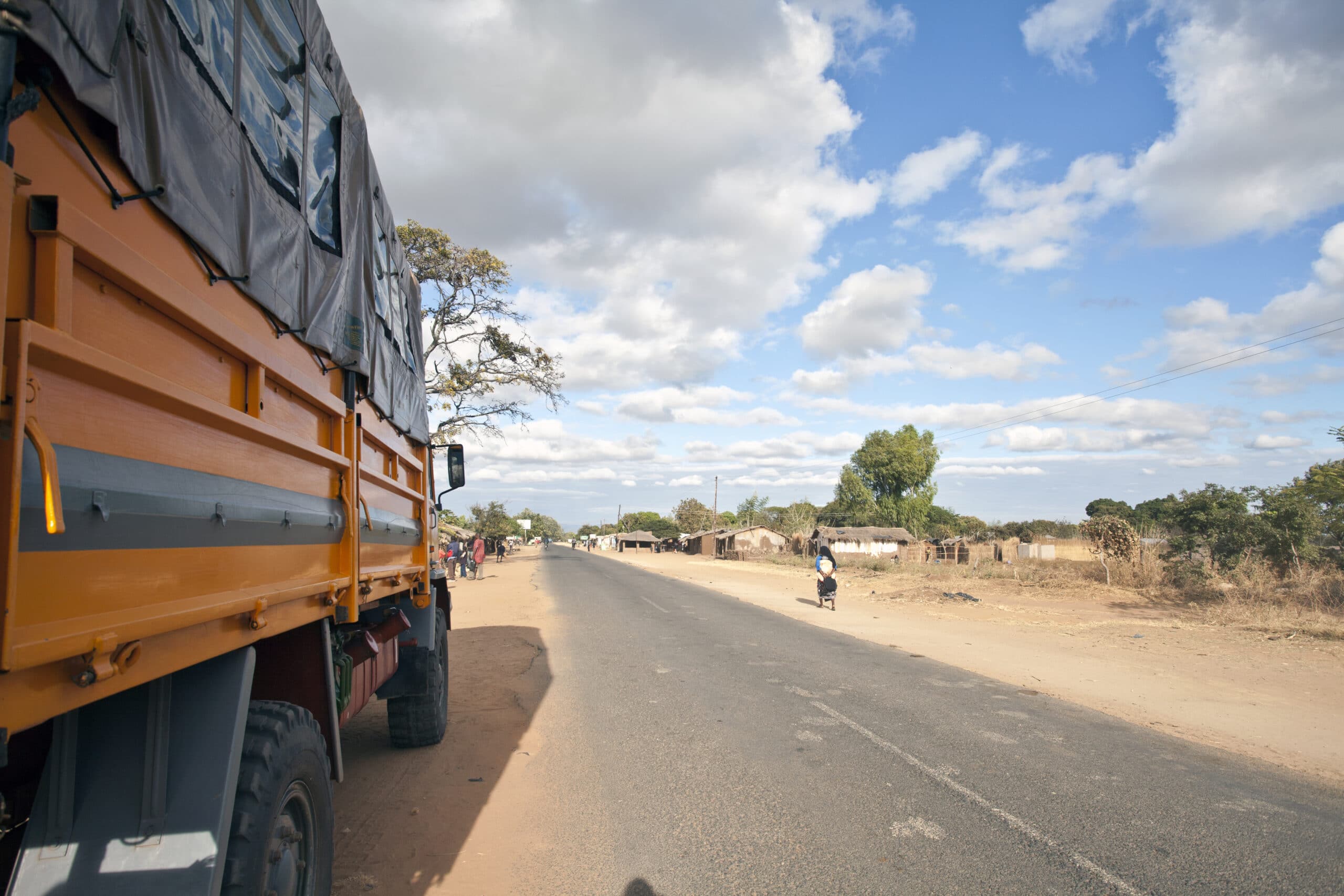 Resilient
By leverage software-defined networking, Speedcast's C-band service delivers high bandwidth efficiency across the region, making it ideal for disaster recovery, critical applications and Internet of Things (IoT) requirements.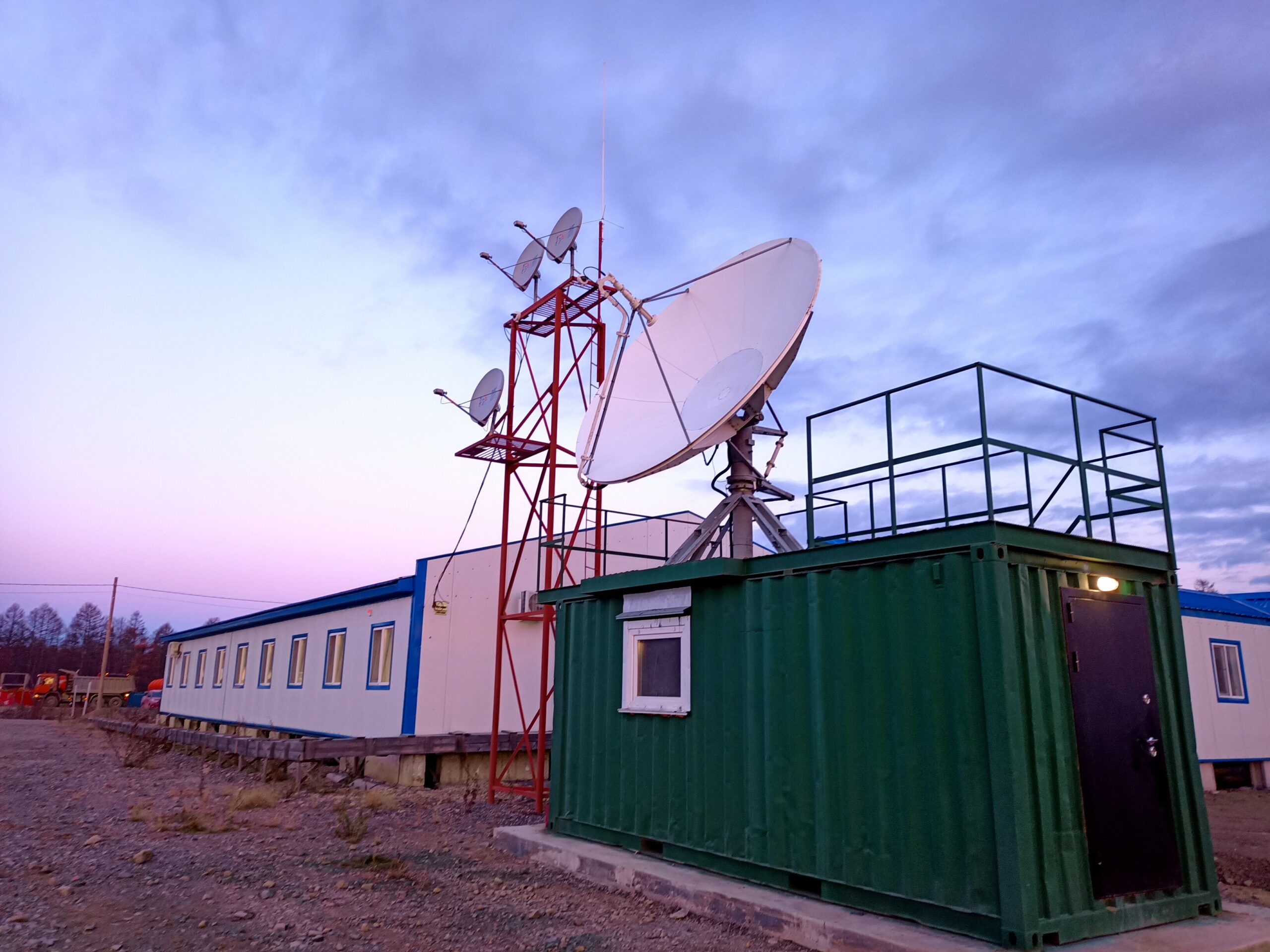 Cost Effective
Customers can enjoy significant savings from a variety of low-cost bandwidth and equipment plans and affordable rate modems. Customers can even use existing C-band terminals with HTS efficiency to save costs.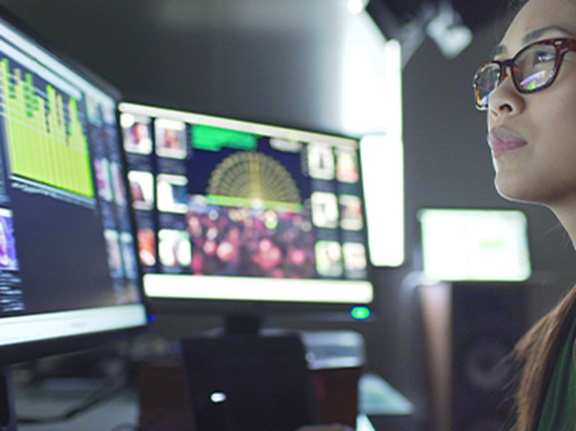 Full-Service
Speedcast is your full-service managed network partner, providing system design and integration services, field engineering, billing, and support.
Comprehensive Connectivity and Innovation Solutions
Our solution expertise spans more industries and locations than any other provider. Learn more about how Speedcast delivers fully-connected systems and future-ready solutions designed to accelerate your mission and amplify your operations anywhere in the world.