Enhance the Passenger Experience and Increase Revenue Generation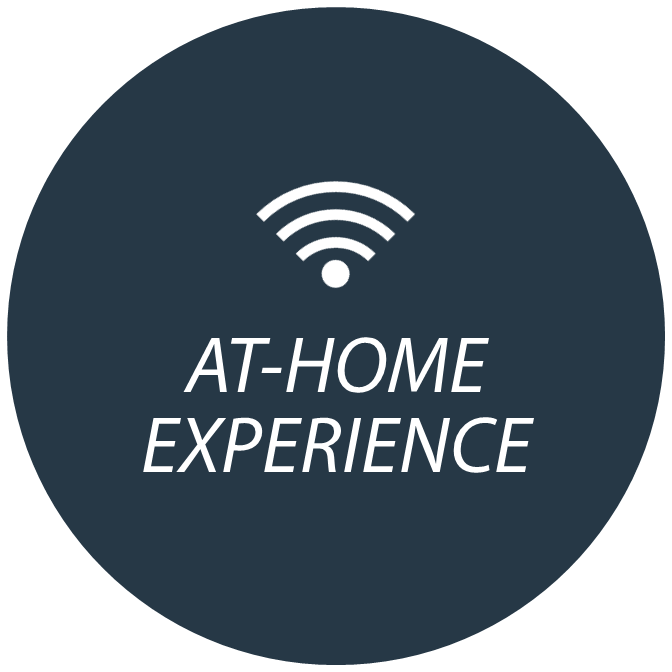 Enjoy calling, texting and browsing just like at home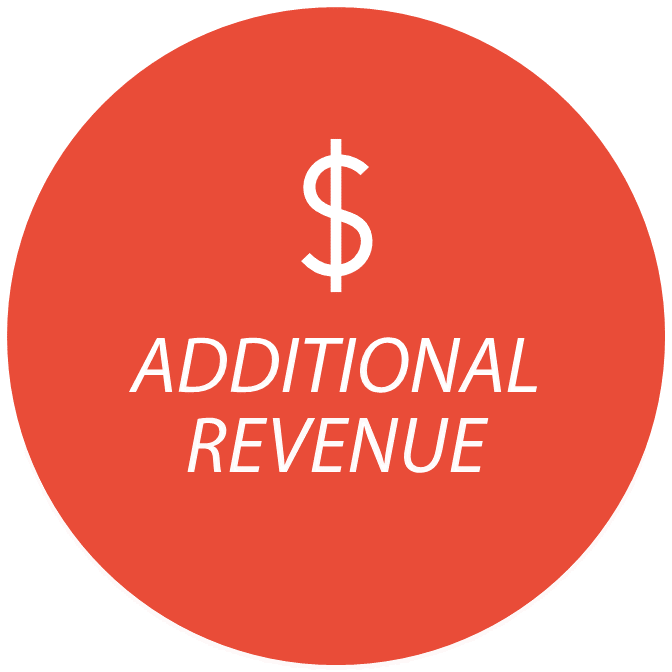 Capitalize on the increasing demands for data and expand revenue stream opportunities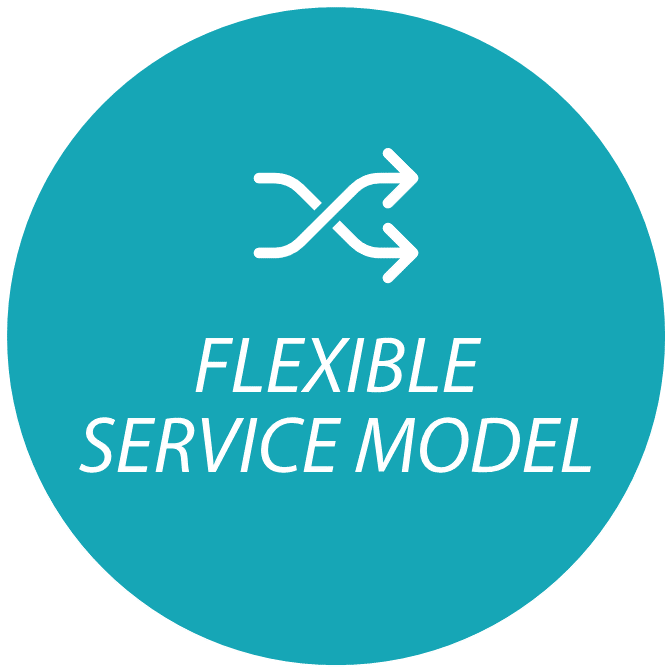 Cruise liners and ferries can choose from a monthly rental or revenue share model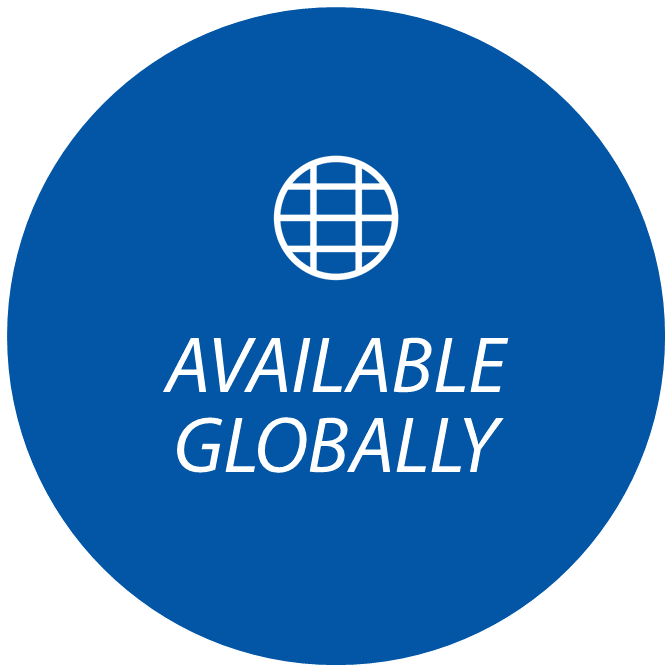 The service covers more than 300 roaming agreements, including large operators such as AT&T and Vodafone
Features & Benefits
A fully managed cellular roaming service
With CELLULAR Roam-at-sea, Speedcast manages all aspects of passenger usage and support.
Instantly Connect

Personal Privacy

Independent Network

Usage Tracking

Simple Network Setup

Worry Free Regulatory Compliance Built-In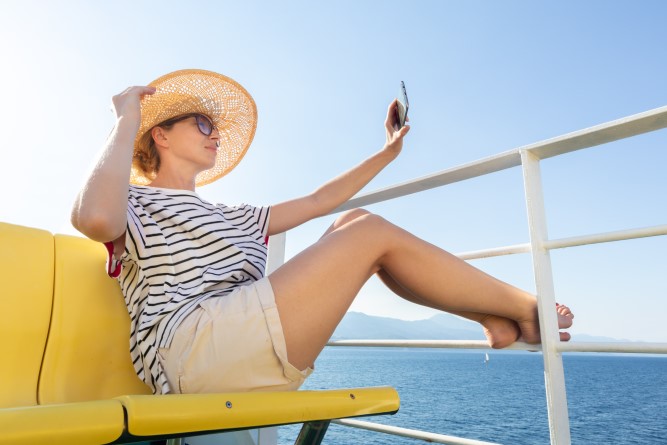 Instantly Connect
Users can seamlessly connect to the service using their own SIM cards.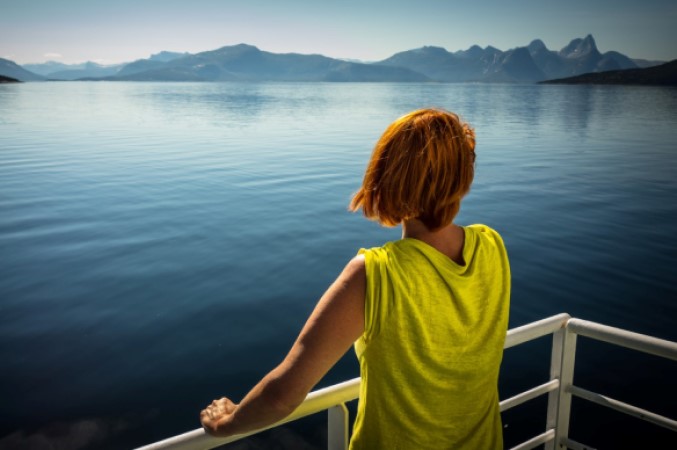 Personal Privacy
Passengers have the privacy and freedom to use their own personal devices.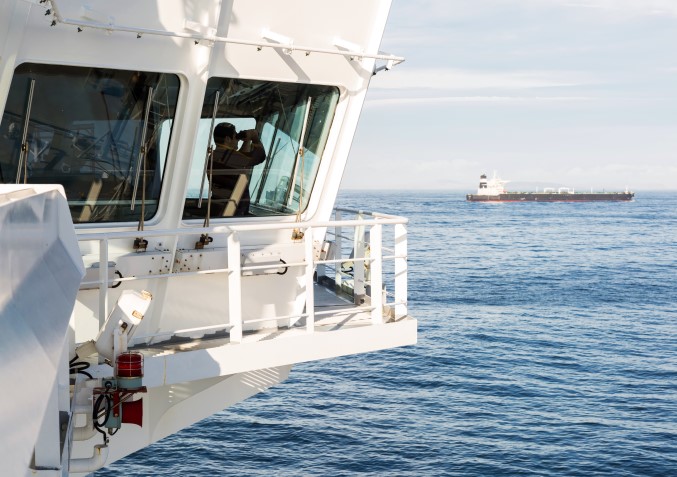 Independent Network
Passengers can connect to the service separate from the vessel's business connection for a completely segregated service.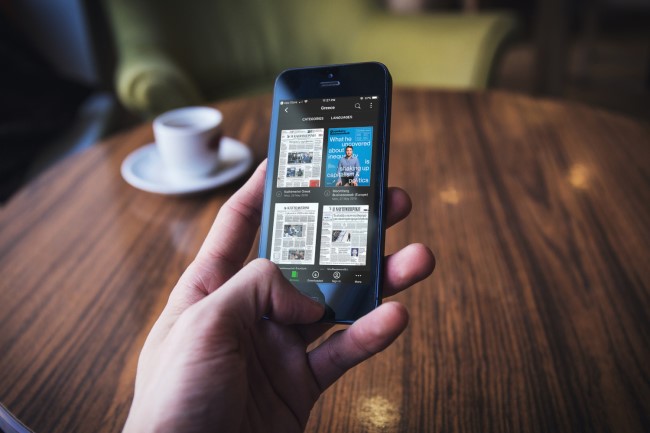 Usage Tracking
Passengers can track usage and have visibility via home network billing statements.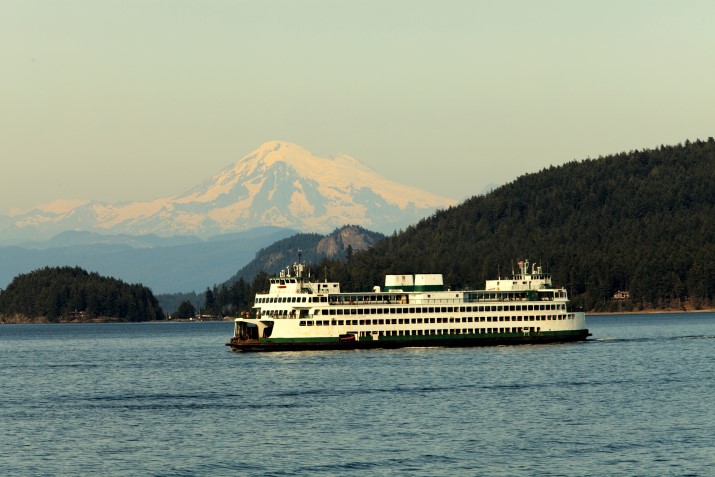 Simple Network Setup
2G GSM/EDGE technology and 4G technology over VSAT backhaul using IP Access nanoGSM Base Transceiver Stations (BTSs) and eNodeB.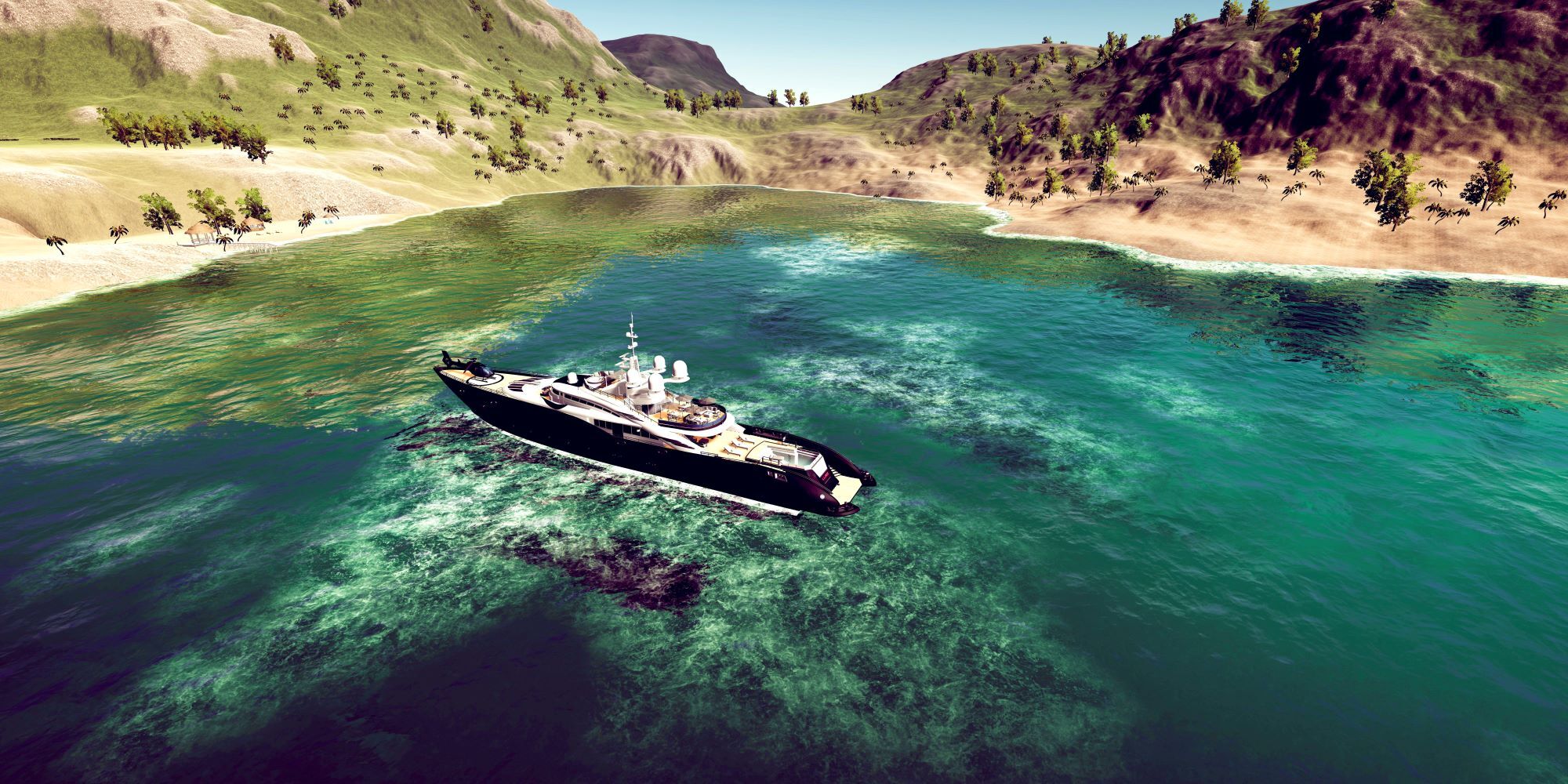 Worry Free Regulatory Compliance Built-In
CELLULAR Roam-at-sea's intelligent Geographic Information System (GIS) will automatically switch the cellular service on or off depending on vessel location relative to shore according to the International Telecommunication Regulations (ITRs) requirement.
Speedcast CELLULAR Roam-at-sea brochure
Read about the features and functionalities of Speedcast CELLULAR Roam-at-sea
Download
Comprehensive Connectivity and Innovation Solutions
Our solution expertise spans more industries and locations than any other provider. Learn more about how Speedcast delivers fully-connected systems and future-ready solutions designed to accelerate your mission and amplify your operations anywhere in the world.