Enhancing your connectivity with high-speed internet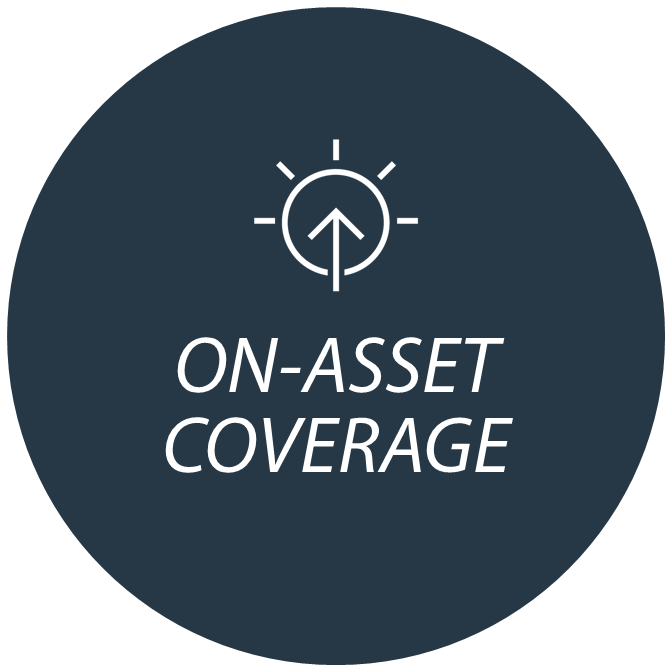 Establish 100% coverage inside any asset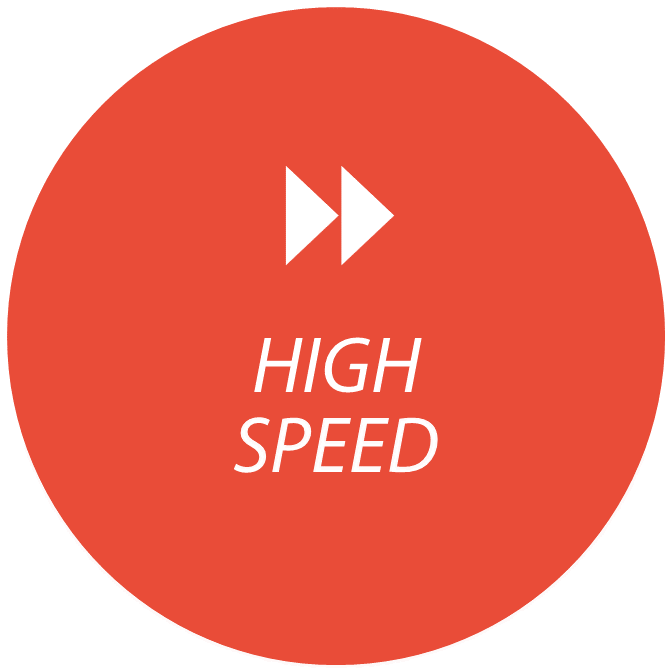 High speed, low latency, 4G LTE network for reliable roaming even in adverse weather conditions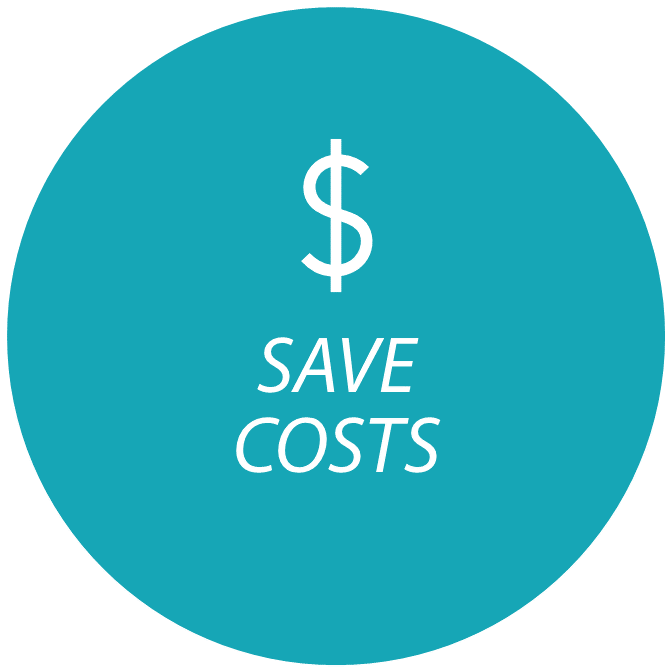 Low equipment cost and flexible subscription options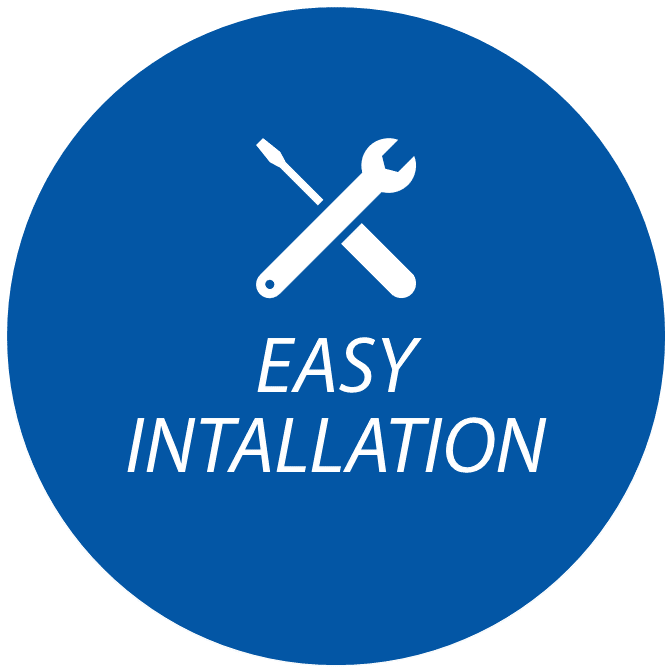 Easy-to-use, plug and play platform optimized for high-performance, real-time business critical applications
Features & Benefits
Bringing carrier-grade connectivity to your assets
CELLULAR Offshore utilizes Tampnet's high-capacity and low-latency infrastructure based on Subsea fiber-optic cables, line-of-sight microwave links and 4G LTE wireless connectivity.
Instant Communications

On-platform coverage

Robust Network

Internet of Things (IoT)

Tracking and Monitoring

Enhance with SD-WAN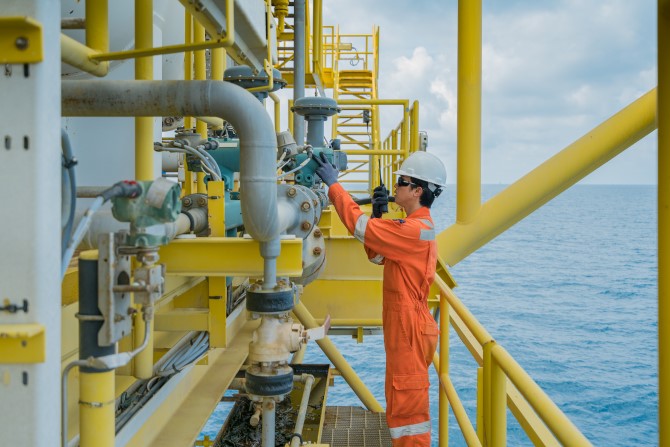 Instant Communications
CELLULAR Offshore's subsea fibre optic network provides high-capacity broadband access that enables faster and improved decision-making, increased efficiency, increased safety and significant cost savings.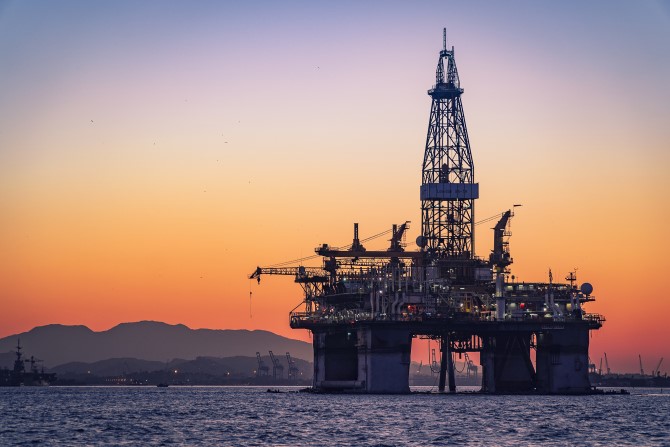 On-platform coverage
Coverage tailored for use on the platform itself and can be used with wireless instrumentation, handheld devices, cameras, and more.

Robust Network
CELLULAR Offshore's 4G network is based on mobile technology, giving mobile and rotating rigs and vessels reliable communications links, even in harsh weather conditions.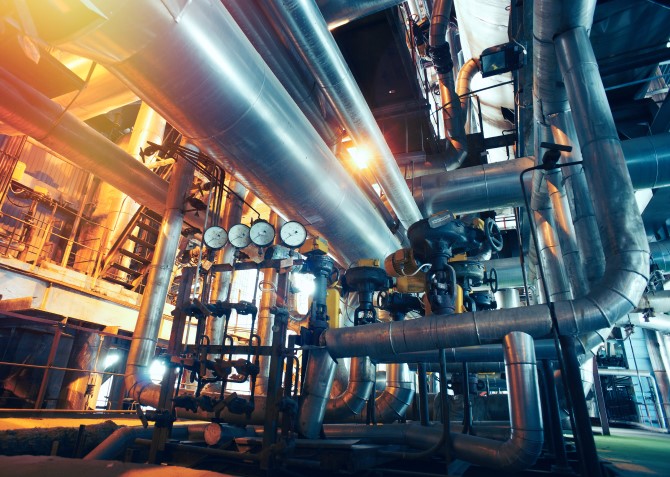 Internet of Things (IoT)
Connect and digitalize your offshore asset to improve efficiency, sustainability and well-being by maximizing productivity across upstream, midstream and downstream processes.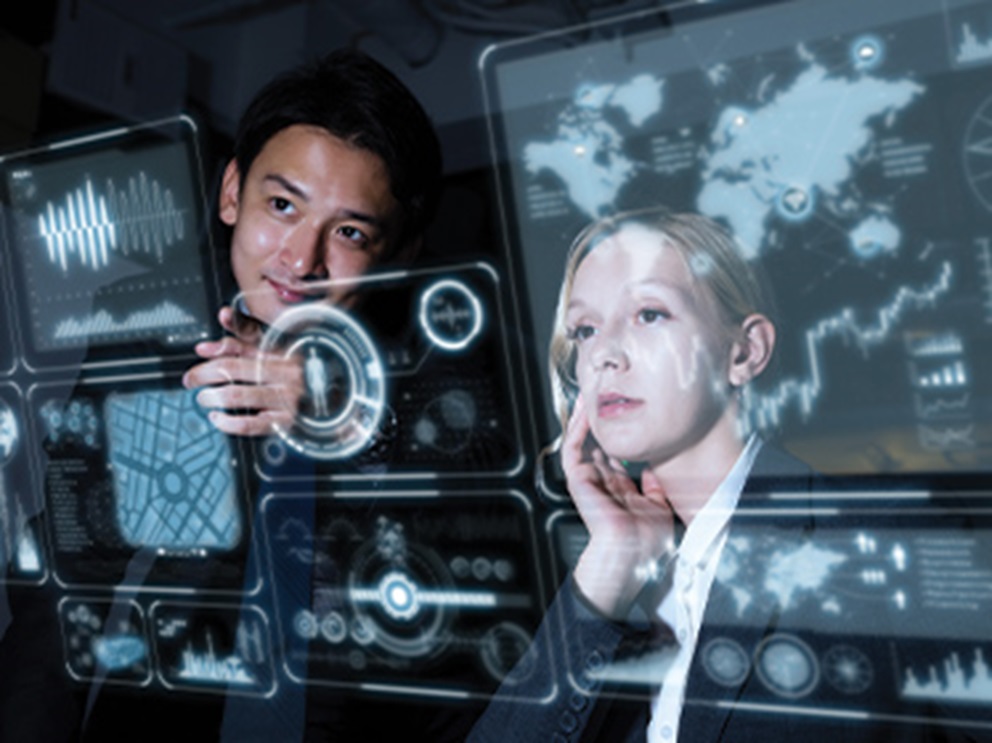 Tracking and Monitoring
Track your entire fleet through a cloud-based dashboard to monitor equipment location, understand usage patterns, check for usage abuse and understand certification status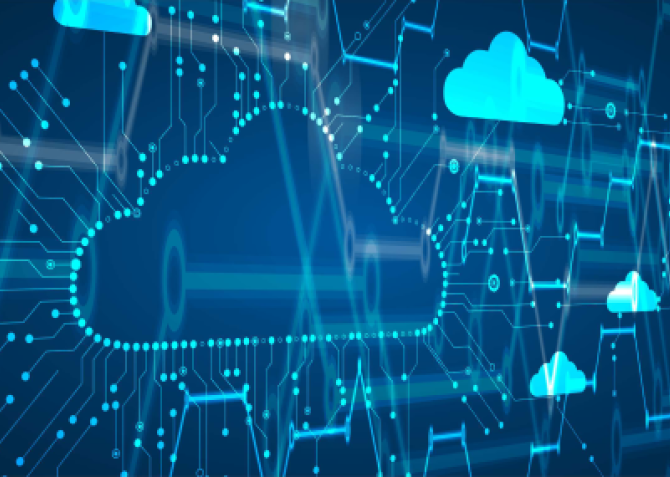 Enhance with SD-WAN
Speedcast's SD-WAN solution can enhance your service when additional links are available (CELLULAR, VSAT, Wireless, Fiber, etc.) Specifically designed to enable dynamic, flexible, and scalable connectivity, SD-WAN is capable of supporting evolving data demands between networks, devices and users.
Gulf of Mexico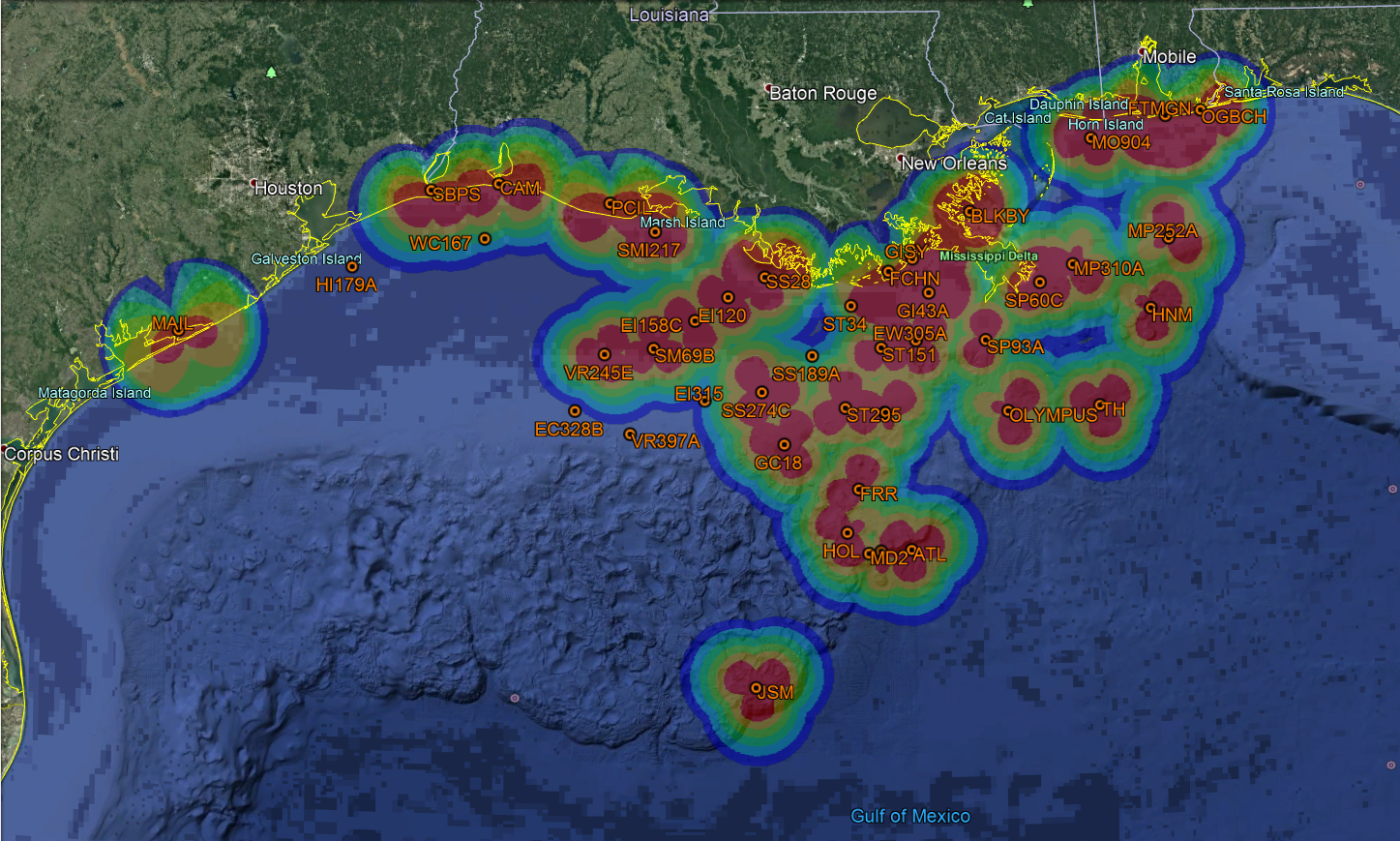 North Sea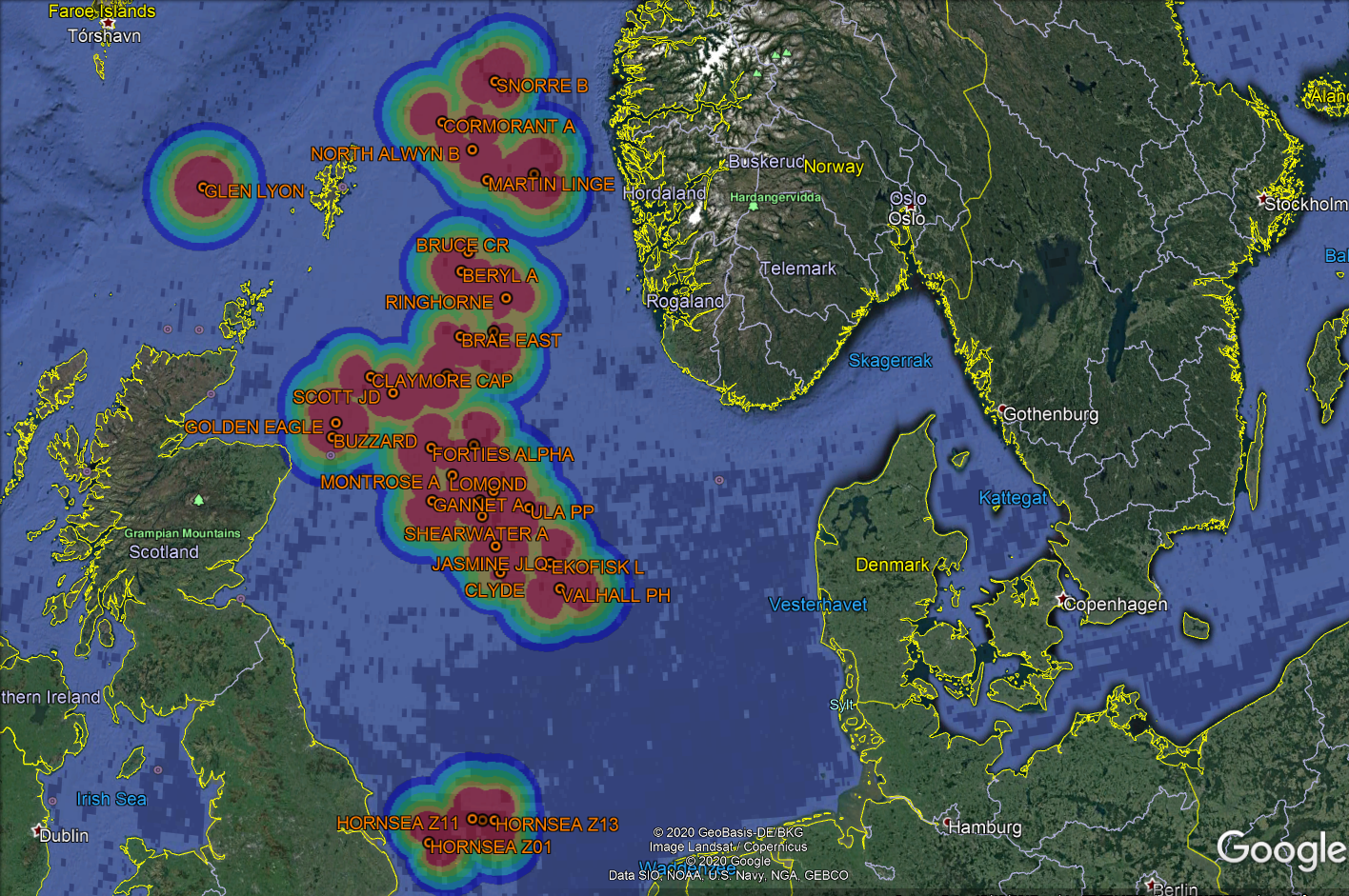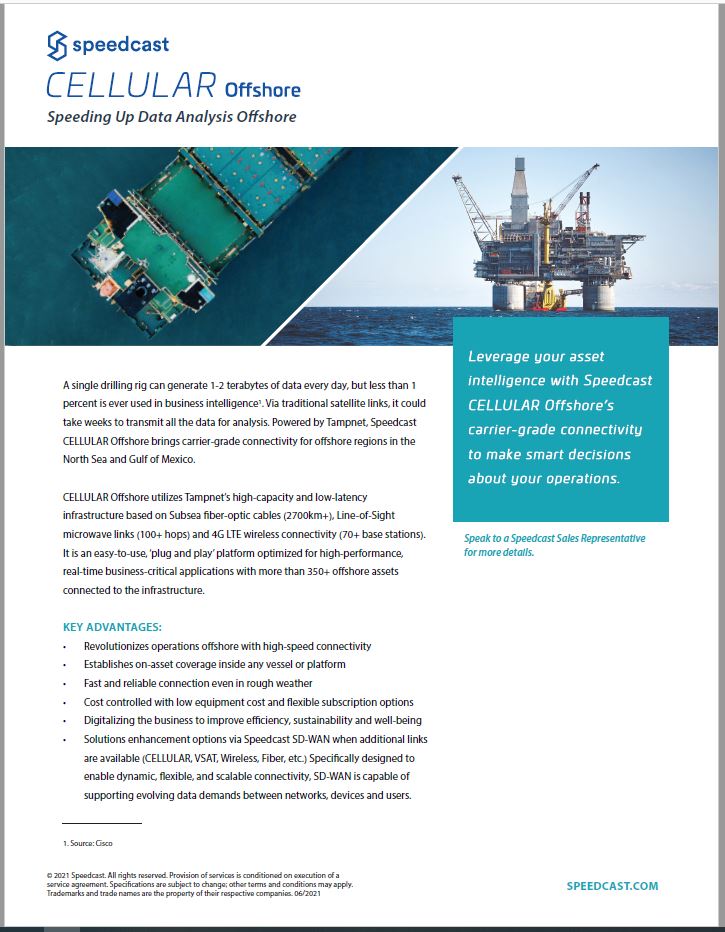 Speedcast CELLULAR Offshore brochure
Read about the features and functionalities of Speedcast CELLULAR Offshore
Download
Comprehensive Connectivity and Innovation Solutions
Our solution expertise spans more industries and locations than any other provider. Learn more about how Speedcast delivers fully-connected systems and future-ready solutions designed to accelerate your mission and amplify your operations anywhere in the world.