Small Satellites, Big Missions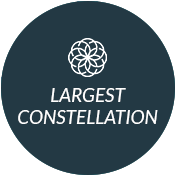 Starlink plans to launch as many as 42,000 satellites to enable high speed connectivity across the globe.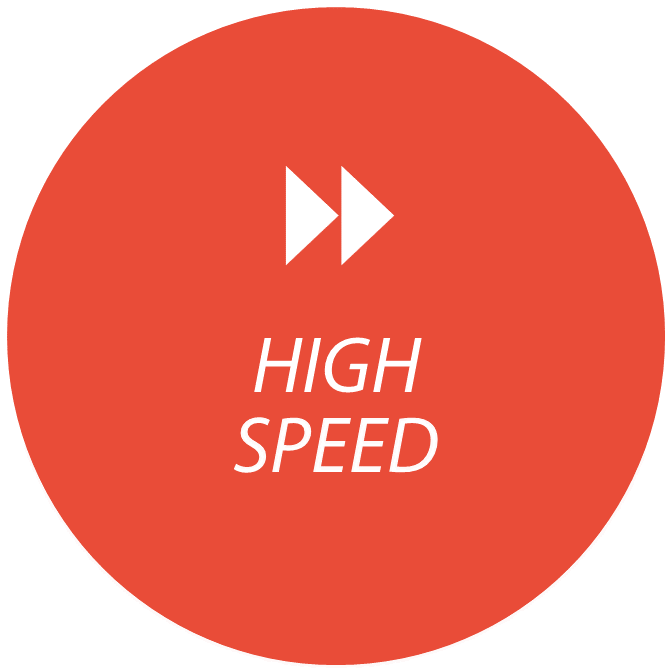 Starlink's advanced LEO satellites can provide download speeds from 100 Mbps to 350 Mbps and delays of 20 ms.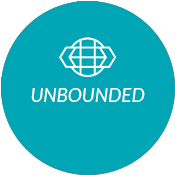 As coverage and inter-satellite links expand, Starlink will deliver high-speed broadband internet to locations where access has been unreliable or completely unavailable.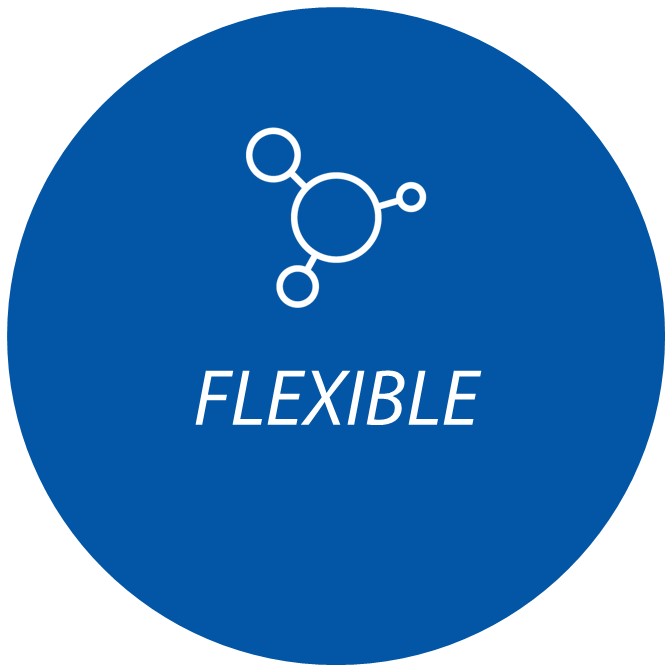 Cost effective monthly plan options provide customers with flexibility.
Features & Benefits
Bring Real-time Enterprise Closer
Speedcast's managed service approach helps customers get the most from Starlink Business and Starlink Maritime services and accelerates remote operations – from mine sties, NGOs and energy sites, to merchant shipping, cruises and yachts.
Diversity & Redundancy

Seamless & Fully Managed

Remote Staff & Crew Welfare

Digital Inclusion

In-field Experts

Commercial & Logistics

Licensing & Regulatory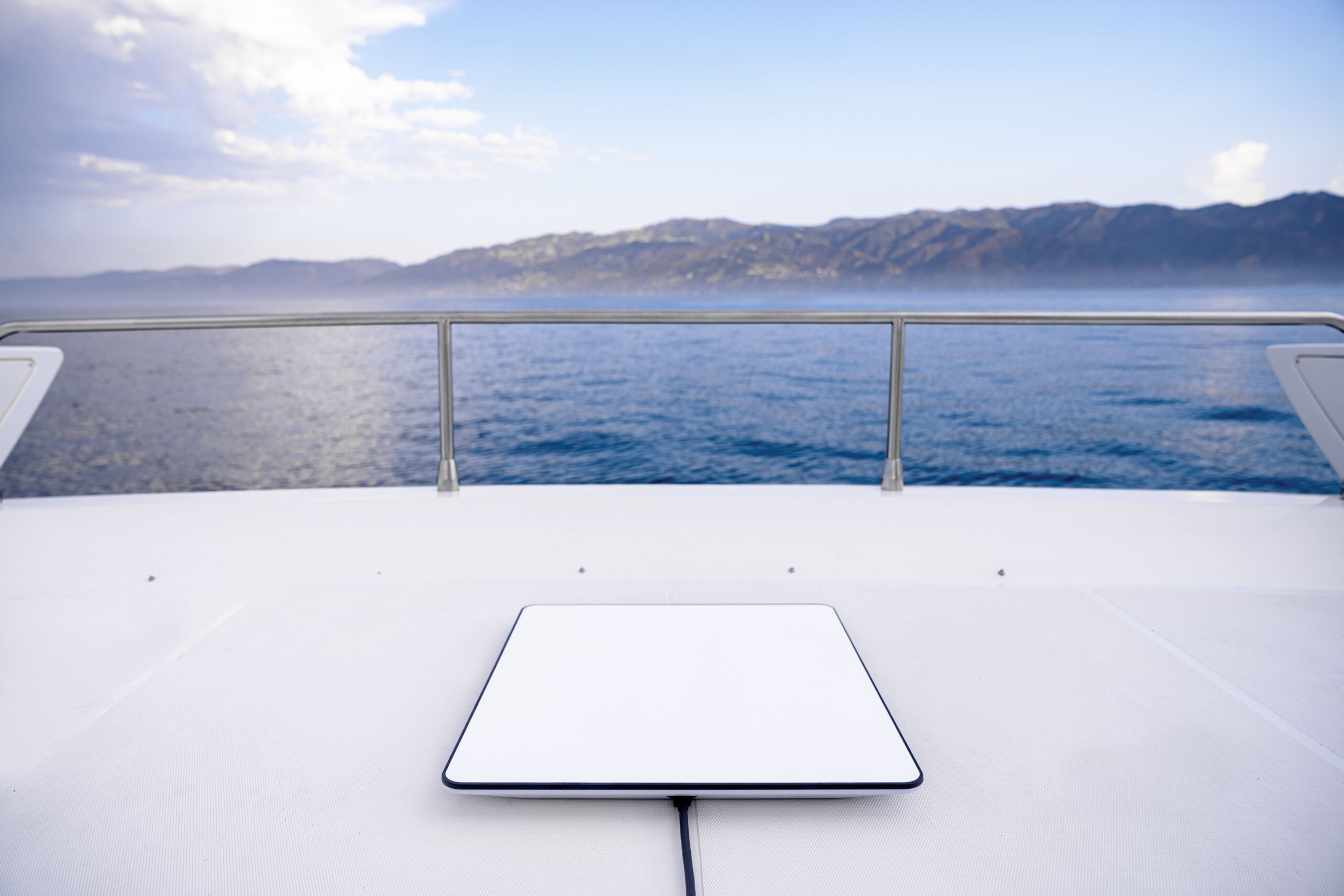 Diversity & Redundancy
Strengthen remote site diversity when layering in Starlink with traditional GEO and 4G/5G services for optimal redundancy and expanded out of band management options.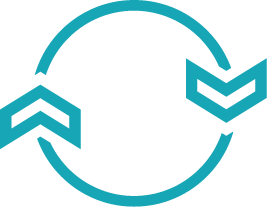 Seamless & Fully Managed
Integrate Starlink with other connectivity paths to make 100% uptime a reality via Speedcast's SIGMA network management platform and SD-WAN services. As an authorized reseller and integrator, Speedcast provides end-to-end, fully managed services from installation to warranty services.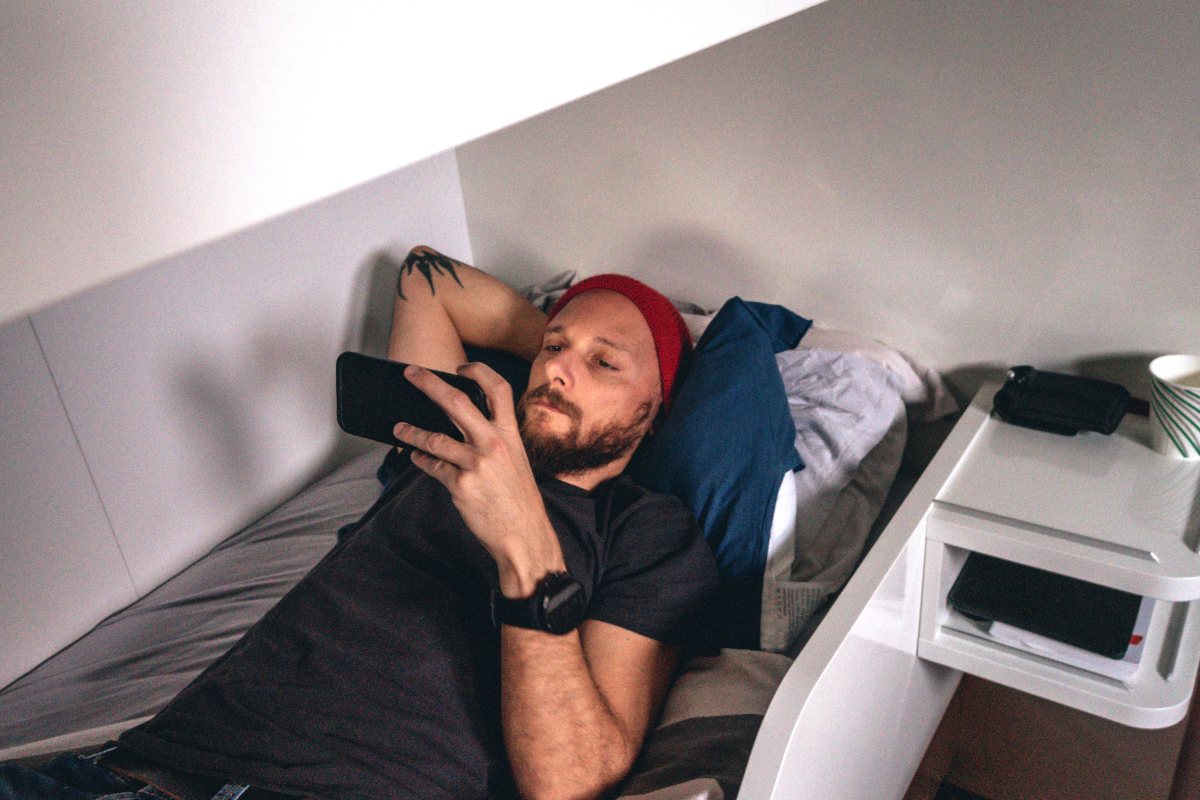 Remote Staff & Crew Welfare
Leverage Starlink for simplified morale and welfare connectivity, effortlessly segregated from corporate networking for improved levels of security while removing competing network priorities.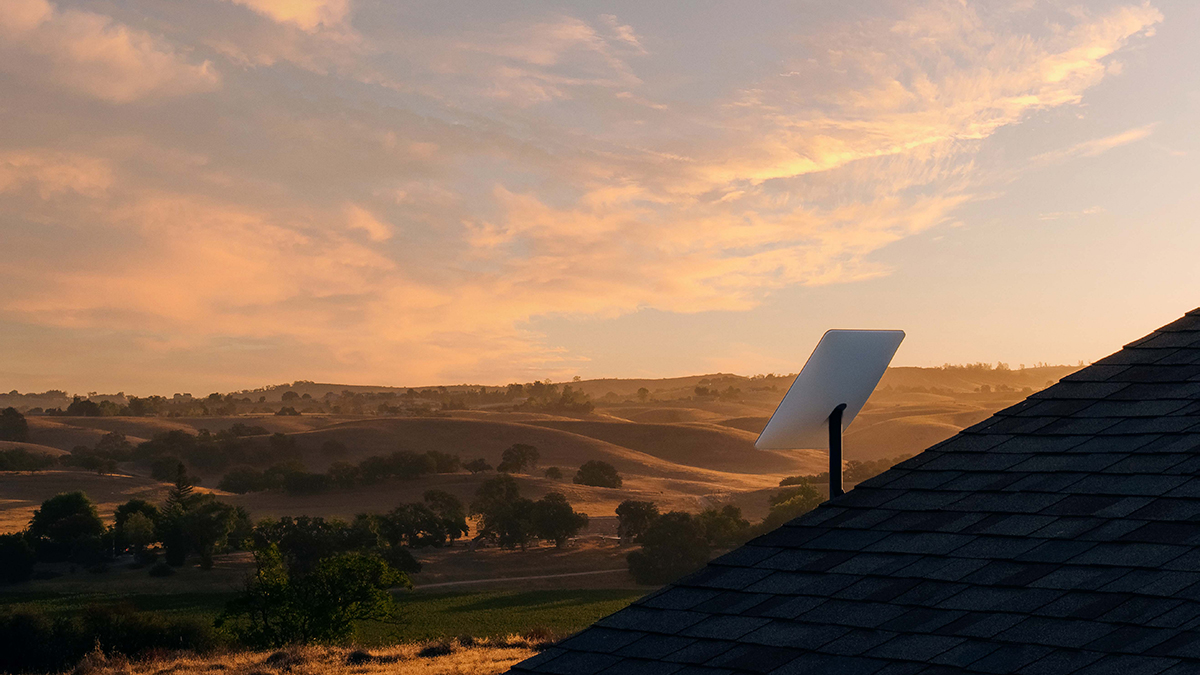 Digital Inclusion
Modernize and expand internet connectivity to the most remote areas across the globe with the world's most innovative VSAT technology and streamlined installation, commissioning and maintenance.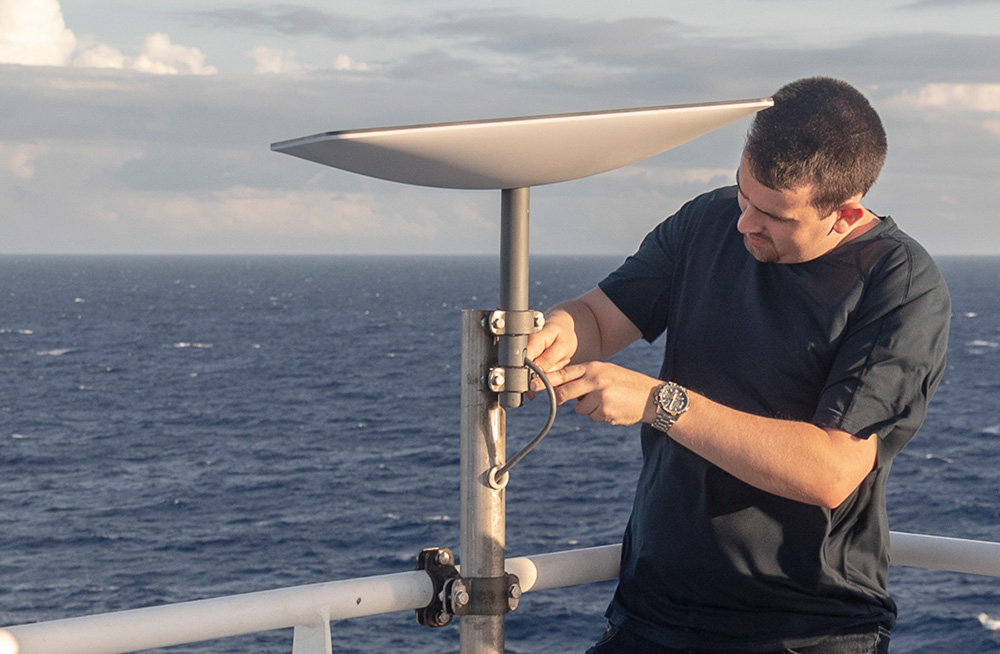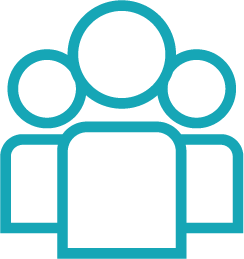 In-field Experts
Speedcast's managed service approach keeps customers fully supported with global technicians on the ground for optimal remote site installation and troubleshooting.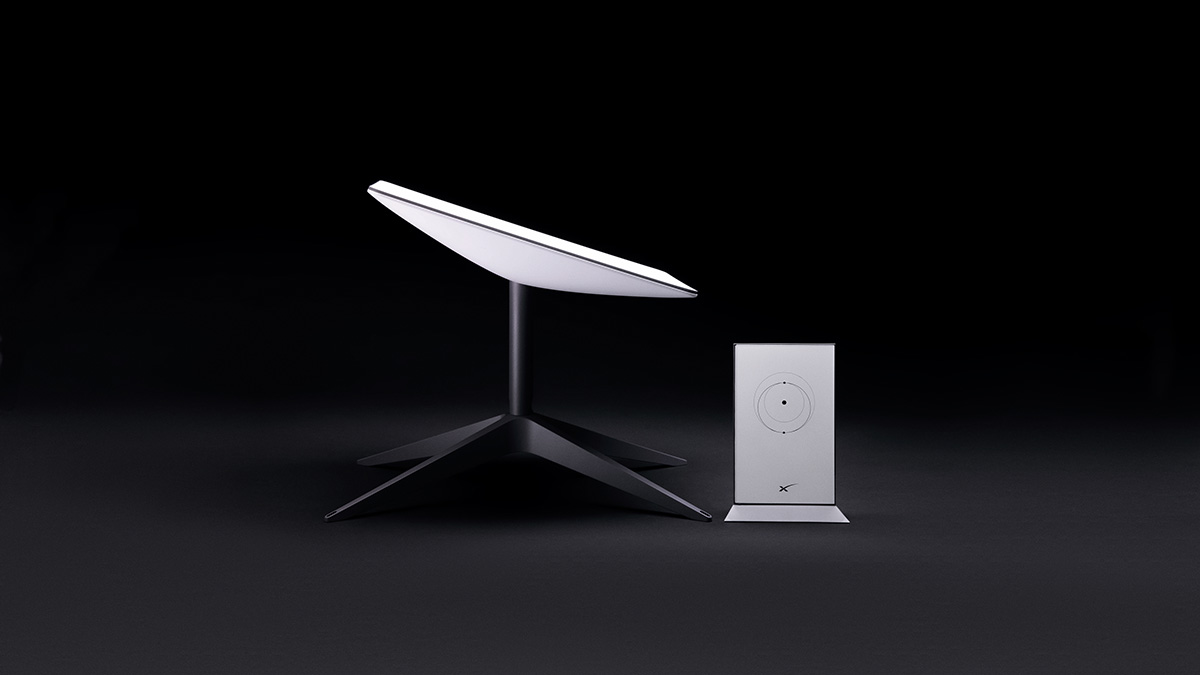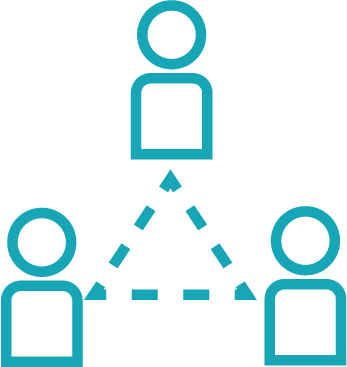 Commercial, Logistical & Contractual Options
Speedcast offers flexible invoicing and payment options, plus industry leading SLAs.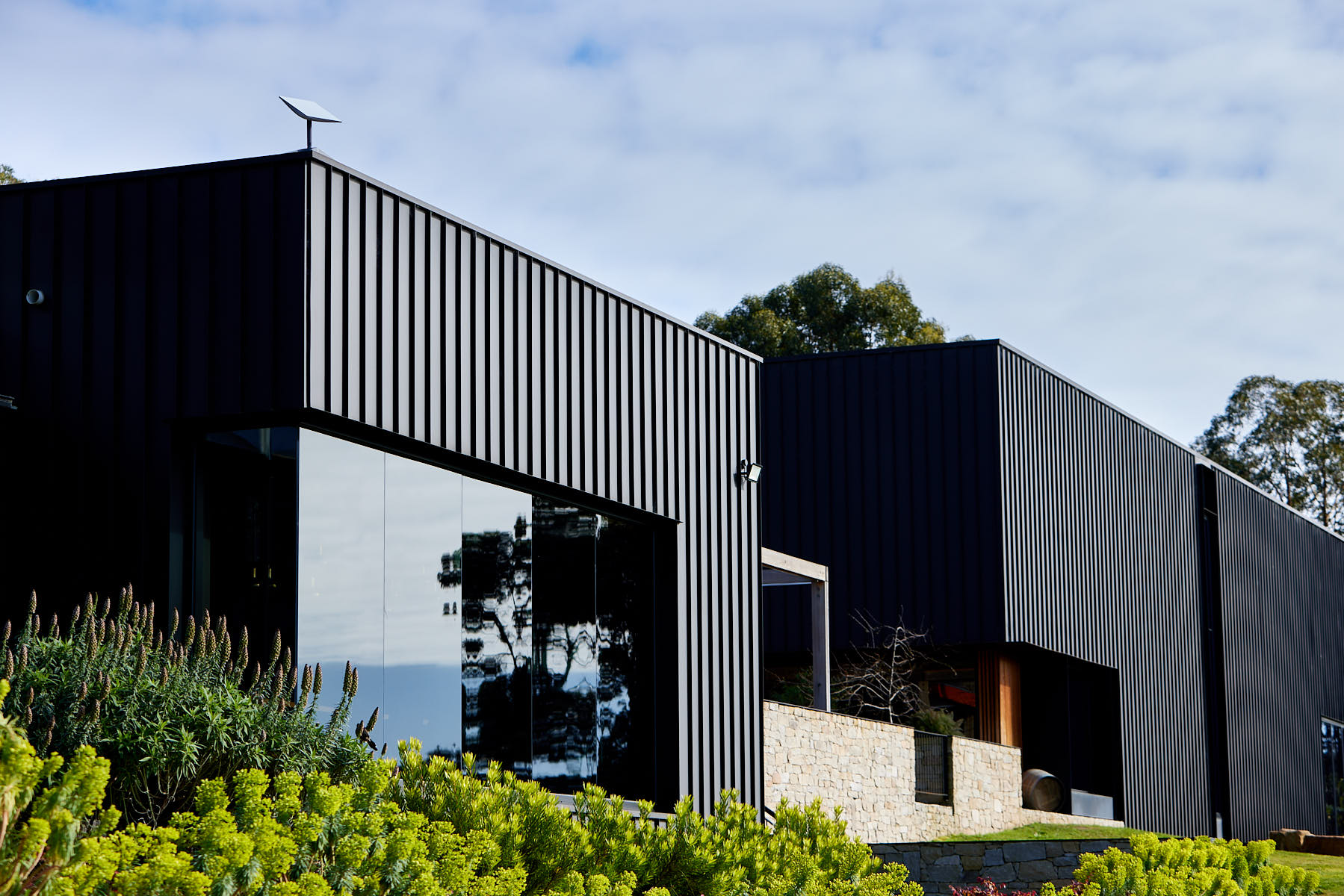 Licensing & Regulatory Expertise
Speedcast provides complete management of complex regulatory and licensing requirements.
Starlink Business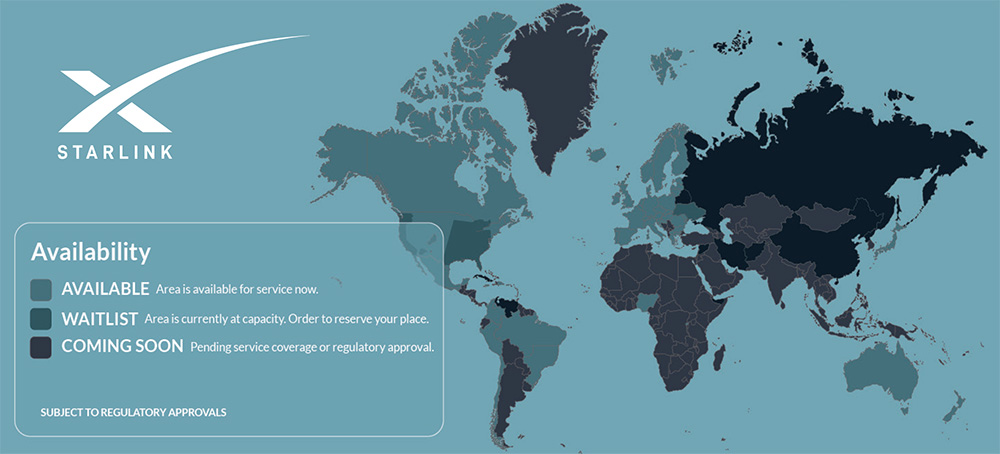 Starlink Maritime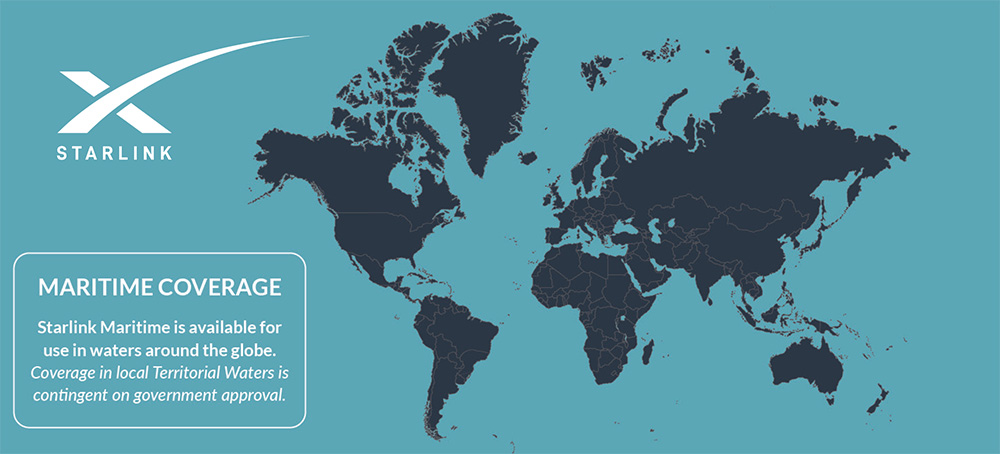 High Performance
Starlink High Performance
STARLINK ANTENNA
Dimensions: 57 x 51 cm (22″ x 20″)
Weight (with cable): 7.2 kg (16 lbs)
Height: 67.8 cm (26.7″)
Mast diameter: 3.4 cm (1.3″)
Operating Temperature: -30°C to +50°C (-22°F to +122°F)
Outdoor use – IP56 rated
STARLINK POWER SUPPLY
Input: 100-240 VAC 50/60 Hz, 6.3A Max
Outdoor use – IP56 rated
STARLINK BASE
Dimensions: 56.4 x 56.3 x 12.1cm (22.2″ x 22.1″ x 4.7″)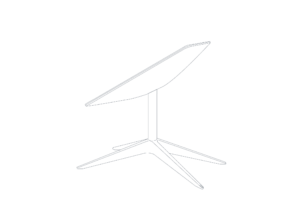 STARLINK WI-FI ROUTER
IEEE 802.11a/b/g/n/ac standards
Dual band 2.4GHz and 5GHz
3×3, MU-MIMO
WPA2 and WPA3 security
Operating Temperature: -22°F to +122°F (-30°C to +50°C)
IP54 rated (water resistant), configured for indoor use
Flat High Performance
Starlink Flat High Performance
STARLINK ANTENNA
Dimensions: 57.5 x 51.1 cm (22.6″ x 20.1″)
Antenna: Electronic Phased Array
Field of View: 140°
Dish weight: 5.9 kg / 13 lbs without Cable
6.7 kg / 15 lbs with 8 m / 26.2 ft Cable
Environmental Rating: IP56
Operating Temperature: -30°C to +50°C (-22°F to +122°F)
Wind Speed: Survivable: 280 kph+ (174 mph+)
Power Consumption: Average: 110-150 W
STARLINK WEDGE MOUNT
Dimensions: 43.33 x 33.81 x 9.02 cm (17.06" x 13.31" x 3.55")
STARLINK POWER SUPPLY
Input: 100-240V – 6.3A 50 – 60 Hz
Environmental Rating: IP56
STARLINK WI-FI ROUTER
Wi-Fi Technology: 802.11ac Dual Band
Generation: Wi-Fi 5
Radio: Dual Band: -3 x 3 MIMO
Weight: 1 kg (2.2 lbs)
Security: WPA2
Range: Up to 185 m(2000 ft)*
*Varies on placement, interference, and materials
Mesh Compatibility: Compatible with up to 12 Starlink Nodes
Devices: Connect up to 128 devices