See What's Trending in Your Industry
Comprehensive Connectivity and Innovation Solutions
Our solution expertise is vast and deep, spanning more industries and verticals than anyone else. Read about some of our core offerings and how Speedcast can fulfill your remote communications and solution provider needs.
Featured Content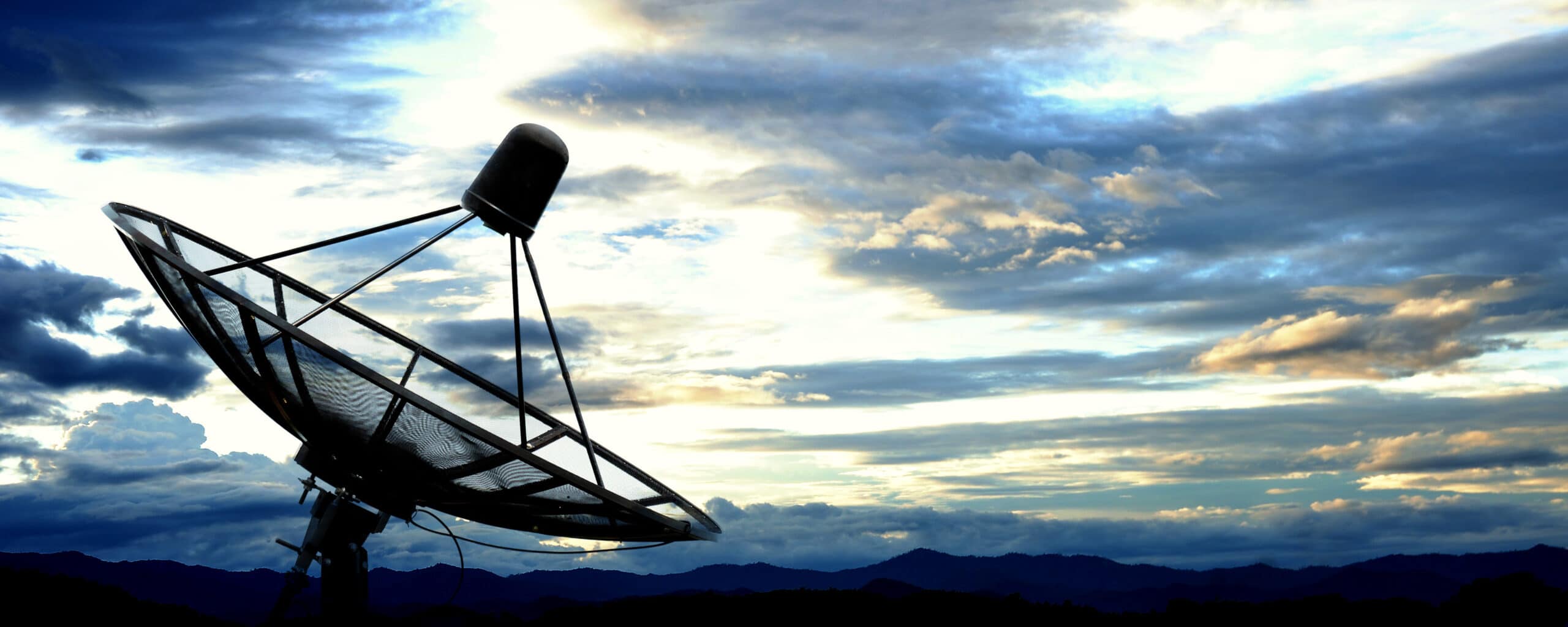 November 04, 2020
Takeaways for operators–from maritime and cruise to energy and mining–that may currently depend ...
Learn More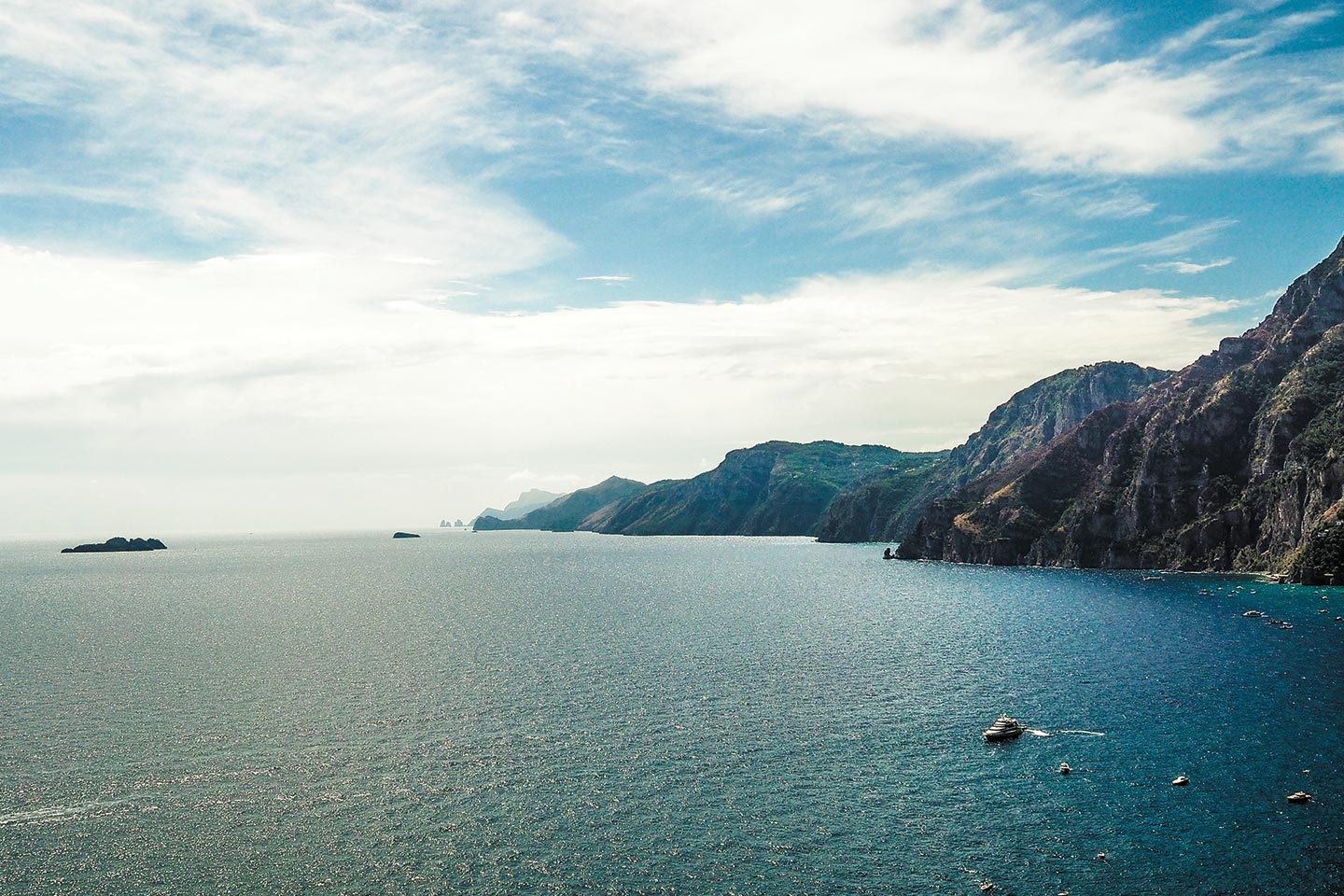 September 03, 2020
SD-WAN uses real-time data to optimize and adjust the flow of data, depending on end-user requiremen...
Learn More